As the nation grapples with the unprecedented impact of the coronavirus outbreak and life in lockdown, TV channels have been working hard in the past couple of weeks to create new programming to help us navigate the crisis, replace live events, and to keep families occupied and entertained at this time of crisis. 
We've rounded up the new programming for you to look out for over the coming weeks. 
Eurovision: Come Together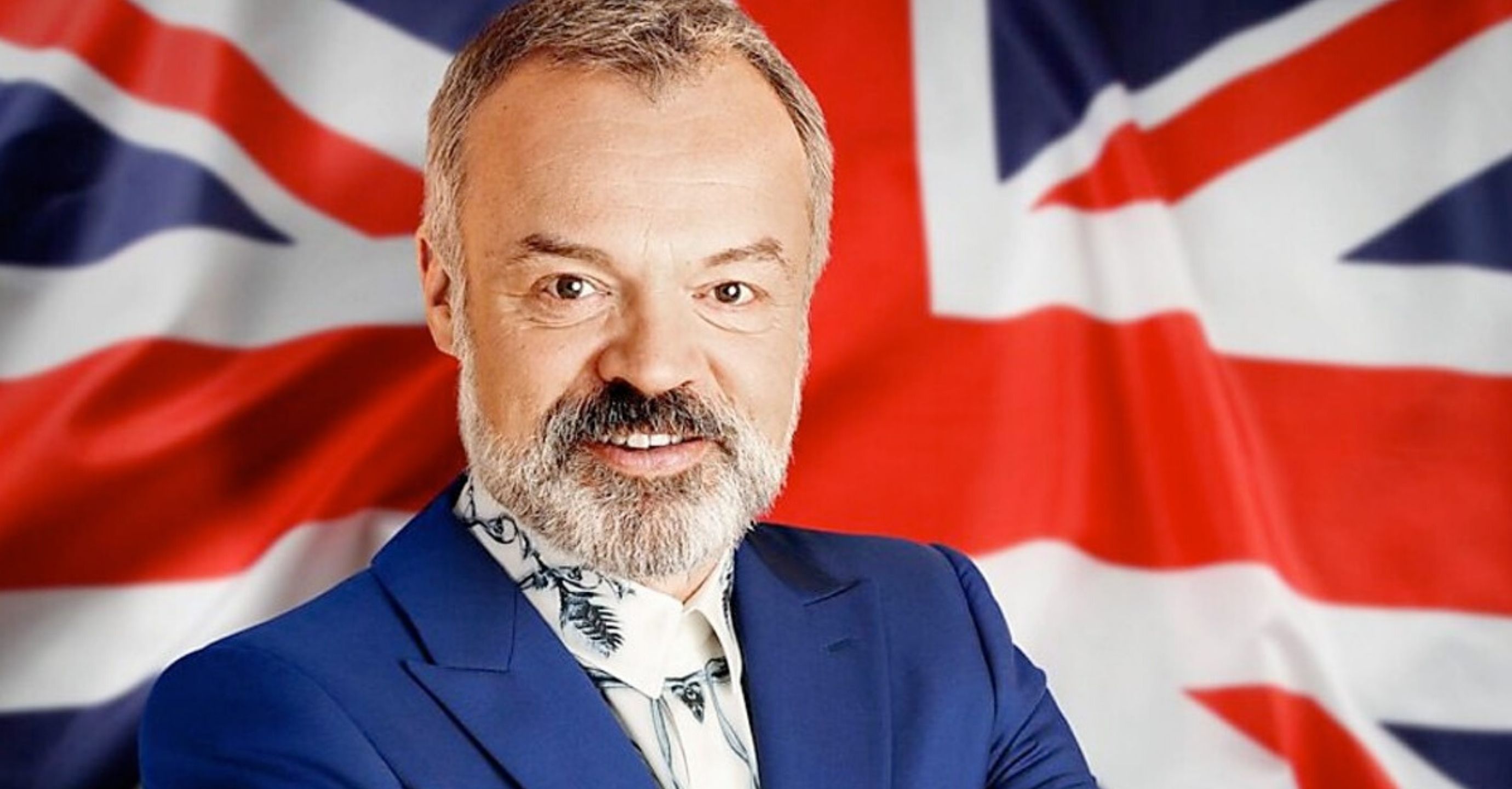 Hosted by Graham Norton, the show will feature classic Eurovision performances, a look at what would have been in 2020 and entertaining interviews, including this year's UK entry by James Newman.
Saturday 16th May, BBC One
BBC Big Weekend 2020
Friday 22nd - 24th May will see the BBC hosting it's first virtual festival, with the likes of Sam Smith, HAIM, Sean Paul and the Jonas Brothers performing from home. Performances will be available to watch via BBC iPlayer, so alongside the chance to have a dance you will also be able to peek into some of the biggest stars homes. 
BBC iPlayer
"Lockdown Academy"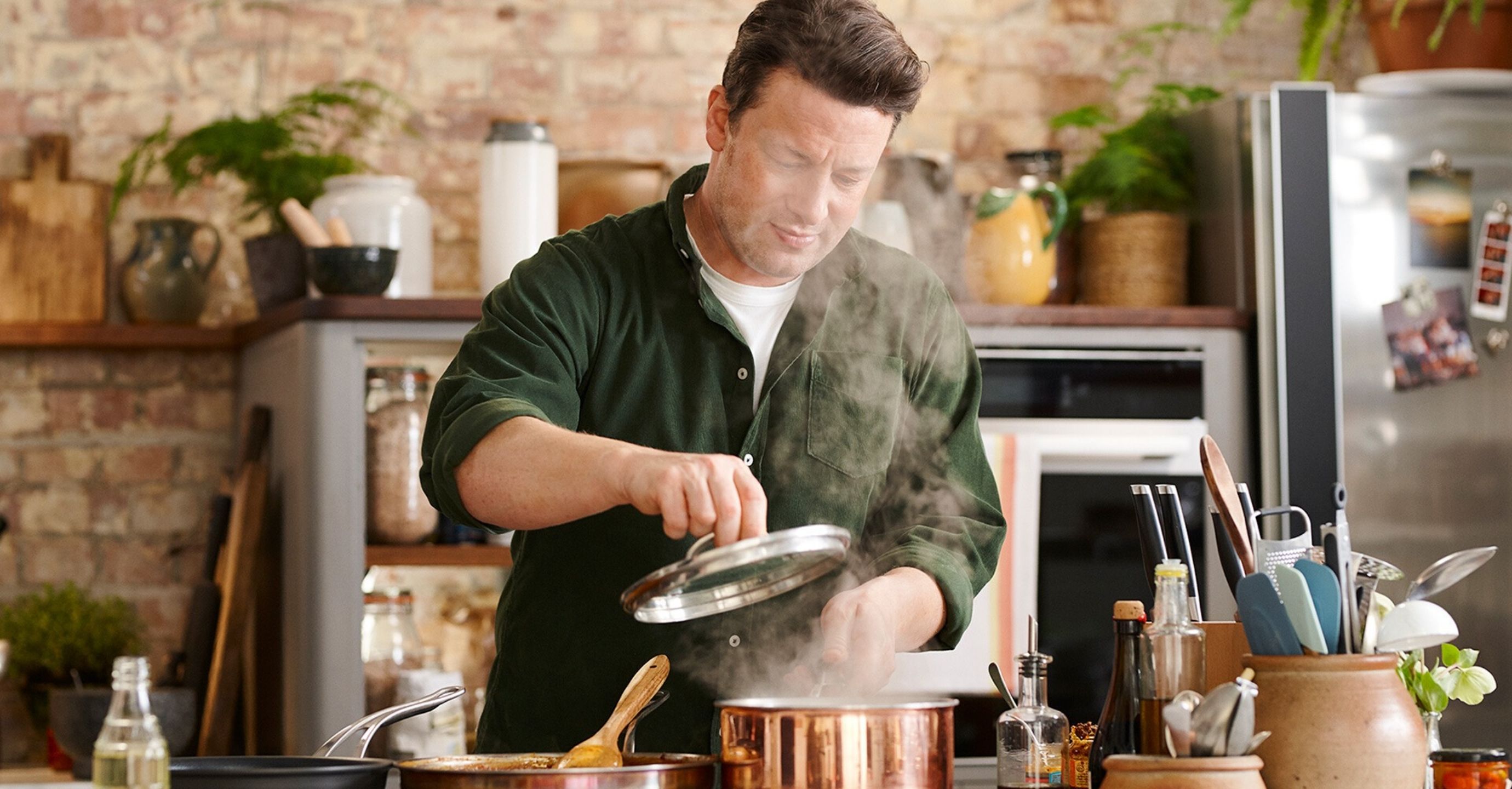 Channel 4 are also bringing us a range of activity based programming to inspire us if we are at home, with Kirstie Allsopp's House of Craft, Grayson's Art Club, and Jamie Oliver's Keep Cooking and Carry on. So, if you were thinking about starting a new hobby, Channel 4 weeknights have got you covered, with all the content also available on demand via All 4.
Weeknights, Channel 4, All 4
The Mash Report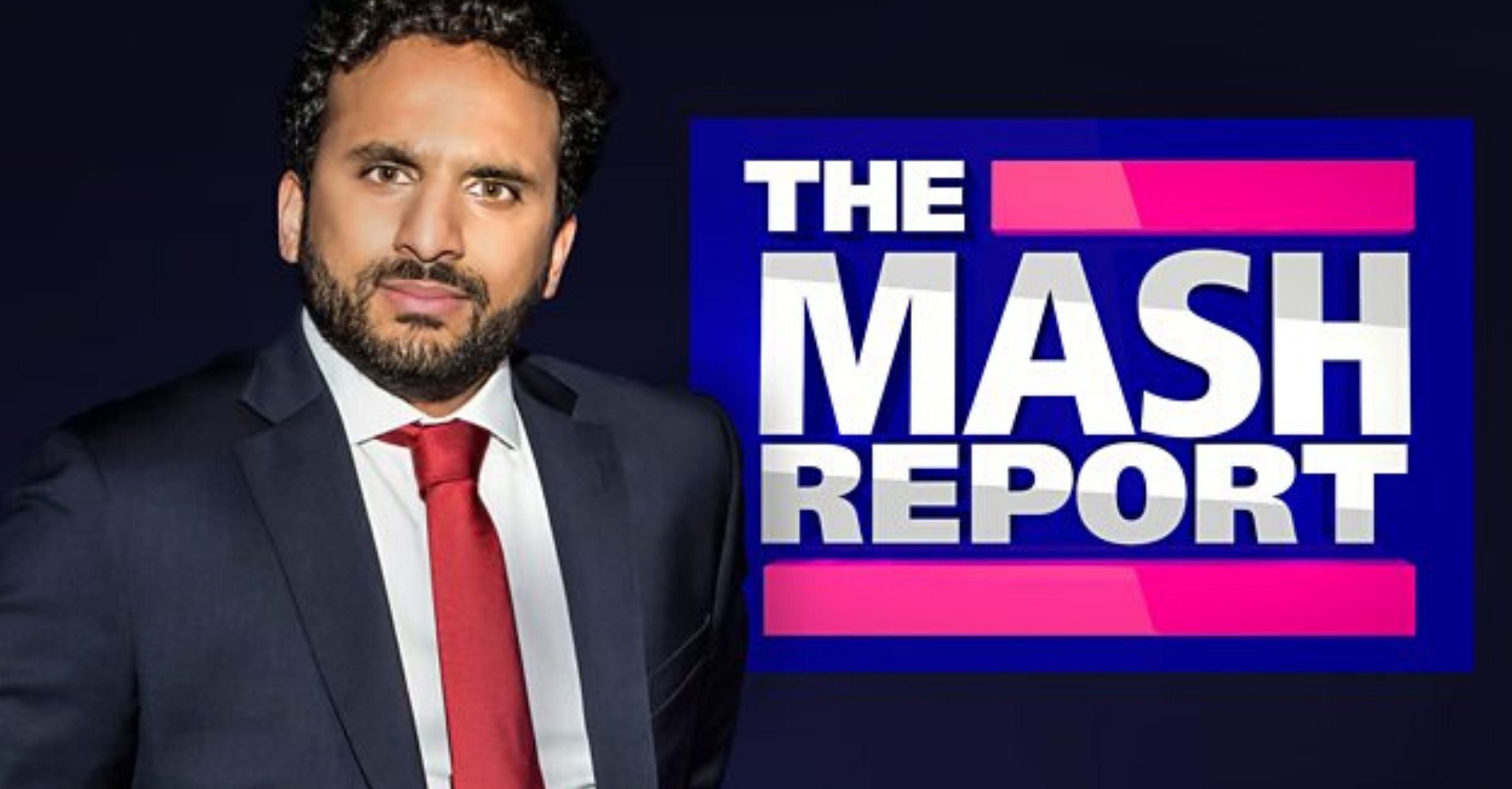 At a time when topical insight and laughter are more important than ever, The Mash Report is returning to our screens this month. With the entire crew self isolating at home, the whole cast will be filming themselves at home. Nish Kumar will be virtually joined by his quarantined correspondents including Rachel Parris, Geoff Norcott, Ellie Taylor, Steve N Allen, Catherine Bohart, Desiree Burch, and Ahir Shah.
Starts Friday 3rd April, 10pm, BBC Two
The Choir: Britain in Lockdown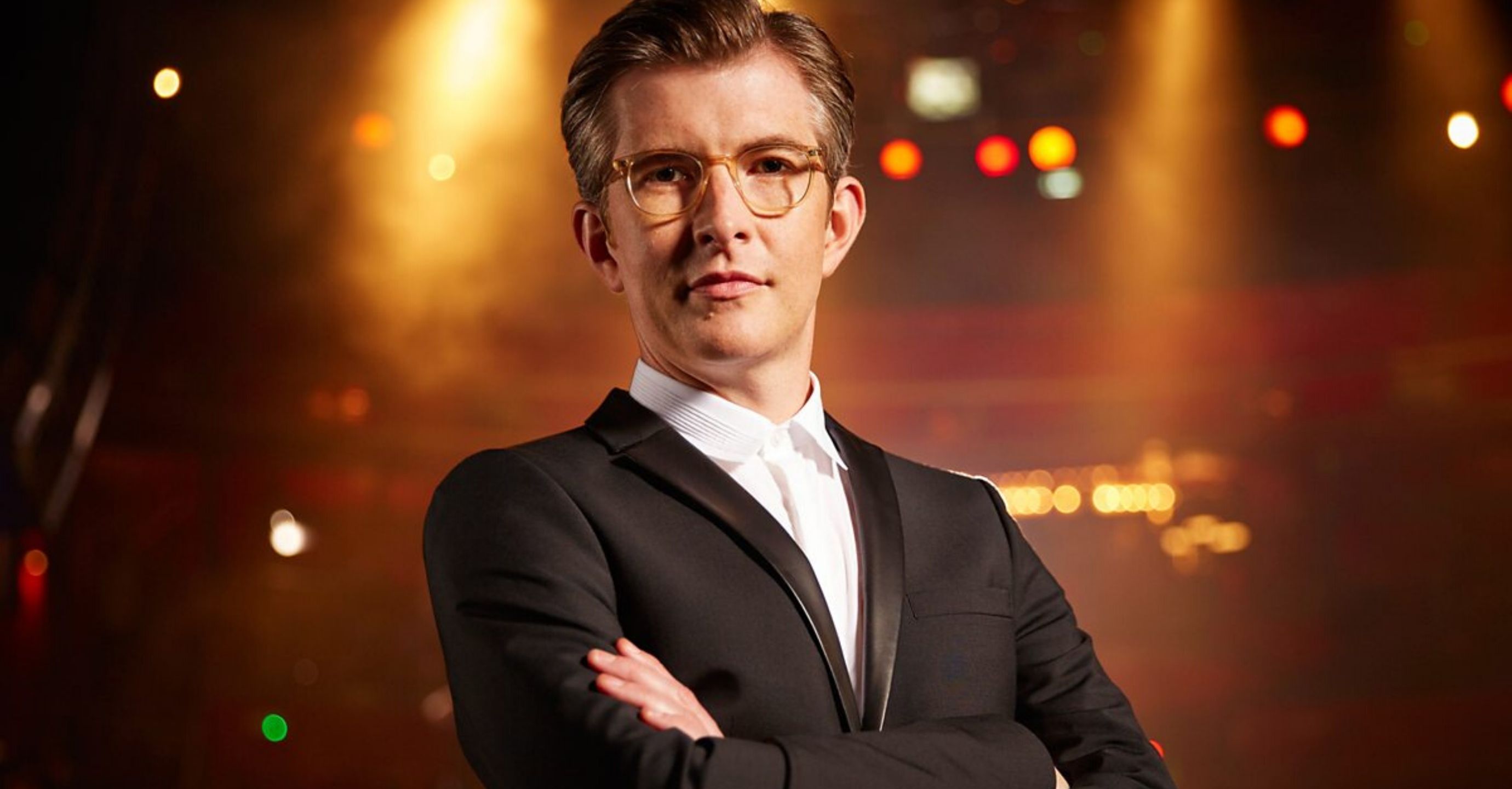 With Britain and the world facing an unprecedented crisis, people in isolation are turning to music and song to help them through. The nation's favourite choirmaster Gareth Malone is harnessing that positive energy and bringing all those who are staying in their homes, but who want to sing, together to form The Great British Home Chorus.
Coming soon, BBC Two 
Lockdown Wedding Live 
Viewers will be invited to share in the wedding celebration of a couple who have had to cancel their big day plans in Lockdown Wedding Live, with Fred Sirieix and some other famous faces overseeing proceedings for the whole country to enjoy.
Date TBC, Channel 4
Peter Crouch: Save our Summer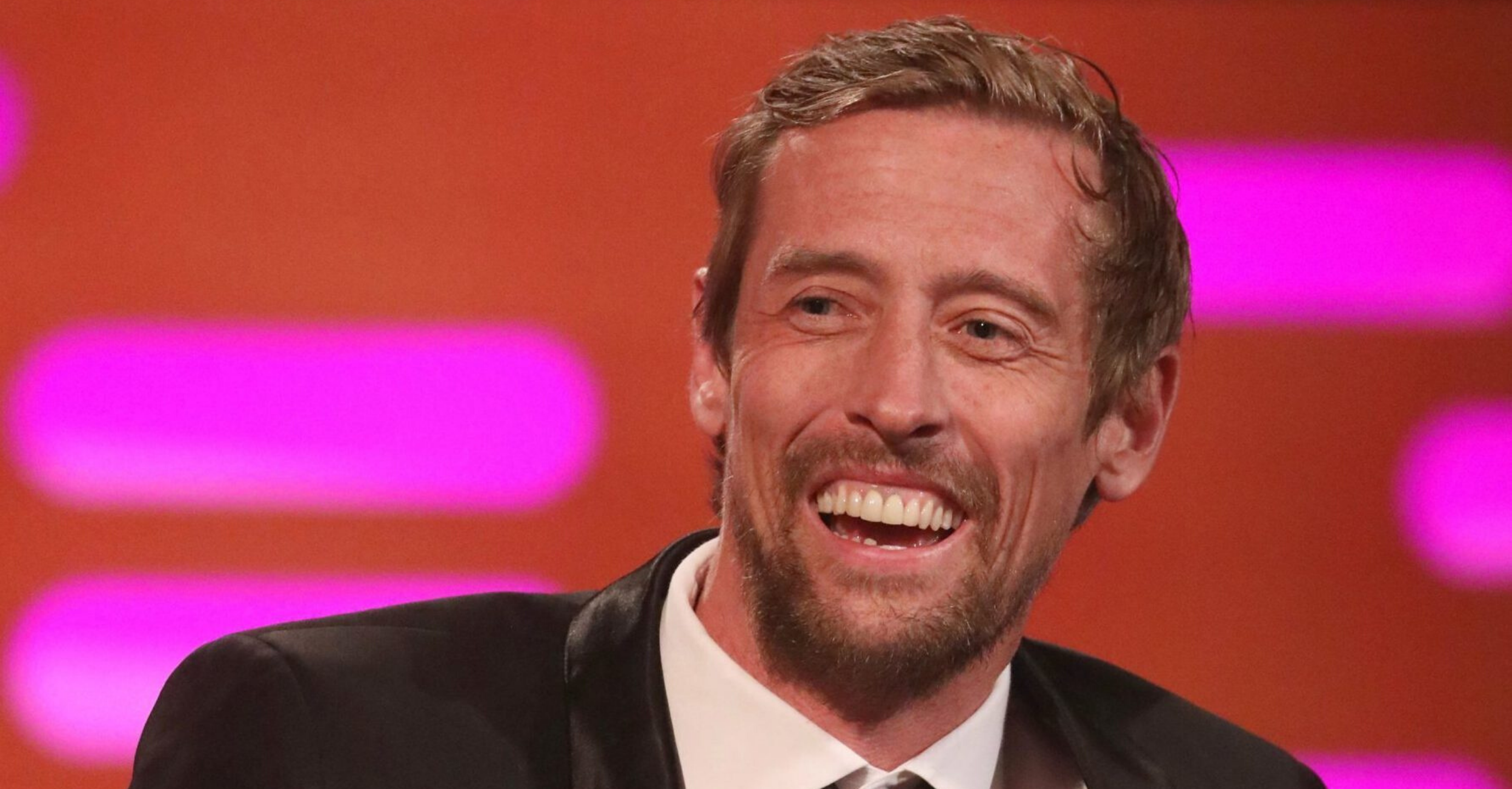 This is BBC One's brand new jam-packed live entertainment show for summer 2020. The series is set to be a one-stop shop of summery entertainment led by former professional footballer and national hero Peter Crouch along with multi-talented TV and BBC Radio 1 presenter Maya Jama and comedy supremo Alex Horne with his band the Horne Section broadcasting live from his studio hub, intent on giving the British public a little bit of all the big summer events that have been taken away.
Launching later in the summer, BBC One
Classic Dramas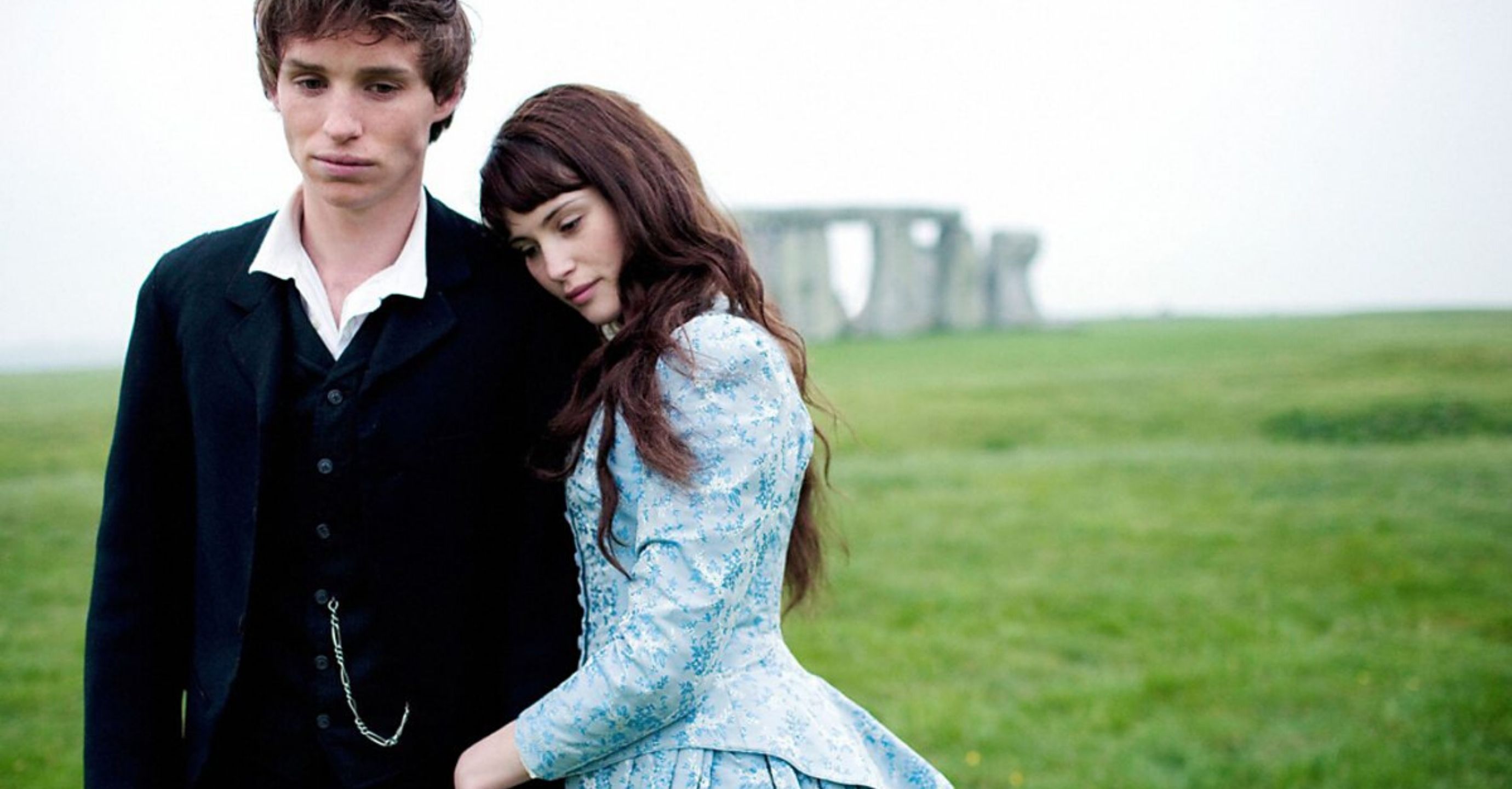 The Beeb have also announced that they will be making a selection of their finest drama adaptations available again - prioritising those that feature on this years' exam syllabus. These  include King Lear starring Anthony Hopkins and Emma Thomspon directed by Sir Richard Eyre; Russell T Davies' adaptation of A Midsummer Night's Dream; Tess Of The D'Urbevilles starring Gemma Arterton; Pride And Prejudice; Great Expectations starring Gillian Anderson and Ray Winstone; Jane Austen's Emma and JB Priestley's An Inspector Calls.
 BBC iPlayer
Glastonbury 
Glastonbury may have had to cancel its 50th anniversary festival this June, but the BBC are still working to mark the weekend with a Glastonbury experience to celebrate the spirit of this unique event. The BBC will create a weekend of the best in music across radio, television and online with amazing performances for you to enjoy from the comfort of your home. 
Saturday 26th and Sunday 27th June, BBC