By Jonathan Thompson, CEO - Digital UK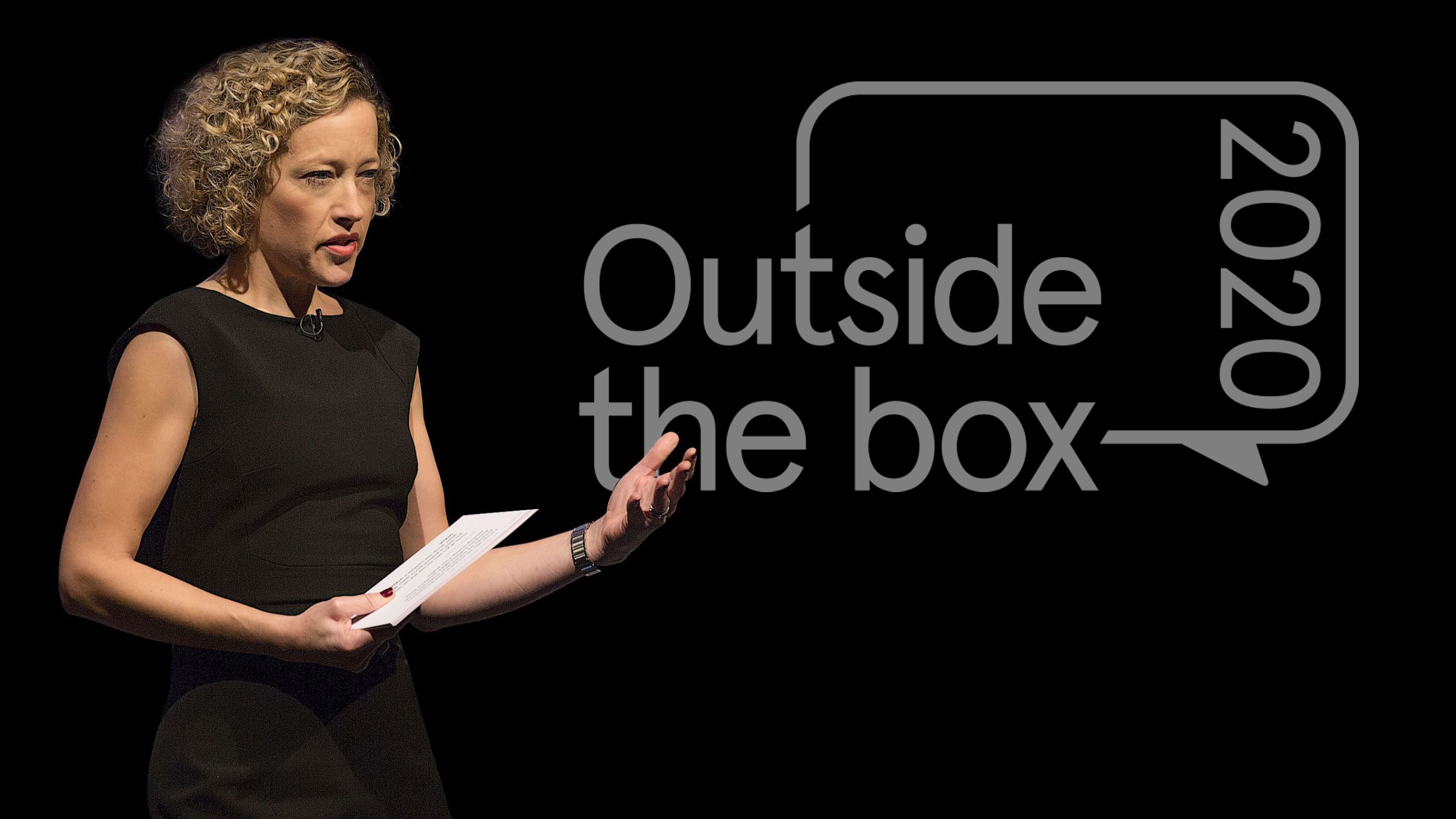 So much that is going on around us as 2020 careers towards its end seems more significant than a small thing like the future of the television industry. But this week we are defying Covid and Donald Trump to hold Freeview and Digital UK's annual conference - Outside the box. The name of the event alone should make us think hard about something that is still regarded as being of immense social and political importance: British public-service broadcasting.
Before this tumultuous year reaches its end, Ofcom is due to set out its own thoughts on these questions as part of its Small Screen: Big Debate. DCMS is also forming its own panel of industry luminaries to reach views on what form public service broadcasting should take in the future.
Let's start our thought-process with where there is broad consensus. Few would dispute that we all benefit as viewers and citizens from a remarkably vibrant, competitive, creative and innovative TV sector. It is arguably the best national TV market in the world: able to harness market forces and public intervention; global innovation with national cultural identity, and blessed with experienced and emerging talent that is the envy of the world.
And enshrined at its heart is the enduring principle that great TV content should be universally available for all regardless of income. Driving it forwards is the ever-growing challenge of giving the audience the ability to view on their own terms. 
These positive observations remind us that we have something special that we should never take for granted.
Most would also agree that 2020 has highlighted two important themes about the UK TV sector: that public service broadcasting and the institutions that deliver it continue to play a vital role both to entertain and inform, that they also form part of the social and democratic health of the country. Equally, we have seen how fast technology, consumer choice and new global players are fundamentally re-shaping how we all watch. The growth of SVOD, the move to on-demand viewing, the re-shaping of how content is discovered are all permanent fixtures accelerated by lockdown. There's no genie that can magic these changes back into the bottle, nor should we try.
What about the aspects of our industry that need change? The gradual move of our sector away from a metropolitan – and let's admit it – white, male, middle-class bias – is welcome, but still too slow. British TV can never truly argue it is for everyone in this country if viewers don't believe they see that on-screen and if the next generation of talent feel opportunities remain out of their reach. Everyone in our sector must do more to make television inclusive and representative of the diversity of modern Britain.
To me, these are the bedrock themes of any plan for the future of British television. We should recognise our success and value, but still embrace and enjoy the changes in how viewers watch what we do. Make great public service content available to all, but of course offer consumers the ability to choose on their own terms too. Seek the right blend of public intervention and market-delivery. – And create the conditions for an industry that leads the way on diversity and representation, not follows.
The debate that then follows is harder: How do we measure the right proportion of public intervention in what is a well-functioning and competitive market? What are the specific outcome that these interventions need to secure? And how they are they funded and found on screen?
It seems clear that however the debate on PSB unfolds, what will matter is an evidence-based approach. The US election has shown us the power of disinformation. The power of television. The power of facts. Rather than let our discourse on this intensely important issue become polarised, let's make sure our debate is based on facts and truth.
More questions than answers so far, but that is why we need every opportunity for Outside the Box thinking, whatever else the world throws at us.