UEFA EURO 2020
The BBC and ITV will broadcast this summer's rearranged European Championship which will be held across 12 countries to celebrate 60 years of the tournament.
Extreme E
Extreme E consists of five races, spanning four continents, and aims to highlight the impact of climate change and human activity on some of the world's most remote locations, while promoting sustainability and the adoption of electric vehicles to help protect the planet.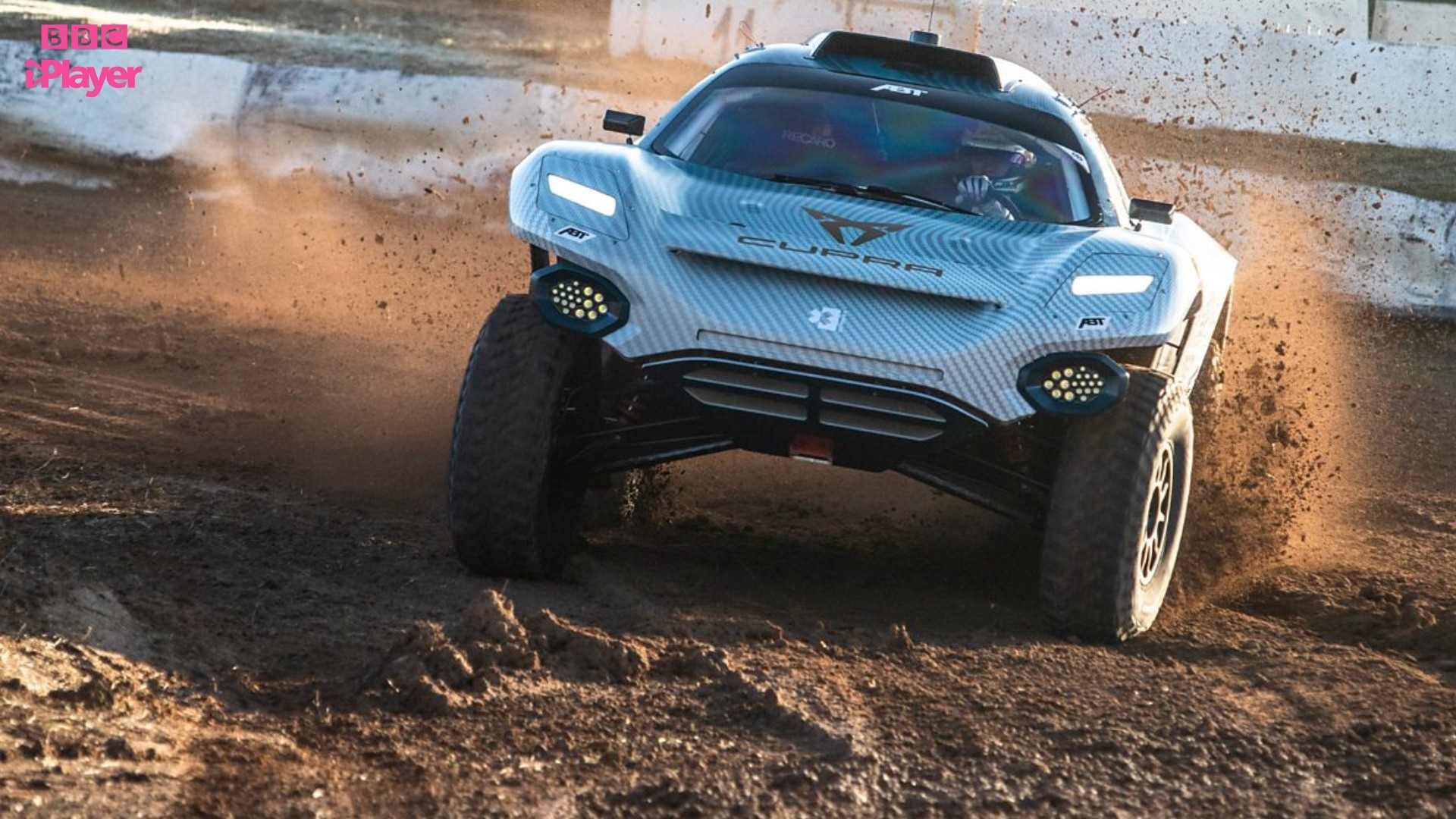 Over the Edge
BASE jumping is the world's deadliest extreme sport. Would you go over the edge?
World Chase Tag
Take a playground classic, add the world's best free runners and let them loose on a specially designed obstacle course. There's just one golden rule... Don't get caught.
Bellator MMA
Follow fast and furious edge-of-your-seat action from some of the finest Mixed Martial Arts fighters in the world
ITV Racing
Don't miss coverage of horse racing from all over the UK.
World Superbike Highlights
Highlights for each round of the Superbike World Championship.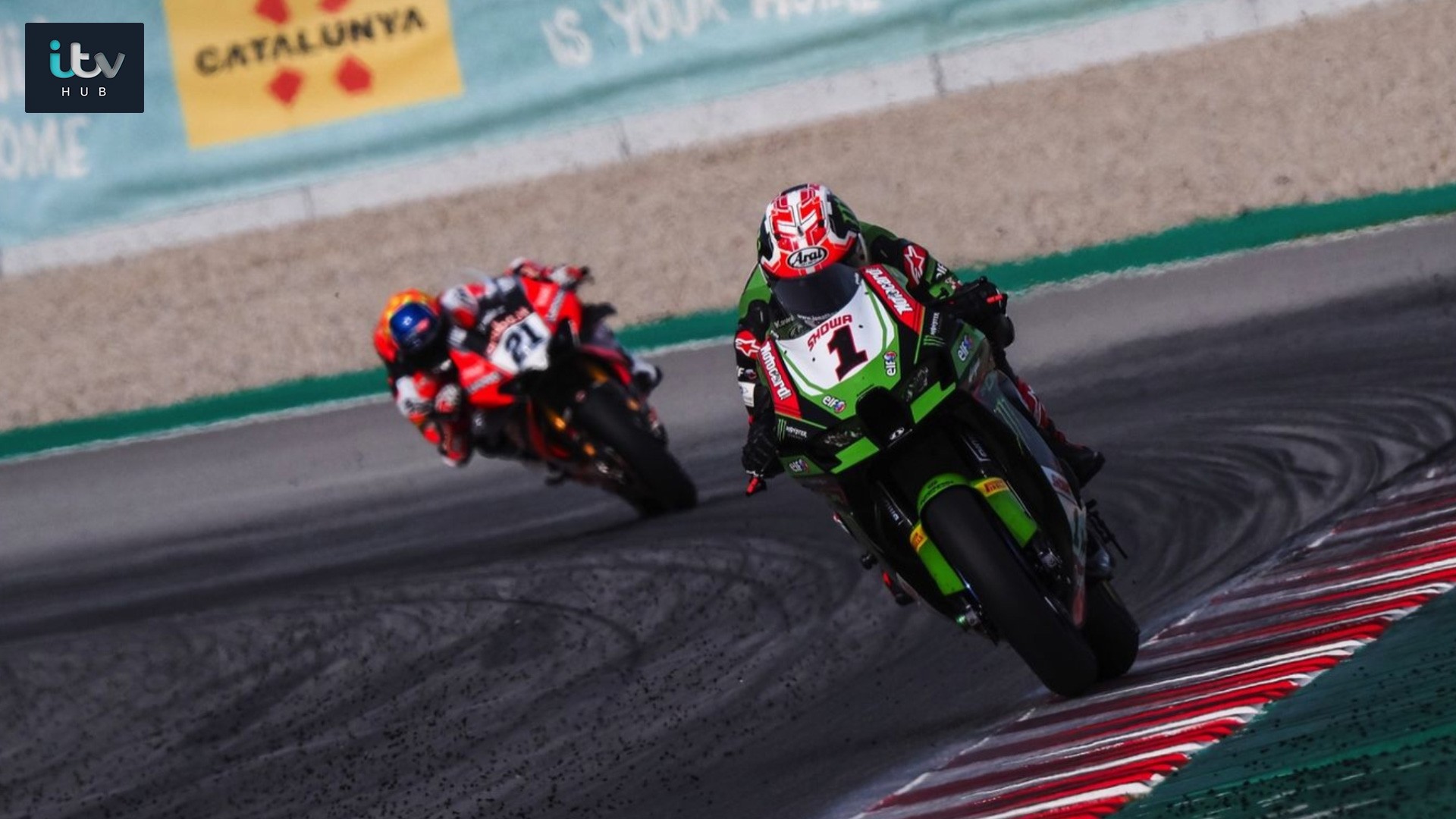 Freesports
Looking for a channel dedicated to sports? Don't miss the only Free-To-Air UK Sports channel Freesports on channel 64. Their ever growing sports line up includes; Football - Rugby League - Tennis - Ice Hockey - MMA - Basketball - Cricket - Speedway - Nascar - Athletics - Wrestling... and lots more.
Ready to get Freeview Play?
Freeview Play offers an impressive 30,000+ hours of TV and over 700 boxsets, across your favourite on demand players. All for free. 
Let's find the perfect set up for you.