Match of the Day
The Premier League is back, don't miss the latest highlights of the day's matches from the Premier League.
Jonnie's Blade Camp
Paralympic sprinter Jonnie Peacock launches a year-long training camp for five young amputees, in the hope of helping them to embrace their prosthetics and unleash their sporting potential.
Formula 1 ®
Welcome to F1 2021. There's no guarantees, but Hamilton is odds on to retain his crown for a record eighth world title. And with new teams, drivers and circuits - it's going to be an exciting season.
Extreme E
Extreme E consists of five races, spanning four continents, and aims to highlight the impact of climate change and human activity on some of the world's most remote locations, while promoting sustainability and the adoption of electric vehicles to help protect the planet.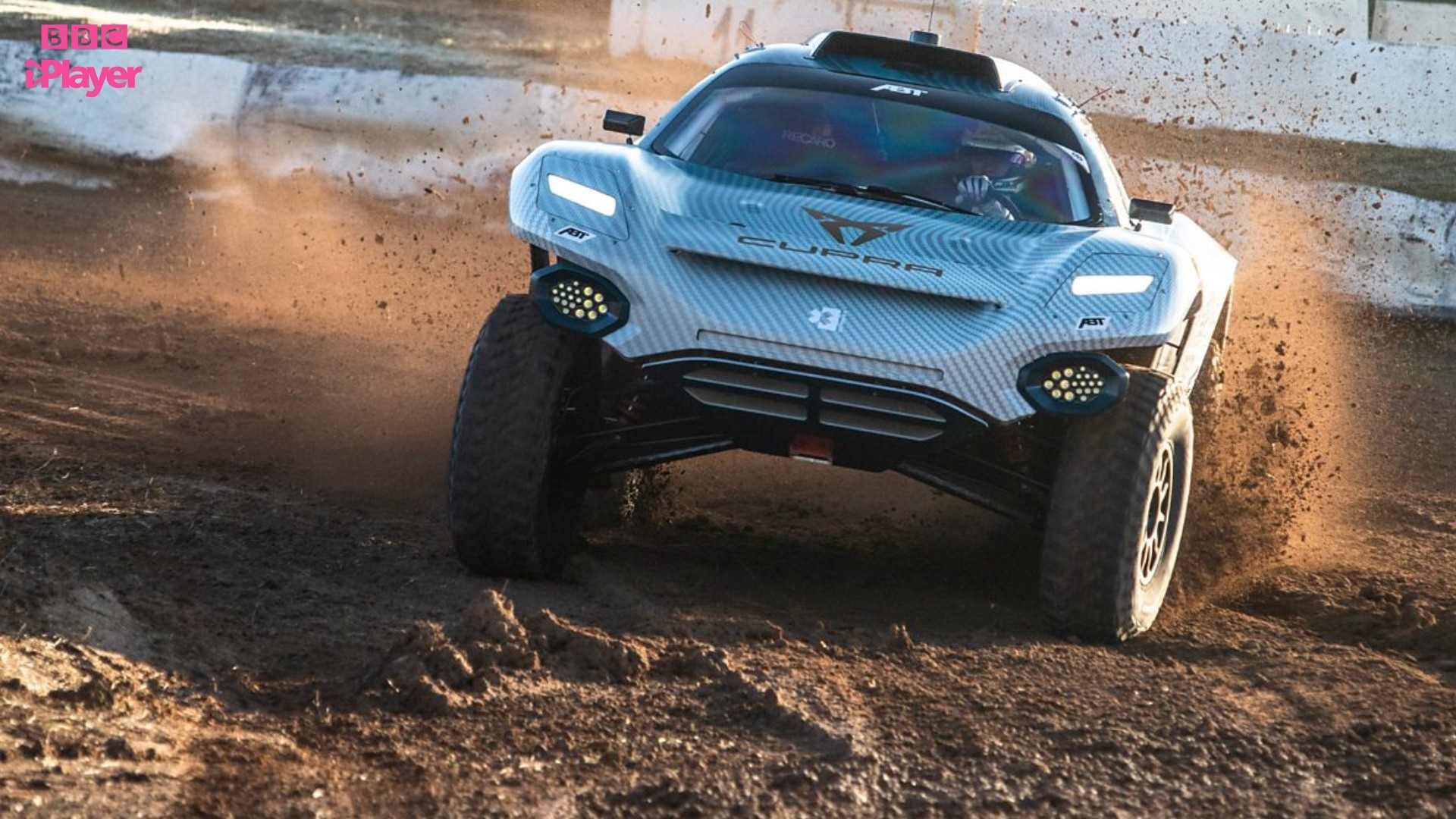 Over the Edge
BASE jumping is the world's deadliest extreme sport. Would you go over the edge?
Bellator MMA
Follow fast and furious edge-of-your-seat action from some of the finest Mixed Martial Arts fighters in the world
W Series Motor Racing
W Series is unique both as the first global female-only motorsport, and for offering the drivers a totally level playing field in selection and racing.
ITV Racing
Don't miss coverage of horse racing from all over the UK.
World Superbike Highlights
Highlights for each round of the Superbike World Championship.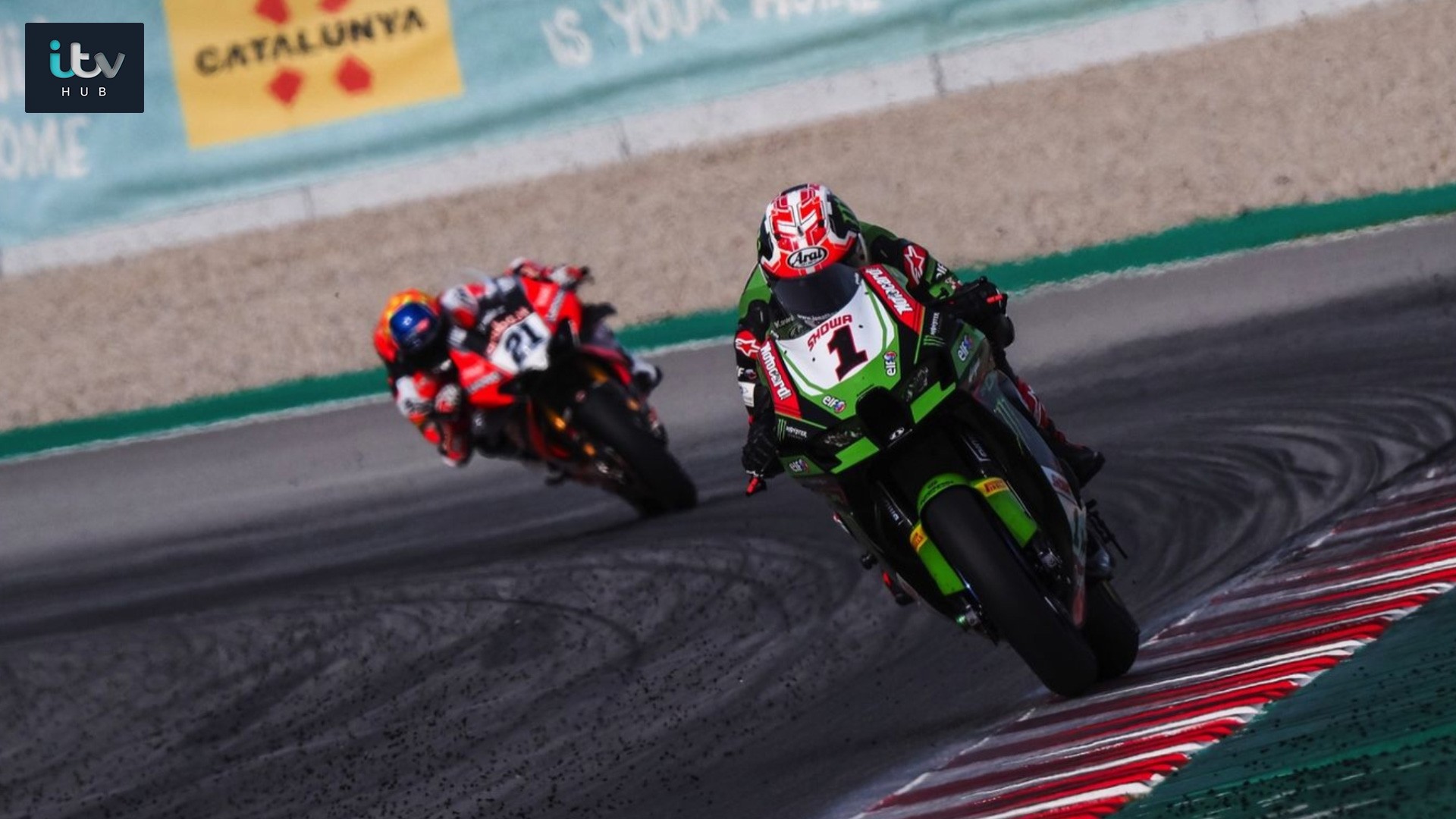 Freesports
Looking for a channel dedicated to sports? Don't miss the only Free-To-Air UK Sports channel Freesports on channel 64. Their ever growing sports line up includes; Football - Rugby League - Tennis - Ice Hockey - MMA - Basketball - Cricket - Speedway - Nascar - Athletics - Wrestling... and lots more.
Ready to get Freeview Play?
Freeview Play offers an impressive 30,000+ hours of TV and over 700 boxsets, across your favourite on demand players. All for free. 
Let's find the perfect set up for you.