Tokyo 2020 Olympics
Higher. Faster. Stronger. Nations come together as athletes strive for their best on the biggest global stage. The world is watching - and cheering. The Tokyo Olympic Games are upon us.
UEFA EURO 2020
Whilst the European Championship has come to an end, you can still catch up on the games you missed through BBC iPlayer and ITV hub. 
Rugby Union: Lions Tour 2021
Follow the British & Irish Lions in South Africa, with highlights of the warm-up matches and the Springbok games themselves. Plus, documentaries from previous tours.
Copa America
Whilst the 2021 Copa America tournament has now come to an end, you can still catch up on the games you missed through BBC iPlayer
Tour De France
Coverage of the Tour de France, cycling's best known and most prestigious grand tour.
Formula 1 ®
Welcome to F1 2021. There's no guarantees, but Hamilton is odds on to retain his crown for a record eighth world title. And with new teams, drivers and circuits - it's going to be an exciting season.
Extreme E
Extreme E consists of five races, spanning four continents, and aims to highlight the impact of climate change and human activity on some of the world's most remote locations, while promoting sustainability and the adoption of electric vehicles to help protect the planet.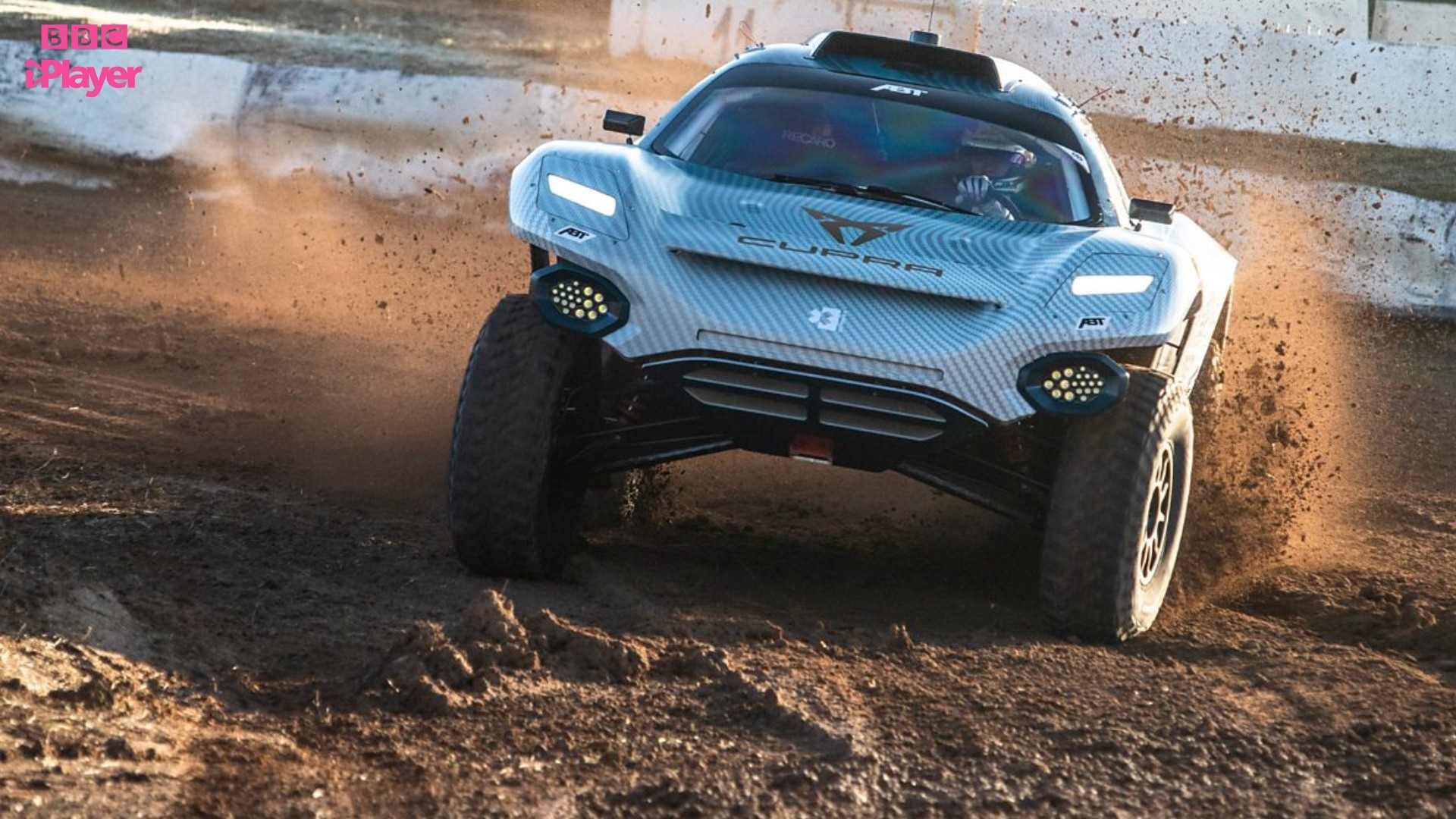 Over the Edge
BASE jumping is the world's deadliest extreme sport. Would you go over the edge?
World Chase Tag
Take a playground classic, add the world's best free runners and let them loose on a specially designed obstacle course. There's just one golden rule... Don't get caught.
Bellator MMA
Follow fast and furious edge-of-your-seat action from some of the finest Mixed Martial Arts fighters in the world
ITV Racing
Don't miss coverage of horse racing from all over the UK.
World Superbike Highlights
Highlights for each round of the Superbike World Championship.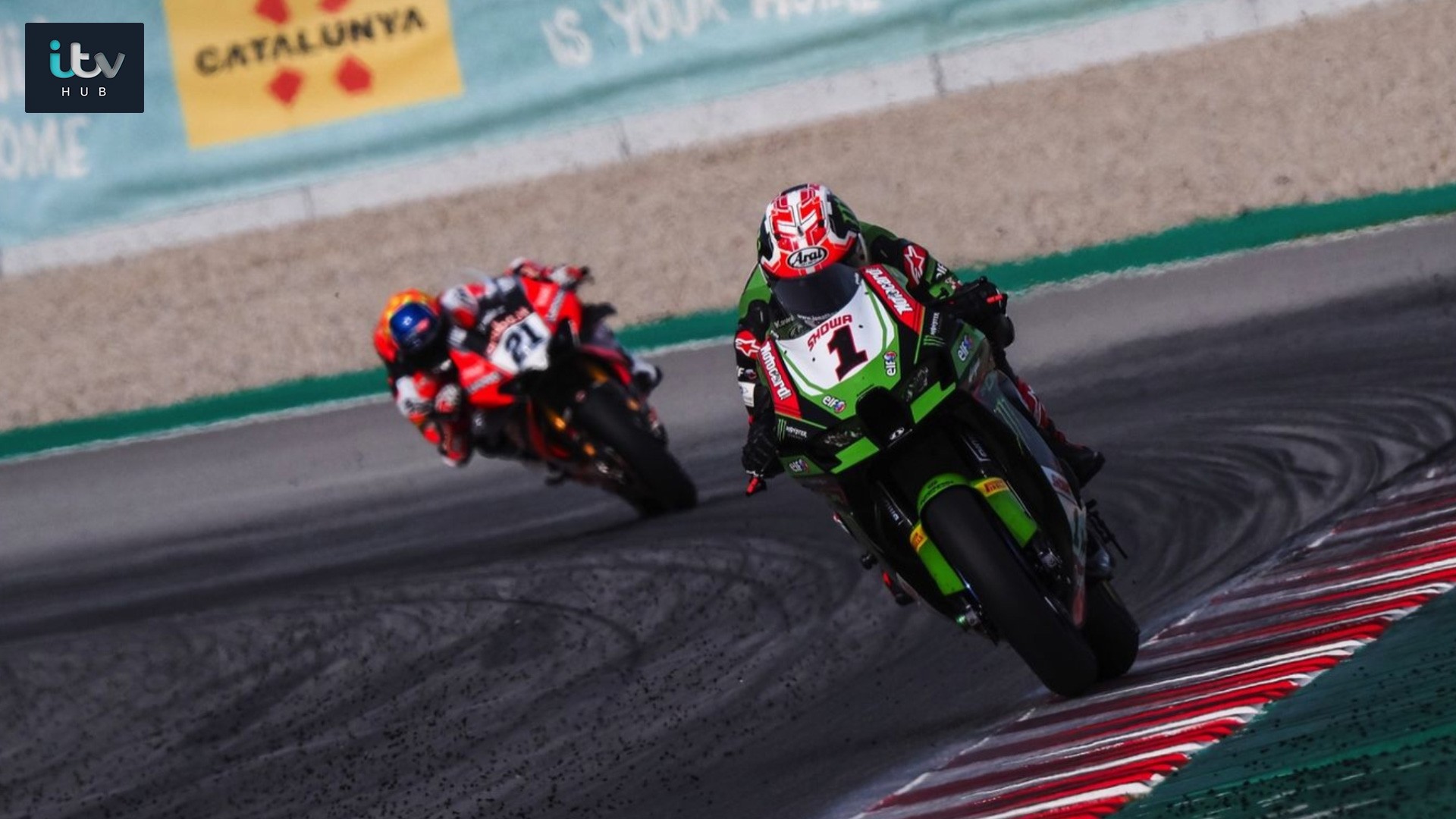 Freesports
Looking for a channel dedicated to sports? Don't miss the only Free-To-Air UK Sports channel Freesports on channel 64. Their ever growing sports line up includes; Football - Rugby League - Tennis - Ice Hockey - MMA - Basketball - Cricket - Speedway - Nascar - Athletics - Wrestling... and lots more.
Ready to get Freeview Play?
Freeview Play offers an impressive 30,000+ hours of TV and over 700 boxsets, across your favourite on demand players. All for free. 
Let's find the perfect set up for you.