Over 30,000 hours of content
Outside the box 2021 Freeview and Digital UK's annual industry event, Outside the box, returned – in-person and on stage at London's Picturehouse Central – probing the pertinent questions surrounding public service broadcasting.
A year in Freeview
Digital UK and Freeview's round-up of the most important developments for the UK's biggest TV platform in 2020.
The UK's biggest TV platform
Freeview is the biggest TV platform in the UK, used in 18 million homes and giving access to 95% of the nation's most popular shows, for free.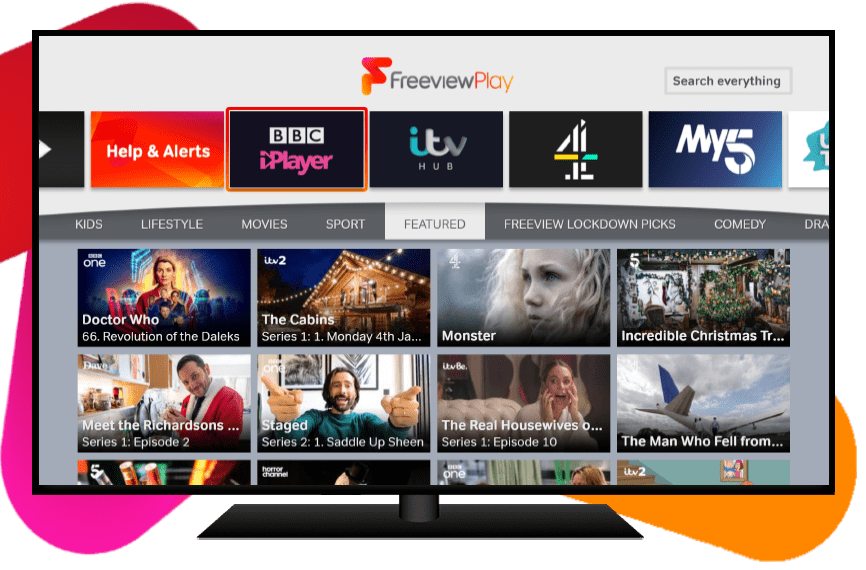 Our leadership team
Meet the team that leads the strategy, technology, and development of the nation's biggest TV platform.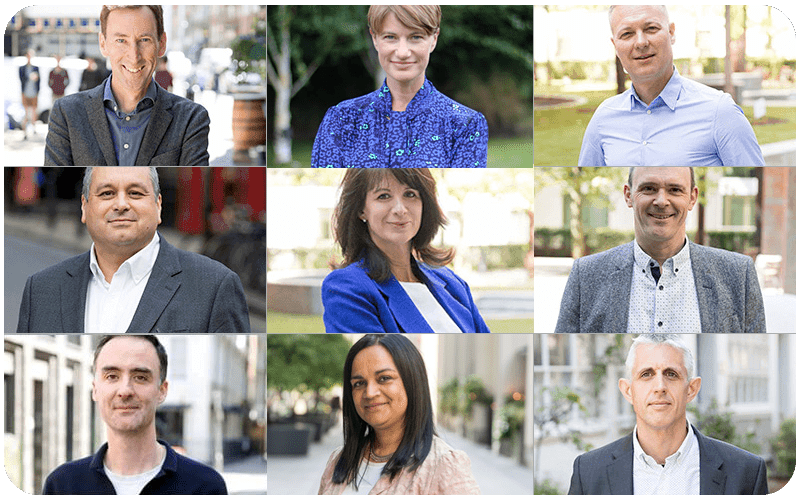 We're always here
From 24/7 news coverage to pure escapism, or content that helps the kids carry on learning - we want to make sure everyone can find their happy place with Freeview, no matter what.
In partnership with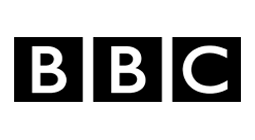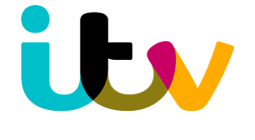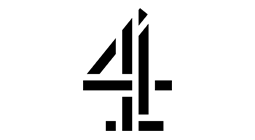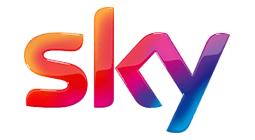 The principle of ensuring universal and free access to the best of the nation's content, for all UK viewers, continues to drive Freeview's evolution.