Small Axe
Love letters to black resilience and triumph in London's West Indian community, directed by Oscar winner Steve McQueen. Vivid stories of hard-won victories in the face of racism.
Pose
Groundbreaking US series about the underground world of 1980s ball culture, set at the height of the AIDS epidemic. Season 3 just landed as a boxset on BBC iPlayer. 
I Am... Danielle
Career-driven Danielle (Letitia Wright) falls for model Michael (CJ Beckford). But then Danielle discovers a disturbing secret.
White Teeth
An epic comedy, adapted by Simon Burke from the award-winning debut novel by Zadie Smith. The lives of three families are woven together across three decades in multi-cultural Britain.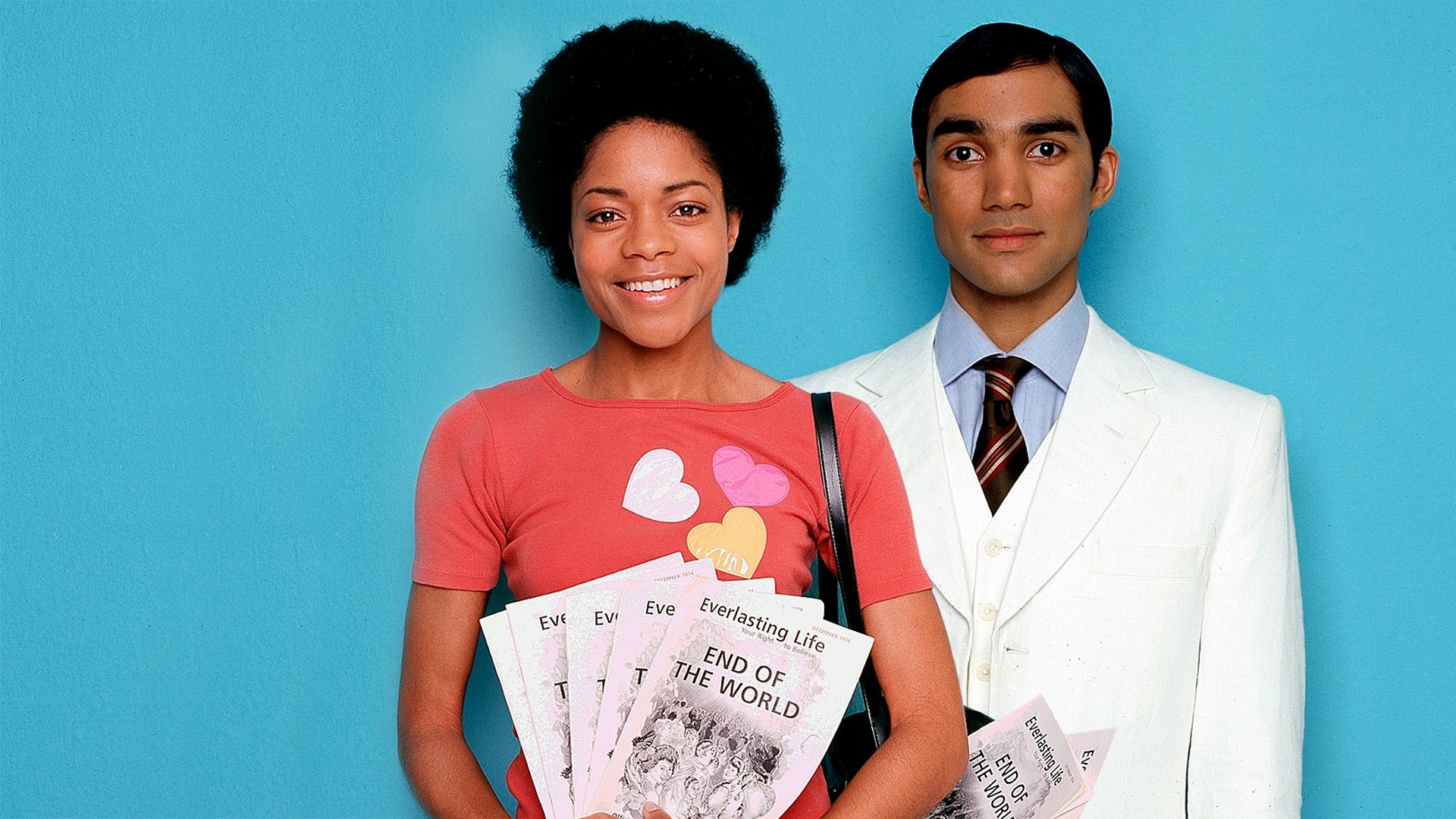 I May Destroy You
If you can't remember it, how could you consent? Resisting the label of sexual assault victim, Arabella takes on the painful, freeing climb to who she could be. From Michaela Coel.
Noughts + Crosses
In a dystopian London, Sephy and Callum fall in love despite the odds. Can they breach the divide between the black elite and white underclass? Based on Malorie Blackman's novels.
Two Single Beds
A short film written by Daniel Kaluuya. Two London comedians struggling with their own demons find refuge during a one-night encounter far from home.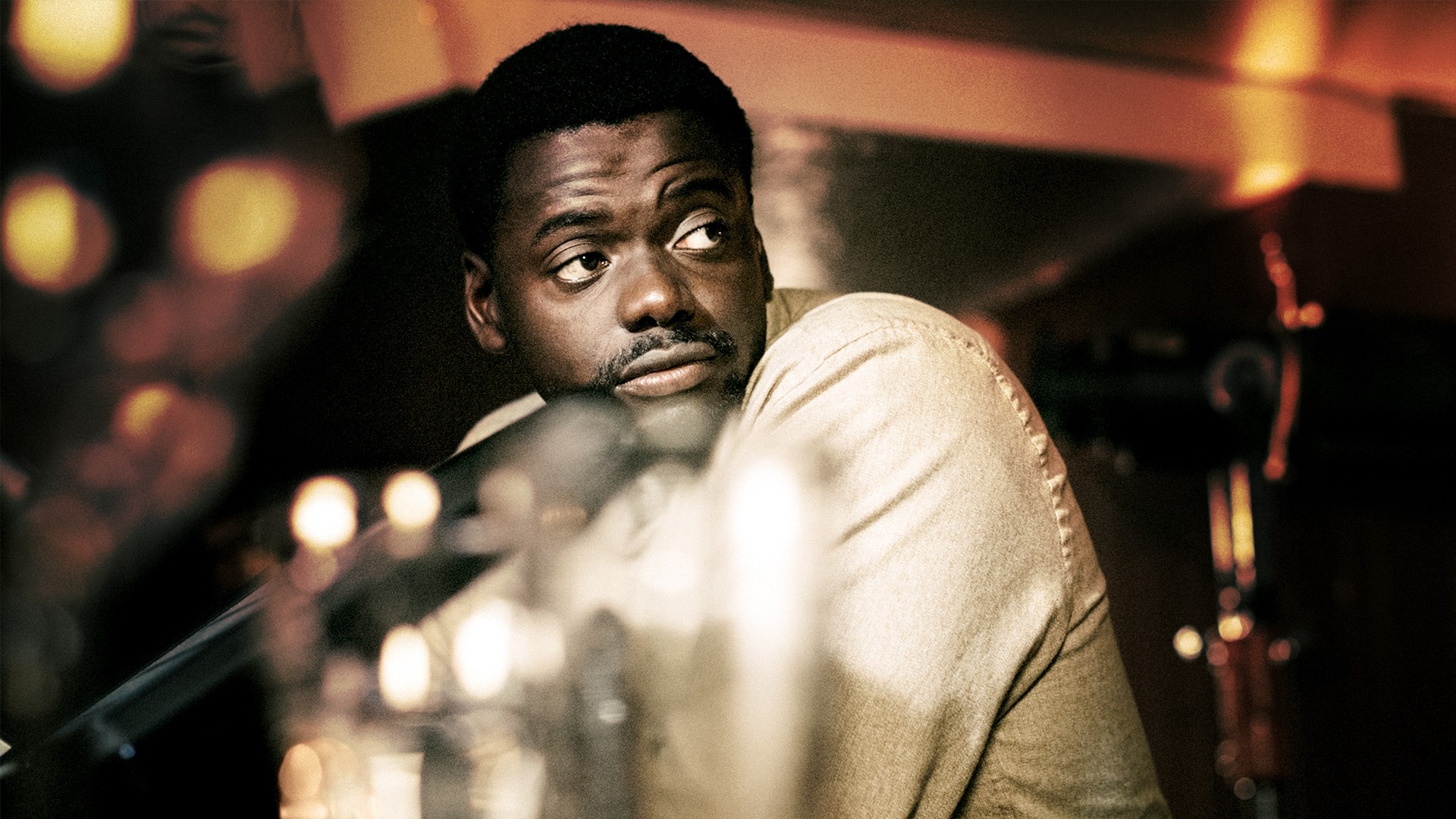 Babymother
(1998) Drama. Anjela Lauren Smith stars as a single mum with a driving ambition: to make it as the lead singer of an all-women reggae band. But unexpected personal problems soon threaten her goal.
Looking for more?
For more recommendations, and more Black History Month content, head over to Channel 100 on your Freeview Play TV.