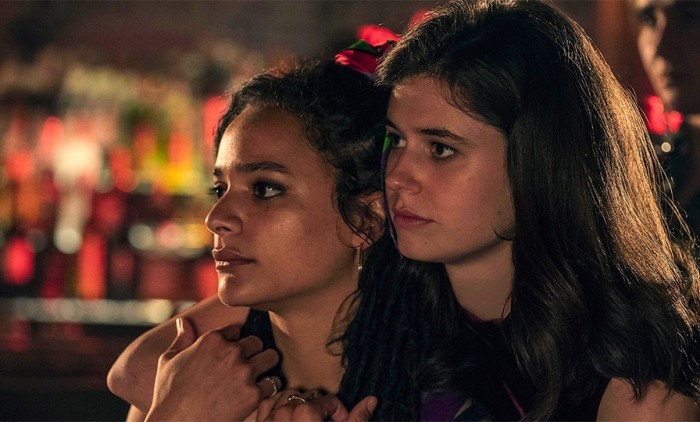 New and Trending
A selection of the latest shows trending across your favourite on demand players with Freeview Play.
Watch New & Trending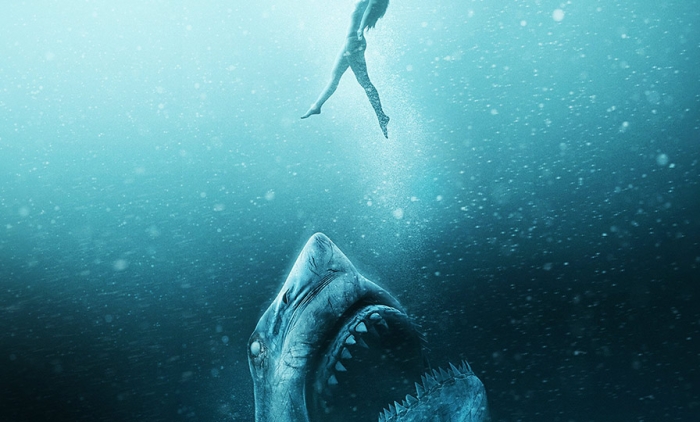 Films
If you're planning a cosy film night at home, take a look at our picks on Freeview Play.
Watch Films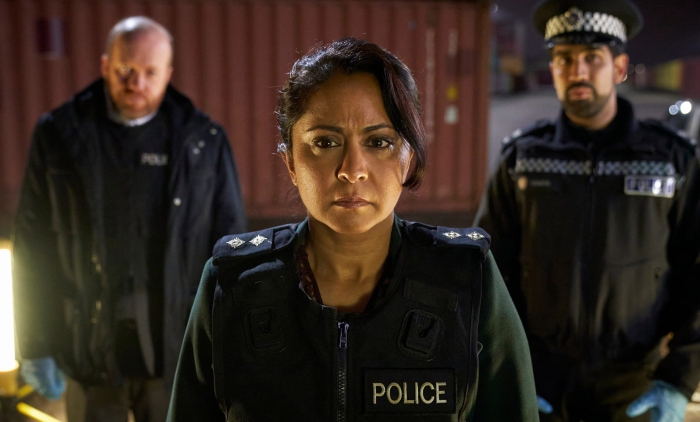 Crime Drama
Our pick of some of the biggest, the best and the darkest crime drama shows.
Watch Crime Drama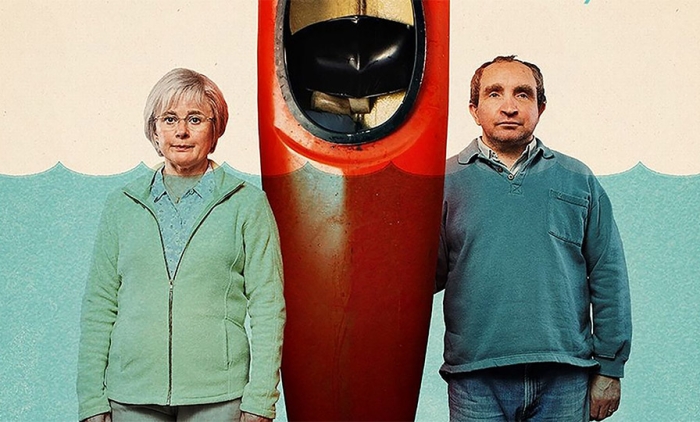 True Crime
Get your True Crime fix with our round-up of the latest documentaries and dramas.
Watch True Crime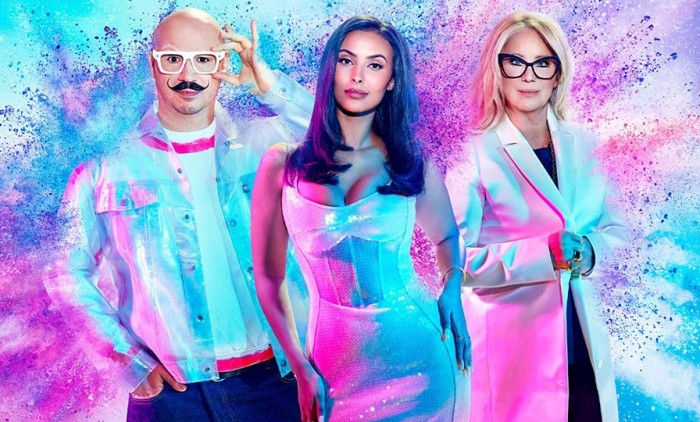 Reality
Get a grip on reality with Made in Chelsea, Love In The Flesh, Glow Up and loads more.
Watch Reality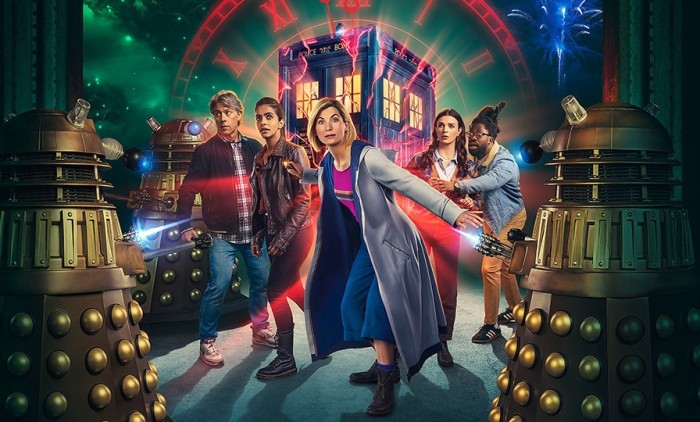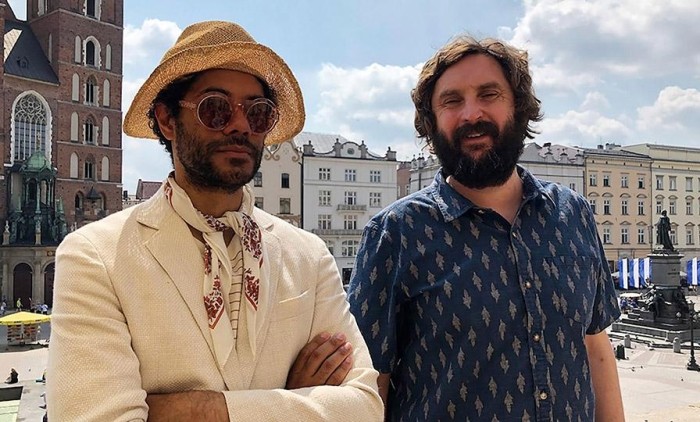 Travel
Travel the world from your living room, find your next favourite travel show with Freeview Play.
Watch Travel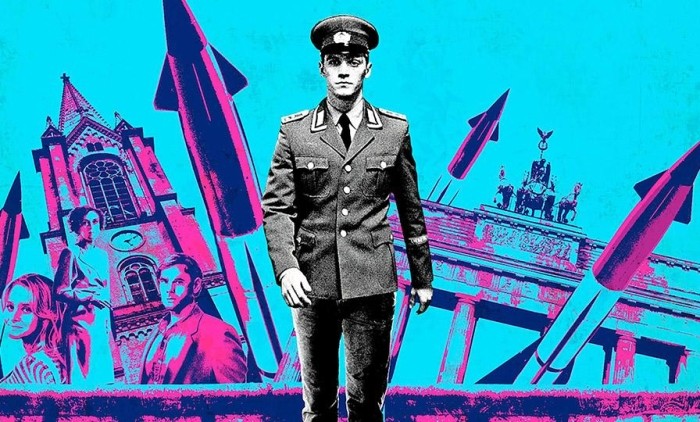 World Drama
Discover a world of award-winning international drama on Freeview Play.
Watch World Drama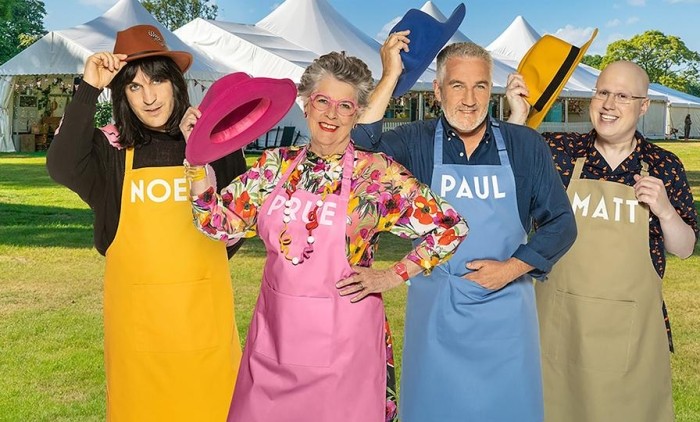 Food and Cooking
Get kitchen inspo and delicious recipes from your favourite celebrity chefs.
Watch Food and Cooking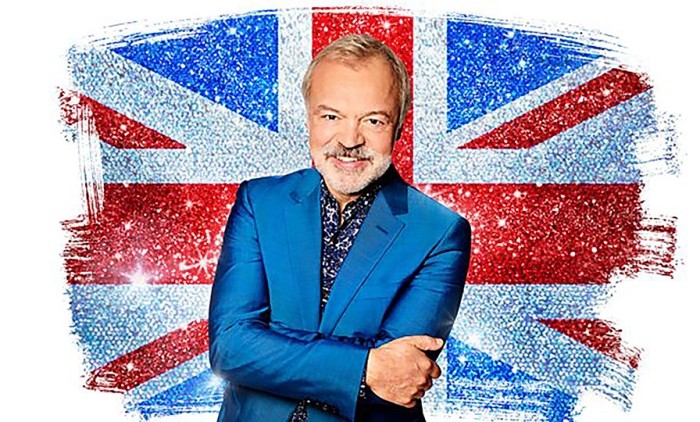 Eurovision 2022
It's the greatest, maddest, most over-the-top song contest on earth!
Watch Eurovision 2022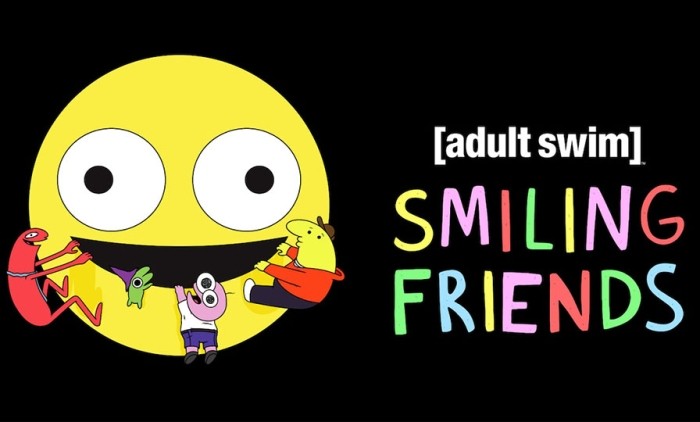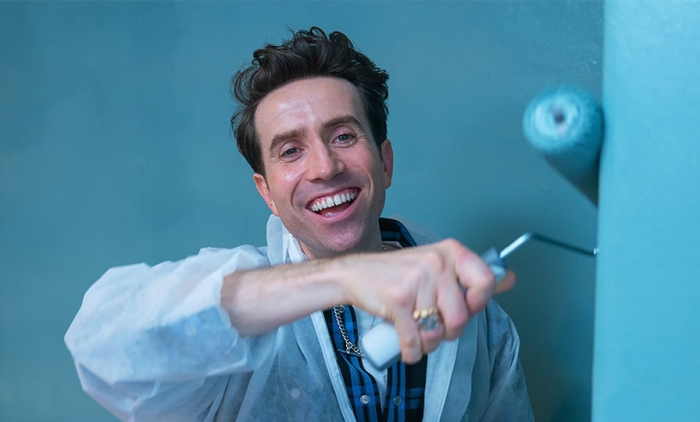 Property and DIY shows
Freeview Play has shedloads of property, interiors, and garden programming for you to enjoy.
Watch Property and DIY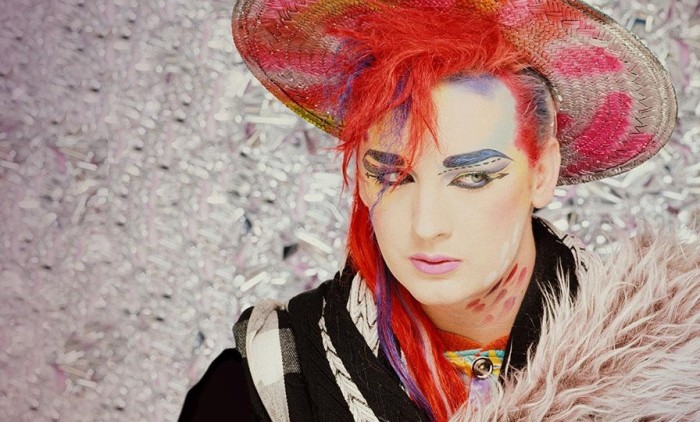 Music and Arts
We've rounded up the very best music and arts shows for you to enjoy.
Watch Music and Arts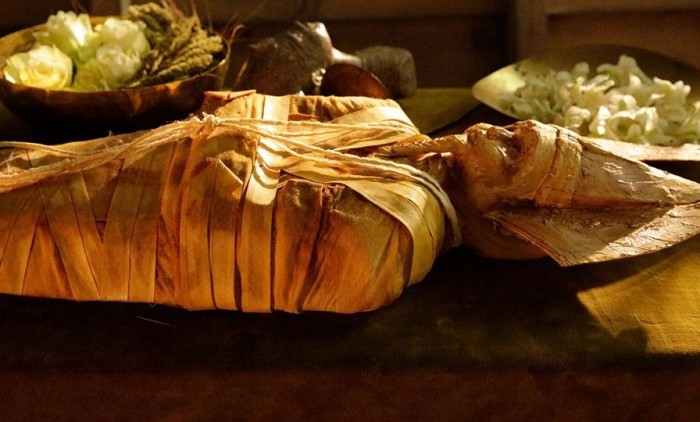 History
Journey back in time and immerse yourself in history, archeology and memories of times past.
Watch History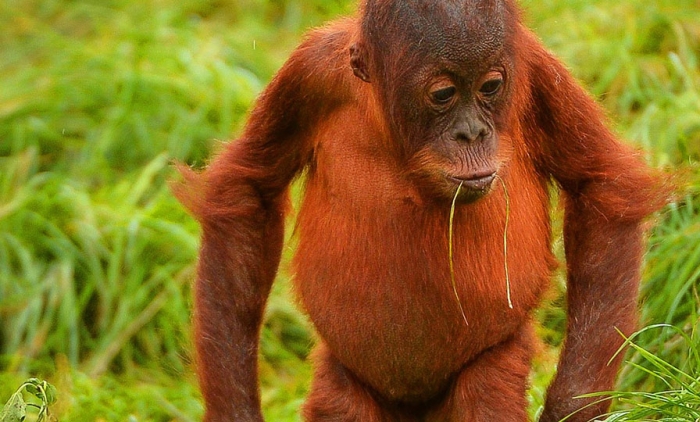 Science and Nature
Learn more about our planet and the universe with Science and Nature documentaries.
Watch Science and Nature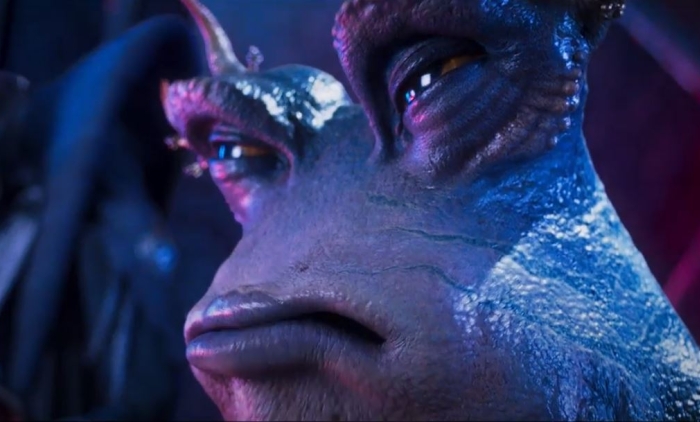 Aliens
Crack open the good biscuits and tuck into a selection of Alien-themed content across Freeview Play.
Watch Aliens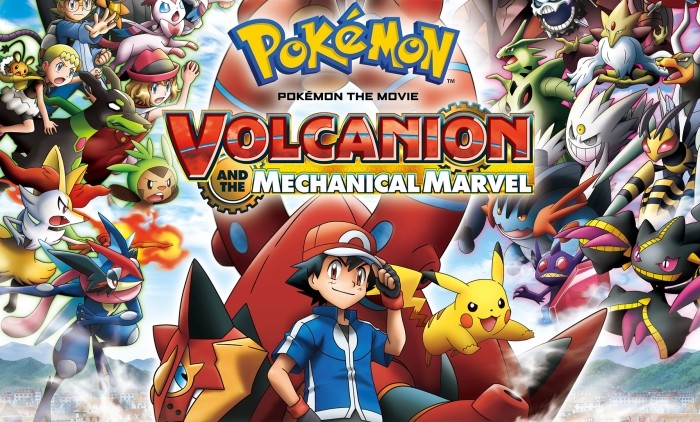 Kids
Enjoy bundles of fun with our favourite TV shows, channels and on demand tools for kids.
Watch Kids TV
Join the Conversation
We're talking about the shows you can't stop watching, the moments you can't forget, and all the action as it happens.
Ready to get Freeview Play?
Freeview Play offers an impressive 30,000+ hours of TV and over 700 boxsets, across your favourite on demand players. All for free. 
Let's find the perfect set up for you.

Channel availability subject to geographic location and coverage. Aerial upgrade and/or receiver may be required. A minimum broadband speed of 2Mbps is required to watch catch up and on demand services – this will count towards any monthly broadband data allowance.