Access the shows you love – right here, right now
There's always something amazing to watch with Freeview Play. The nation's most popular TV platform offers an impressive 20,000+ hours of TV and 700+ boxsets, across seven on demand players. Simply go to channel 100 on your Freeview Play TV to search for your favourite shows or discover fresh new ones.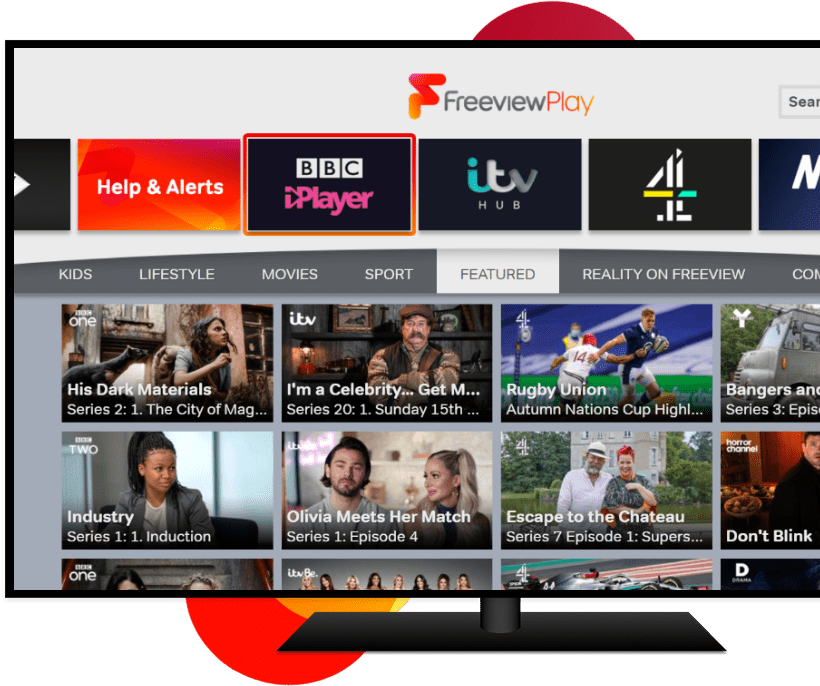 Pop Player launches on Freeview Play
POP Player is now available on Freeview Play, kids and families across the UK can now watch their favourite POP, Tiny Pop and POP Max shows on-demand, whenever they want.  
POP Player is a free on-demand service, bursting with great children's content aimed at 4 – 11-year olds, the perfect viewing companion for a busy family Christmas.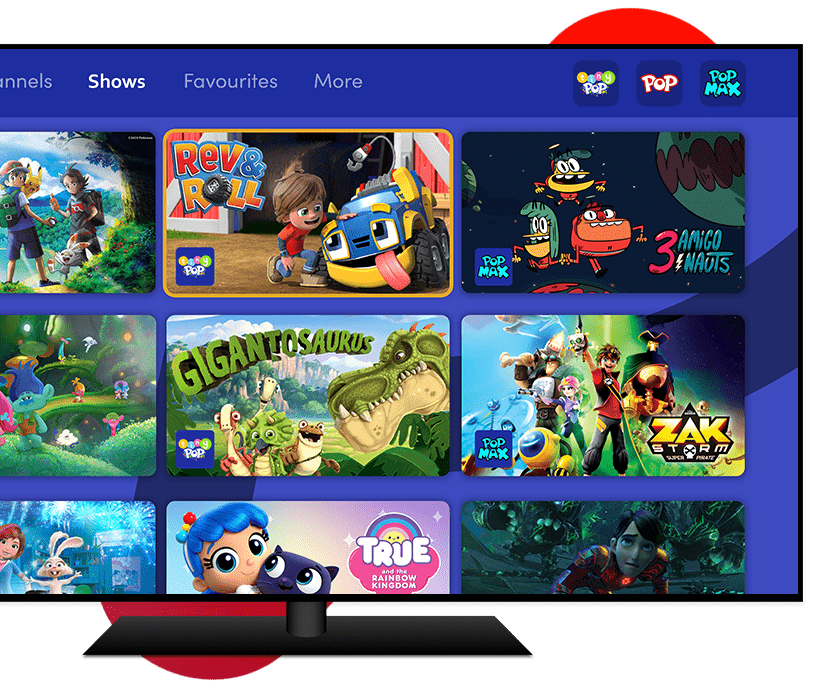 Sky Arts on Freeview channel number 11
Art lovers can now enjoy a diverse range of programmes celebrating music, culture and performance, with Sky Arts on channel 11.
Fans of the popular entertainment channel Pick will find it at its new home on channel 34.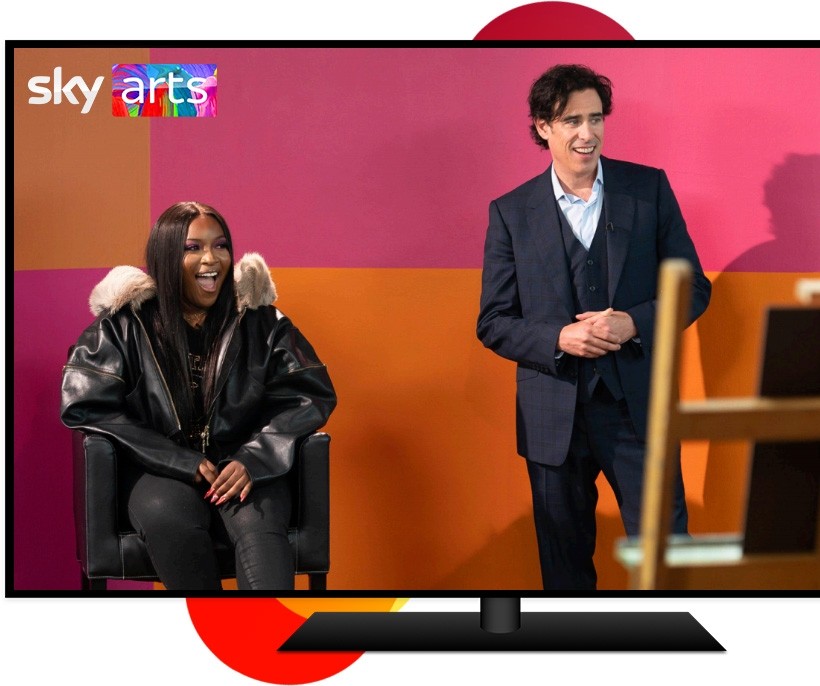 Get BBC Sounds on your TV
Enjoy live and on demand radio, music mixes curated by experts, alongside a wide range of award winning podcasts, all through your TV's sound system, all for free.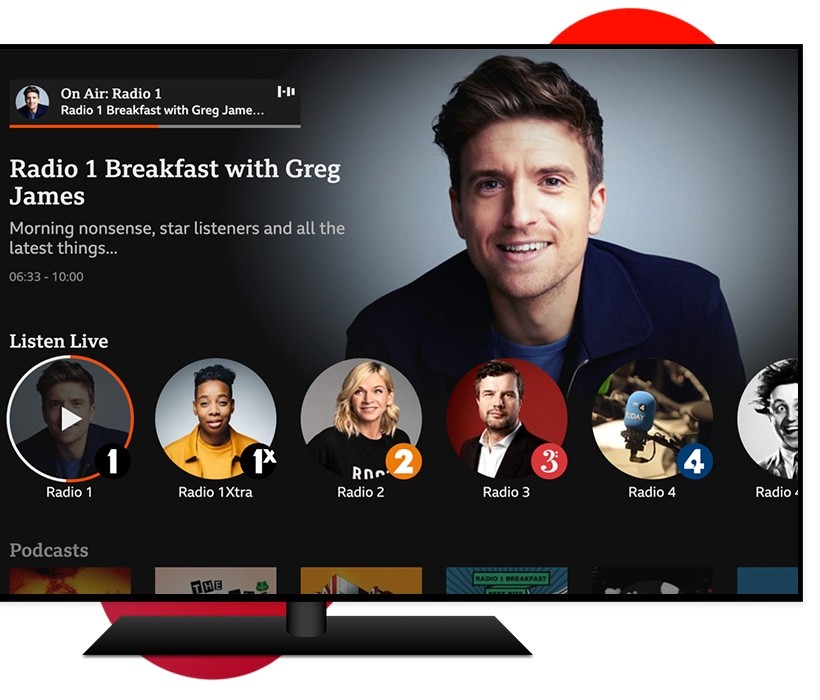 4K content you can watch for free now
If you have bought a TV recently then chances are it's a Freeview Play 4K model. 4K TVs have a resolution of 3840 x 2160p, which is the same as four full HD (1920 x 1080p) screens put together. 
More resolution means more detail in the picture, making everything look sharper and clearer. Watch tennis, for example, and the ball is easier to see and follow in Ultra HD.
So what to watch and how? In our handy guide we have pulled together a list of some of the best received 4K content that you can watch on your Freeview Play TV now.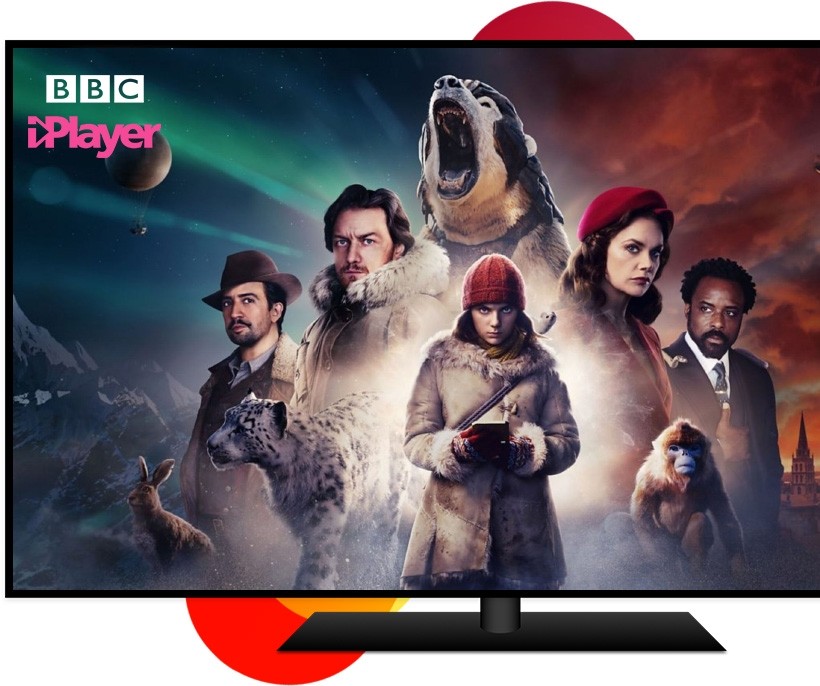 STV Player comes to Freeview Play
This week we have added even more free content to our Freeview Play TVs. Previously only available in Scotland, viewers across the UK can now enjoy exclusive content from STV Player. 
Alongside tonnes of live sport, kids, sci-fi and factual entertainment, there's over 50 box sets available now. Take a look at the box sets we'll be adding to our watch list.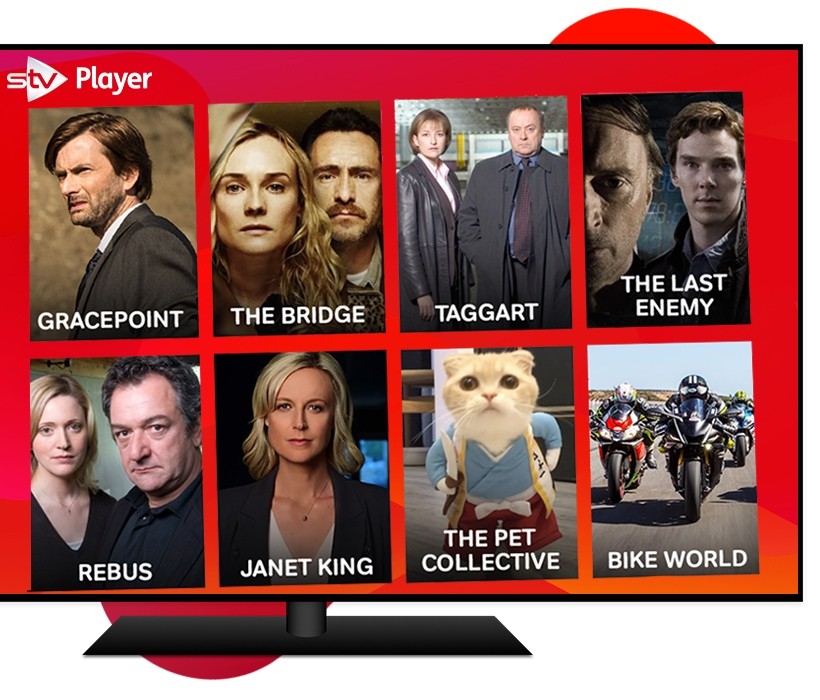 A treasure trove of kids' content
There's so much superb children's TV available for free on Freeview to keep them entertained and educated. The new children's version of iPlayer is a great example, bringing together the best of CBBC and CBeebies in one handy interface, from hit shows like Hey Duggee and Bing, to David Walliams classics such as The Boy in The Dress, Gangsta Granny and Mr Stink. On top of this there is plenty of downtime fun to be had from the likes of CITV, POP, Tiny POP, Ketchup TV and YAAAS!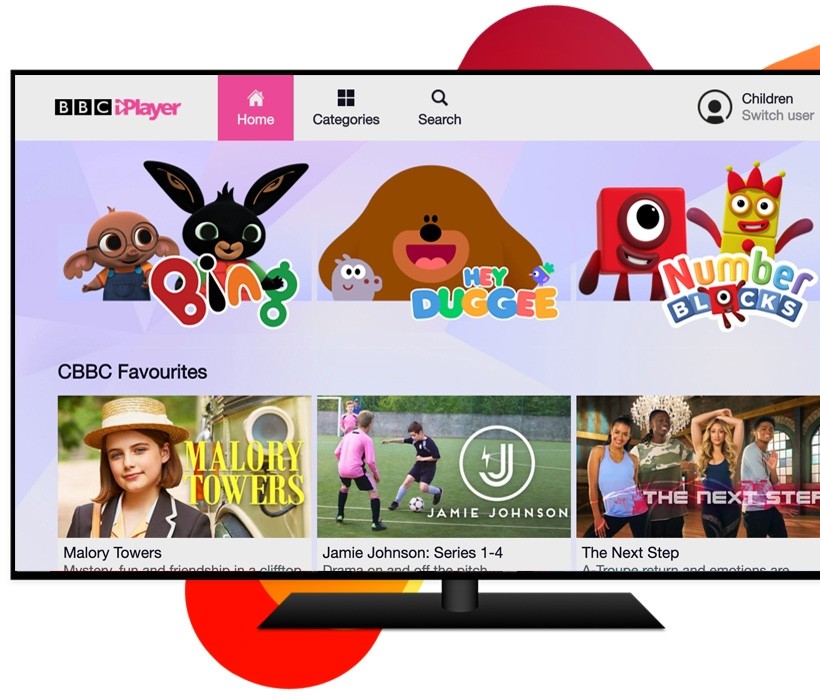 Quality boxsets to entertain you
Pulling together our top 40 favourite complete series currently available on Freeview Play, this blog is well worth bookmarking. From fresh new discoveries (Liar, Catastrophe, Feel Good), to classics you may have missed first time round (Skins, ER, Seinfeld), this is where you'll find hours of laughter, thrills and great storytelling, with something to suit every mood.
Check out the latest 'Box Sets' section on channel 100 on your Freeview Play TV to discover more.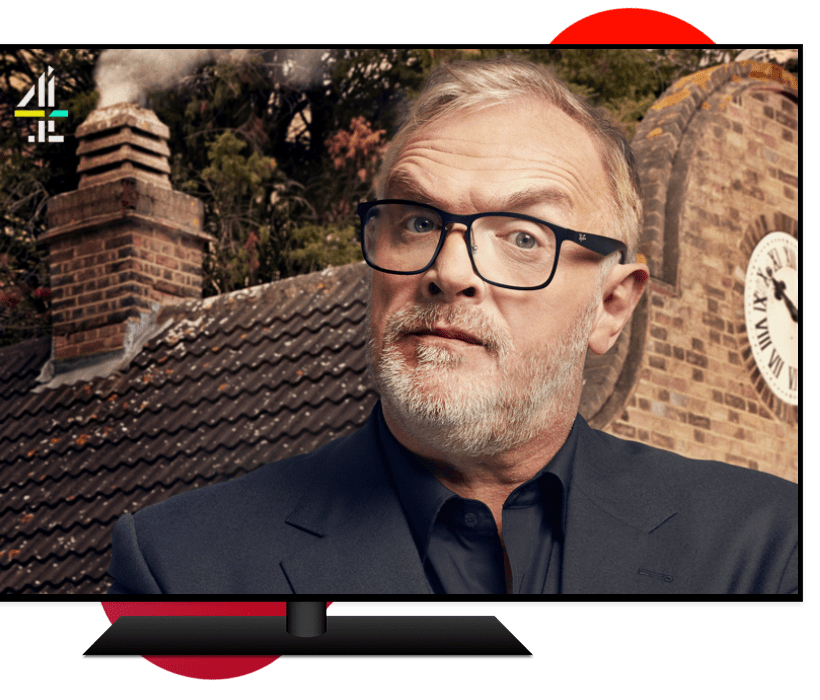 Trusted news at a time when you need it most
Stay up to date with biggest stories as they happen, with major news channels on Freeview from trusted sources like the BBC, ITV, Channel 4 and Sky News.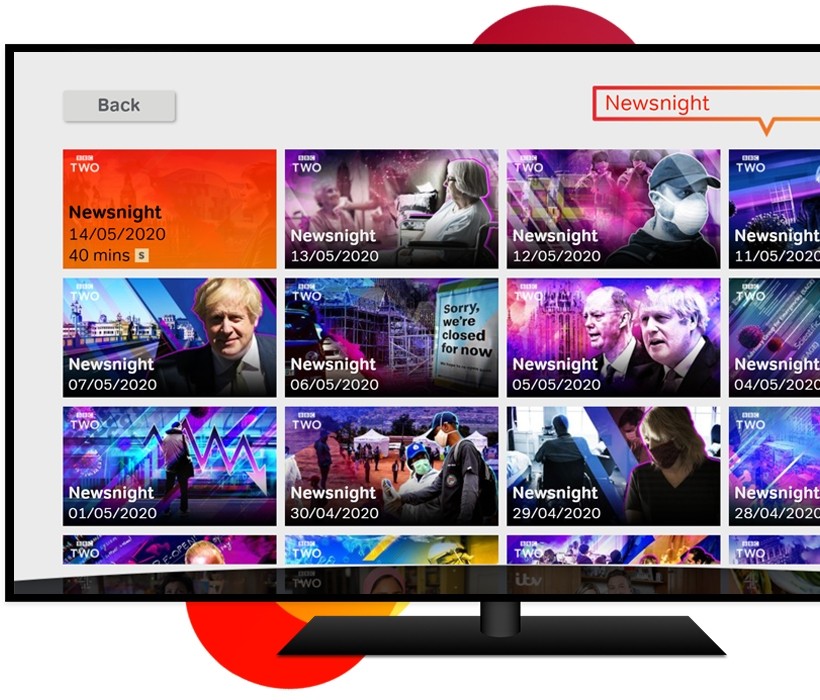 Multi-room entertainment for the whole family
No more arguments about what to put on: everyone in the family can enjoy their favourite shows, live and on demand, all for free, through the Freeview mobile app. Browse content from BBC iPlayer, ITV Hub, All 4, My5 and UKTV Play, on your mobile or tablet, whatever room you're in. Easy.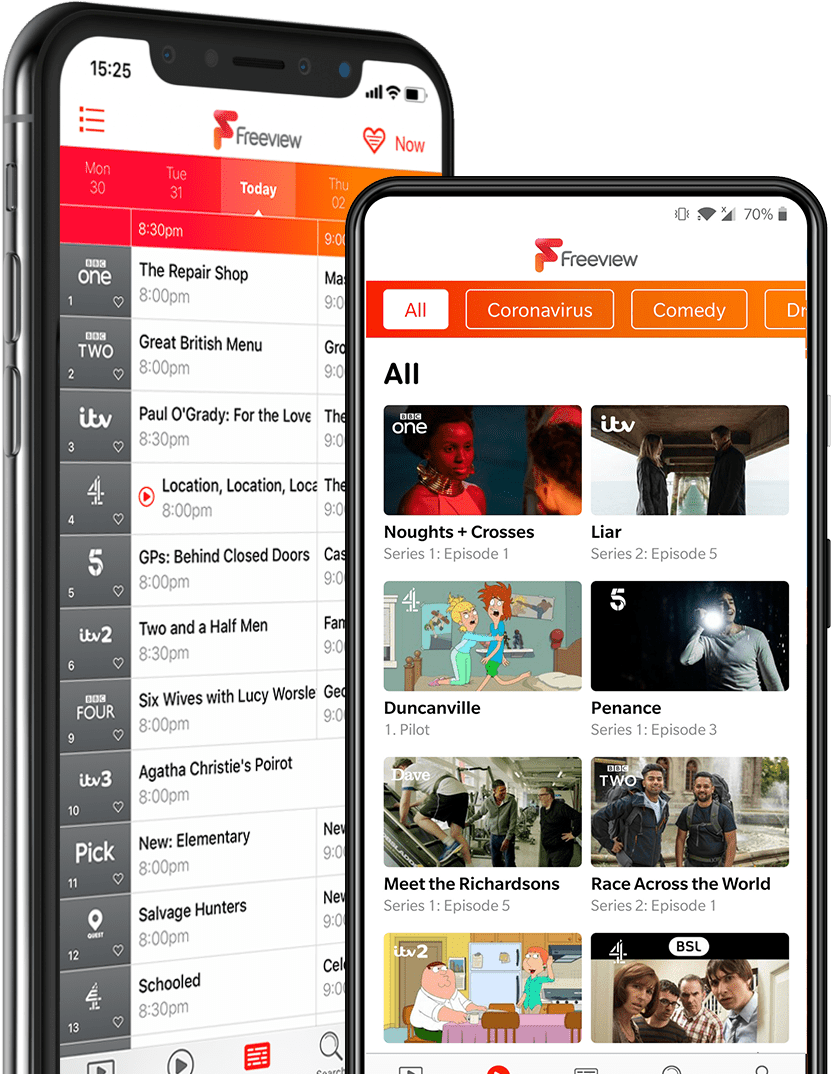 We're always here
From 24/7 news coverage to pure escapism, multi-room viewing to give everyone some space, or content that helps the kids carry on learning – we want to make sure everyone in your household can find their happy place with Freeview, no matter what.

Channel availability subject to geographic location and coverage. Aerial upgrade and/or receiver may be required. A minimum broadband speed of 2Mbps is required to watch catch up and on demand services – this will count towards any monthly broadband data allowance.