Famalam
Super sharp sketch show starring black British talent. Meet the Nigerian prince no-one emails back, discover Nollywood's 'finest', and watch the rudest Midsomer Murders ever.
Twenties
Wannabe screenwriter Hattie is an unapologetic, queer, African-American woman. Hollywood isn't ready for her. Is she ready for Hollywood? Figuring-it-out comedy by Lena Waithe.
Highlife
Docu-ality series following the lives and loves of a group of ambitious, glamorous, young British West Africans who are all chasing their own idea of success.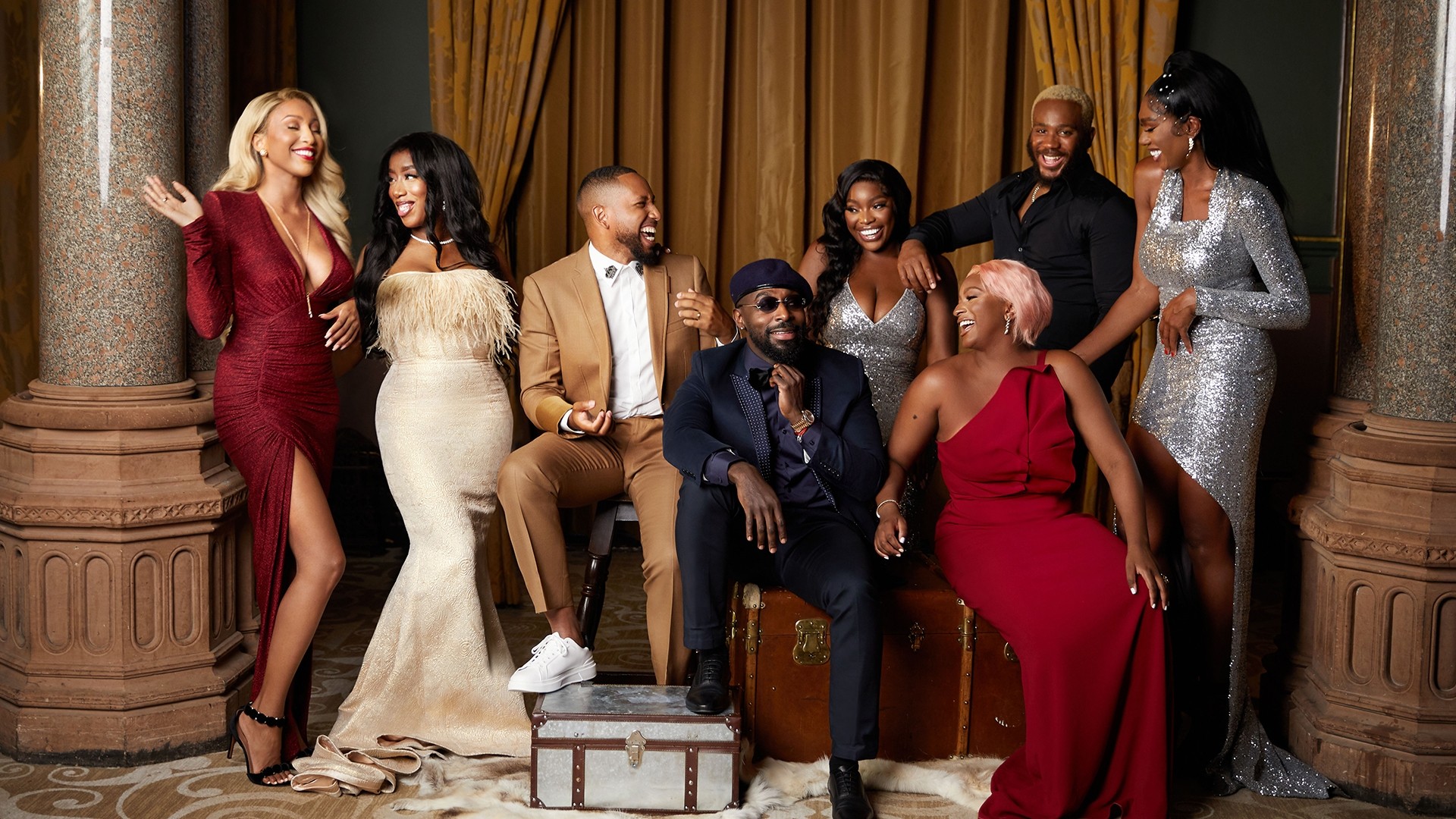 Big Age
Bolu Babalola's comedy about four young Black-British friends. Sade's 25th birthday gets off to a rocky start when she quits her job. So her best friend prescribes a day of decadent distraction.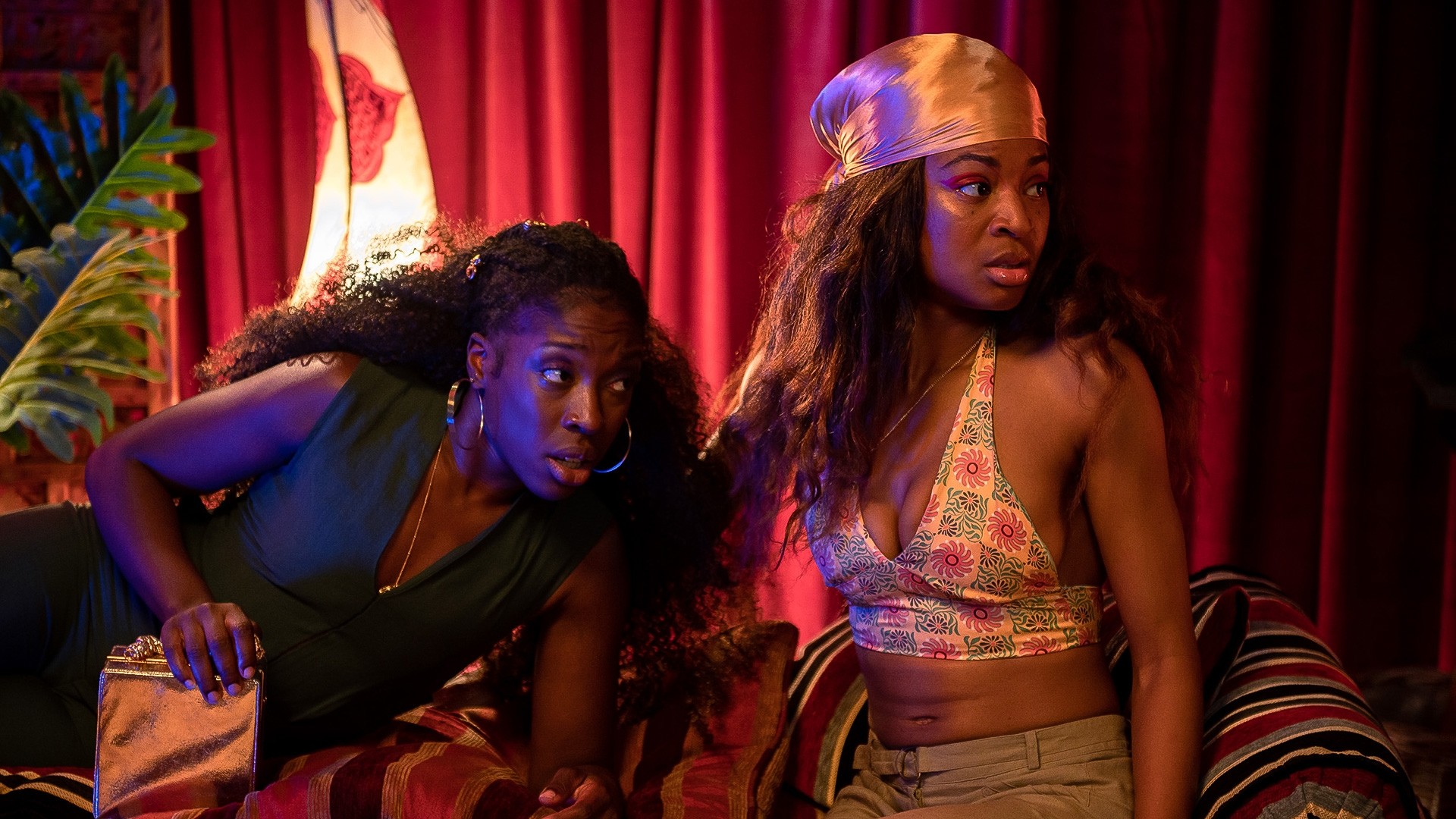 Desmond's
Classic sitcom set in a Peckham barber shop, starring the late, great Norman Beaton. Desmond's was first shown on Channel 4 in 1989 and ran for six years.
Mo Gilligan's All Star Happy Hour
Stand-up sensation Mo Gilligan presents a joyful mix of high-energy comedy, celebrity-filled fun and prize-winning games.
Chewing Gum
Comedy series following religious, Beyonce-obsessed 24-year-old Tracey Gordon who is fast finding out that the more she learns about the world, the less she understands. 
Dreaming whilst Black
Kwabena is an aspiring filmmaker trapped in his recruitment job. When an old friend fixes him an opportunity, he must decide between going all in or giving up his dream entirely.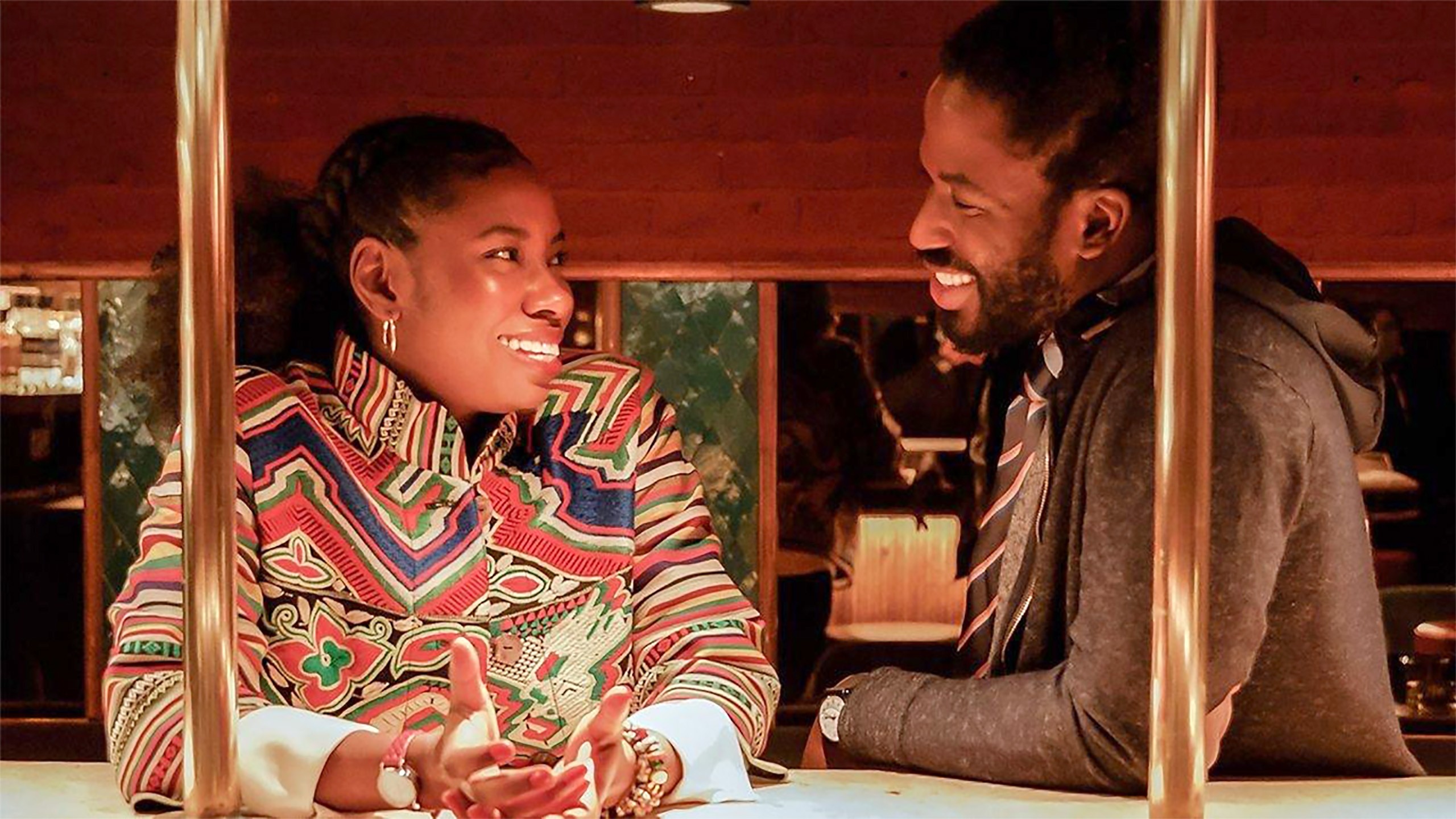 Bamous
BAMOUS is an unashamedly provocative comedy show centred on the NASBLAQ, a mythical stock index for black and famous talent. Hosted by award-winning comedian Dane Baptiste.
Enterprice
Entrepreneurs Kazim and Jeremiah are rolling out their new home delivery service. Jerry's got the brains, Kaz is the big dreamer - together they're pushing to escape the hustle.
The Rap Game UK
Six new MCs. One amazing opportunity. Rap legends DJ Target, Krept and Konan hunt for the next big MC to take over the scene.
Timewasters
Sitcom about a jazz band who find themselves transported back in time to the 1920s.
Looking for more recommendations?
For more recommendations, and more Black History Month content, head over to Channel 100 on your Freeview Play TV.