BIG ZUU'S BIG EATS
Big Zuu isn't just a grime artist, he's also a brilliant cook. Whilst his only professional experience may be six months behind the grill at Nandos, the self-taught chef is going around the UK to bring his big eats to some of the countries favourite comedians. 
Snackmasters
Fred Sirieix sets a challenge for top chefs to create some of our best-loved snacks
Gordon, Gino and Fred: Road Trip
Join British superstar Gordon Ramsay, Italian stallion Gino D'Acampo and French master maitre d' Fred Sirieix as they take a road trip.
Remarkable Places to Eat
Leading chefs take host Fred Sirieix to experience the restaurants where they genuinely love to eat and explore what goes into making them so special.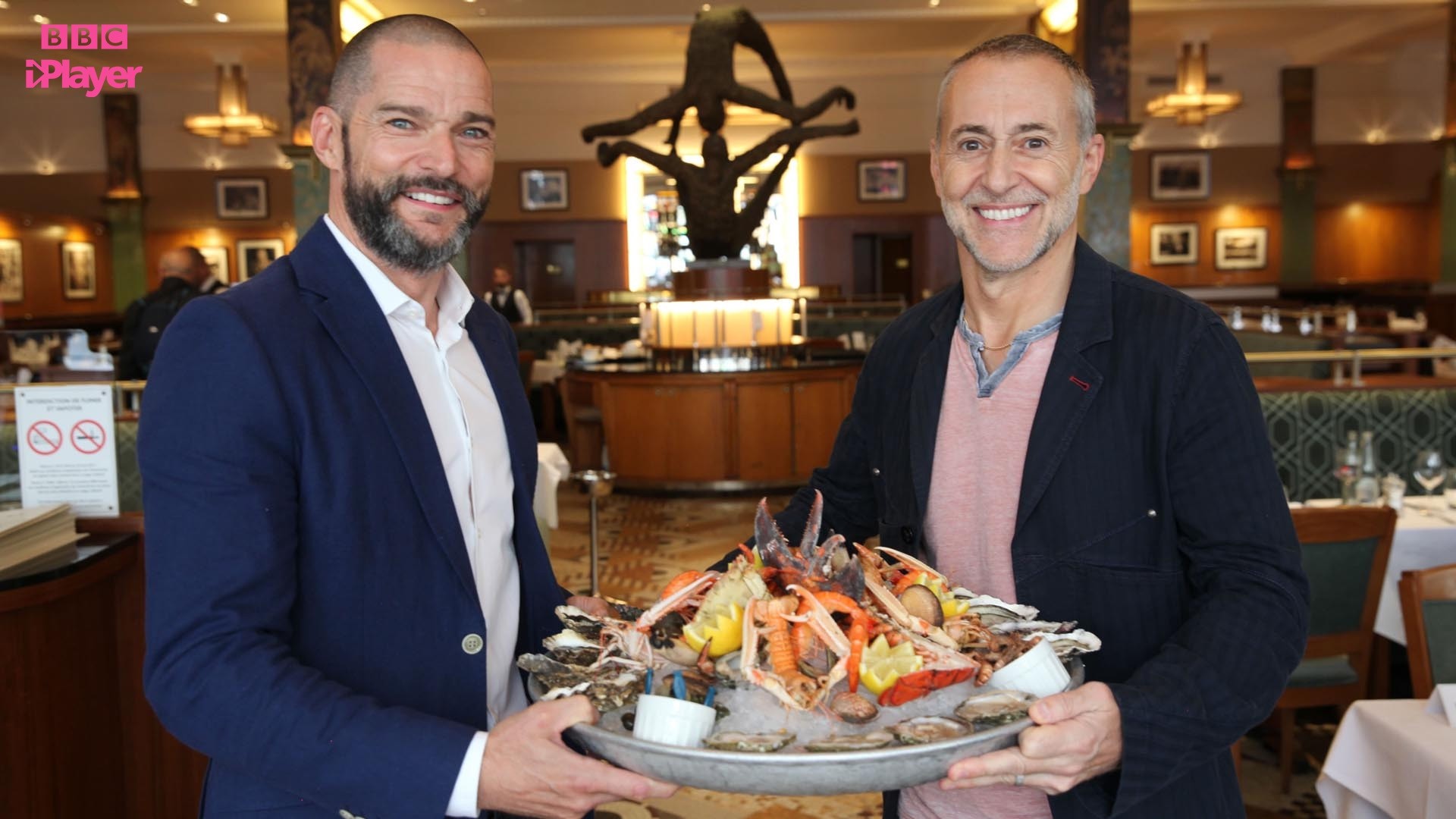 Ramsay's Kitchen Nightmares USA
Gordon Ramsay visits America to rescue restaurants from imminent disaster.
Jamie: Keep Cooking Family Favourites
Jamie Oliver shows us some extra-special family favourites and crowd-pleasing creations.
MasterChef: The Professionals
The hunt for the next superstar chef. Professional cooks are put through their paces. Who will cope and who will crack?
Simply Raymond Blanc
Join Raymond Blanc and enjoy some Le Manoir Magic, as he rustles up simple yet delicious dishes from the heart of his Oxfordshire kitchen.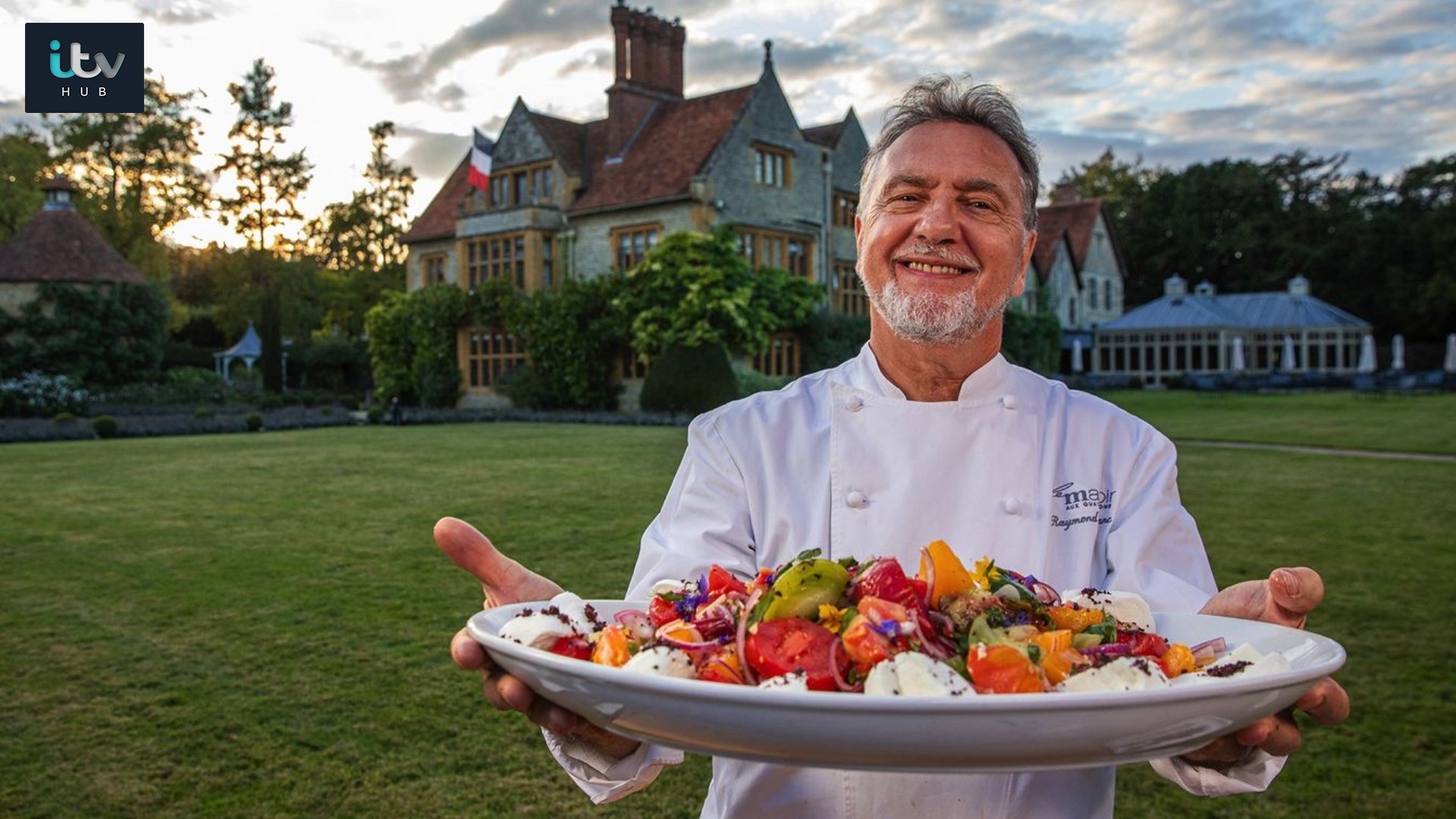 The Great British Bake Off
Britain's best amateur bakers compete in the iconic white tent to prove their skills.
Come Dine With Me
The knives (and forks) are out as a group of strangers compete for the title of ultimate dinner party host. And the £1000 on the table adds spice to the proceedings...
Ready to get Freeview Play?
Freeview Play offers an impressive 30,000+ hours of TV and over 700 boxsets, across your favourite on demand players. All for free. 
Let's find the perfect set up for you.