Aqua Teen Forever: Plantasm
Surreal animated comedy. After splitting up, the Aqua Teens get back together for a new mission: to fight Frylock's boss at the megacorporation Amazin, evil tech mogul Neil.
China, IL
Surreal animated sitcom. Why the University of China, IL is the worst college in the US may have something to do with the staff, who will often sacrifice the syllabus for the sake of being awesome.
Squidbillies
Adult animated comedy following the absurd exploits of the Cuylers, a family of squids who can get away with pretty much anything due to their endangered species status.
Rick and Morty Specials
Drunken Rick and easily influenced Morty go on even more inter-dimensional adventures
Tuca & Bertie
The second series of the adult comedy series about two bird women who live in the same block of apartments.
Robot Chicken
Seth Green and Matthew Senreich bring action figures to life through the old-school magic of stop-motion animation, in this popular culture parody.
Black Dynamite
Crime-fighting vigilante and full-time ladies' man Black Dynamite is out to keep his community safe from drug-dealing pimps.
The Simpsons
Homer. Marge. Bart. Lisa. Maggie. They're unique, they're extraordinary, and they're yellow. Say hello to the Simpsons.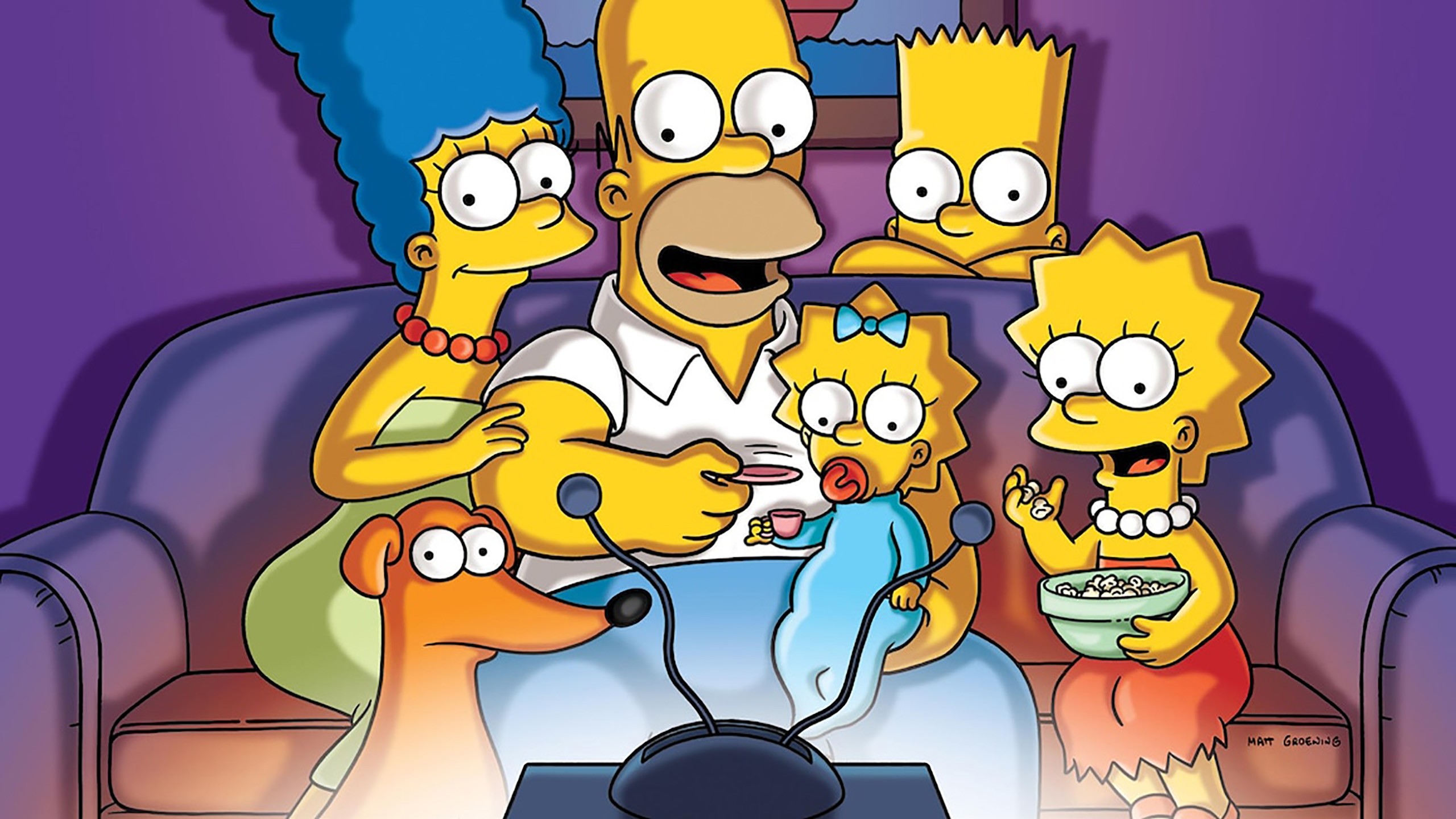 Moral Orel
Satirical stop-motion animation. A church-loving boy's unbridled enthusiasm for piousness constantly lands him in trouble.
Family Guy
In a wacky Rhode Island town, a dysfunctional family strive to cope with everyday life as they are thrown from one crazy scenario to another.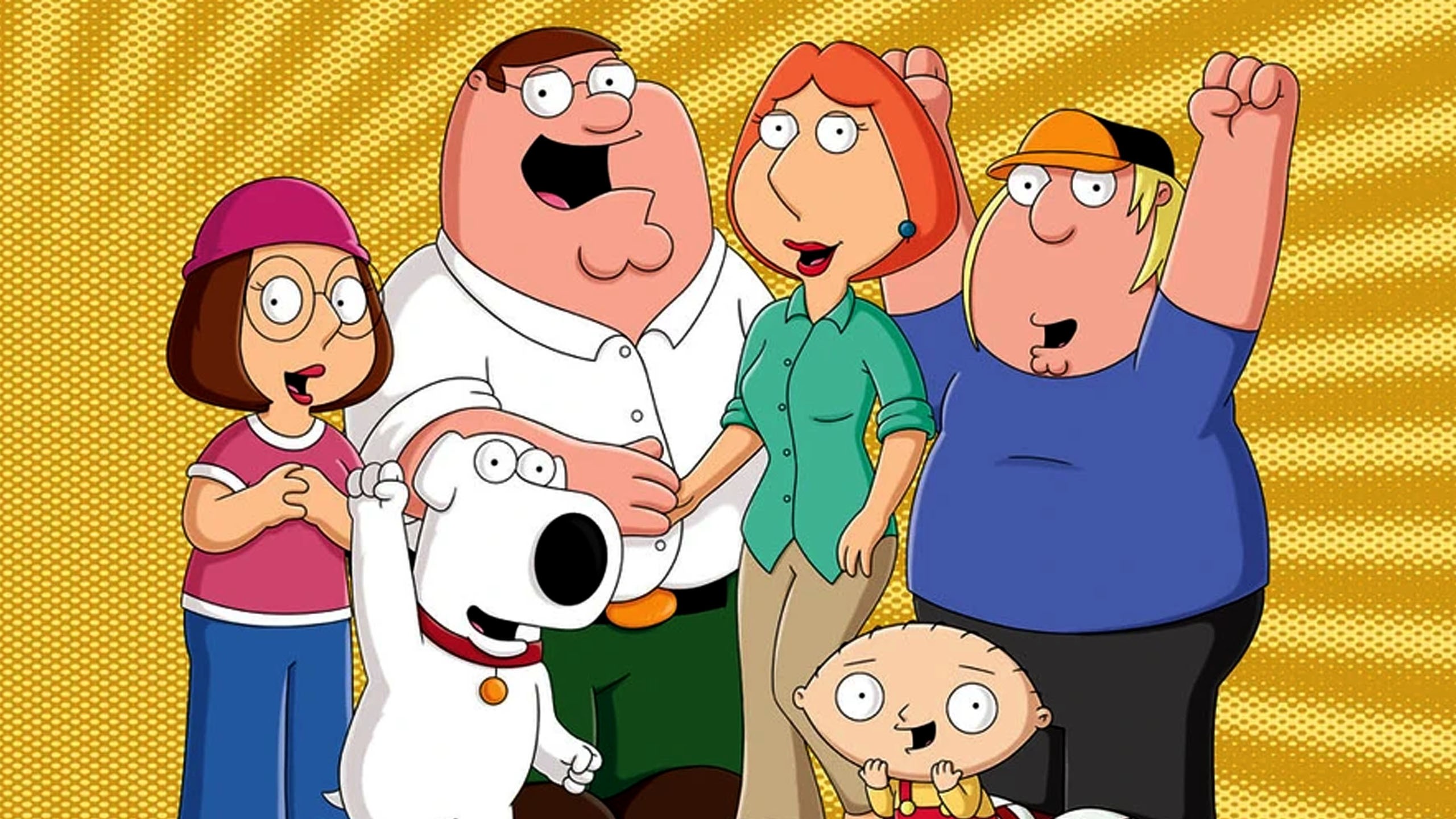 Metalocalypse
Follow the epic adventures of Dethklok, the most popular heavy metal band in the universe. Bigger than The Beatles - and a billion times more stupid.
Ready to get Freeview Play?
Freeview Play offers an impressive 60,000+ hours of TV and over 1500 boxsets, across your favourite on demand players. All for free. 
Let's find the perfect set up for you.