Rick and Morty Specials
Drunken Rick and easily influenced Morty go on even more inter-dimensional adventures
Robot Chicken
Seth Green and Matthew Senreich bring action figures to life through the old-school magic of stop-motion animation, in this popular culture parody.
Black Dynamite
Crime-fighting vigilante and full-time ladies' man Black Dynamite is out to keep his community safe from drug-dealing pimps.
The Simpsons
Homer. Marge. Bart. Lisa. Maggie. They're unique, they're extraordinary, and they're yellow. Say hello to the Simpsons.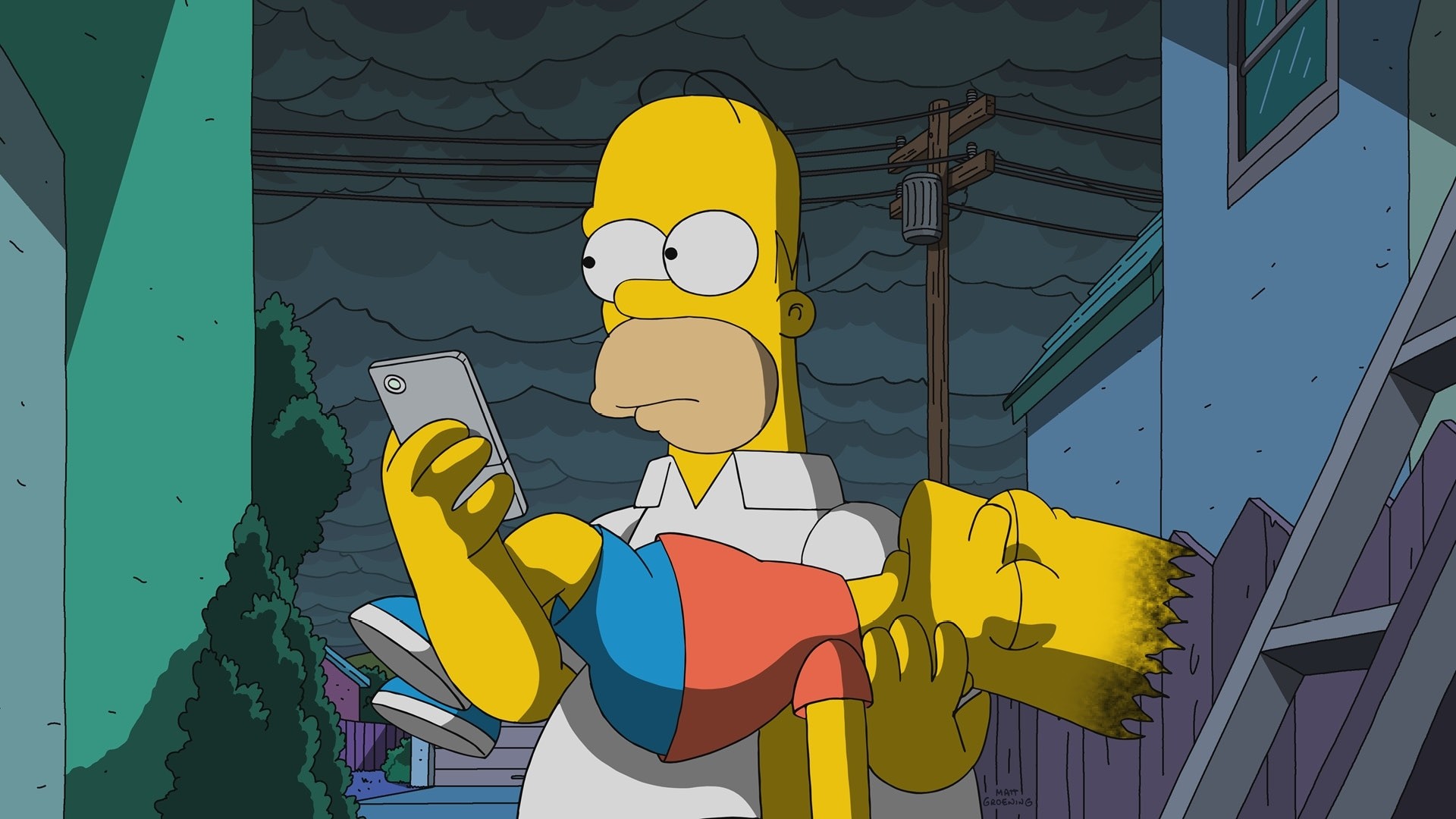 Samurai Jack
A samurai sent through time fights to return home and save the world.
Family Guy
In a wacky Rhode Island town, a dysfunctional family strive to cope with everyday life as they are thrown from one crazy scenario to another.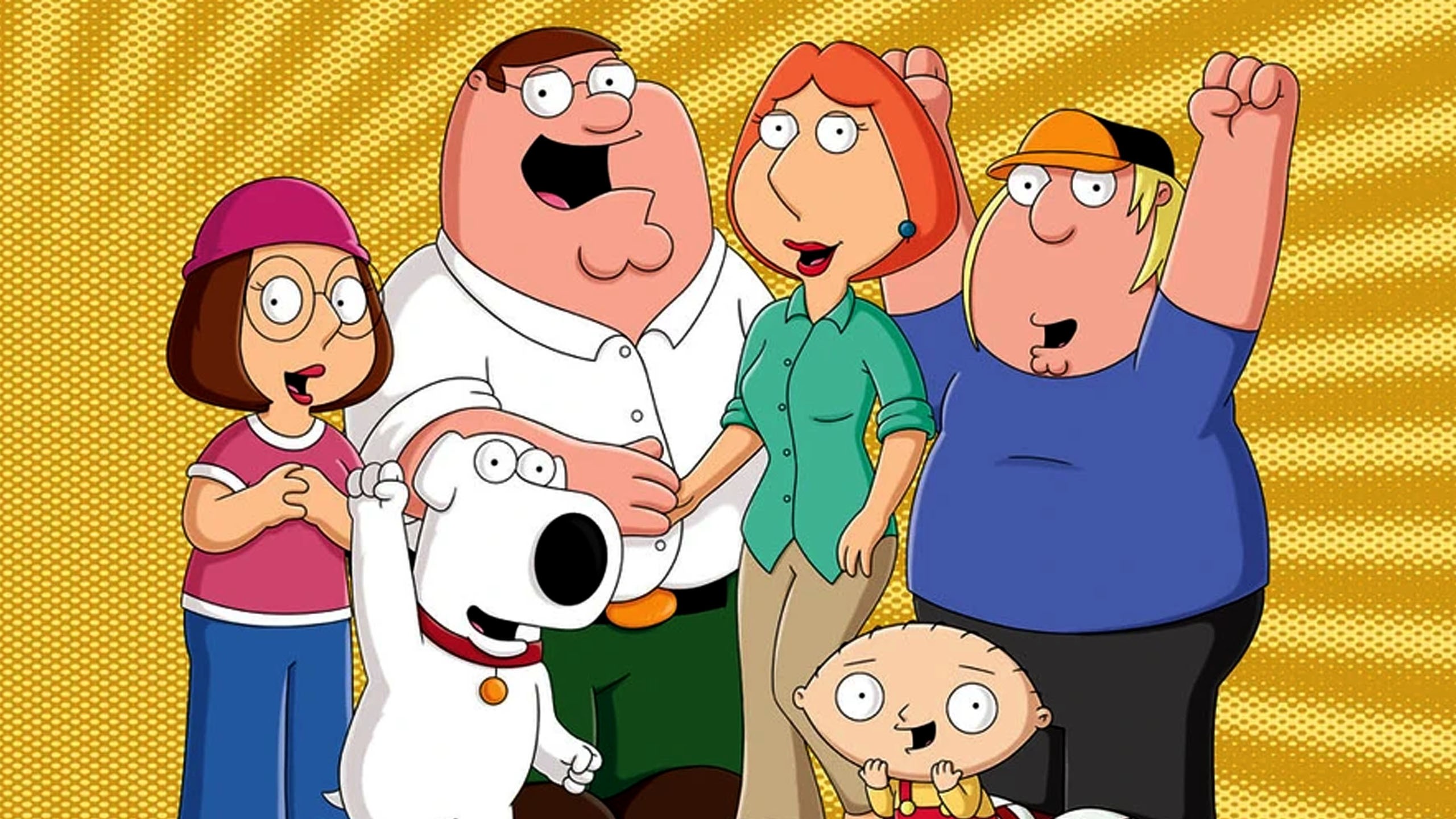 Primal
Brought together by tragedy, a caveman and a dinosaur form an unlikely alliance. A stunning new animation from the creators of Samurai Jack.
Bob's Burgers
Bob Belcher runs his dream restaurant with his wife and three children as their last hope of holding the family together.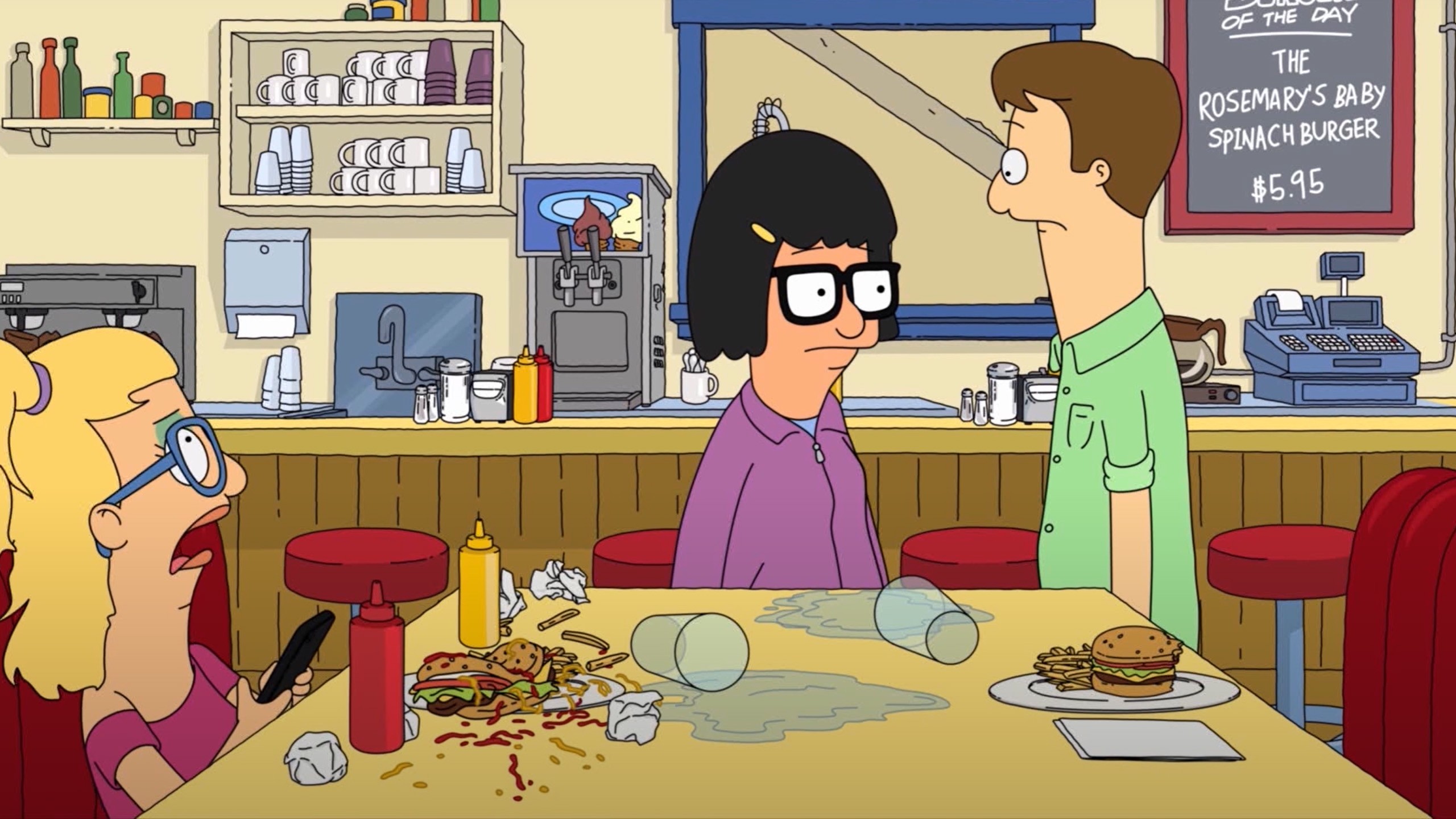 Metalocalypse
Follow the epic adventures of Dethklok, the most popular heavy metal band in the universe. Bigger than The Beatles - and a billion times more stupid.
Frisky Dingo
Alien supervillain Killface aspires to destroy Earth. Billionaire playboy Xander Crews realises that he can sell more action figures if his superhero alter-ego, Awesome X, stops him.
The Shivering Truth
Access the unconscious mind and delve into daymares in this surreal and darkly comic stop-motion anthology that tackles life, death and human nature.
The Venture Bros.
Two all-American teens, along with their caustic and self-centred father Dr. Venture, spend most of their time hopping from one adventure to the next
Ready to get Freeview Play?
Freeview Play offers an impressive 30,000+ hours of TV and over 700 boxsets, across your favourite on demand players. All for free. 
Let's find the perfect set up for you.