The Secret World of Fight Clubs
With exclusive access to two very different fight clubs, Untold uncovers what really happens in and out of the ring and what motivates organisers and fighters. What attracts people to such violence?
Roman Kemp: The Fight for Young Lives
Roman Kemp strives to move the conversation from encouraging young people to talk about their mental health to making sure they are properly supported when they speak out. 
Britain's Human Zoos
A shocking exploration of the stories of the Black and brown people brought to Britain at the turn of the 20th century - exploited for popular entertainment and scientific experimentation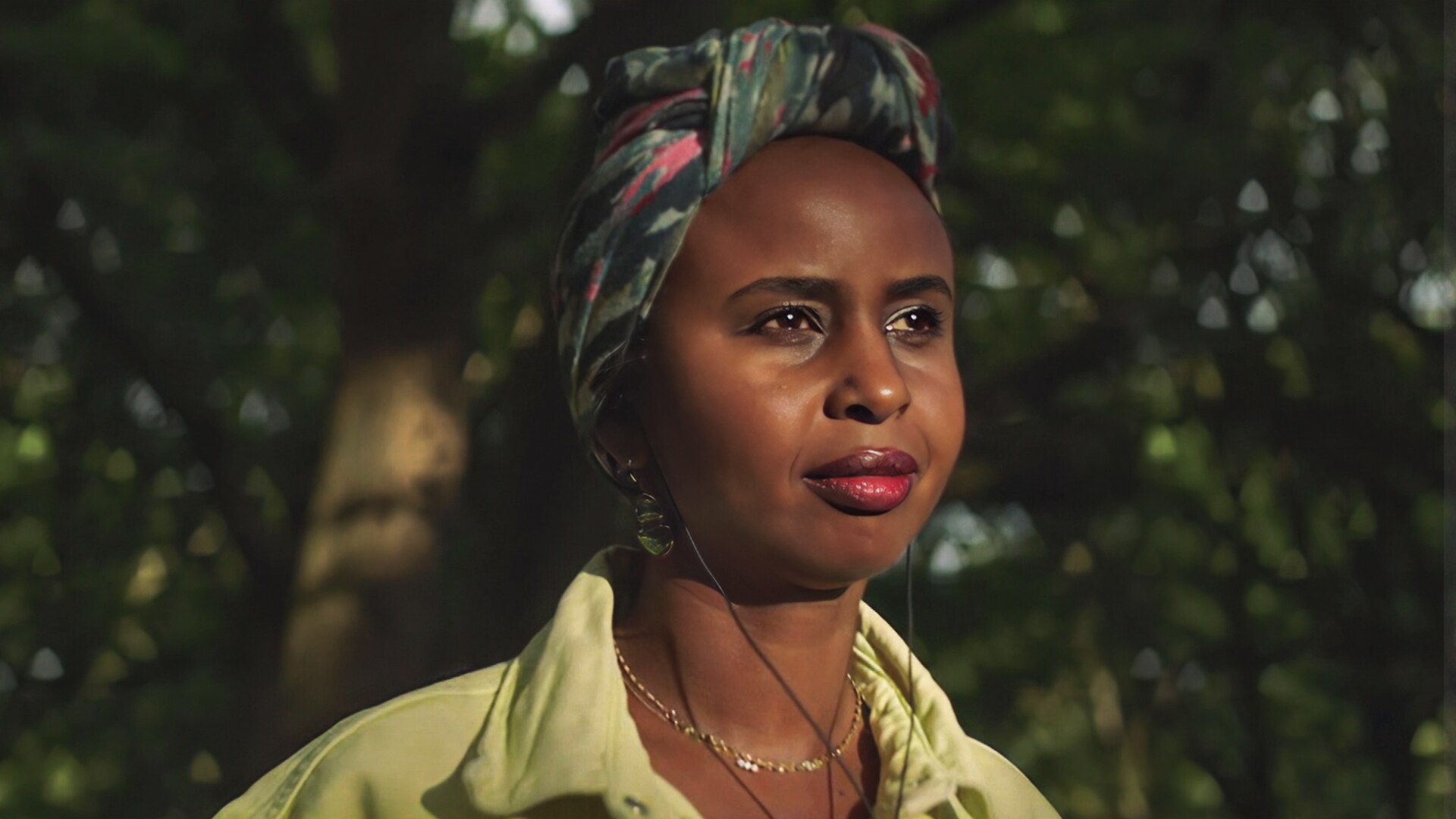 The Met
Documentary following the officers of Britain's biggest and busiest police service as they deal with life, death, crime and its victims, all across the capital.
Obsessed with my Muscles
Made in Chelsea's Miles Nazaire investigates Muscle Dysmorphia, also known as Bigorexia. He shares his own story and speaks to experts calling for increased awareness of the condition.
Bangers and Cash: Restoring the Classics
Bangers & Cash spin-off series that follows the journey of a vehicle purchased at a Mathewsons classic car auction, before being repaired, restored and re-auctioned.
The Truth About Spiking
In a ground-breaking experiment, Daisy Maskell finds out for herself how it feels to be spiked and investigates what the authorities are doing to prevent the crime. Is there more that can be done?
Soldier
Who has what it takes to be a frontline soldier? At Britain's biggest garrison, fresh recruits are pushed to the limit - physically and mentally. Only the very best will make it.
I Don't Trust My Therapist
With demand for NHS counselling increasing, Jackie Adedeji investigates an online therapy platform offering counselling services in the UK. Do the services they claim to provide match up with reality?
Ready to get Freeview Play?
Freeview Play offers an impressive 60,000+ hours of TV and over 1500 boxsets, across your favourite on demand players. All for free. 
Let's find the perfect solution for you.