Dine Hard
Comedian Rosie Jones invites celebrity guests over to her place for dinner and a chat. But Rosie's not great in the kitchen, and she's not exactly been honest about why she's invited them either...
Paul Hollywood Eats...
Paul Hollywood goes on a culinary and cultural road trip across the world, exploring extraordinary countries through their food and unique eating experiences.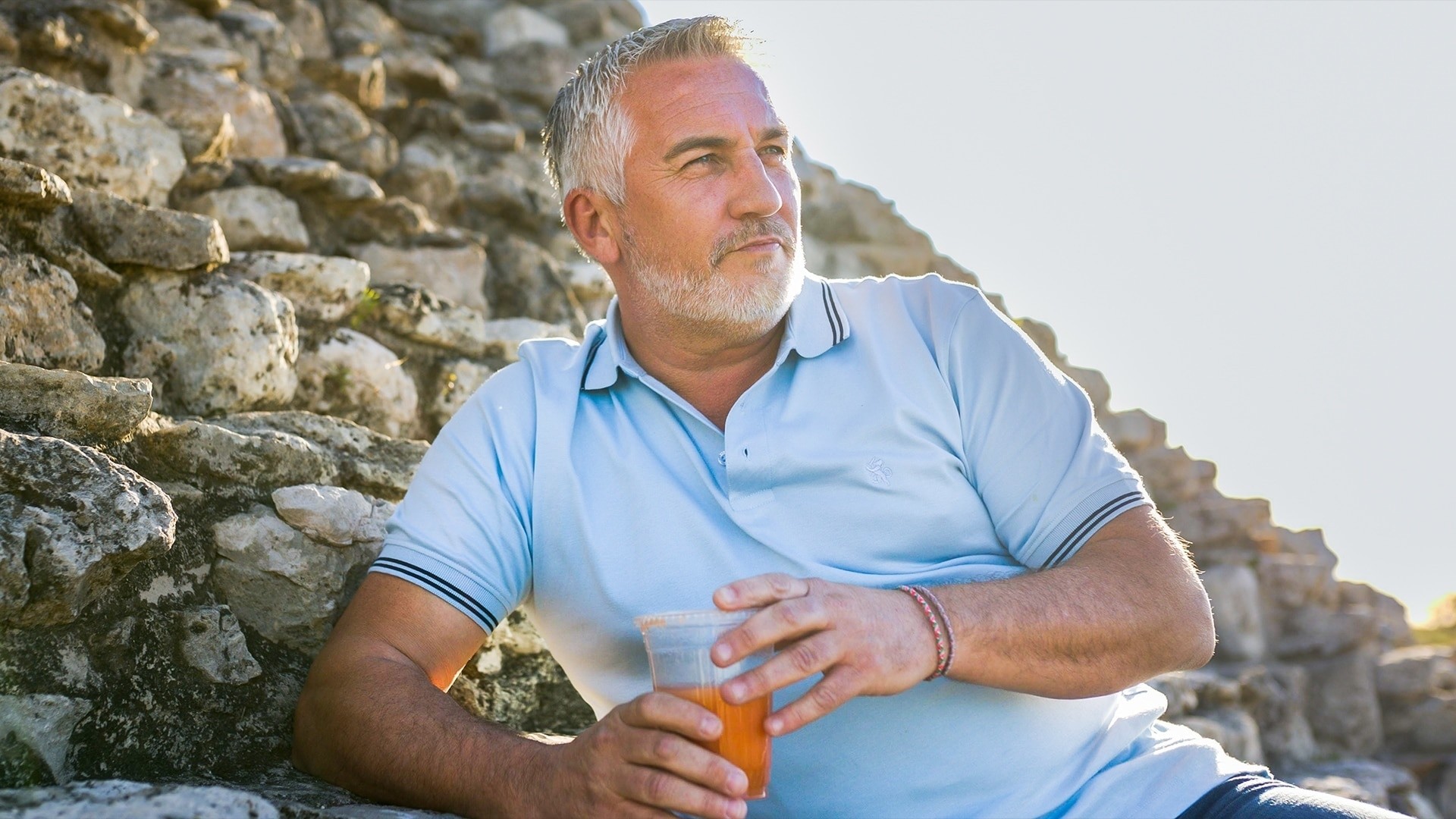 Hungry For It
The ultimate cookery crash course. Stacey Dooley, Big Zuu and Chef Kay Kay test out ten rookie cooks. They'll live and work together - but who'll win the foodie trip of a lifetime?
Big Zuu's Big Eats
Big Zuu isn't just a grime artist, he's also a brilliant cook. Whilst his only professional experience may be six months behind the grill at Nandos, the self-taught chef is going around the UK to bring his big eats to some of the countries favourite comedians. 
Gordon Ramsay's Future Food Stars
The heat is on. Which entrepreneur has the raw ingredients to succeed, survive and win? Between a life-changing investment stands extreme challenges... and one Gordon Ramsay.
Britain's Top Takeaways
Honest grub, honest opinions. Terrific takeaways compete to win the approval of five hungry families - judging from the comfort of their own sofas. It's time to tuck in!
Eat Well For Less?
Chris Bavin and Jordan Banjo help families across the UK save money, sort food facts from food fiction and eat well for less.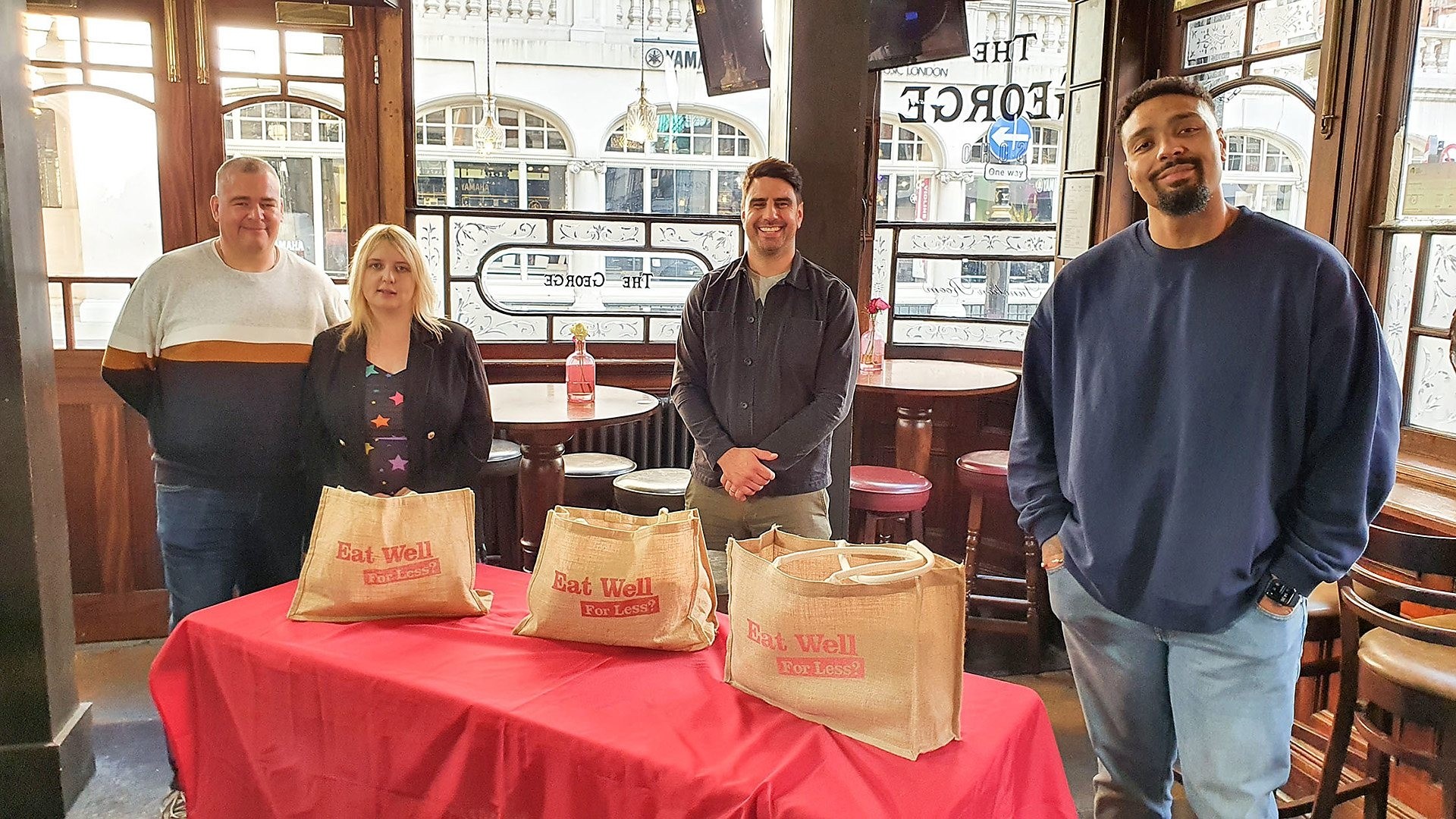 The Great Celebrity Bake Off for SU2C
Celebrity bakers enter Britain's most famous tent and put their skills to the test, as they Stand Up To Cancer and inspire viewers to do the same.
Masterchef Australia
Head down under with Masterchef Australia, where this season, contestants compete in teams in the ultimate David vs Goliath battle.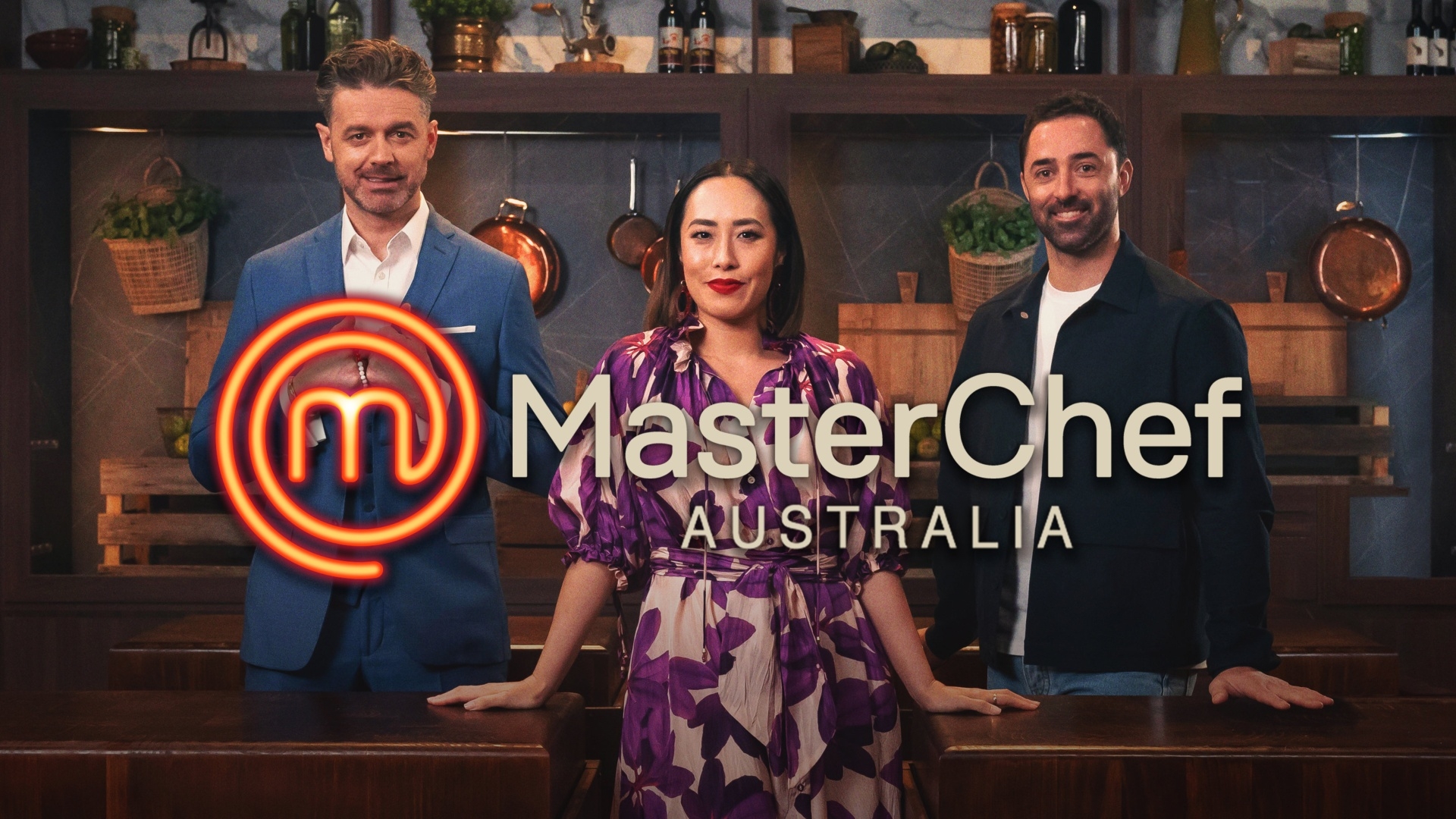 Snackmasters
Fred Sirieix sets a challenge for top chefs to create some of our best-loved snacks
Jamie Cooks Italy
Jamie Oliver embarks on a cooking adventure and travels straight to the heart of Italian cuisine.
Nadiya Bakes
Nadiya cooks up some wow-factor celebration bakes, from an eight-layered birthday cake to sparkly Mardi Gras king cake, and a spectacularly festive biscuit tower. 
Come Dine With Me: The Professionals
Britain's favourite daytime cooking competition but for the first time ever, local restaurants go head-to-head as they take it in turns to host a three-course dinner to win the £1000 prize.
Ready to get Freeview Play?
Freeview Play offers an impressive 30,000+ hours of TV and over 700 boxsets, across your favourite on demand players. All for free. 
Let's find the perfect set up for you.