The Big British Beef Battle
Presenter and journalist Ade Adepitan takes a disruptive look at the impact of our diet on climate change and asks... does eating chicken instead of beef reduce our impact on the climate?
MasterChef the Professionals
The hunt for the the next superstar chef. Professional cooks are put through their paces. Who will cope and who will crack?
Mary Makes it Easy
Mary Berry's famous friends need culinary help. The Queen of the Kitchen joins a host of stars to show how fun and easy it can be to whip up a fantastic feast.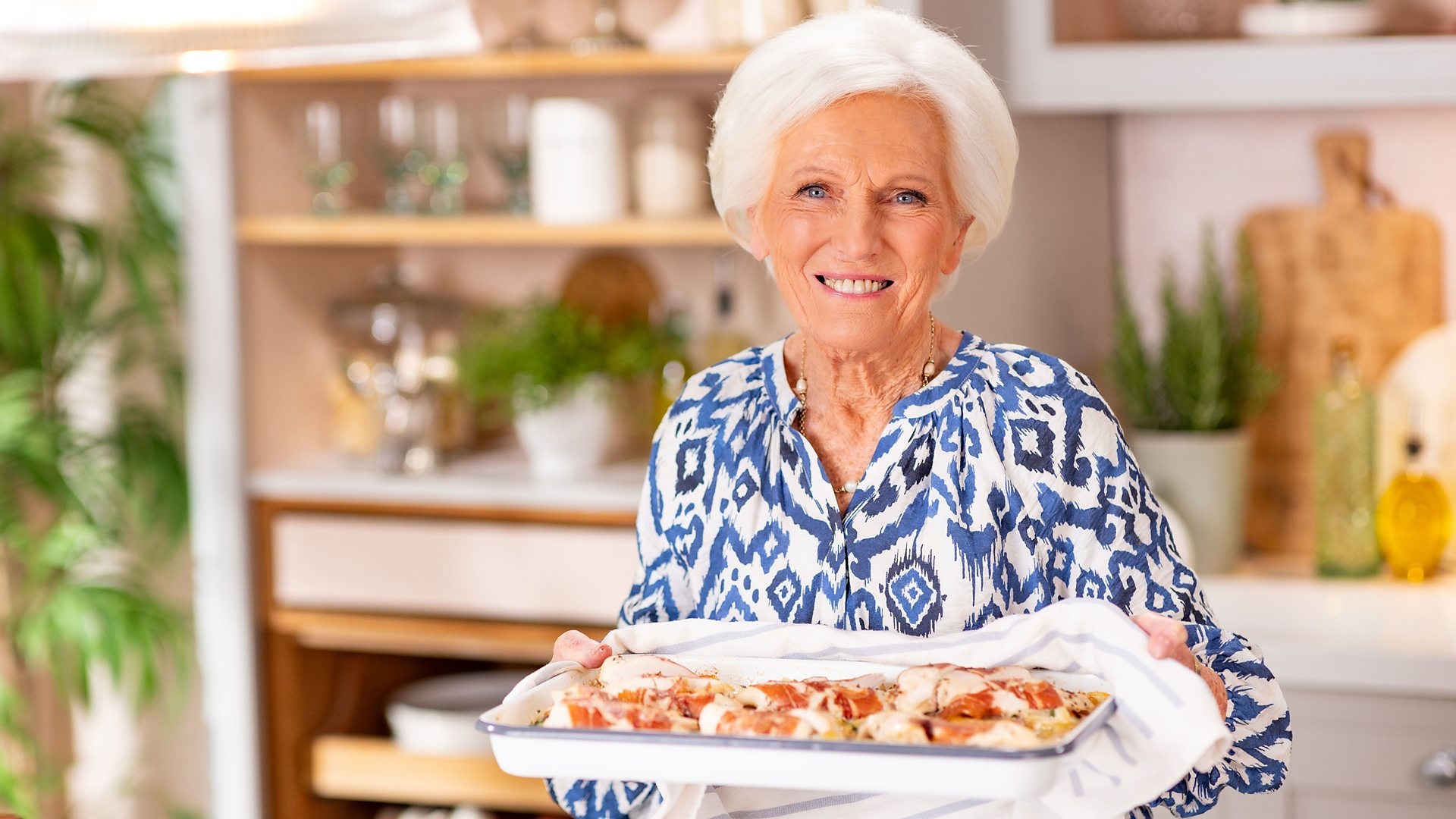 Gino's Italy: Secrets of the South
Gino D'Acampo explores the food secrets of Italy's deep south in Puglia and Basilicata, sampling his father's favourite drink, 'Nun's Breast' cakes, and Italy's best bread.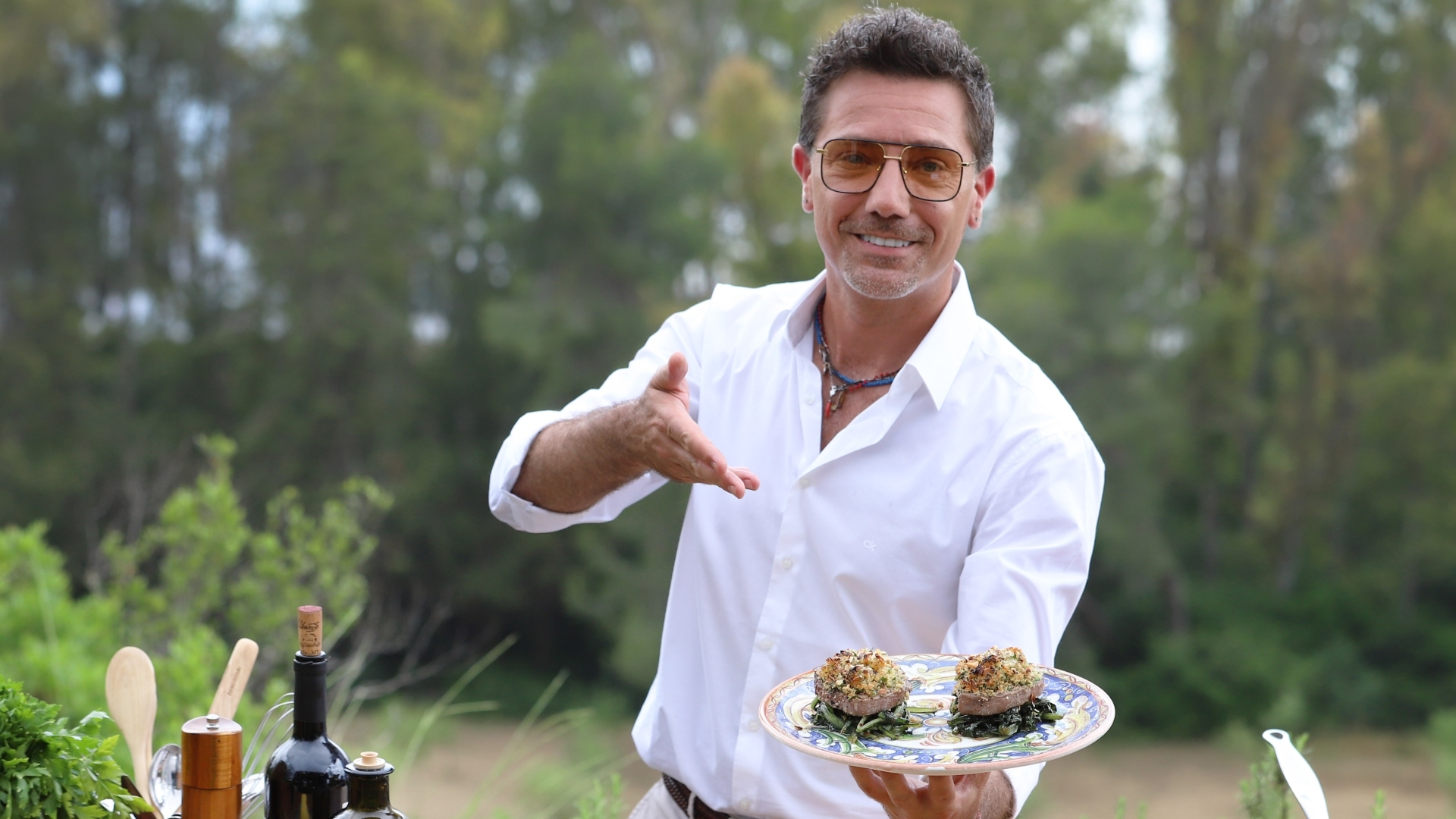 Jamie's 5 Ingredient Meals
It's goodbye long shopping lists and hello all-new easy, clever recipes, as Jamie Oliver shows us how to create deliciously flavoursome dishes using just five hero ingredients
Gordon Ramsay's Future Food Stars
The heat is on. Which entrepreneur has the raw ingredients to succeed, survive and win? Between a life-changing investment stands extreme challenges... and one Gordon Ramsay.
Five Star Kitchen: Britain's Next Great Chef
Up-and-coming chefs compete to win an exclusive restaurant in London's five-star Langham hotel. Who will impress culinary legend Michel Roux Jr, pastry supremo Ravneet Gill and restaurateur Mike Reid?
Remarkable Places to Eat
Fred Sirieix takes us on a delicious journey in this ultimate guide to the best places to eat in the world, as some of the world's most highly respected foodies open up their little black books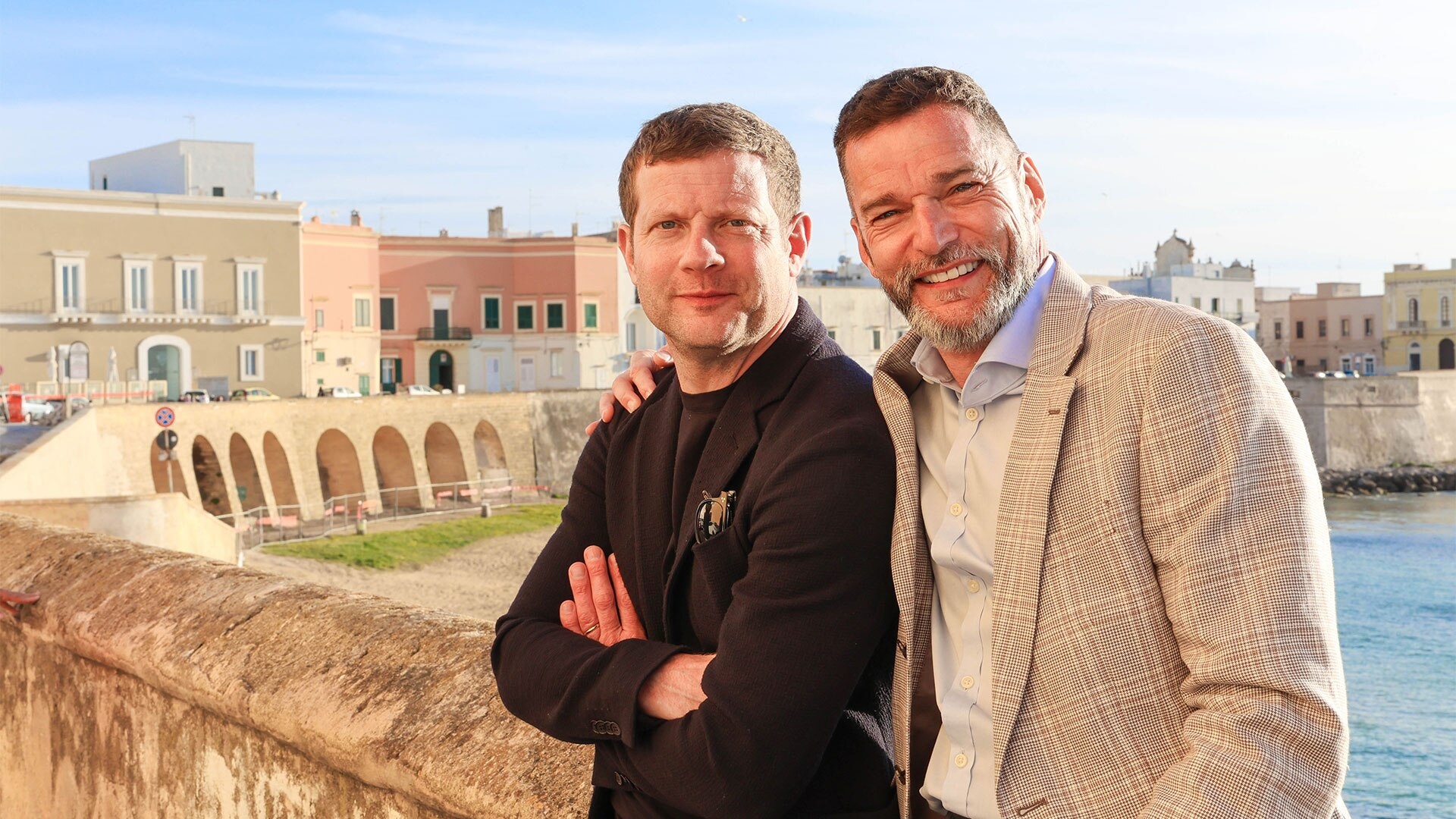 Bake Off: The Professionals
The search for Britain's best patisserie team is on, as Liam Charles and new host Ellie Taylor welcome a fresh batch of pastry chefs.
Cooking with the Stars
 Emma Willis and Tom Allen host the first episode of the third series of the cooking contest where eight celebrities mentored by eight world-class chefs compete in culinary battles.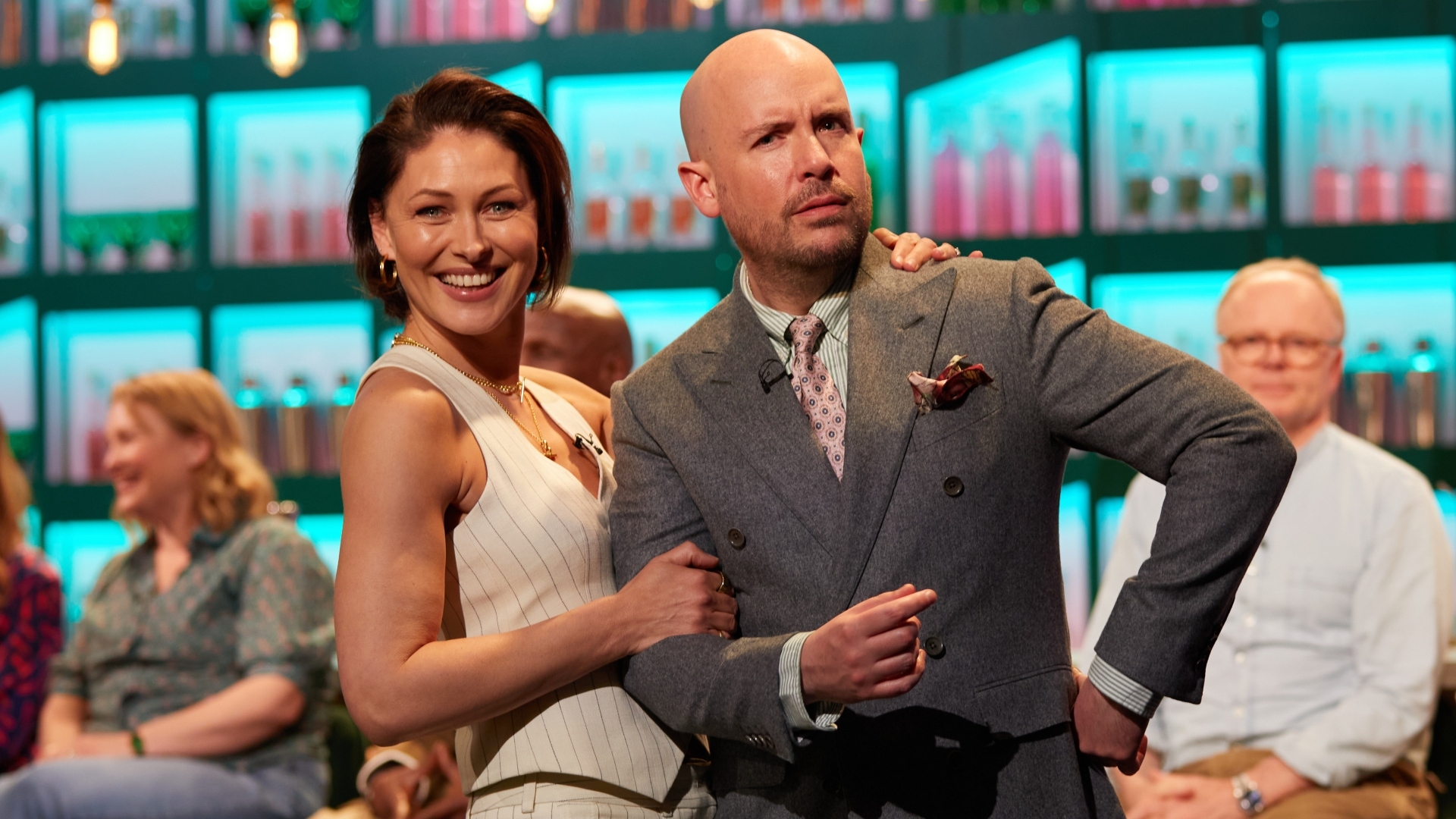 Ready to get Freeview Play?
Freeview Play offers an impressive 60,000+ hours of TV and over 1500 boxsets, across your favourite on demand players. All for free. 
Let's find the perfect set up for you.