JFK: The Home Movie That Changed The World
60 years on from President John F Kennedy's assassination. This is the gripping true story of Abraham Zapruder, who filmed the iconic moment. The film, JFK, is available on ITVX.
The Princess in the Tower: The New Evidence
Did Richard III kill his nephews? Philippa Langley and Rob Rinder explore new discoveries and examine the truth about the fate of the princes in the tower. Based on The Missing Princes Project.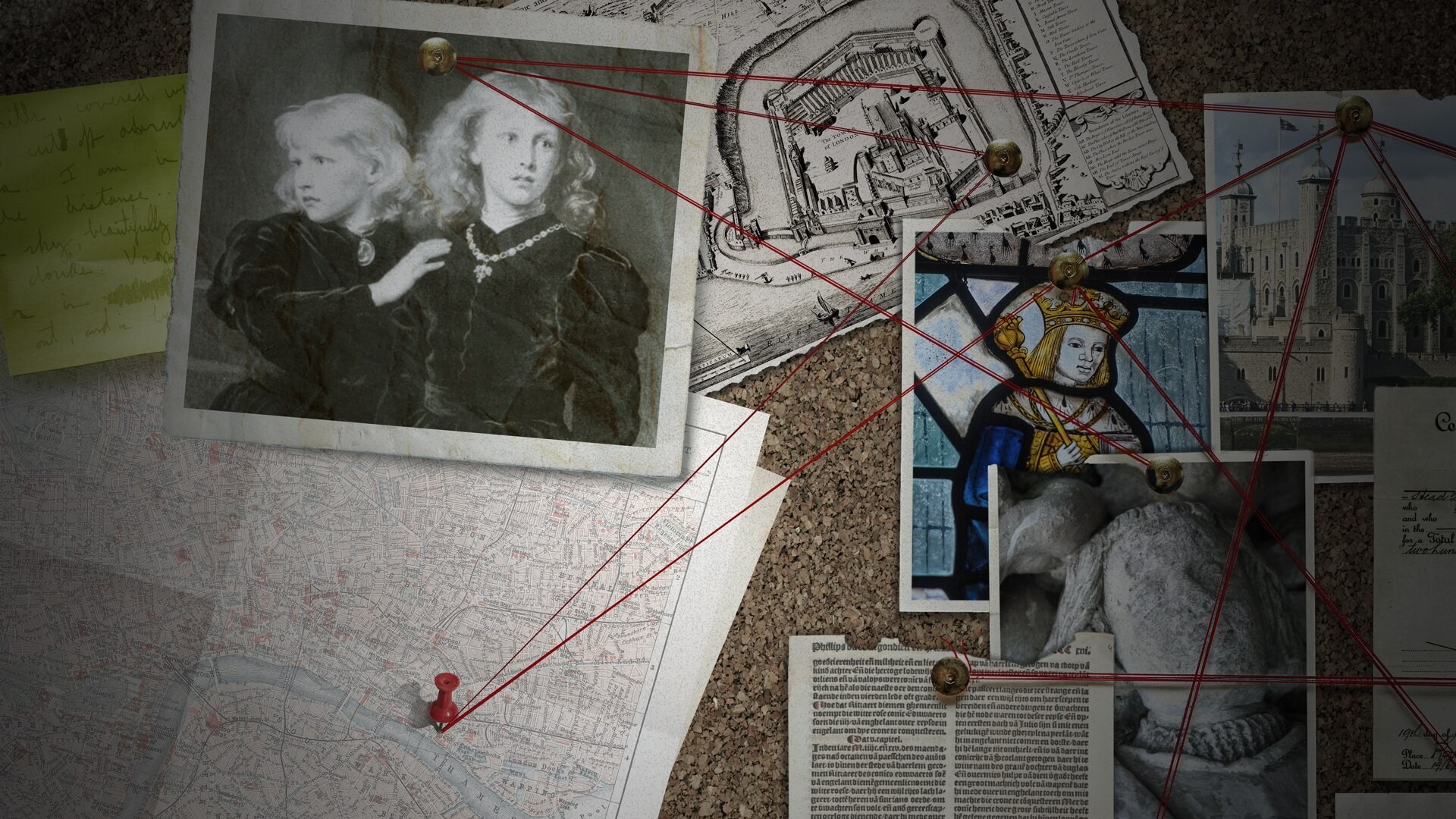 Jay Blades' East End Through Time
The popular presenter explores the history and characters of London's colourful East End..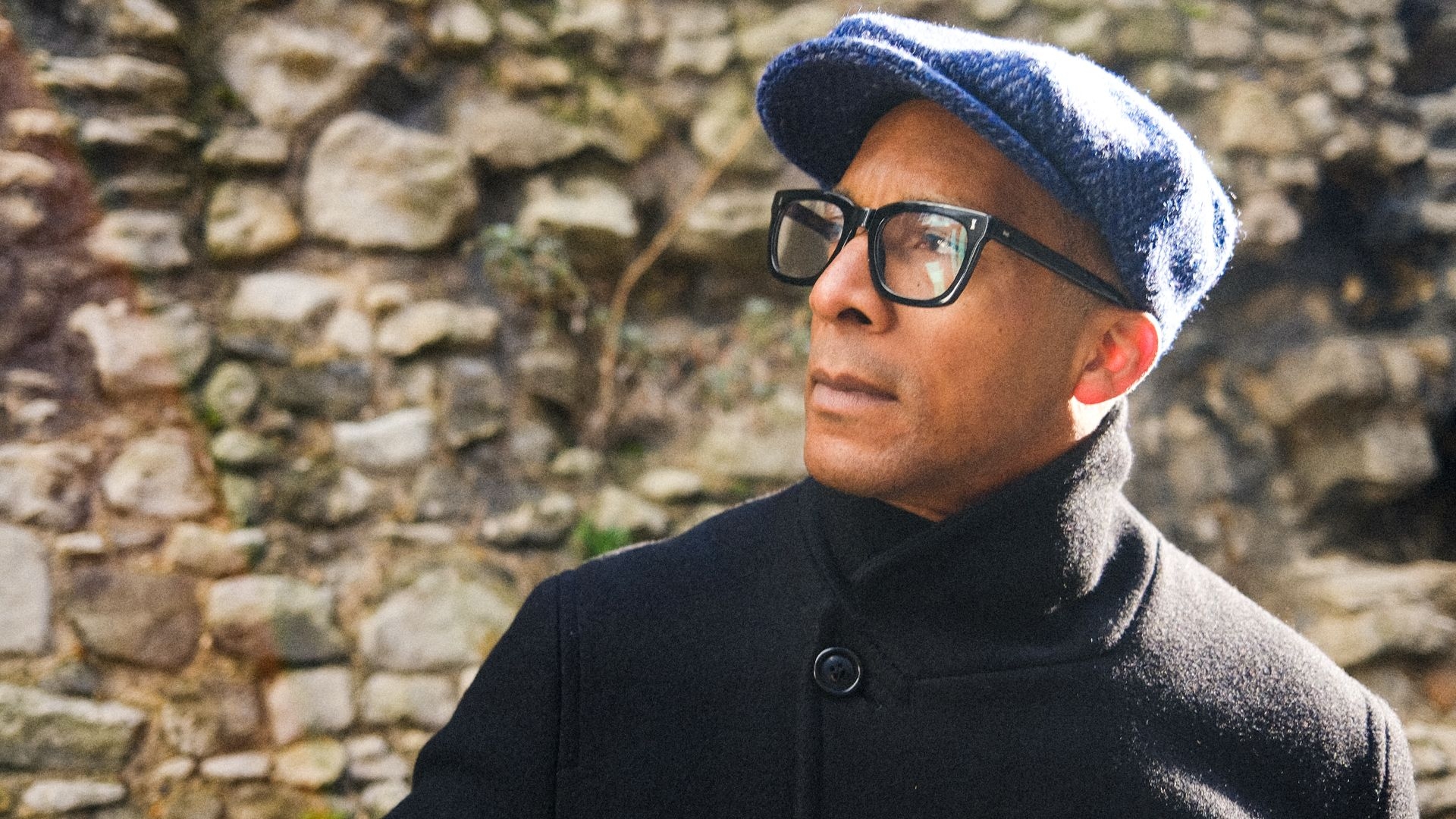 Jon Snow: A Witness To History
World-renowned journalist Jon Snow takes viewers on a personal journey, sharing his unique experiences from his long career and what they've taught him about humanity.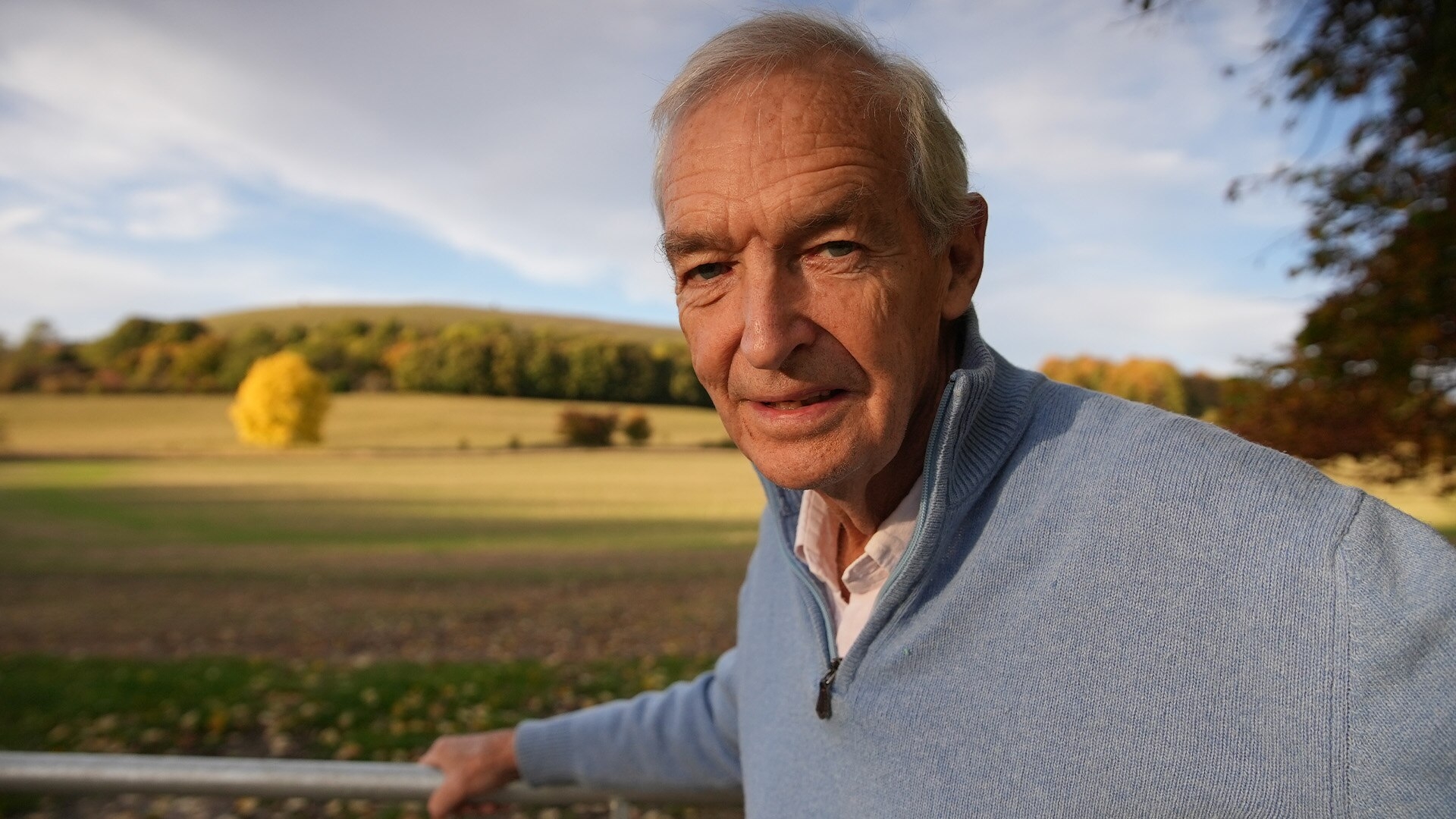 Vicky McClure: My Grandad's War
One-off special doc, with actor Vicky McClure embarking on an emotional journey with her 97-year-old grandfather Ralph to learn about his role in D-Day in June 1944.
Uprising
1981: a devastating fire leaves 13 black teens dead. The protests, unrest and accusations of indifference defined race relations for a generation. From director Steve McQueen.
Stephen Fry: Willem & Frieda - Defying Nazis
Stephen Fry explores a remarkable story of forgery, sabotage and audacity by the Dutch Resistance that saved thousands of Jews from Nazi death camps. How has it remained hidden for so long?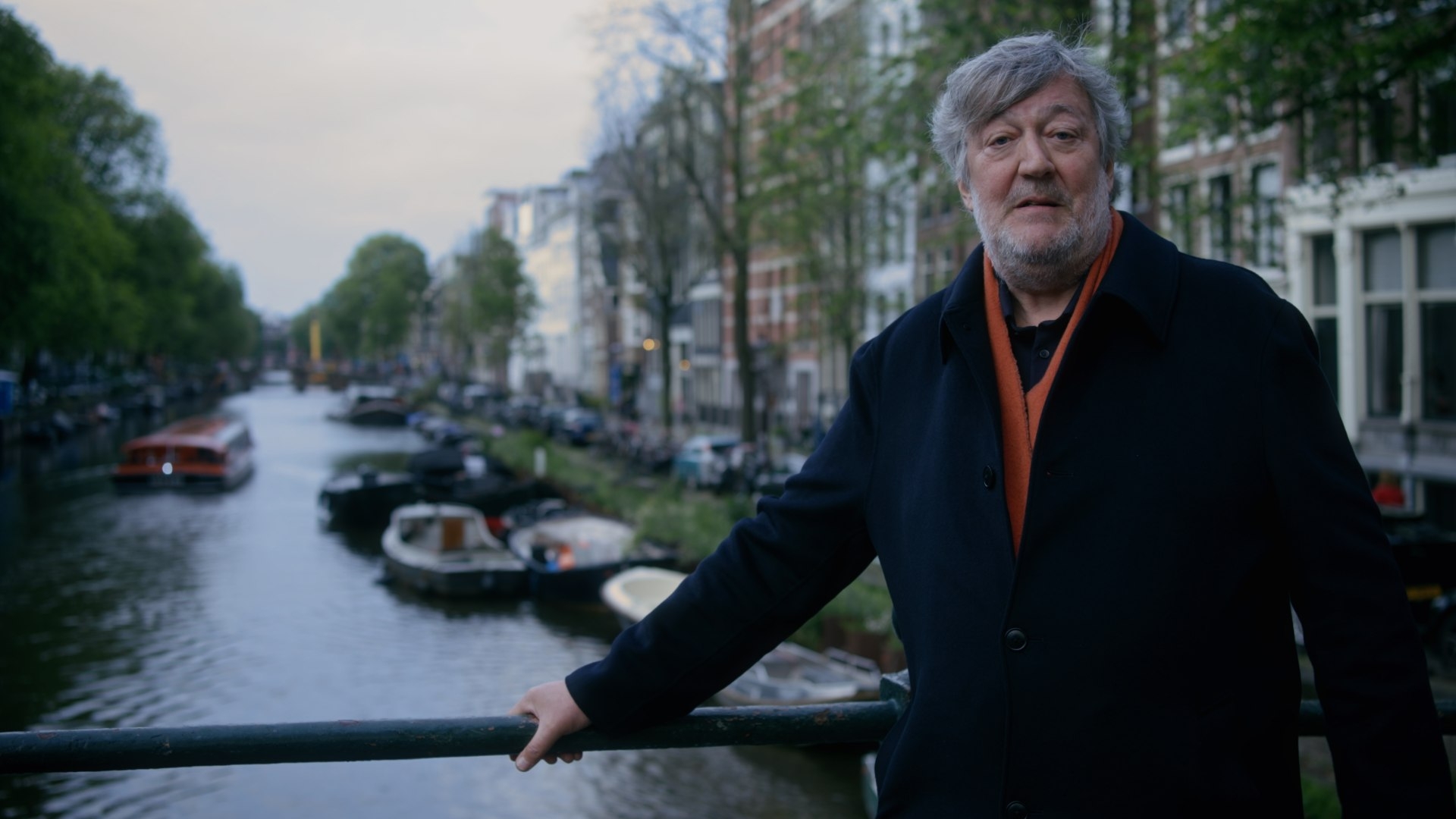 DNA Journeys
Top celebrities dive into their family histories and uncover remarkable secrets. 
Freeview at home and wherever you are
You can now enjoy your favourite Freeview shows on your mobile or tablet. Browse great shows from BBC iPlayer, ITVX, Channel 4, My5 and UKTV Play, wherever you are.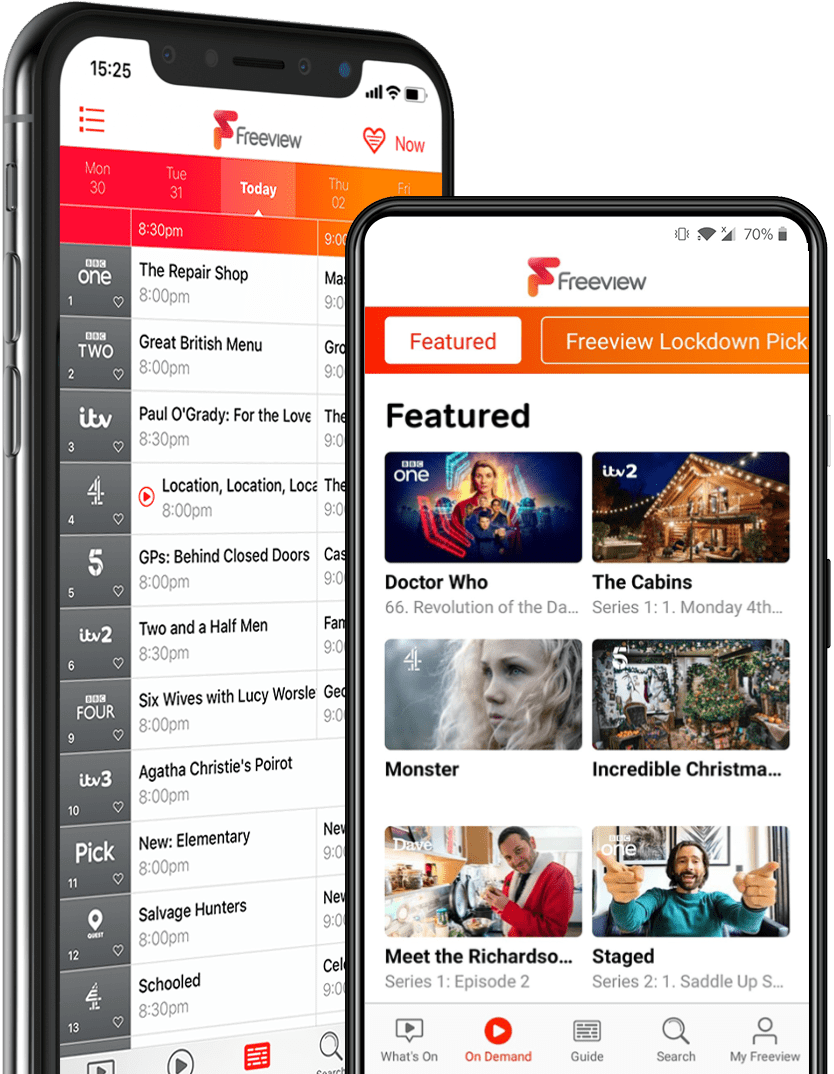 Ready to get Freeview Play?
Freeview Play offers an impressive 60,000+ hours of TV and over 1500 boxsets, across your favourite on demand players. All for free. 
Let's find the perfect set up for you.