Queer Lives Today
The athlete, the actor & the activist - tales of queer lives in Britain
Moments That Shaped Queer Black Britain
Charting key moments that shaped the history of Britain's black queer community, this film reveals how the largely undocumented struggles of activists created the platforms black LGBTQIA+ people enjoy today.
Lily: A Transgender Story
Filmed over five years, this is the story of Lily Jones and her transition from male to female – a journey which began when she was 15 and living with her farming family in mid-Wales. 
George Michael: Outed
In 1998, pop star George Michael was arrested for a lewd act in a Los Angeles public toilet. This is the story of how his response to a potentially career-crushing event changed history.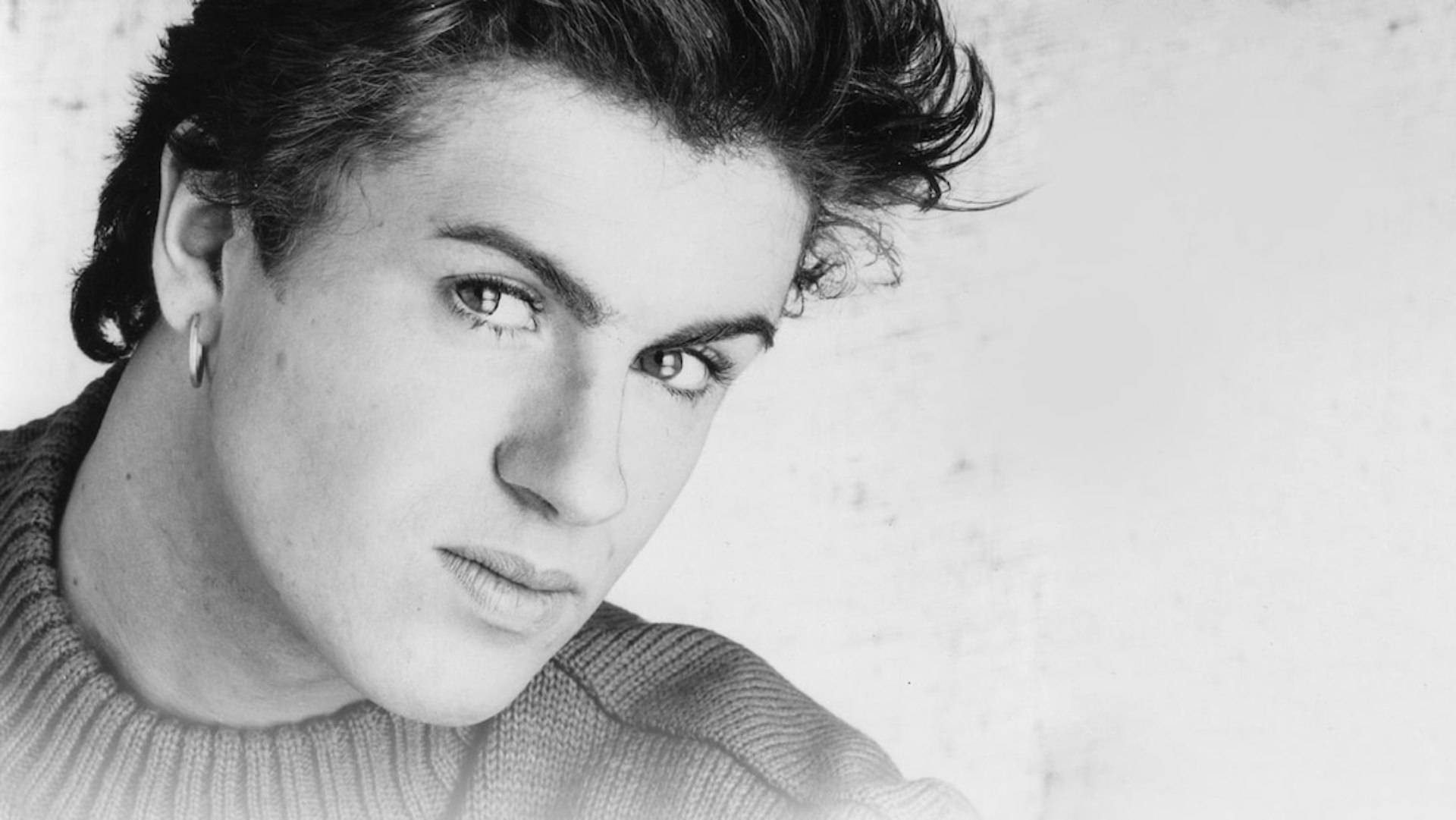 Rebel Dykes
Rousing and detailed documentary uncovering the unheard story of post-punk lesbian feminism in the 1980s, told through archive footage, interviews and animation.
Twenties
Wannabe screenwriter Hattie is an unapologetic, queer, African-American woman. Hollywood isn't ready for her. Is she ready for Hollywood? Figuring-it-out comedy by Lena Waithe.
Gateway's Grind: London's Secret Lesbian Club
Sandi Toksvig goes behind the iconic green door of one of the most famous lesbian venues in the world, The Gateways Club.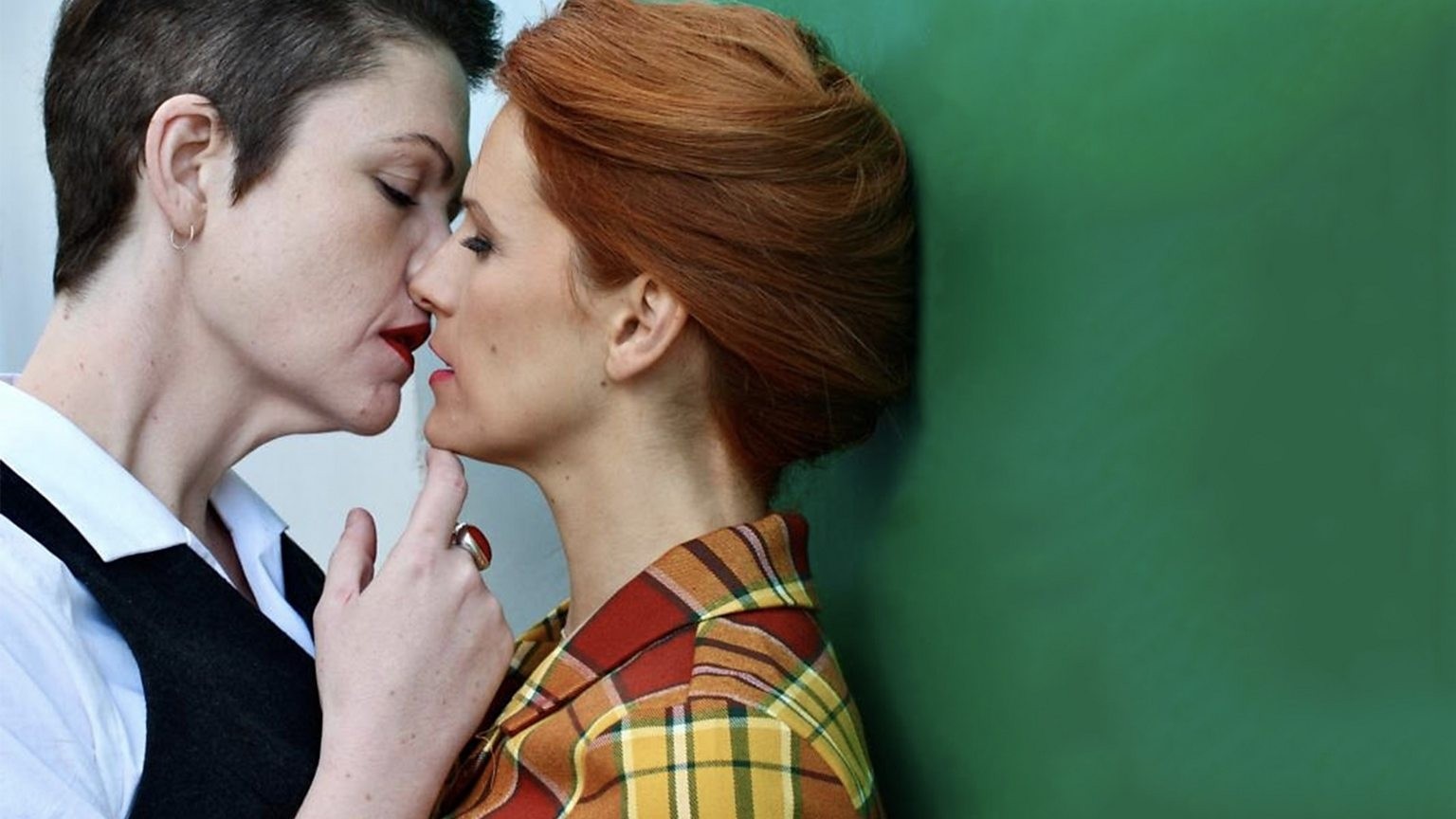 Football's Coming Out
There are few openly gay footballers playing professionally in the English men's game and none in the top flight. Why is that? And what happens when a player comes out publicly?
Cherry Valentine: Gypsy Queen and Proud
At 18, George Ward left the Gypsy community after coming out as gay. Leaving his Gypsy identity behind, he invented Cherry Valentine, a drag alter ego. Now, he wants to be accepted as a queer Gypsy.
Our Baby: A Modern Miracle
This intimate film follows transgender couple Hannah and Jake Graf on a journey through prejudice and surrogacy to a birth in the middle of lockdown.
Ready to get Freeview Play?
Freeview Play offers an impressive 60,000+ hours of TV and over 1500 boxsets, across your favourite on demand players. All for free. 
Let's find the perfect solution for you.