Reclaiming Amy
Marking the ten year anniversary of the death of Amy Winehouse, her closest family and friends, including mum Janis and dad Mitch, reveal the truth about the British music icon.
Tina Live!
An amazing performance from Tina Turner as part of her blockbuster 50th Anniversary Tour.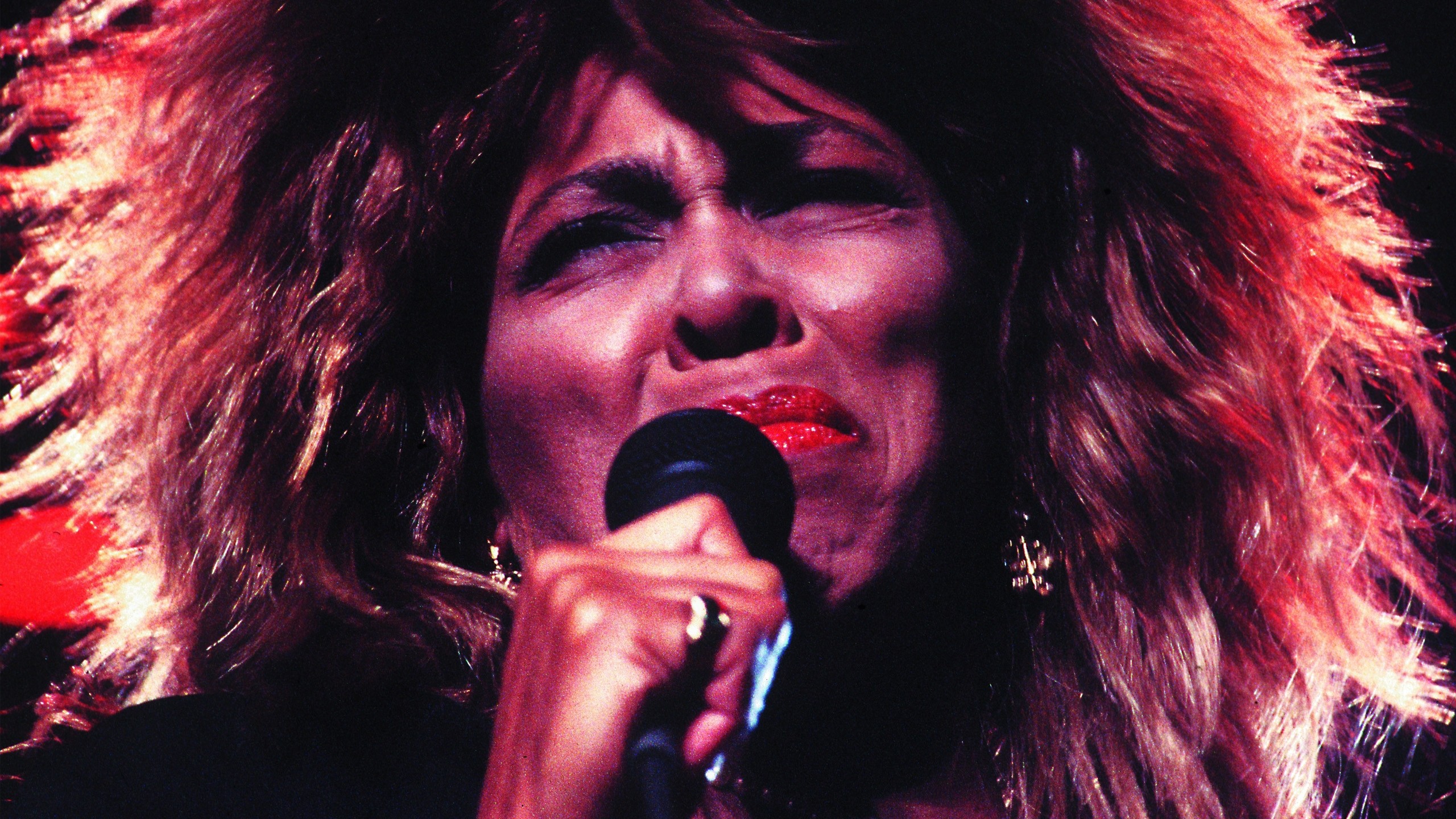 The Story of the Song
The incredible Story of the Songs series takes you behind the scenes of some of the biggest hits from Celine Dion, Madonna and Metallica (to name a few).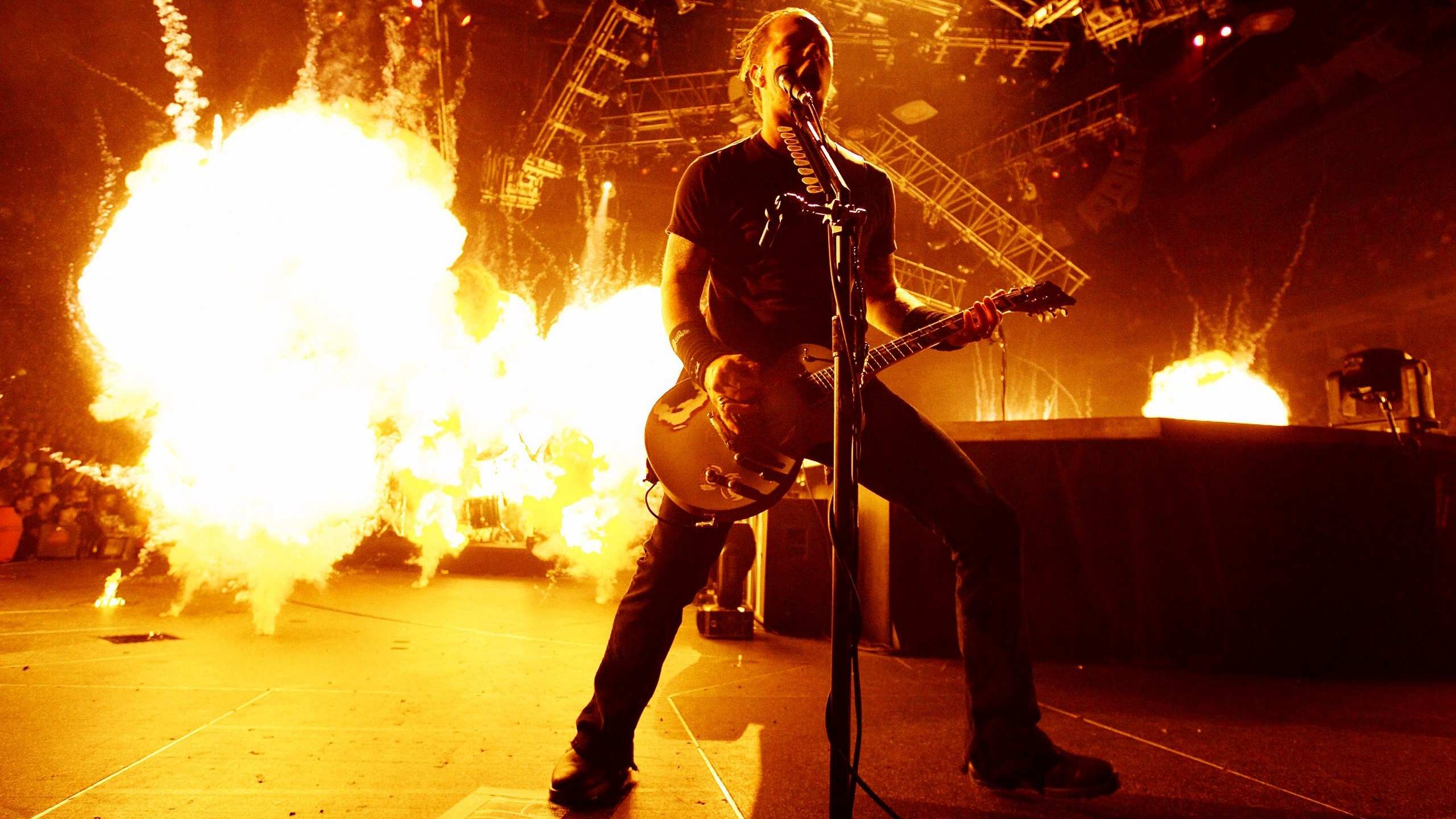 Matthew Bourne's Red Shoes
Watch Matthew Bourne's award winning adaptation of the legendary film recorded at Sadler's Wells Theatre.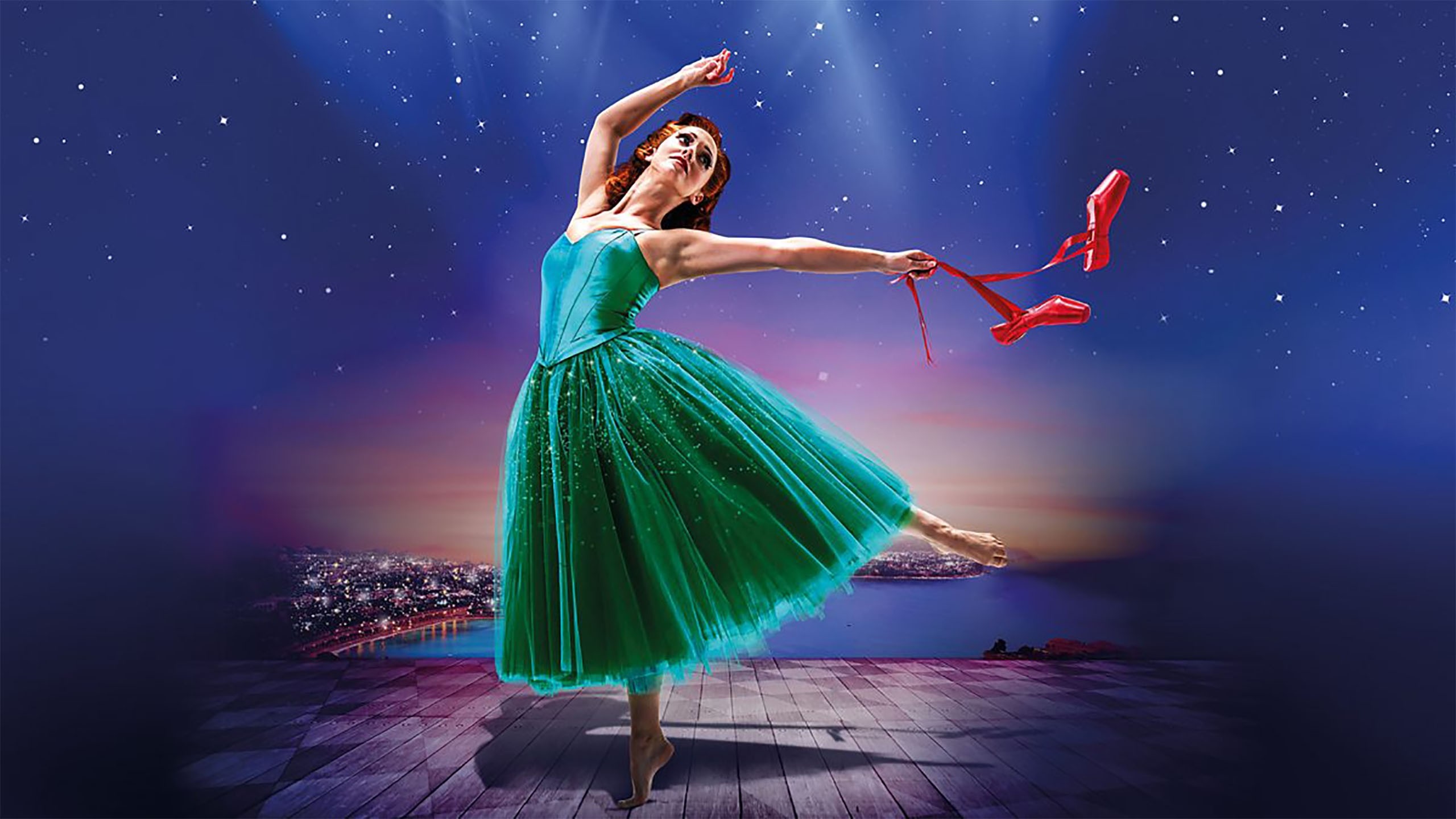 The Sixties: The Beatles Decade
This documentary series takes a close look at how the Beatles personified some of the huge changes that the 1960s witnessed.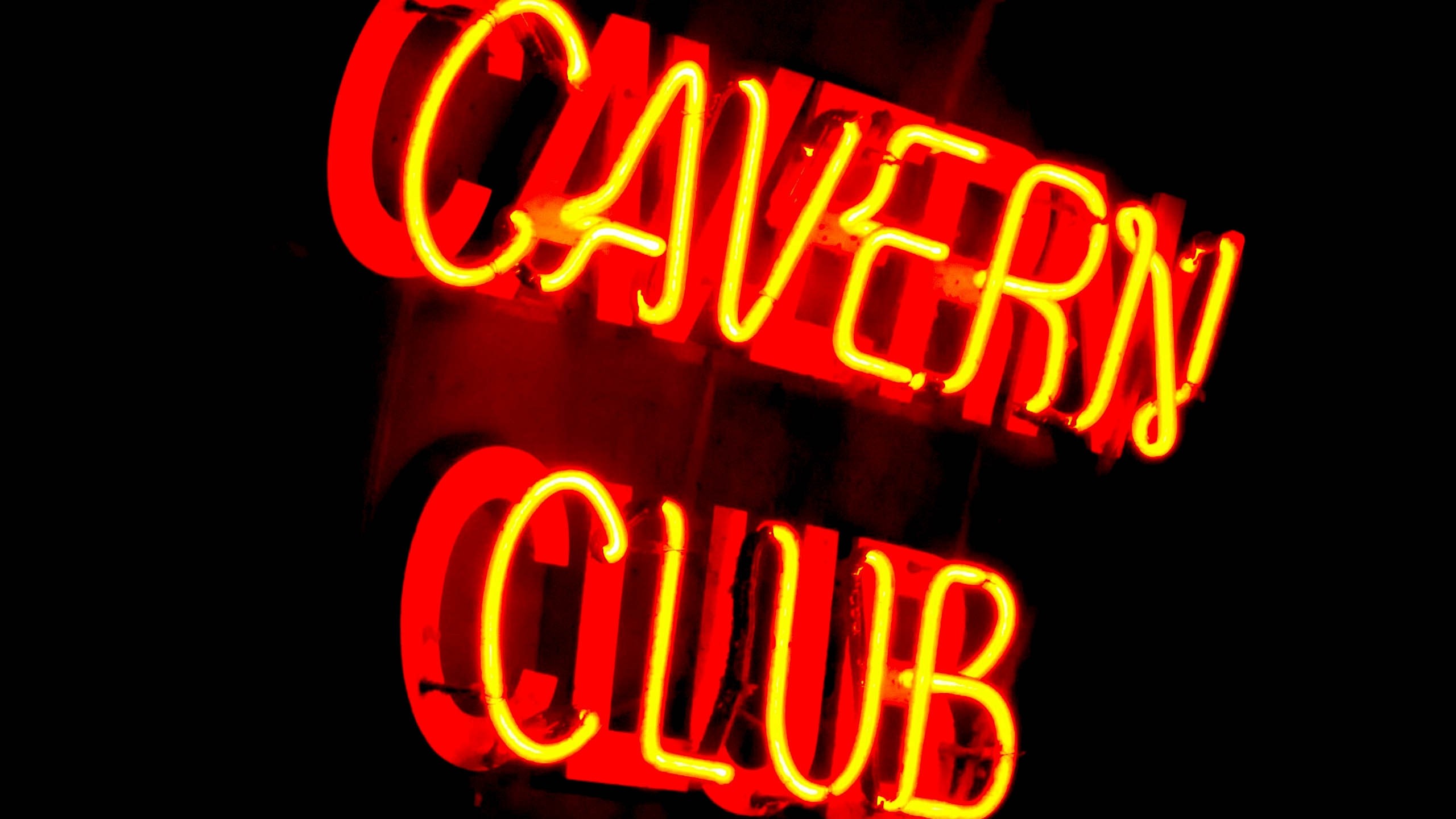 Mozart's Requiem from ENO
Marvel in Mozart's choral masterpiece performed specially for a lockdown television audience by the chorus and orchestra of the English National Opera.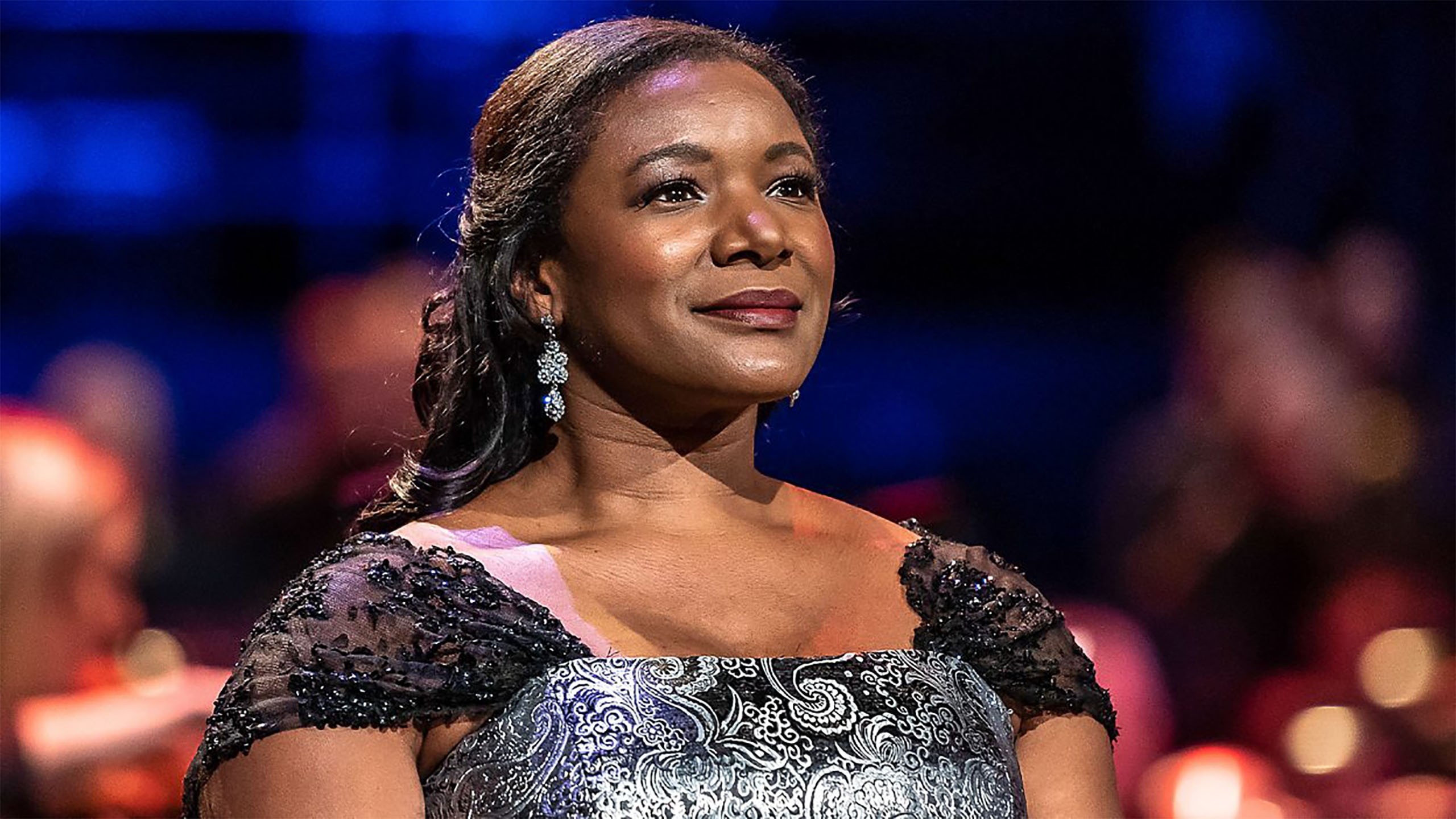 The Voice
Watch the latest series of The Voice in full. Will the judges turn around?
Gangsta Rap International
This brilliant global documentary series investigates the way that gangsta rap imagery and lyricism has spread around the world.
Glastonbury
Watch some of the major names that played the BBC Music Introducing Stage early on in their careers.
Greatest Hits of the 70s
If 70s music is more your thing, then catch Greatest Hits of the 70s celebrating some of the bestselling singles from across the decade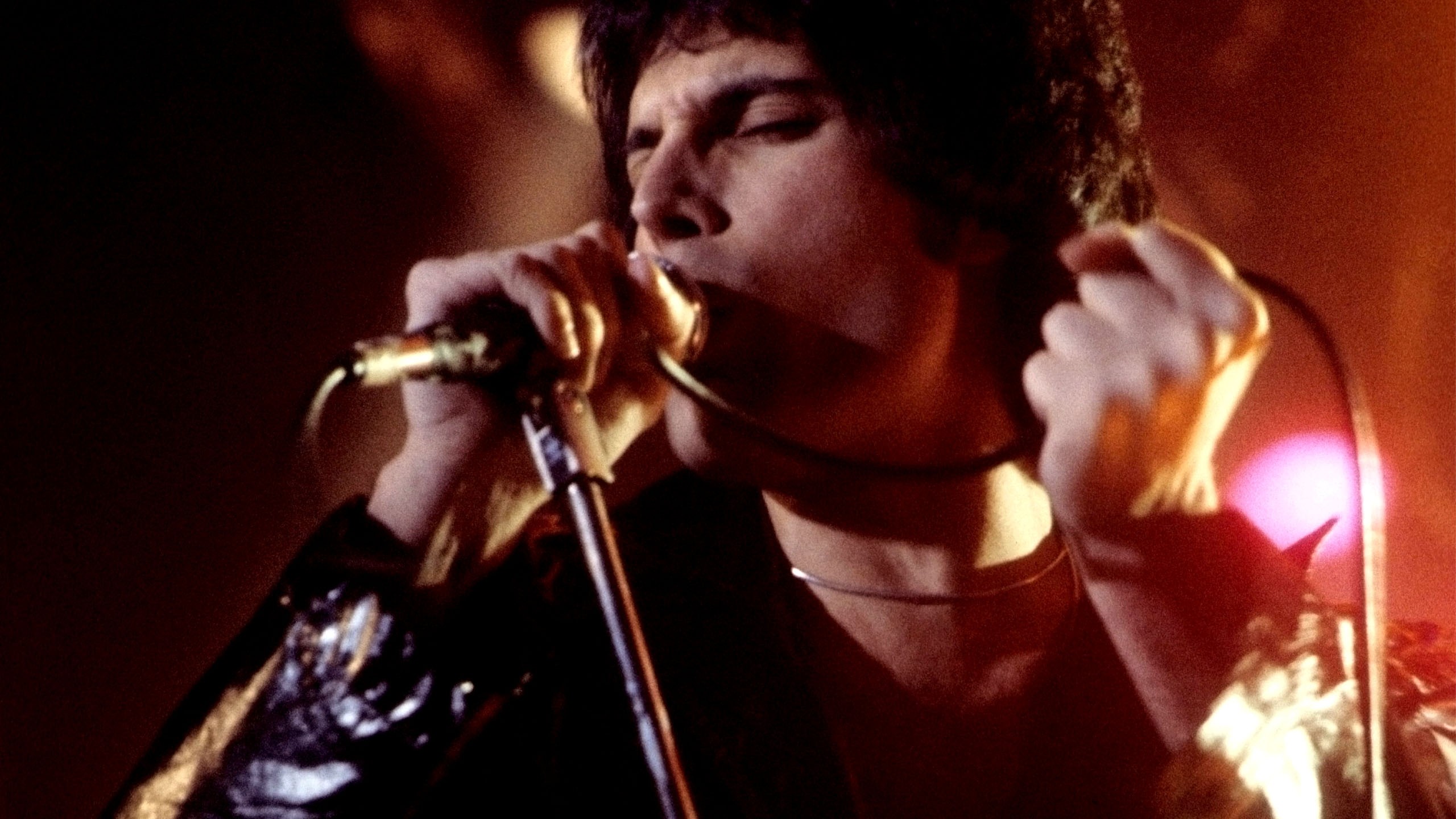 Kylie Minogue: Aphrodite Les Folies - Live in London
Watch Kylie's acclaimed Aphrodite: Les Folies tour filmed at the O2 Arena in London.
The Joy of Painting
Watch Bob Ross in one of the most relaxing TV show ever as he creates a beautiful landscape in just half an hour.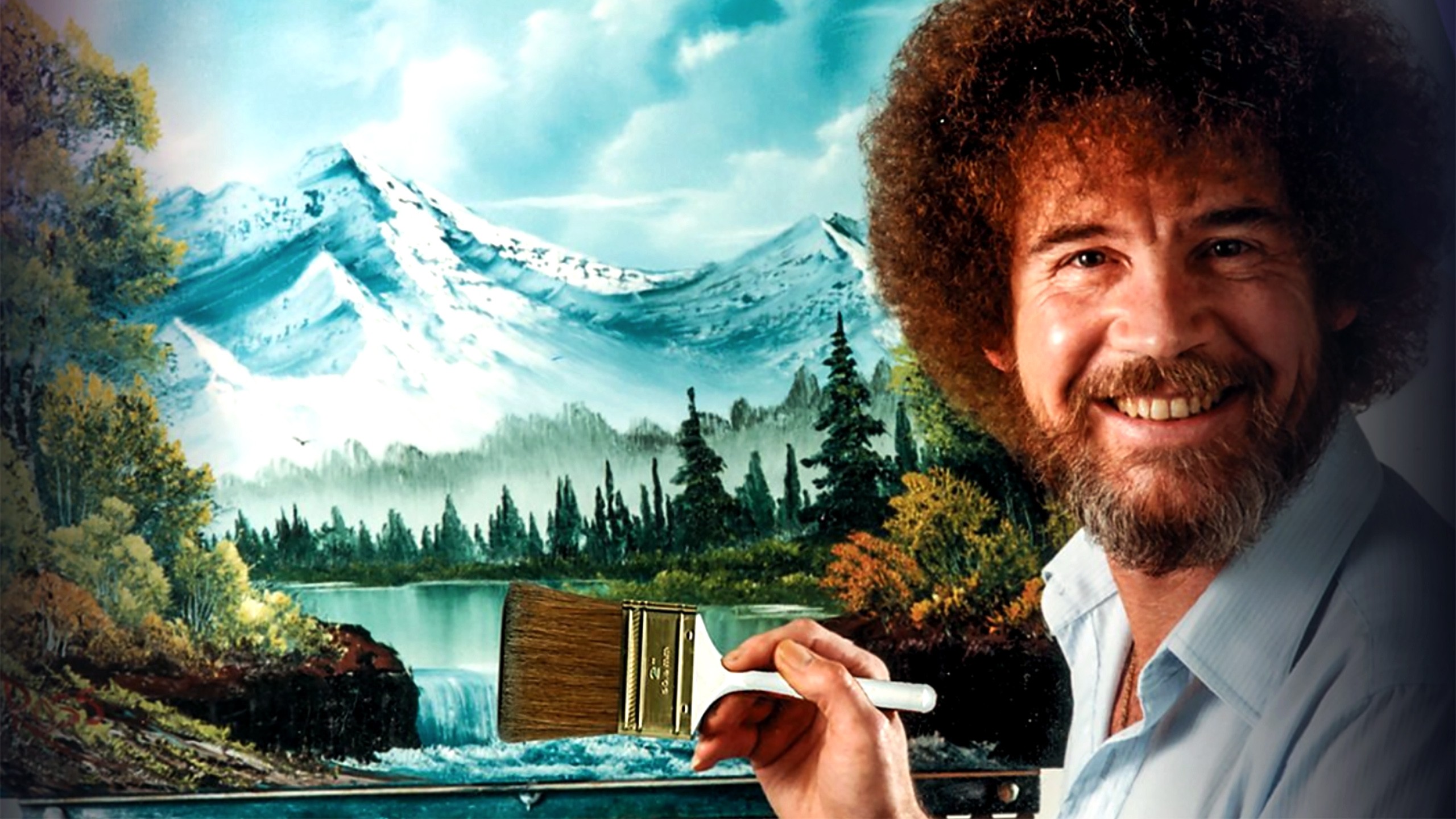 Ready to get Freeview Play?
Freeview Play offers an impressive 30,000+ hours of TV and over 700 boxsets, across your favourite on demand players. All for free. 
Let's find the perfect set up for you.