The Tourist
Hurt, alive, but no idea who he is. Lost in the Australian outback, he's running from a past he can't remember - and someone wants him dead. Starring Jamie Dornan.
Screw
#Screw shows prison as you've never seen it before: through the embattled, inspiring characters who work there. The diverse team of officers in charge at Long Marsh men's prison each have their own unique take on the job. Darkly comic, refreshingly absurd, and violently shocking, their stories powerfully reveal that there's more to life in prison than we know.
Four Lives
The true story of the courageous families of four young gay men who lost their lives to killer Stephen Port. Facing police failings, they fought for justice for their loved ones.
The Bay
DS Townsend has her work cut out when she finds a body in the bay on her first day in the job. In a bid to solve the mystery behind the death of a young boxer named Saif, she needs to really understand a complicated and grieving family. 
You Don't Know Me
Accused of murder, Hero shouldn't stand a chance in court. He swears he's innocent. But in the end, all that matters is this: do you believe him?
Anne
The story of Hillsborough campaigner Anne Williams' battle for justice.
Around the World in 80 Days
Gentleman adventurer Phileas Fogg, played by David Tenant, sets out on a quest to travel around the world and back home in a period of 80 days.
Superman & Lois
After years of facing monsters, aliens and megalomaniacal supervillains, Clark Kent and Lois Lane face one of their biggest ever challenges - raising two teenage boys.
Gossip Girl
Brand new episodes of the latest series have dropped - enjoy!
Call the Midwife
Comfort TV at it's finest, Call the Midwife is back with a brand new series.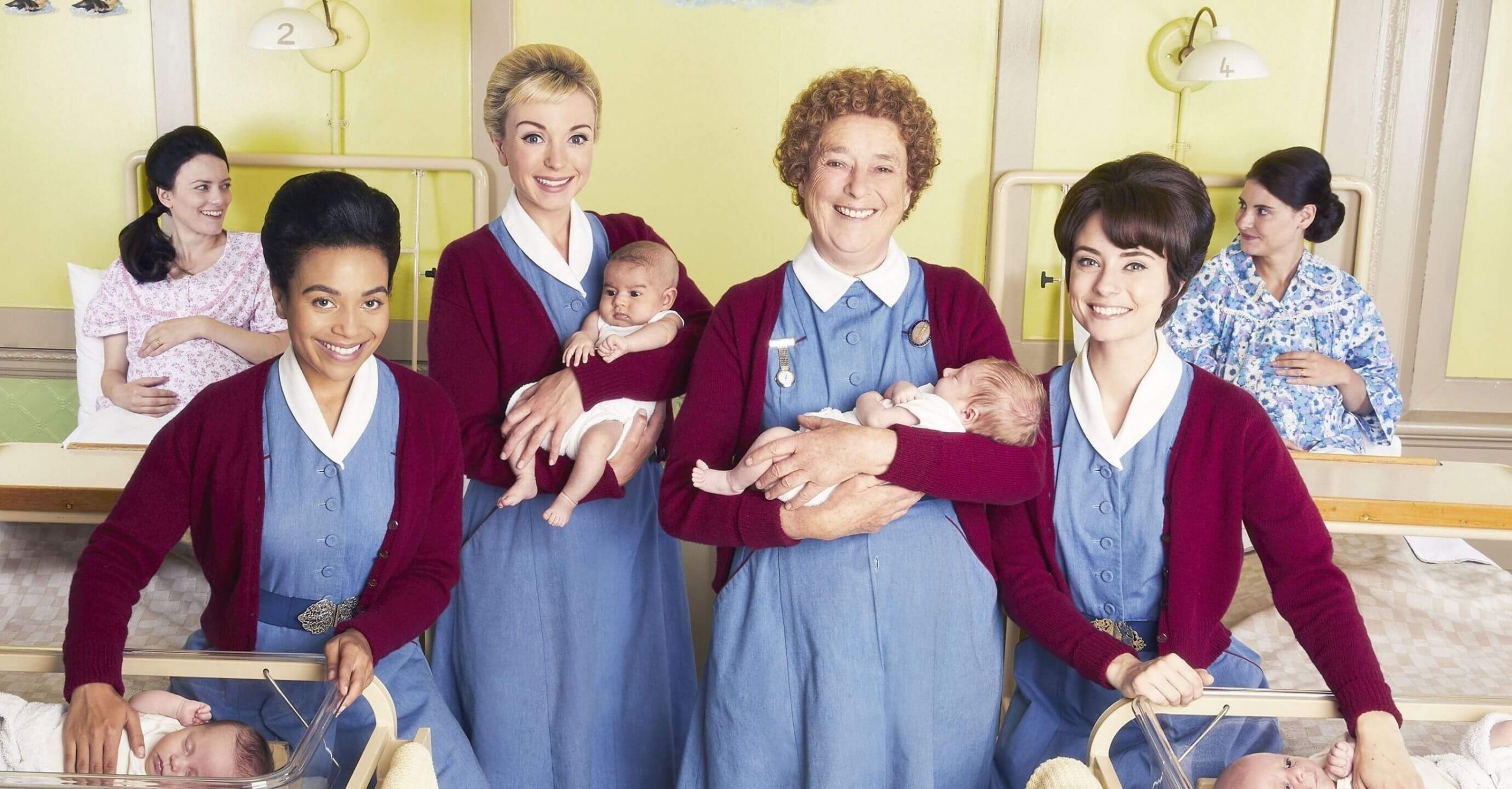 Outlier
After a young woman is murdered, a criminal psychologist finds herself in a race against time to prove that the police have arrested the wrong man in a gripping Norwegian thriller from Walter Presents.
Watch now on Walter Presents, All 4
The Madame Blanc Mysteries
An antiques dealer investigates the mysterious death of her husband in the South of France.
Ready to get Freeview Play?
Freeview Play offers an impressive 30,000+ hours of TV and over 700 boxsets, across your favourite on demand players. All for free. 
Let's find the perfect solution for you.