Location, Location, Location
No floorboard is left unturned as dynamic property experts Kirstie Allsopp and Phil Spencer help house-hunters find the perfect home in the perfect location.
Help! We Bought a Village
Intrepid Brits restore empty and unloved settlements heading steadily for collapse, as they breathe new life into remote villages, hamlets, borgos and cortijos abroad.
Handmade: Britain's Best Woodworker
Mel Giedroyc hosts as more talented craftspeople compete to be crowned Britain's best woodworker. The judges are entrepreneur and woodworking expert Sophie Sellu and design academic Tom Dyckhoff.
Designing the Hebrides
Stunning locations, logistical headaches. Interior Design Masters champ Banjo Beale returns to his Hebridean home, breathing new life into homes and businesses across the Islands.
Abbey Clancey: Celebrity Homes
Abbey visits a Victorian laundry factory belonging to former Sugababe Heidi Range and a 15th-century chocolate box cottage owned by model Jodie Kidd.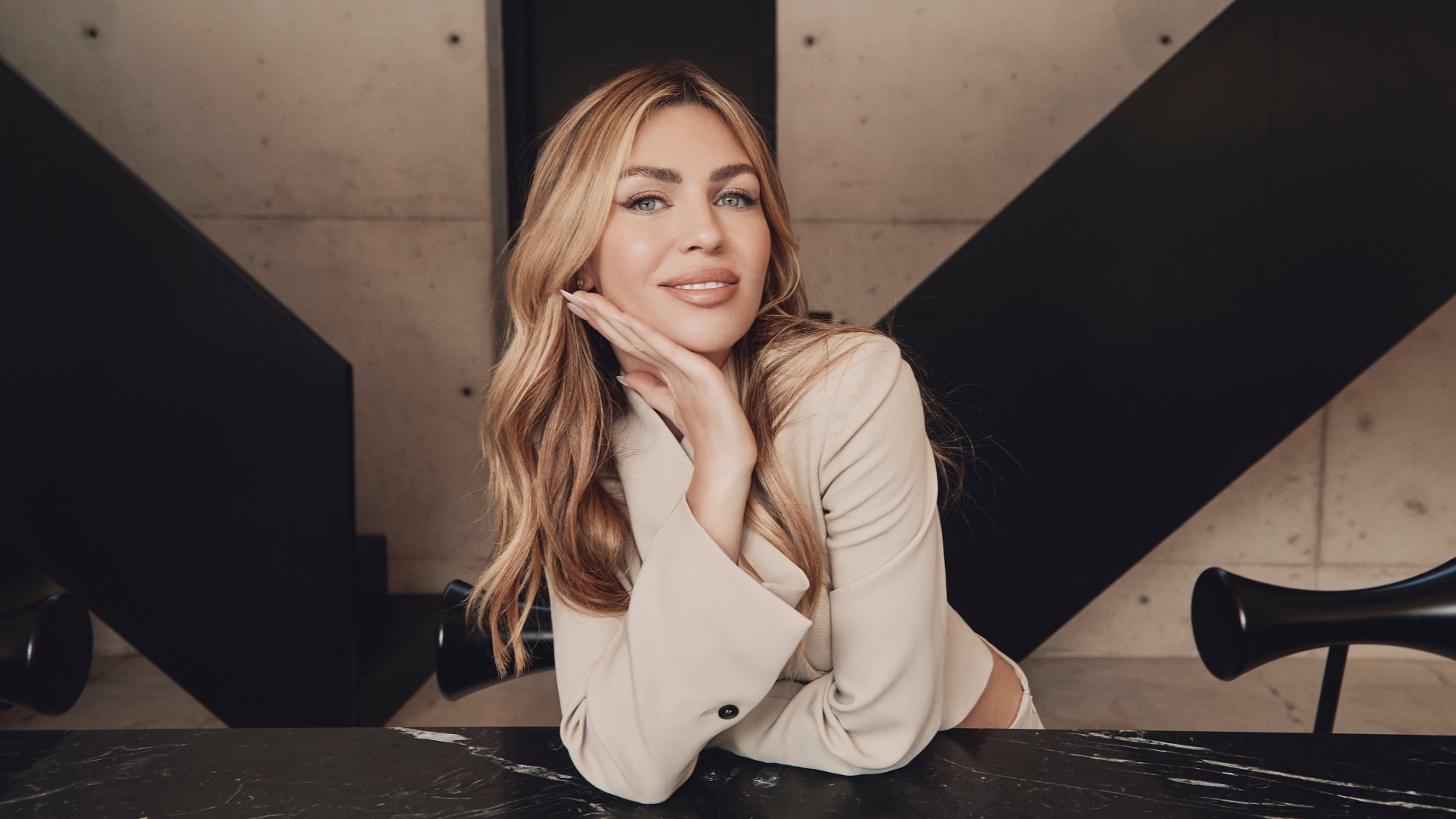 My Floating Home
Landlocked homeowners leave suburbia behind to live in stunning aquatic homes that float on water.
Your Home Made Perfect
Transforming problematic pads into heavenly homes. Cutting edge technology and innovative architects reveal the design dream ordinary houses could become. With Angela Scanlon.
Amanda and Alan's Italian Job
Amanda Holden purchases two rundown apartments for one euro each in rural Sicily and convinces best friend Alan Carr to spend a summer renovating them into an Italian dream home. 
Tool Club
Kevin Duala hosts, as DIY novices learn how to tackle their renovation and craft challenges, with the help of DIY professionals Max McMurdo, Julia Miller-Osborn and Jess Grizzle.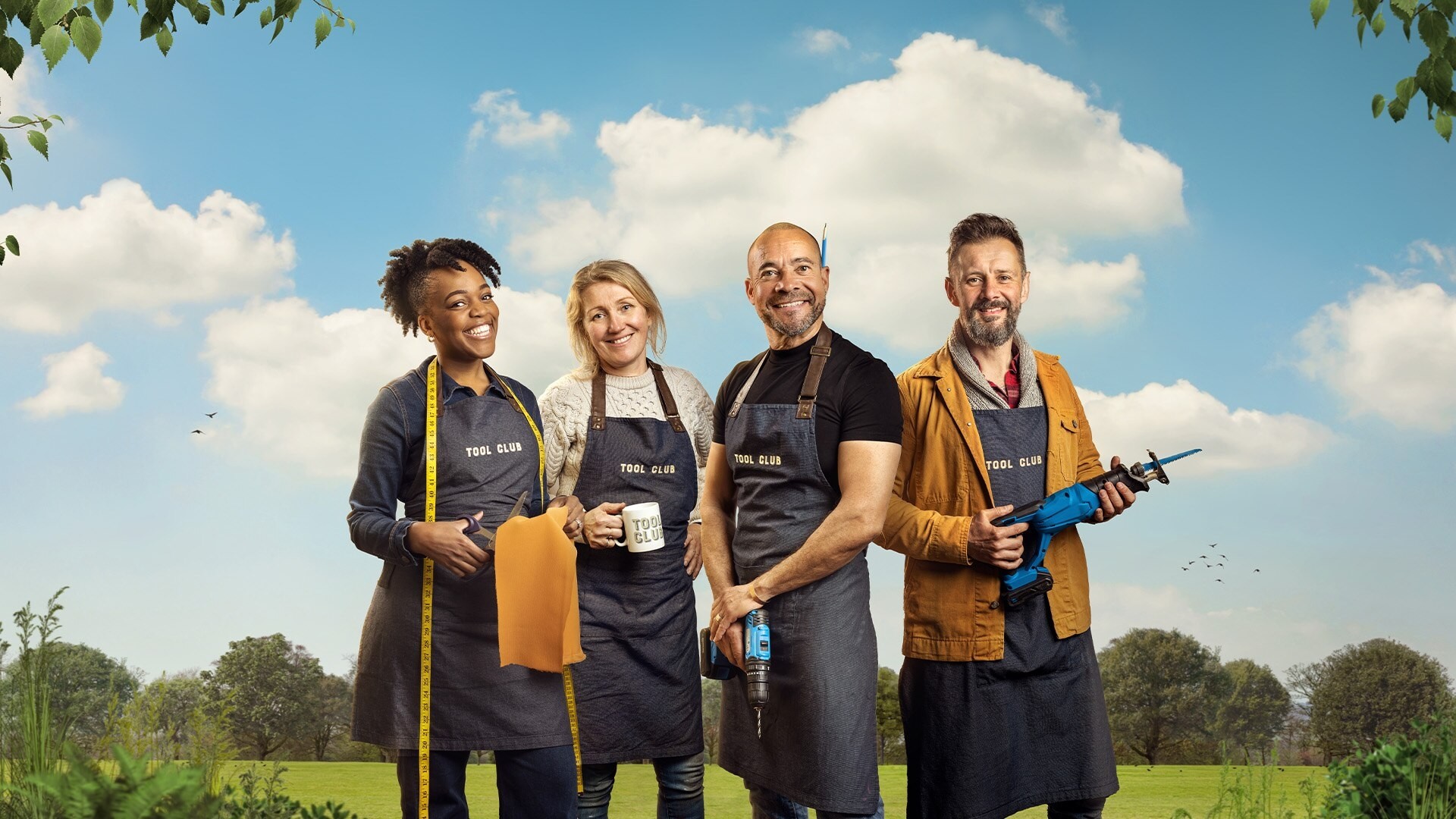 Project Home
Nick Grimshaw and award-winning property expert Kunle Barker harness the latest virtual reality technology to solve real-life home design dilemmas.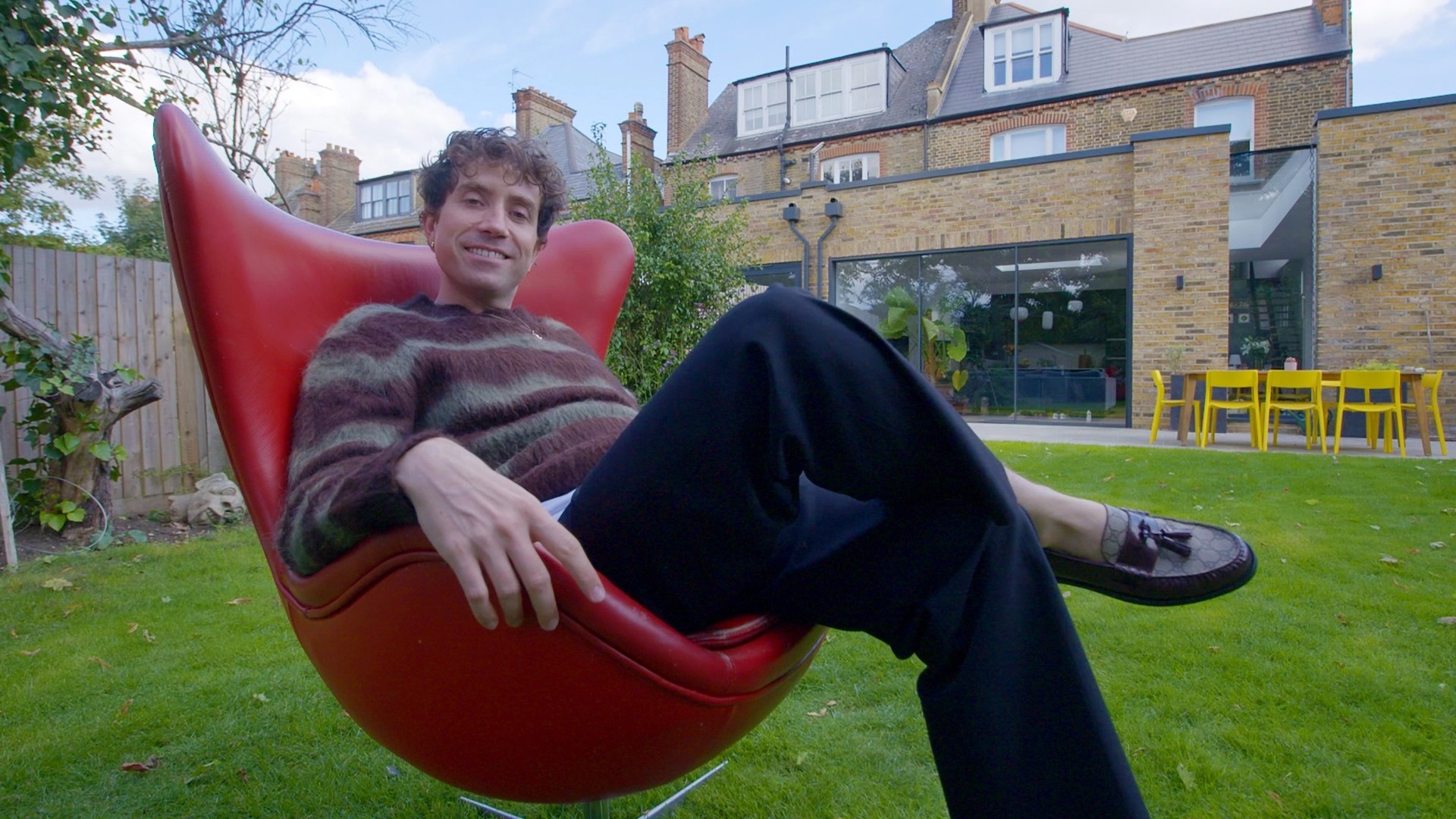 Grand Designs
Presenter Kevin McCloud follows some of Britain's most ambitious self-building projects, as intrepid individuals attempt to design and construct the home of their dreams
Ready to get Freeview Play?
Freeview Play offers an impressive 60,000+ hours of TV and over 1500 boxsets, across your favourite on demand players. All for free. 
Let's find the perfect set up for you.