RuPaul's Drag Race
Mama Ru presides as fabulous queens aim to be the UK's next Drag Race superstar. Who will dazzle the celeb judges and the amazing Michelle Visage?
The Only Way is Essex
Part soap opera, part reality show, TOWIE follows the lives, loves and scandals of a group of real-life Essex guys and girls.
Ready to Mingle
A stunning single girl and 12 hot lads move into a house in Devon, but half the guys are just pretending to be single in order to win a 50,000 pound prize. Will she spot the liars?
Love Island
We know it's iconic, so no need for us to explain the format, but just letting you know that ALL previous series of Love Island are available to watch now on ITV Hub, enjoy!
Meet The Khans
World boxing champion Amir Khan and his American influencer wife Faryal let us into their crazy, fabulous and fast-paced family life in their beloved Bolton home.
Real Housewives Of...
There are six different Real Housewives on ITV Hub now, Cheshire, Jersey, Orange County, Potomac, Beverley Hills and Atlanta - so no time like the present to catch up!
Outsiders
David Mitchell's brand-new comedy entertainment series Outsiders sees David challenge a returning cast of three pairs of comedians to prove they've got the mettle and skills to thrive in the great outdoors.
Take a Hike
Five hikers go head to head to find Britain's best walks. Taking it in turns to lead, they'll be judged on their route, picnic, views and fun.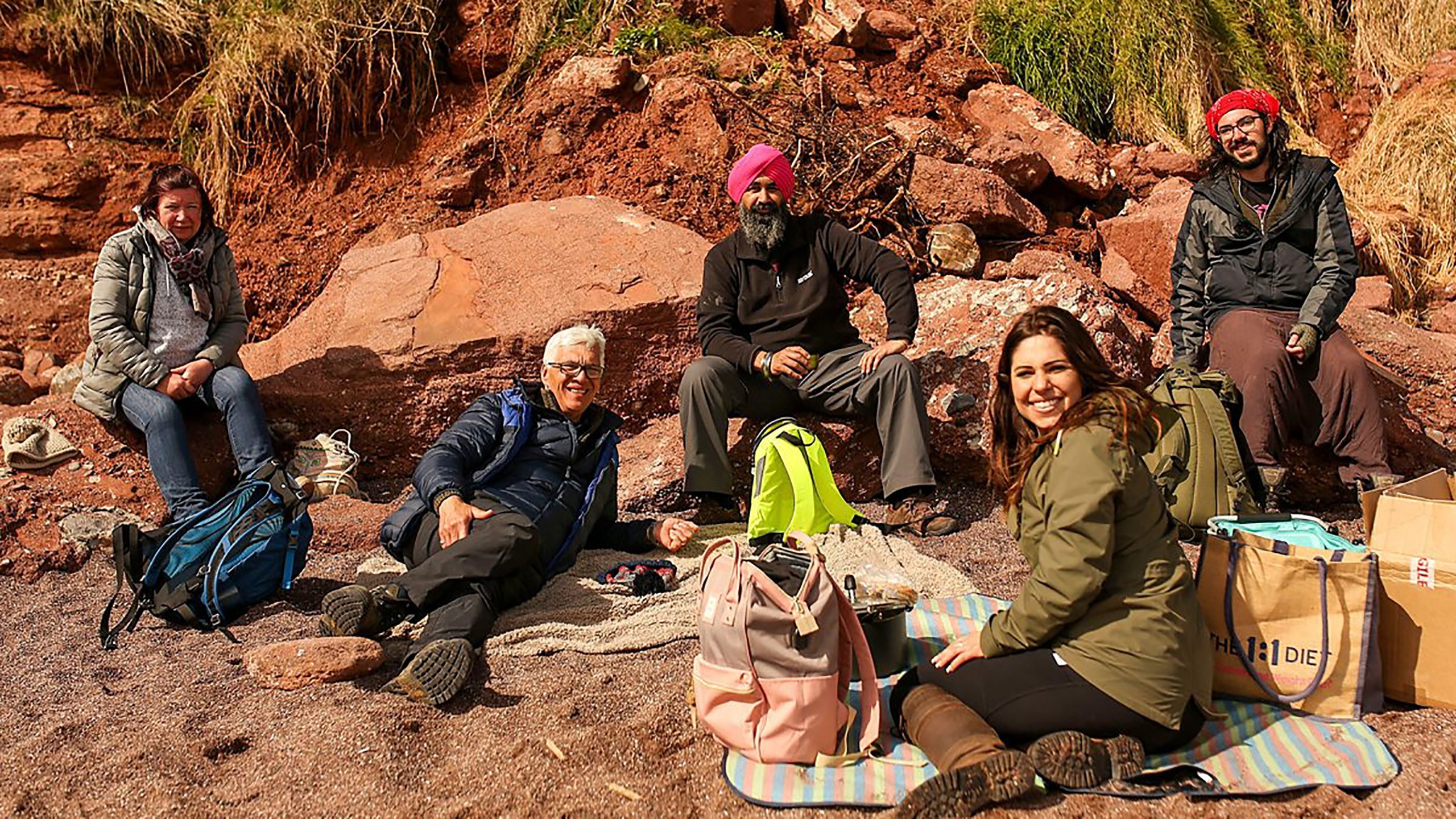 The Repair Shop
Enter a workshop filled with expert craftspeople, bringing loved pieces of family history and the memories they hold back to life. A heartwarming antidote to throwaway culture.
Make Me Famous
Drama by Reggie Yates exploring the impact of fame on reality TV participants and those close to them. A year after stardom, can Billy escape the reputation that now precedes him.
Ovie: Life after Reality TV
Professional basketball player and Love Island star Ovie Soko decides which direction to take his life as he explores the good and the bad of the reality TV industry. 
Ready to get Freeview Play?
Freeview Play offers an impressive 30,000+ hours of TV and over 700 boxsets, across your favourite on demand players. All for free. 
Let's find the perfect set up for you.