The Queen's Green Planet
Documentary following the Royal Family as they attempt to create a network of national forest parks from each of the 53 Commonwealth nations which span the globe.
The Sky at Night
Your monthly journey through the fascinating world of space and astronomy with the latest thinking on what's out there in space and what you can see in the night sky.
The Secret Life of the Zoo
Observational documentary series capturing, in incredible detail, the remarkable behaviour of the animals at Chester Zoo, and their relationships with their keepers.
New Lives in The Wild
Ben Fogle visits people around the world who have given up the rat race for a simpler life.
Climate Change: Ade on the Frontline
Ade Adepitan travels to the frontline of climate change. He discovers how life is being affected even now and scours the globe for potential solutions.
Prince William: A Planet For Us All
Prince William meets inspiring local heroes across Britain and explores whether local action can trigger global change and environmental reform.
Orangutan Jungle School
This series follows the stories of the orangutans and the staff at the world's biggest orangutan rehabilitation centre.
Expedition with Steve Backshall
The naturalist visits uncharted territory in pursuit of new discoveries. He takes on physical challenges and encounters extraordinary wildlife.
The Green Planet
Dive into a world where a single life can last a thousand years, with David Attenborough. See things no eye has ever seen, and discover the dramatic, beautiful plant life of Earth.
The Supervet: Noel Fitzpatrick
Pets from across the country receive cutting-edge care from Noel Fitzpatrick, the 'Bionic Vet', and his crack veterinary team
50 Litres Life
The worst drought ever occurred in South Africa between 2015 and 2018. Because of irregular rainfalls, the Government was forced to ask citizens to reduce drastically water consumption to 50 litres per person per day. But is it possible to live a 50 litres life?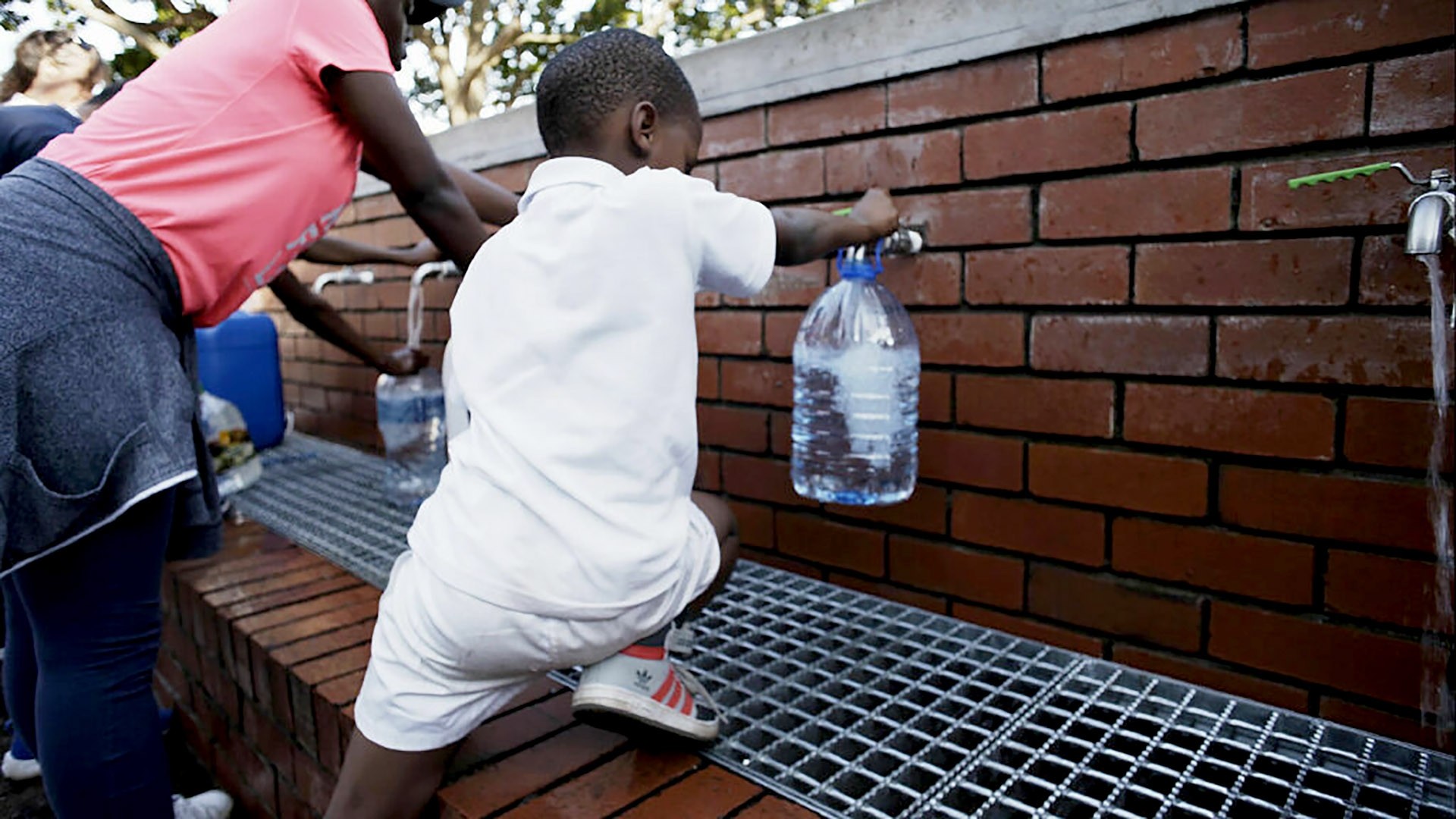 Ready to get Freeview Play?
Freeview Play offers an impressive 30,000+ hours of TV and over 700 boxsets, across your favourite on demand players. All for free. 
Let's find the perfect solution for you.