Secrets of the Aquarium
Transporting turtles, hugging fish and swimming with sharks - all in a day's work. Head under the water as the dedicated team reveal the secrets of Britain's biggest aquarium.
Big Little Journeys
Tiny creatures, epic journeys. Dive into the extraordinary worlds of mini but mighty animals on the biggest adventures of their lives.
Fletchers' Family Farm
Kelvin Fletcher and his family share an intimate insight into rural life - in this episode, the family are in the midst of their busiest lambing season ever and enter pig breeding.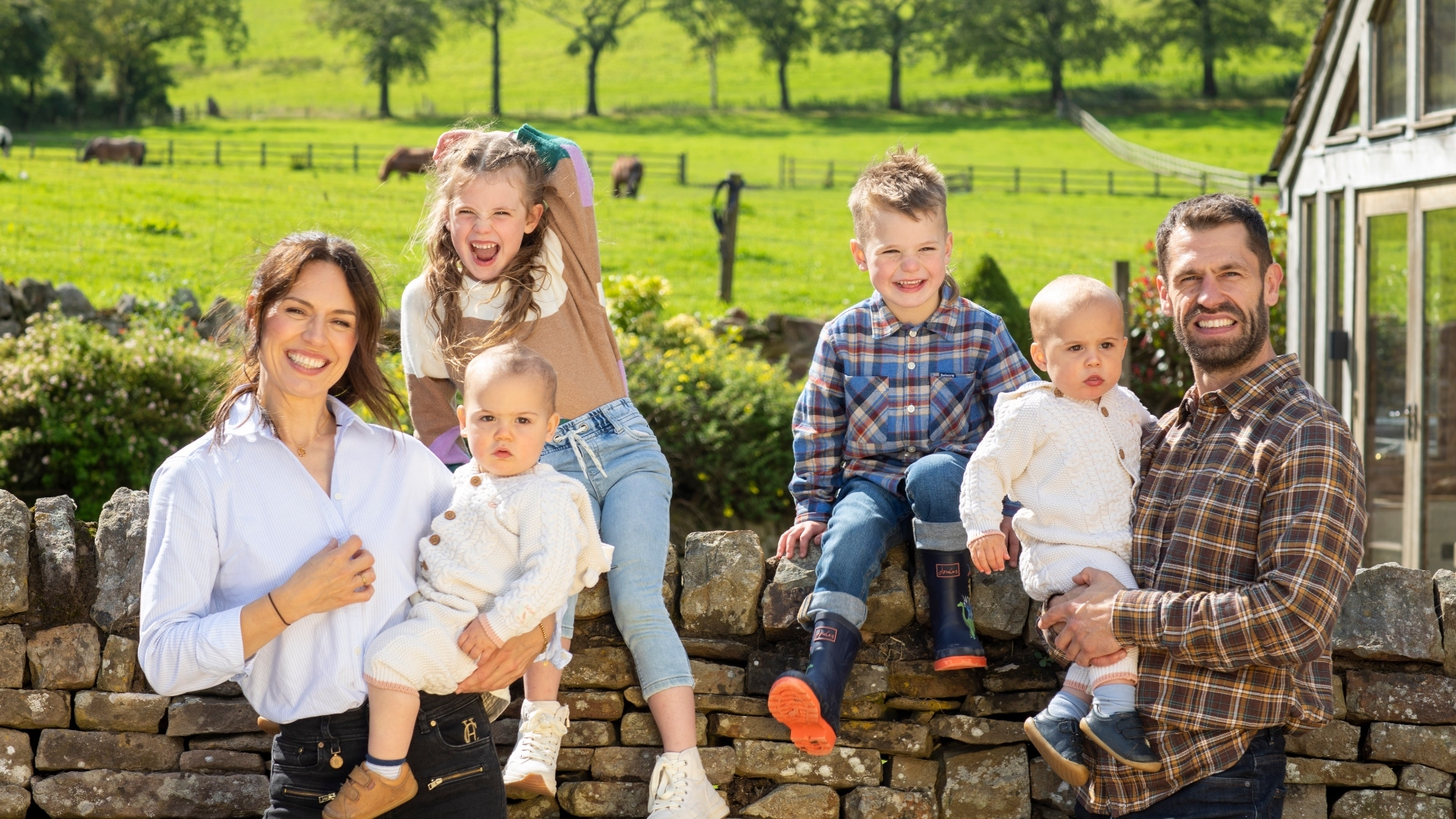 Wonders of the Moon with Dara O'Briain
Dara explores the ways in which the moon shapes just about everything around us.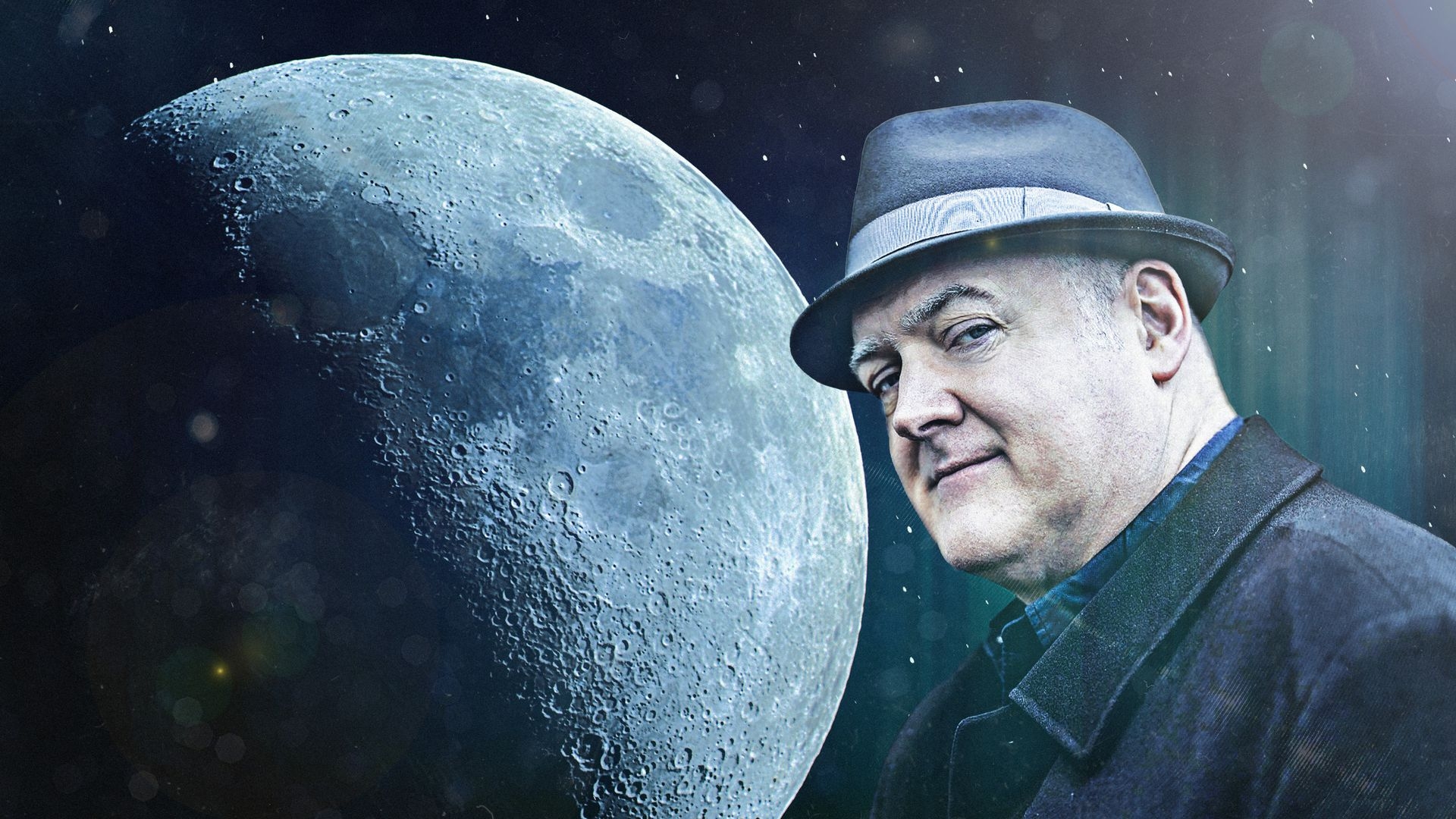 Earth
There's nothing else like it. Chris Packham reveals the epic, 4.5-billion-year story of our home - from its dramatic creation to the arrival of human life... and whatever's next.
Why Sharks Attack
After three recent fatal shark attacks in Egypt, this film investigates whether pressure from human activity and climate change is altering the behaviour of sharks.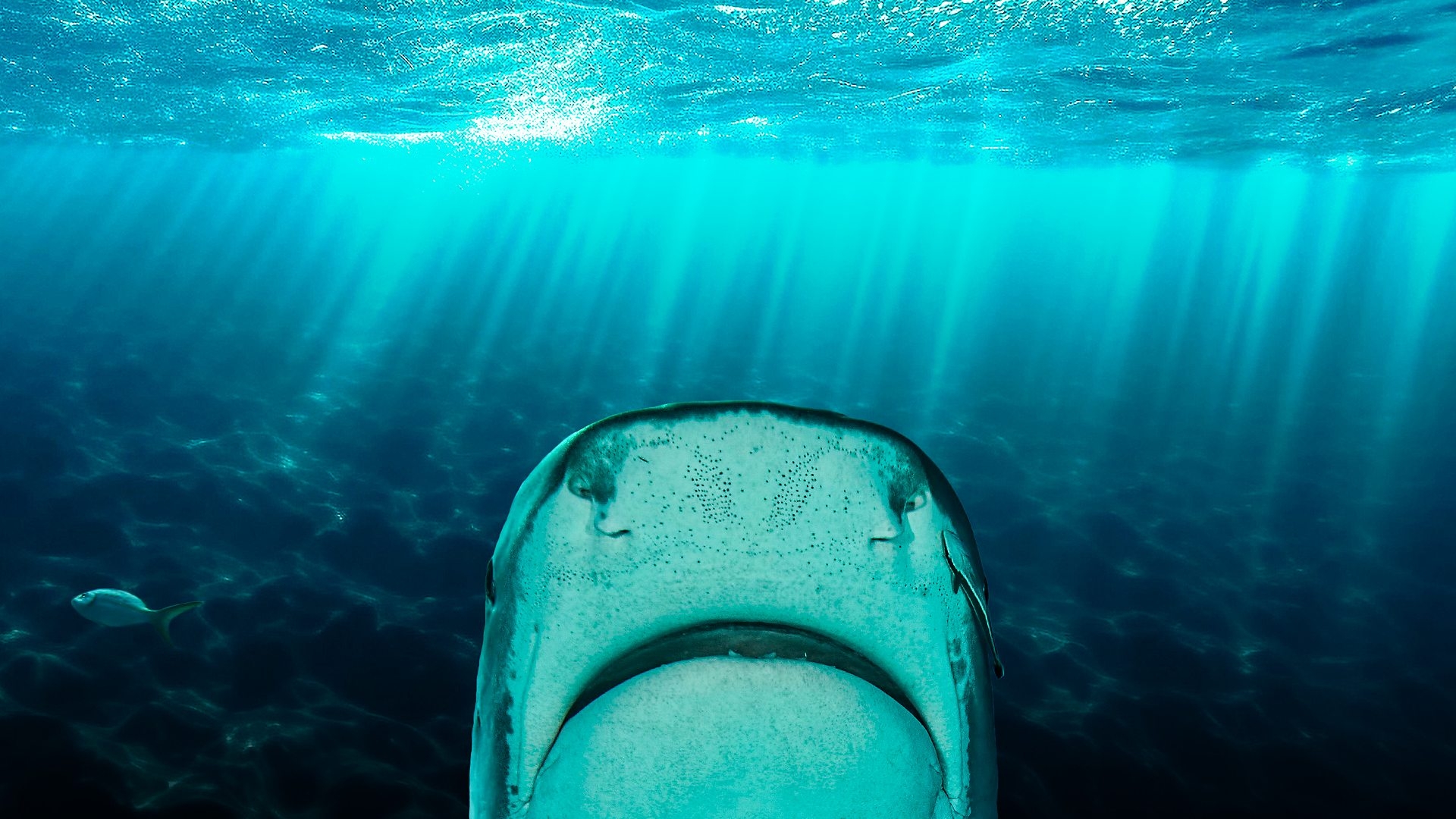 Great British Dog Walks with Phil Spencer
Swapping smart suits for walking boots, Phil Spencer and his beloved dog, Luna, explore one of the country's most beautiful and iconic walking routes, Alfred Wainwright's Coast to Coast Path.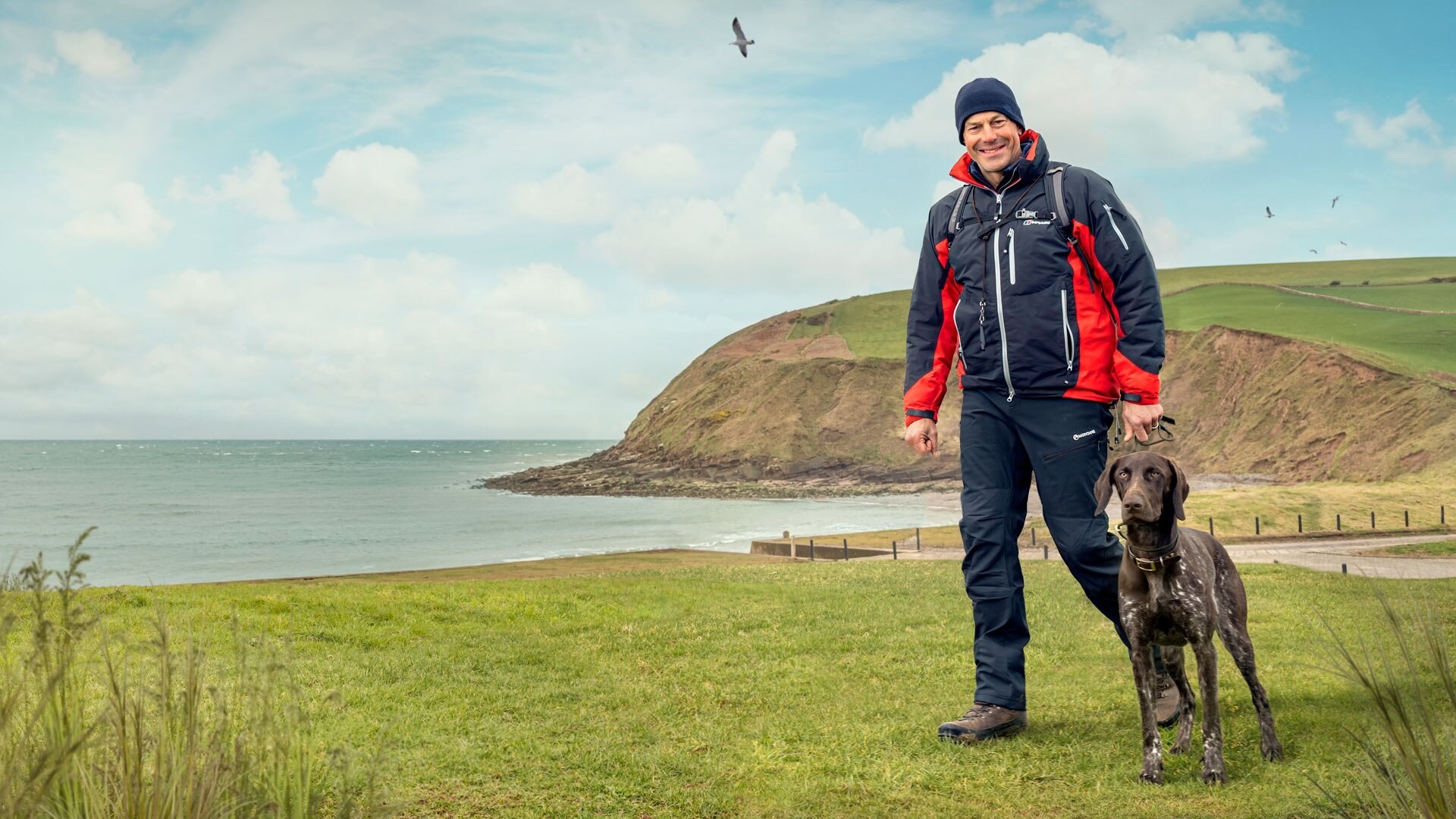 Our Changing Planet
Seven years. Six habitats. One planet. Charting our world's most threatened ecosystems - a unique global portrait of extraordinary change and the hope of groundbreaking solutions.
Levison Wood: Walking With...
Explorer Levison Wood tracks down some of the most iconic but endangered animals on Earth, and gets a better understanding of how they are surviving against worsening odds.
A Spy in the Ocean
Go deep beneath the waves – on a spy mission to the depths of the ocean. Amazing hidden cameras give incredible perspectives on the ingenious creatures that call it home.
Dinosaur with Stephen Fry
Stephen Fry tells the 180-million-year story of dinosaurs.
Wild Isles
Extraordinary. Dramatic. Beautiful. Sir David Attenborough celebrates the wonders of British wildlife. It's our home, as you've never seen it before.
Ready to get Freeview Play?
Freeview Play offers an impressive 60,000+ hours of TV and over 1500 boxsets, across your favourite on demand players. All for free. 
Let's find the perfect solution for you.