ICC Cricket World Cup
Highlights from this year's ICC Cricket World Cup. 
Rugby World Cup 2023
Catch all the action from the 2023 Rugby World Cup in France exclusively on ITVX. 
OKTAGON MMA - Stage to the Cage
Reality TV star Jake Quickenden and stand-up comedian Paul Smith dedicate 10 months of their lives training to become MMA fighters before facing off at the UK's inaugural MMA event in Manchester.
Being Louis Rees-Zammit
Unfiltered access to rugby's new superstar, playing for club and country and at home with his family.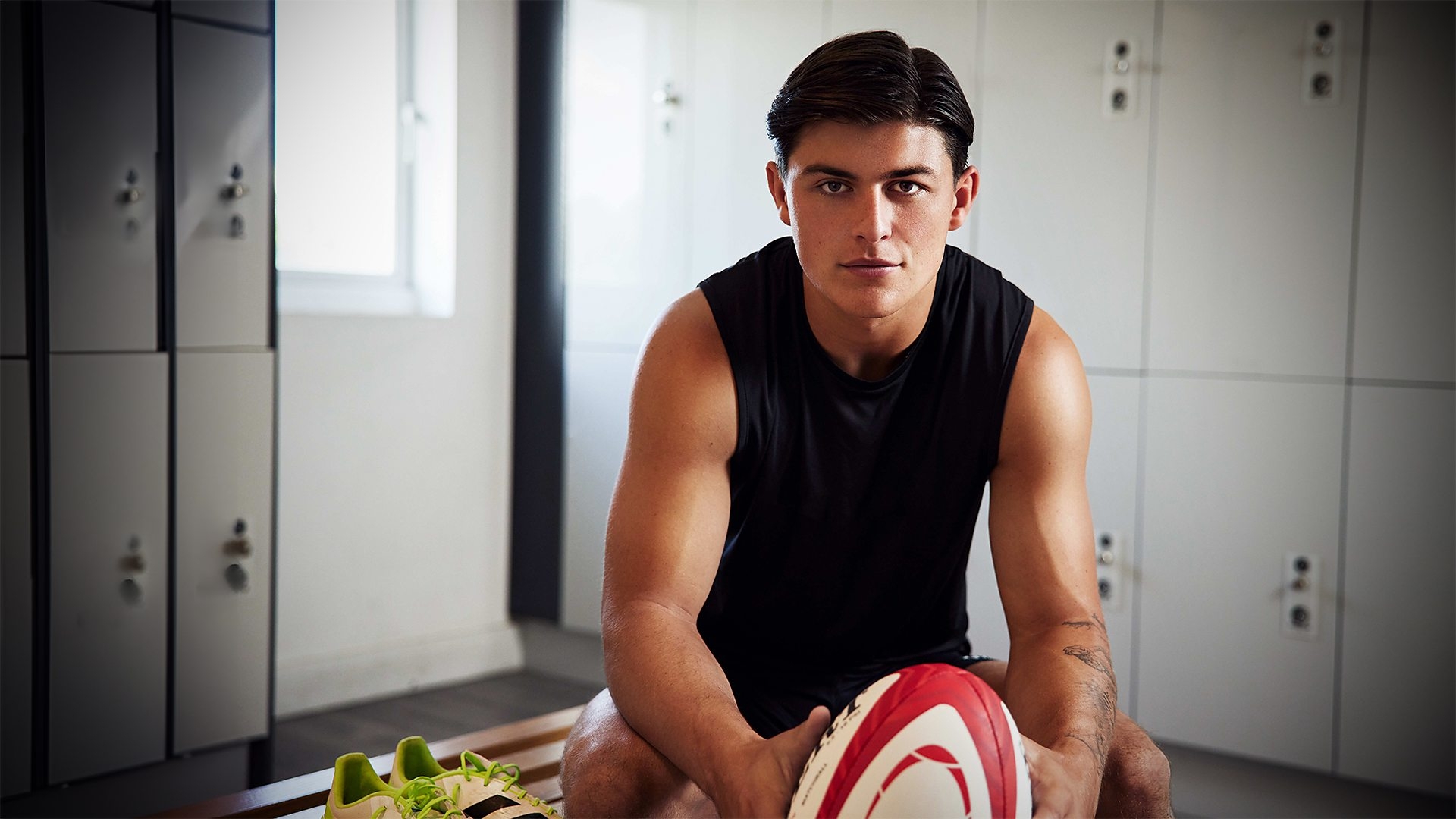 Amputating Alice
Documentary following Paralympic Champion swimmer Alice Tai as she voluntarily undergoes an amputation and then races to be ready for the Commonwealth Games. Featuring Adam Hills.
Superhero Tri
'Everyday Superheroes' and celebrities take on unique disability sporting challenges.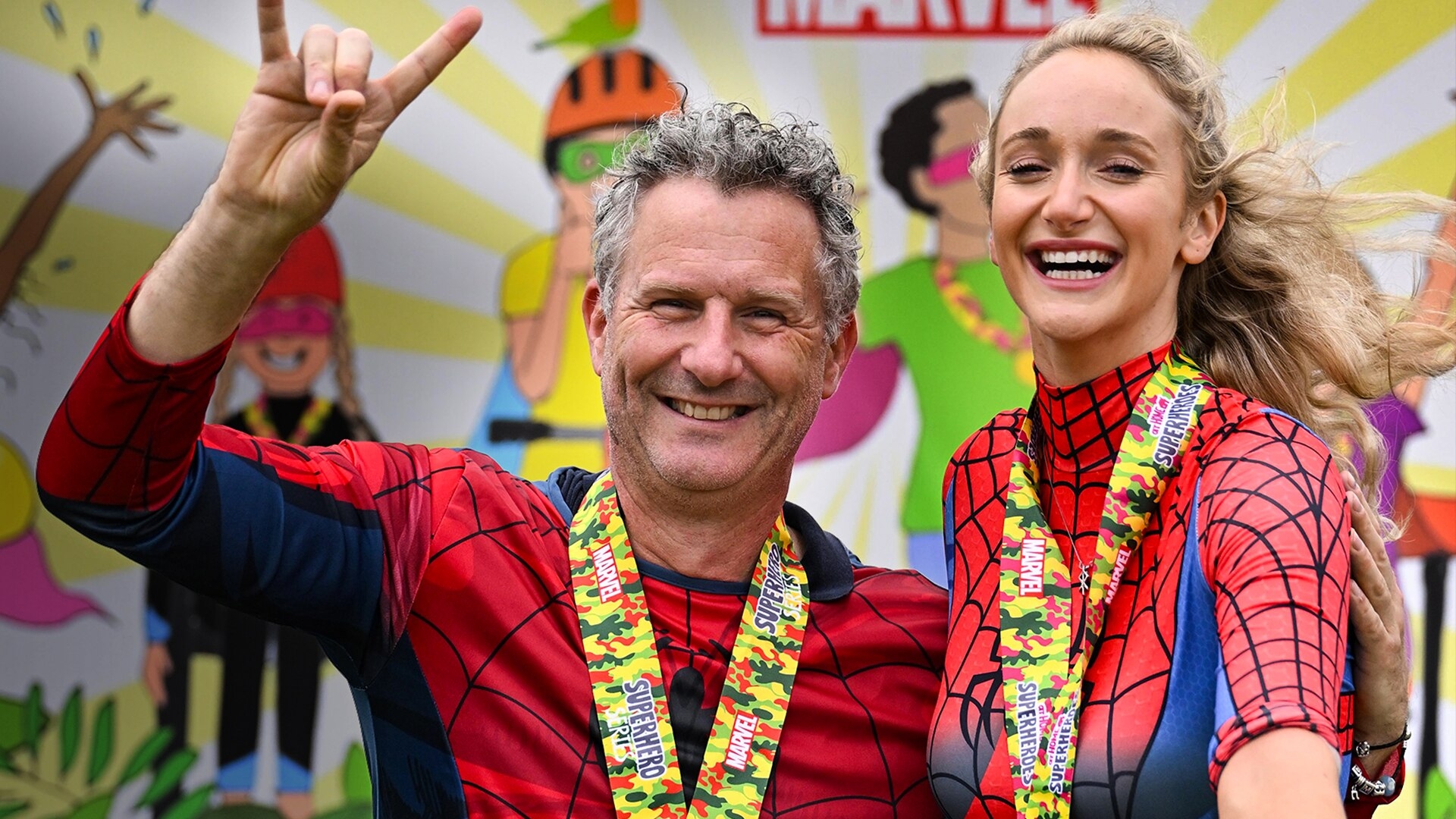 Boot Dreams: Now or Never
Talented young footballers dropped by their clubs join a unique training camp with one last chance to go pro. Can Roman Kemp and star mentors get them back in the game?
Tour de France Highlights
The Grand Depart kicks off with a hilly route around the Basque Country, featuring five climbs and a fast descent back into Bilbao.
How To Win The Ashes
A deep dive into one of the fiercest rivalries in sport. Unearthing stories from the most unforgettable series, this is a look at what it takes to lift the most famous cricket trophy, the Ashes urn. 
Ready to get Freeview Play?
Over 60,000 hours of on demand content, all for free.
Let's find the perfect solution for you.