The Football News Show
Get your football fix. The day's big stories, analysed by BBC Sport's journalists and guests from across the game.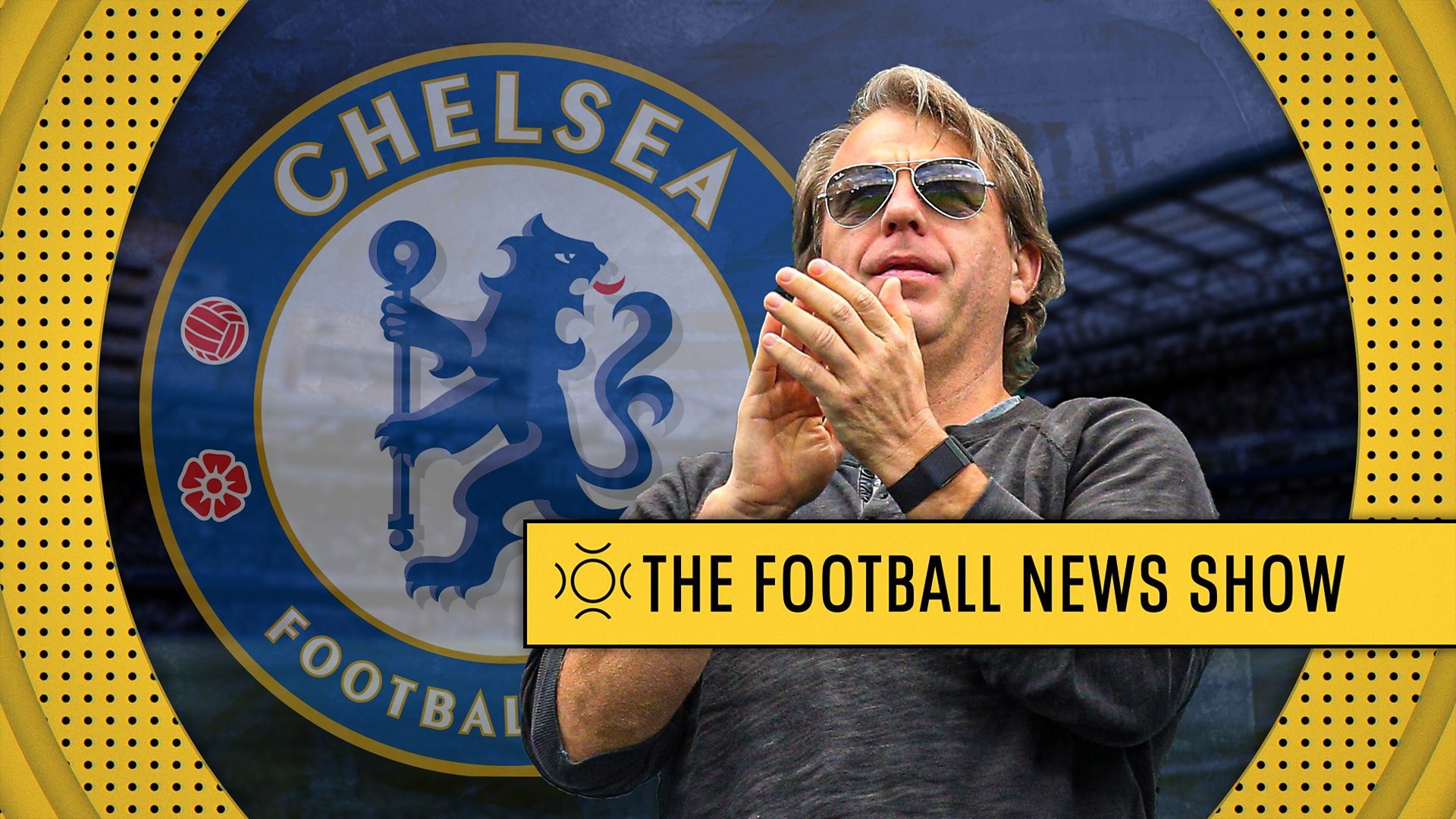 Match of the Day 2
A round-up of the weekend's football action.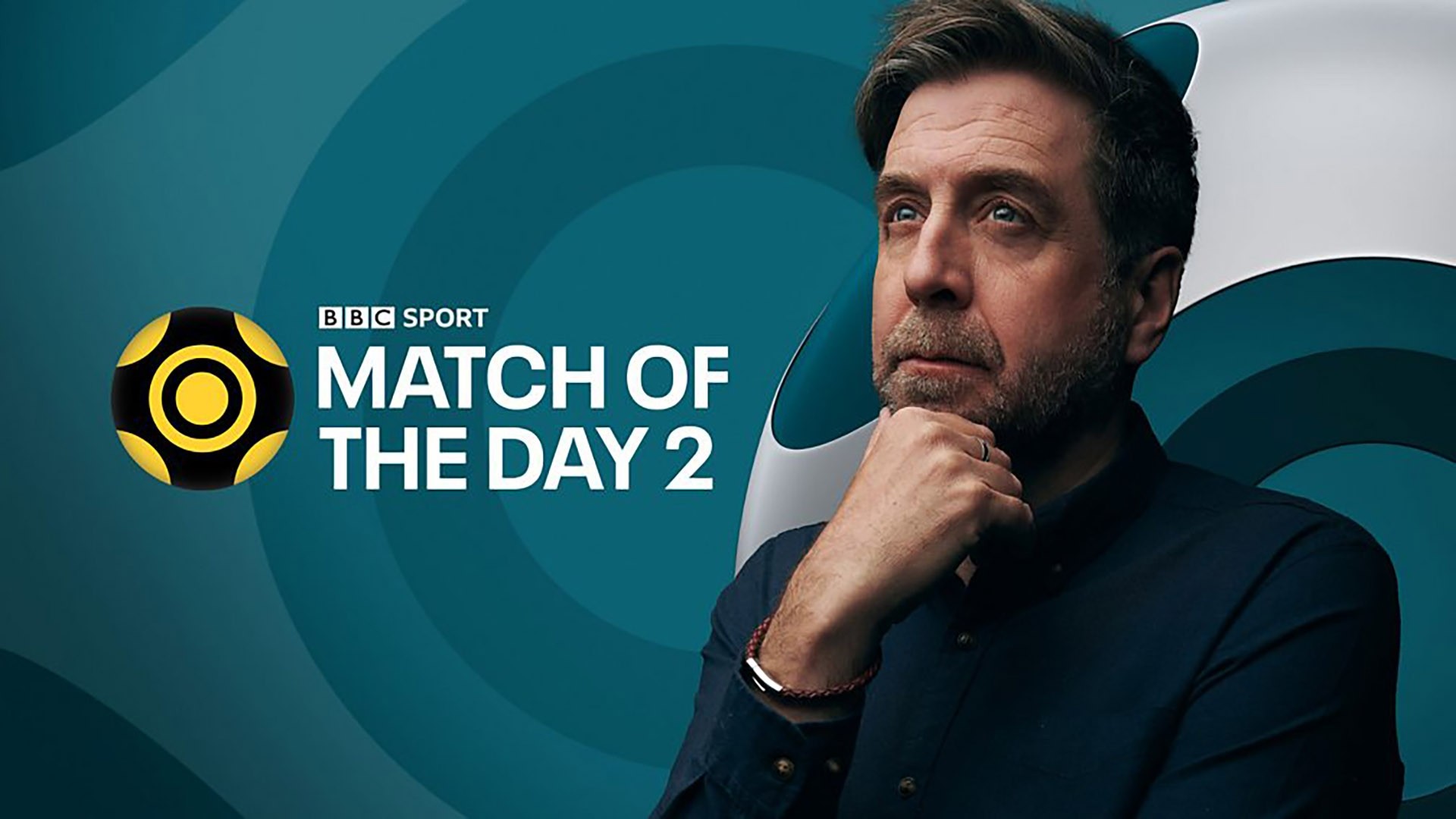 The Women's Football Show
Watch highlights and analysis of all the action from the Women's Super League.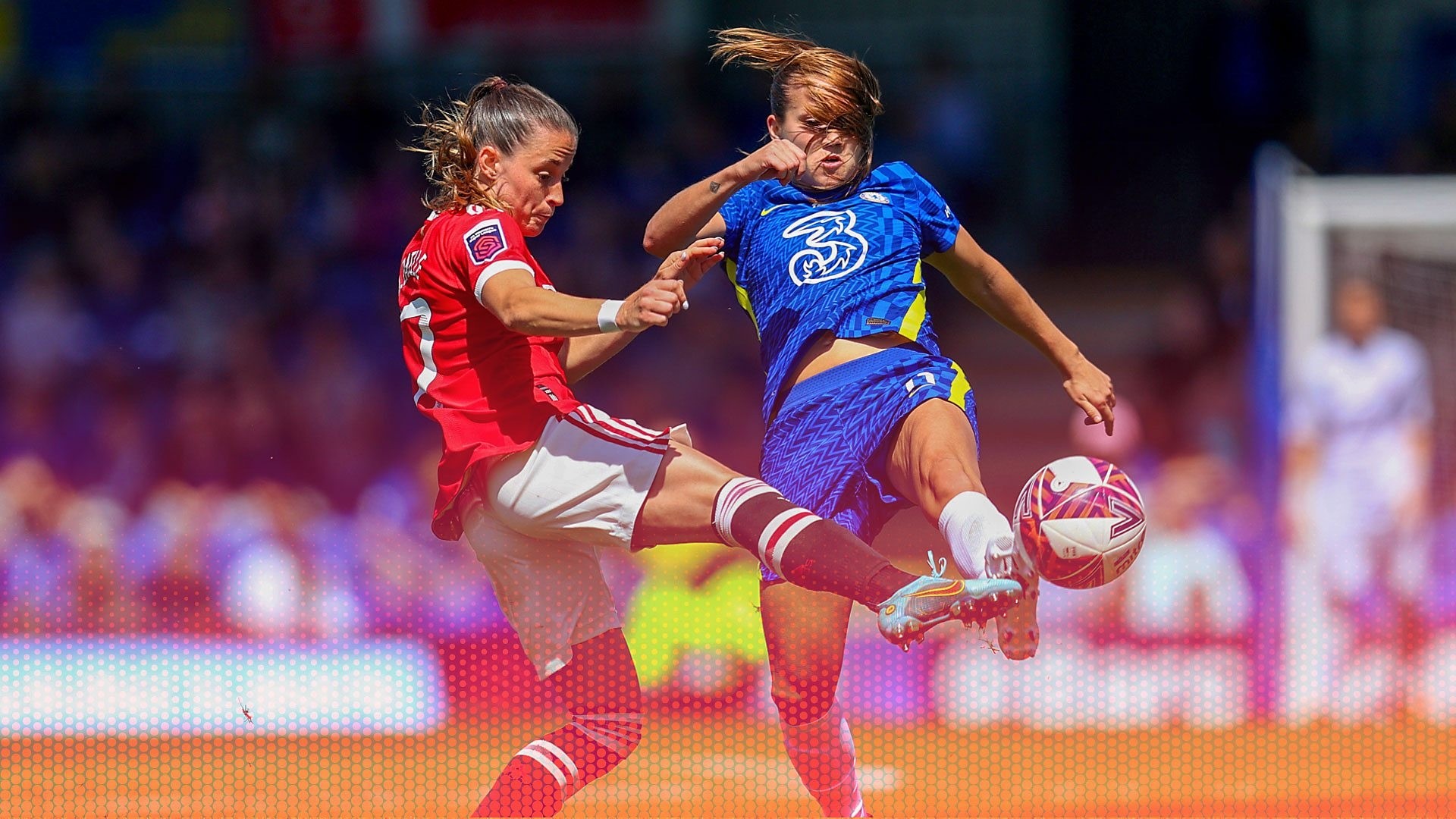 Women's Super League
Live action as the biggest teams and best players in England vie to be crowned Super League champions.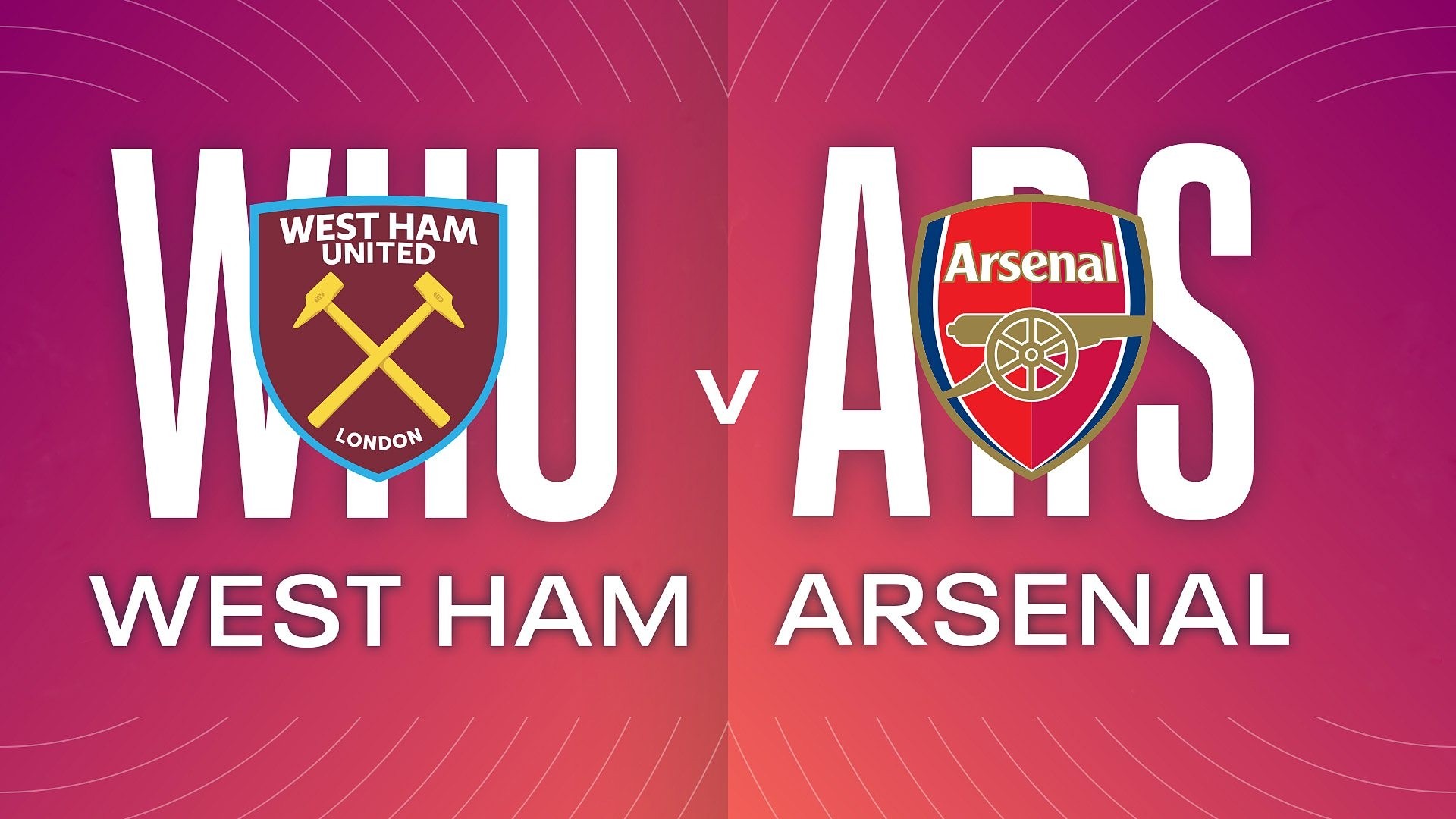 Gazza
A footballing whirlwind in the eye of a tabloid storm. From legendary talent and national hero to addiction, violence and scandals. This is the raw, honest Paul Gascoigne story.
Snooker: World Championship
The biggest prize in snooker. The greatest names in the game compete in the hallowed surroundings of the Crucible.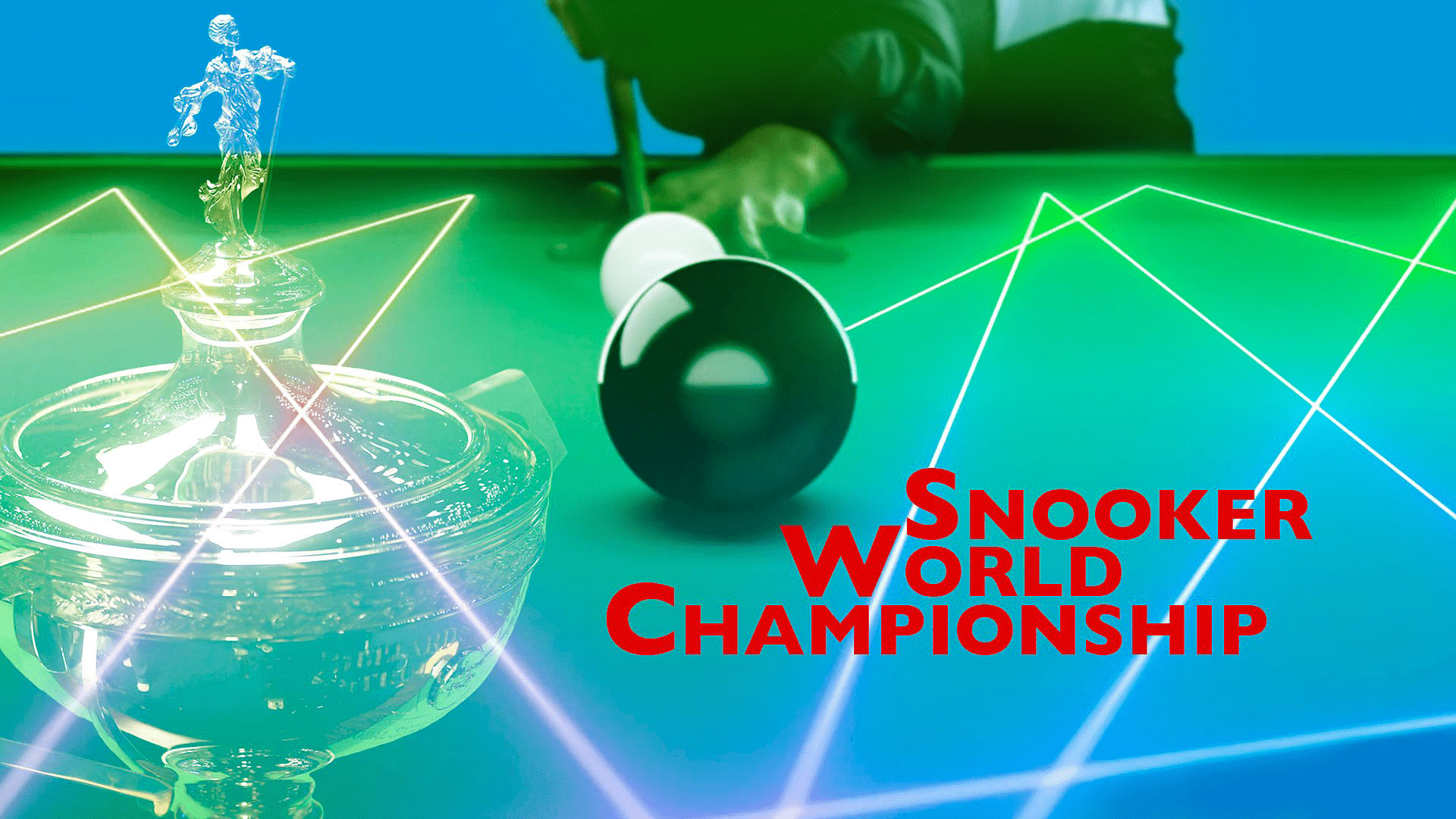 Idris Elba's Fight School
Sometimes the greatest fight is with yourself. Eight young people want a better future - with intensive training, and Idris's passionate support, can boxing transform their lives?
Bellator MMA
High-octane mixed martial arts action. Fighters put their bodies on the line for glory. Passion and power - with no punches pulled.
All Elite Wrestling: Dynamite
Hard-hitting action from the world of All Elite Wrestling, featuring all of the biggest stars on the roster, including Adam Page, Chris Jericho, Cody and Jon Moxley.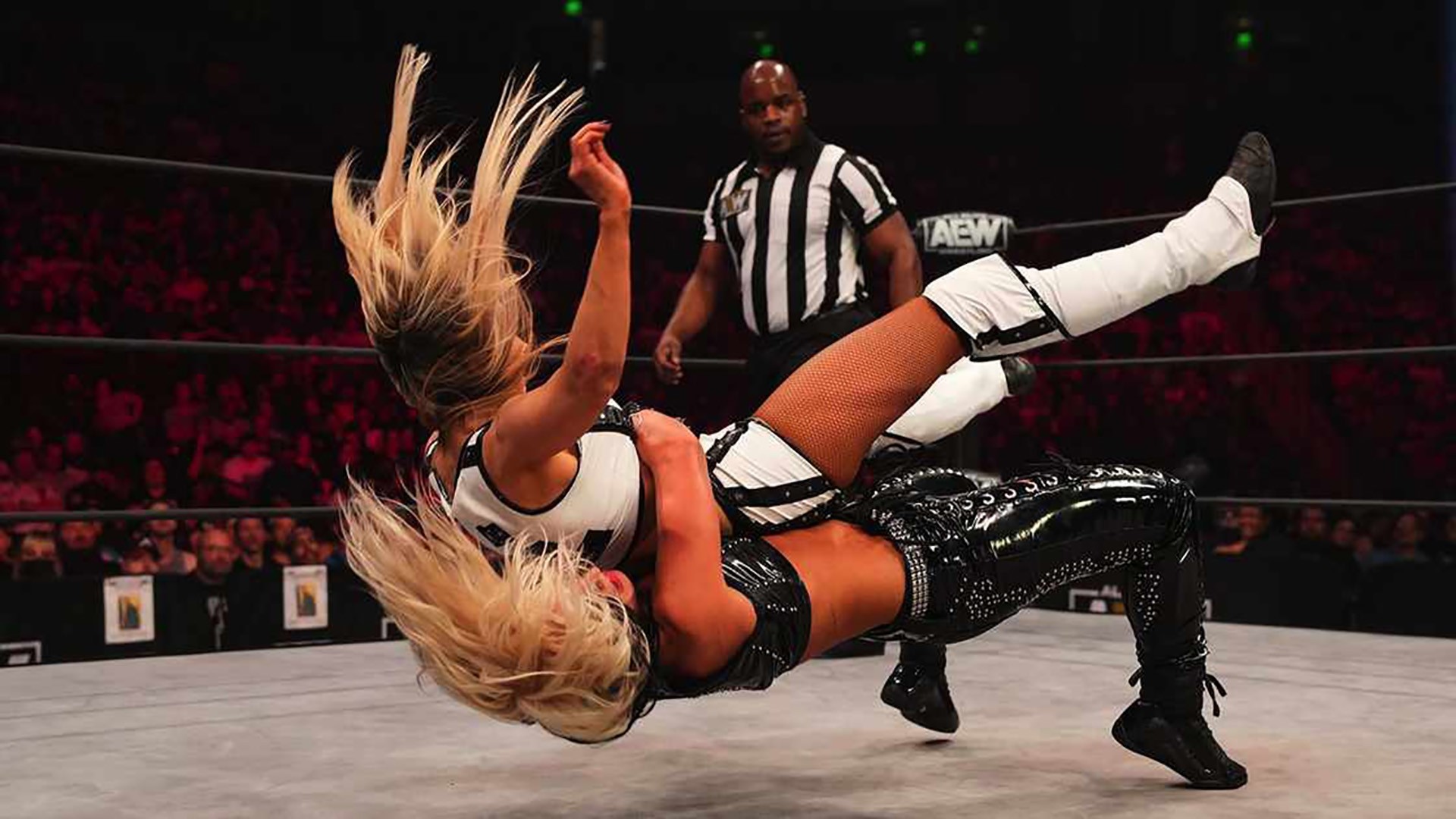 Formula 1 ®
Welcome to F1 2022. Following the twisting, turning 2021 season and its nail-biting climax - Max Verstappen and Lewis Hamilton face off across the grid again. Thrills are guaranteed.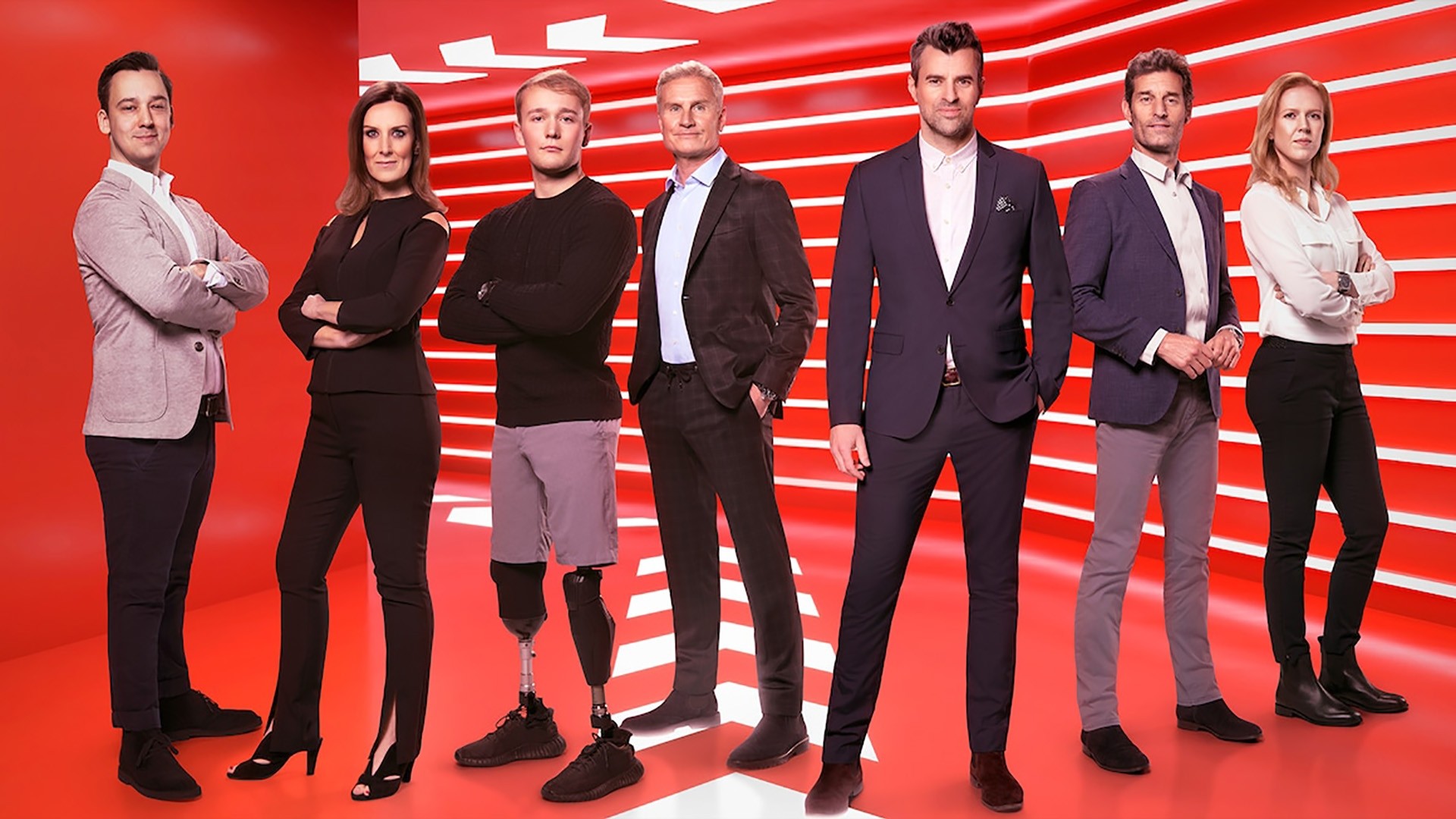 Bikes!
Watch the latest coverage of Northern Ireland's motorcycle racing scene.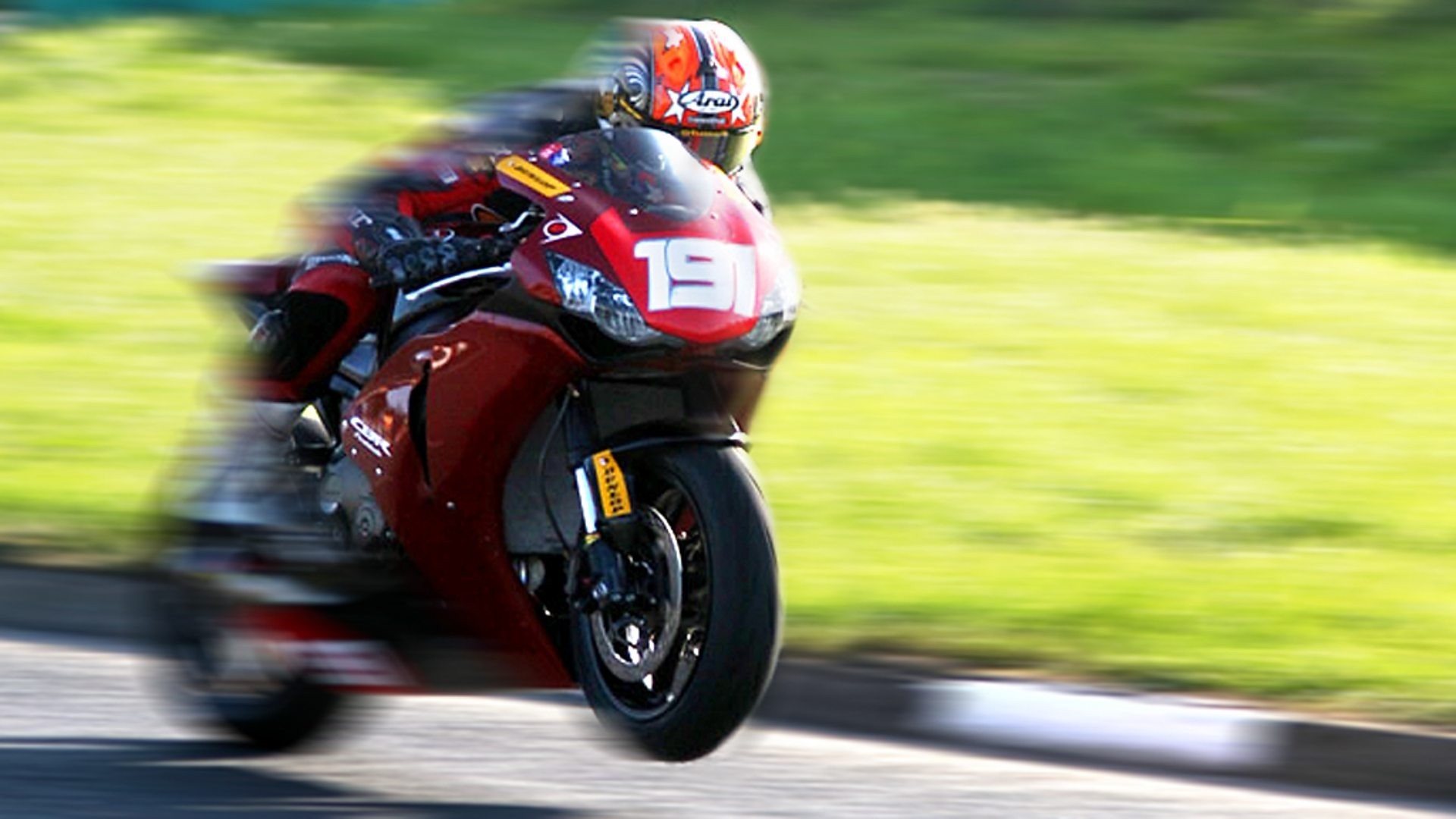 GolfBarons
GolfBarons is a show for golfers, by golfers. It's where golf and lifestyle meet head on, in a fun, comedic and informative celebration of this ancient, beloved pursuit.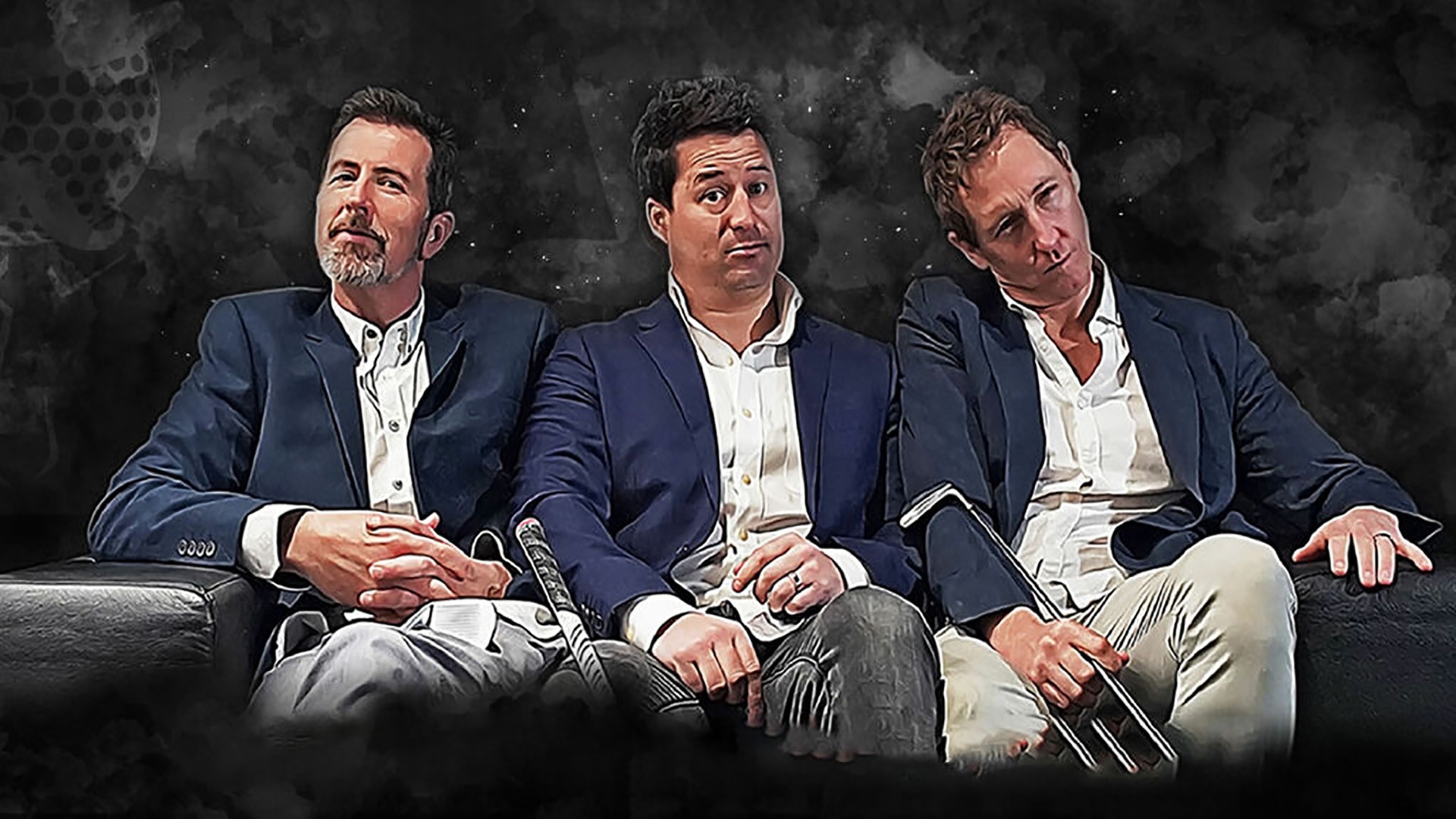 Freesports
Looking for a channel dedicated to sports? Don't miss the only Free-To-Air UK Sports channel Freesports on channel 64. Their ever growing sports line up includes; Football - Rugby League - Tennis - Ice Hockey - MMA - Basketball - Cricket - Speedway - Nascar - Athletics - Wrestling... and lots more.
Ready to get Freeview Play?
Freeview Play offers an impressive 30,000+ hours of TV and over 700 boxsets, across your favourite on demand players. All for free. 
Let's find the perfect set up for you.