Travel Man: 48 Hours in...
Richard Ayoade takes a ruthless approach to getting the maximum from a city break
The Caribbean with Andi and Miquita
Andi and Miquita Oliver embark on the family journey of a lifetime to reconnect with their West Indian roots. It's a revealing, poignant trip - and one hell of a good time.
Judi Dench's Wild Borneo Adventure
Judi discovers how orangutans are helping to prevent global warming and how dung beetles help keep the world a more hygienic place.
Ben Fogle: New Lives In The Wild
Ben Fogle visits people around the world who have given up the rat race for a simpler life.
The Misadventures of Romesh Ranganathan
Comedian and TV presenter Romesh Ranganathan travels way beyond his comfort zone and the world of complimentary breakfast buffets to some of the most unlikely places on earth for a holiday.
The Travel Show
Travel the world from your sofa and discover the best destinations across the globe.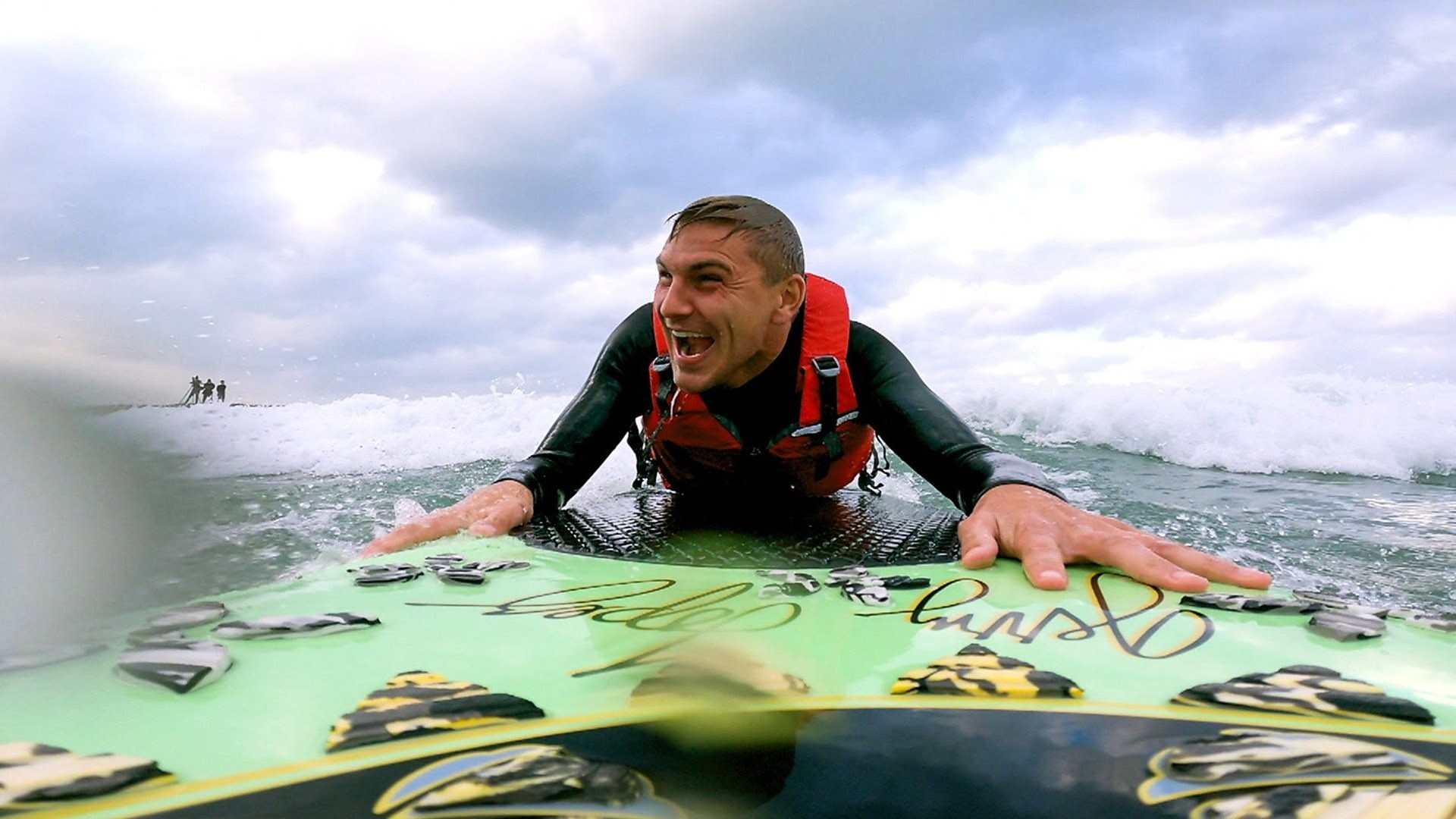 Write Around the World with Richard E. Grant
Book and travel lover Richard E. Grant journeys to Andalucia, visiting Granada, the Alpujarras, the Taja Gorge, Almuñécar and Marbella, in the footsteps of writers inspired by the country, its culture and history. 
Adrian Dunbar's Coastal Ireland
A journey along Ireland's glorious coastline with Adrian Dunbar.
Extraordinary Escapes with Sandi Toksvig
Sandi Toksvig and some of the nation's most fascinating and funny women explore the delights of the UK's wildest, most remote and beautifully designed holiday hideaways
Joanna Lumley's Silk Road Adventure
Joanna Lumley begins her epic Silk Road adventure in Venice seeing how the travels of Venetian hero Marco Polo and Silk Road traders influenced the growth of the area.
Cruising with Jane McDonald
Former cruise ship entertainer Jane McDonald travels the seas on a mega vessel to explore cruise culture, and she immerses herself in the food, activities and community on the boat as she travels from Australia to New Zealand and beyond.
Scenic Scotland
A selection of content showcasing the most stunning places Scotland has to offer. 
Around the World in 80 Days
Actor and writer Michael Palin takes up the challenge to emulate the adventures of Phileas Fogg and circumnavigate the globe, travelling by land and sea.
Ready to get Freeview Play?
Freeview Play offers an impressive 30,000+ hours of TV and over 700 boxsets, across your favourite on demand players. All for free. 
Let's find the perfect solution for you.