Matt Baker: Travels with Mum & Dad
Matt Baker takes his mum Janice and dad Mike on more spectacular adventures around their beloved North East, as they relive old memories and make new ones.
Bill Bailey's Australian Adventure
Comedian Bill Bailey explores the vast, epic, extraordinarily beautiful state of Western Australia on a once-in-a-lifetime adventure down under.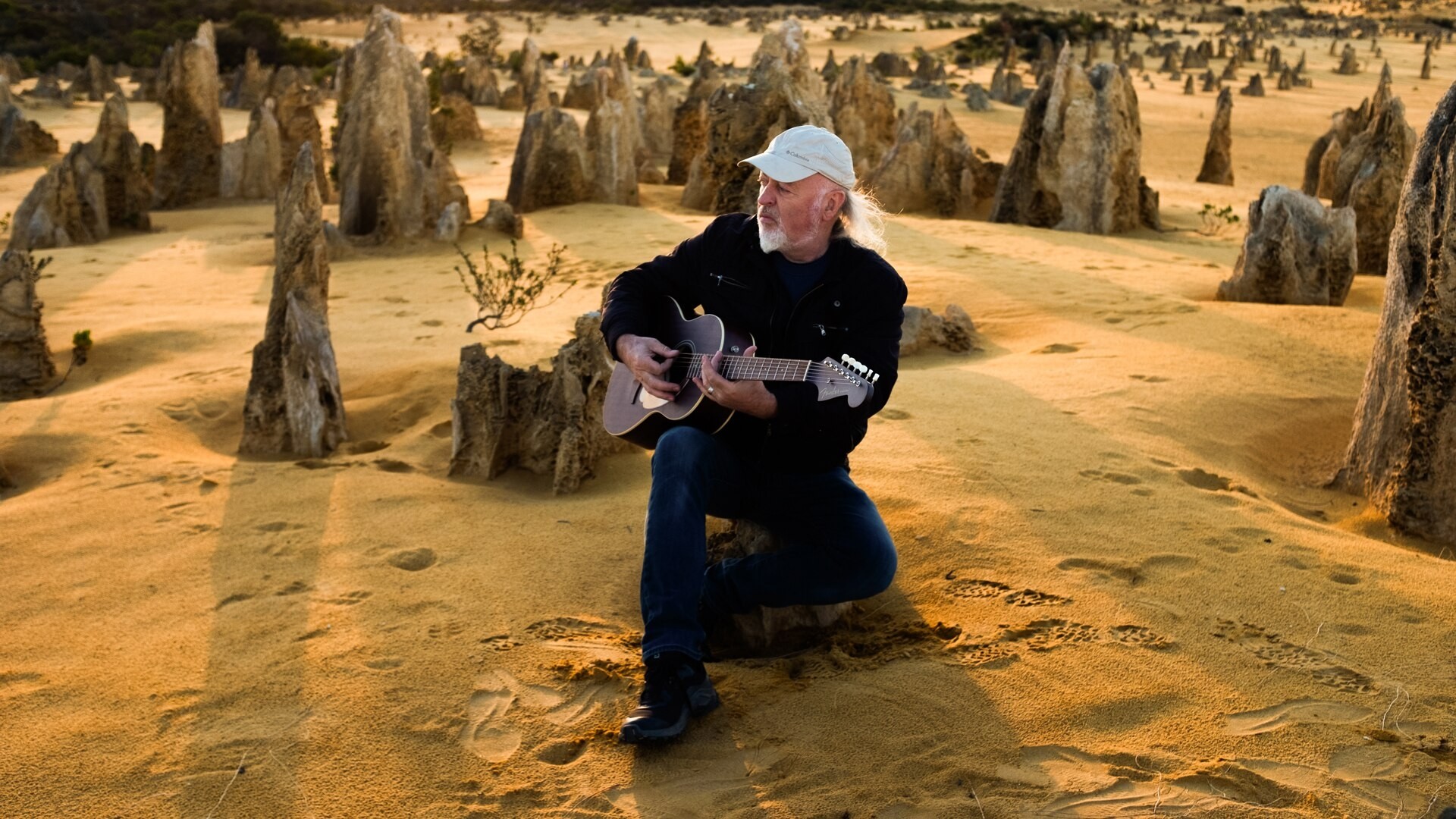 Liz Bonnin's Wild Caribbean
Over 7,000 incredible islands, bursting with unique natural wonders. Liz Bonnin shares the sights that ignited her passion for nature and discovers the Caribbean's untamed heart.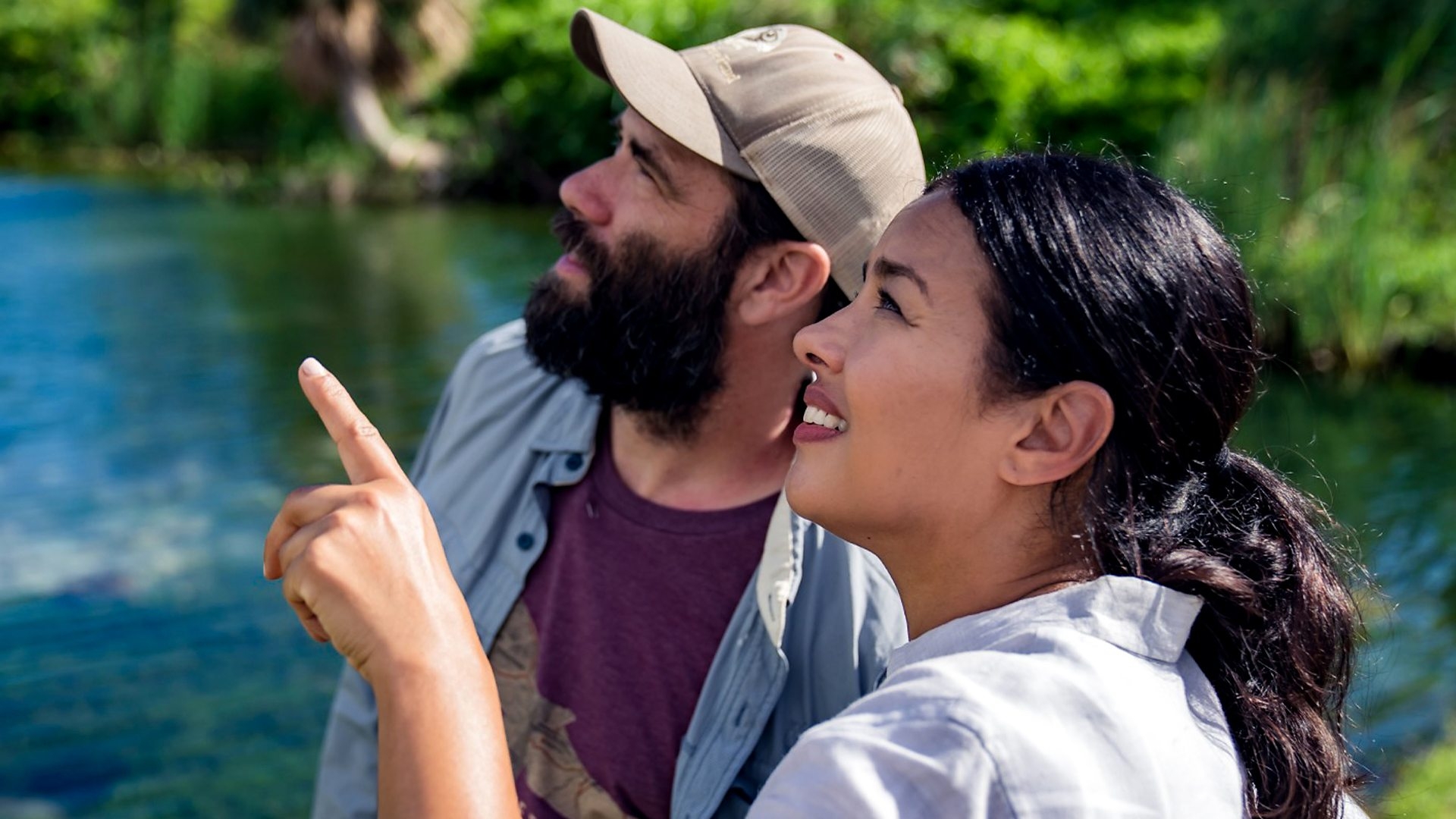 Julia Bradbury's Irish Journey
Julia Bradbury returns to the country of her birth as she travels through Ireland's stunning natural landscape and vibrant cities, exploring its rich culture and history.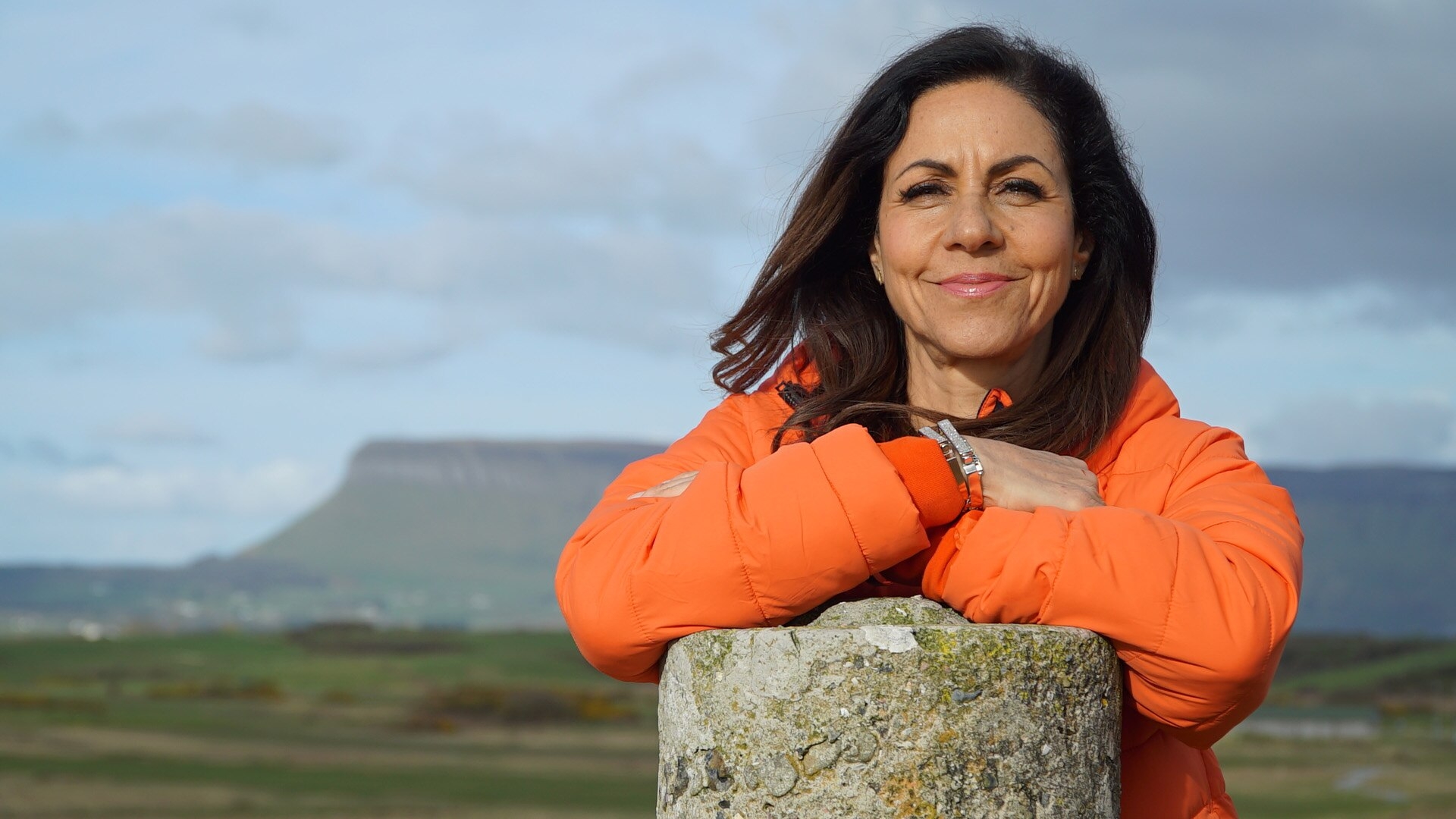 Dan and Helen's Pennine Adventures
Dan Walker and Helen Skelton travel up the 'Backbone of Britain'. In this episode they cycle along the stunning Snake Pass and canoe along Britain's highest canal tunnel.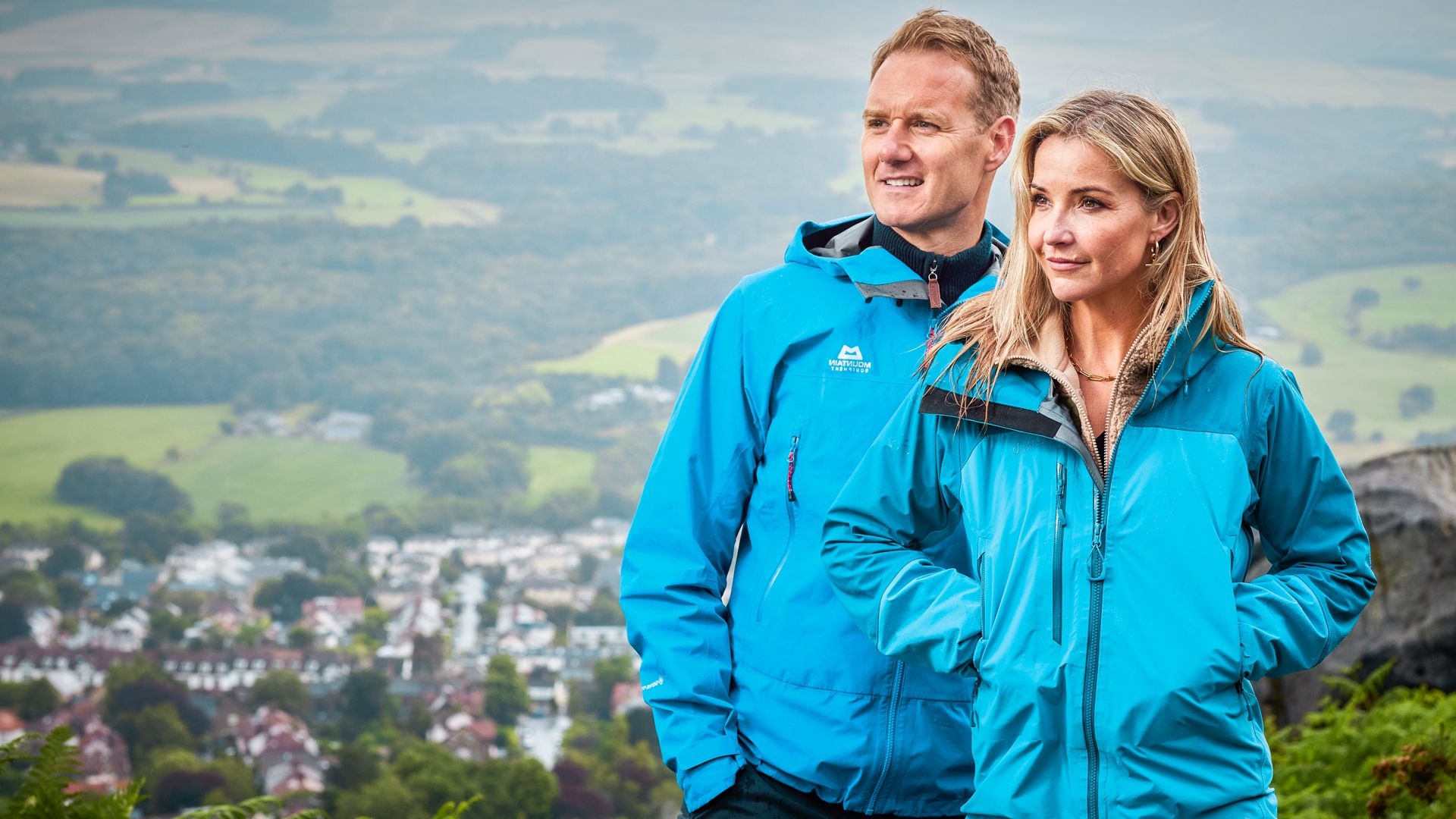 Travel Man: 48 Hours In...
Joe Lycett shows us how to get the most out of some of the world's most popular mini-breaks.
Trailblazers: A Rocky Mountain Road Trip
Three trailblazing women, Ruby Wax, Mel B and Emily Atack, retrace the famous footsteps of intrepid Victorian explorer Isabella Bird through the Rocky Mountains of Colorado.
Last Woman on Earth with Sara Pascoe
Writer and comedian Sara Pascoe is learning how to do the world's most endangered jobs, from ice-carving in Finland to climbing trees to making sweets in Cuba.
World's Most Dangerous Roads
Pairs of brave comedy stars and celebrities tackle perilous terrain as they embark on extraordinary road trips through some of the most breathtakingly beautiful and remote parts of the world.
Ready to get Freeview Play?
Freeview Play offers an impressive 60,000+ hours of TV and over 1500 boxsets, across your favourite on demand players. All for free. 
Let's find the perfect solution for you.