Hunting the Catfish Crime Gang
Having posted his life on social media, James Blake's identity is stolen and used in scams. In a fight to get his identity back, he uncovers a world of organised crime.
The Grave
The story of a search for justice, told over a year. The search for loved ones continues after a mass grave was discovered in the autumn of 2022 in a forest in northeast Ukraine.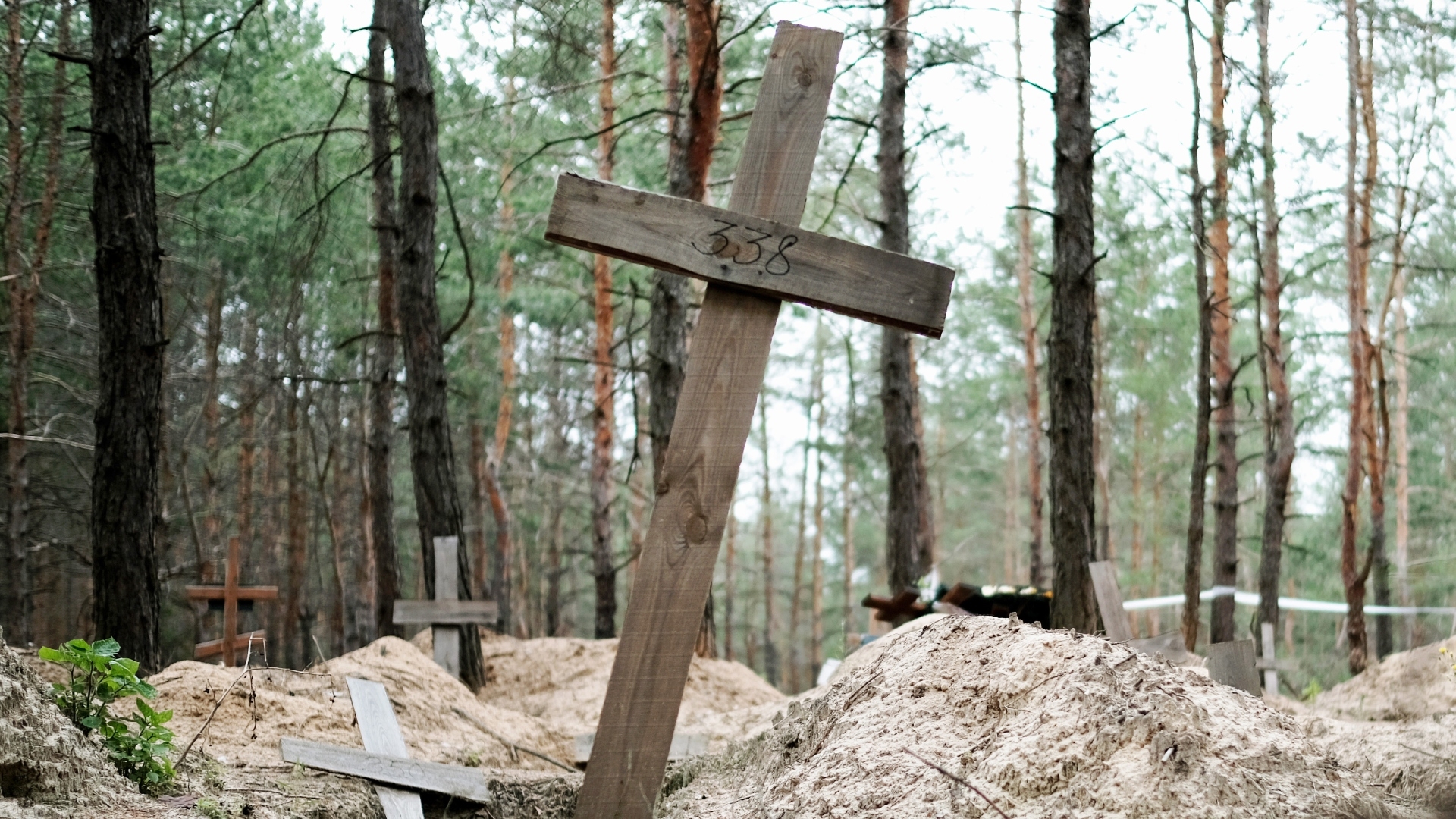 Kids Behind Bars: Life or Parole
Over 2000 US inmates are serving life for crimes they committed as children. This documentary series delves into some of their cases as their sentences are reviewed. Part of True Crime on Channel 4.
Truth or Dare: The Murder of Mary Gregory
A harmless game of Truth or Dare leads to a tragic murder, but how can police solve it?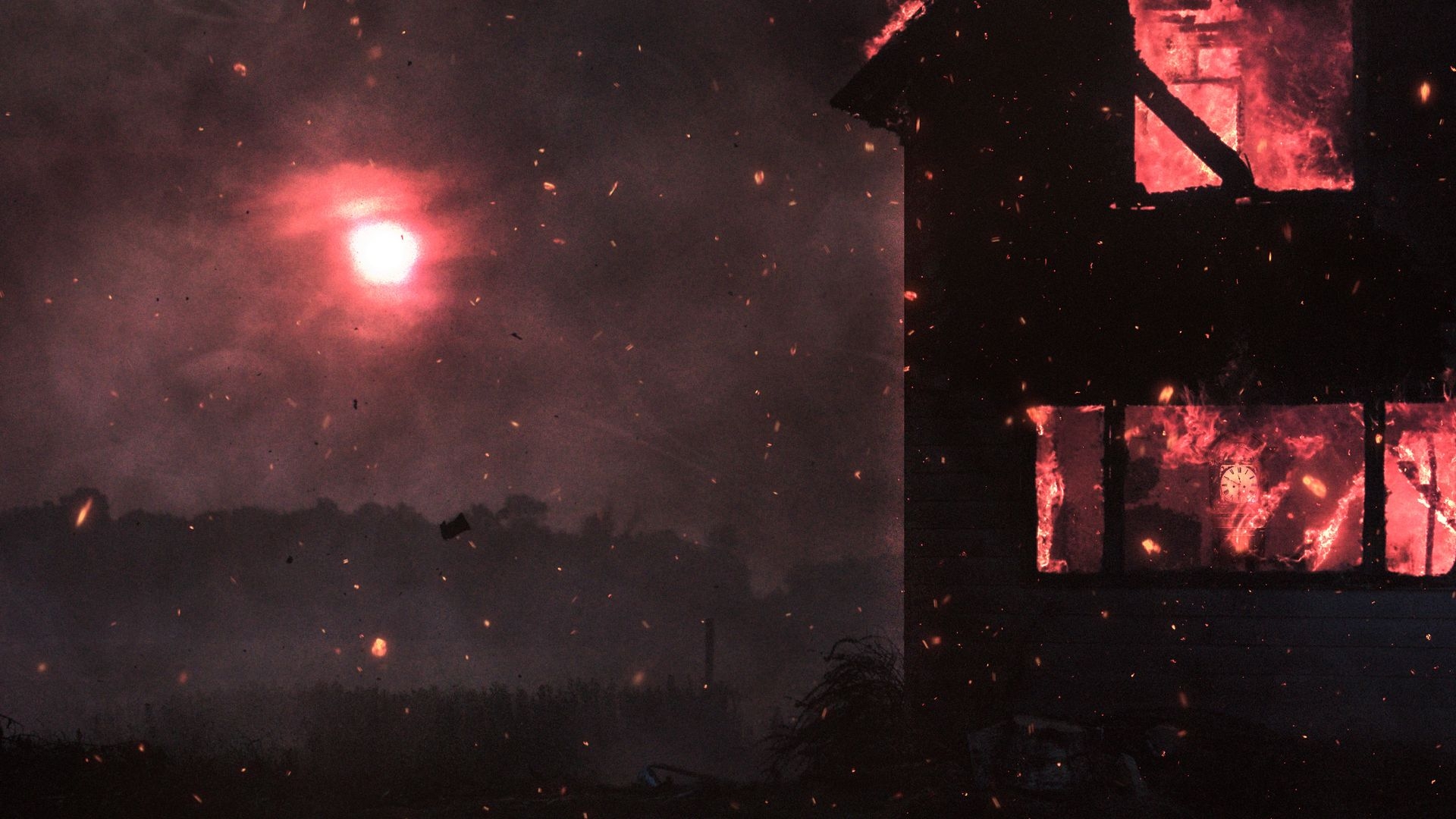 The Other Mrs Jordan - Catching the Ultimate Conman
Three-part drama series. When Mary Turner Thomson meets William Jordan online, a jaw-dropping revelation is followed by a shock phone call.
Donal MacIntyre: Killer Evidence
A homeless man finds human limbs wrapped in black bin bags. It's the start of a trail of forensic clues that will eventually lead police to one of London's most shocking serial killers.
Cold Case Files
Once a case turns cold, it is unlikely to be solved. But occasionally, forensic advances and new technology allows detectives to re-examine the evidence and reveal the truth behind the crime.
Scars: Surviving a Stabbing
Film-maker Aodh Breathnach explores the psychological impact of people being stabbed while reflecting on his own experience of being attacked with a knife eight years ago.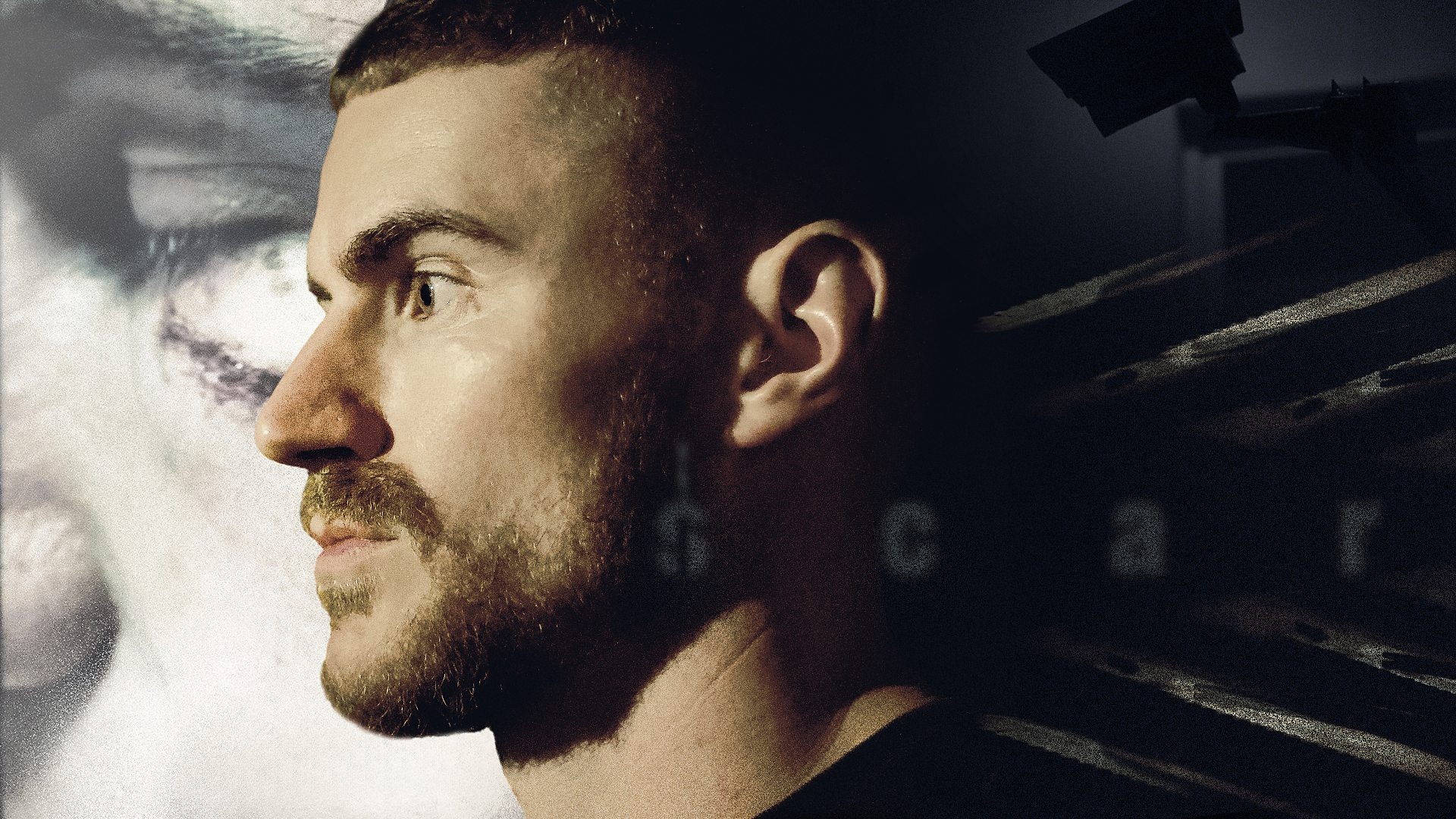 The Child Snatcher: Manhunt
In this drama documentary, first-hand testimonies reveals one of the UK's largest murder investigations: hunting a serial killer obsessed with abducting and murdering young girls.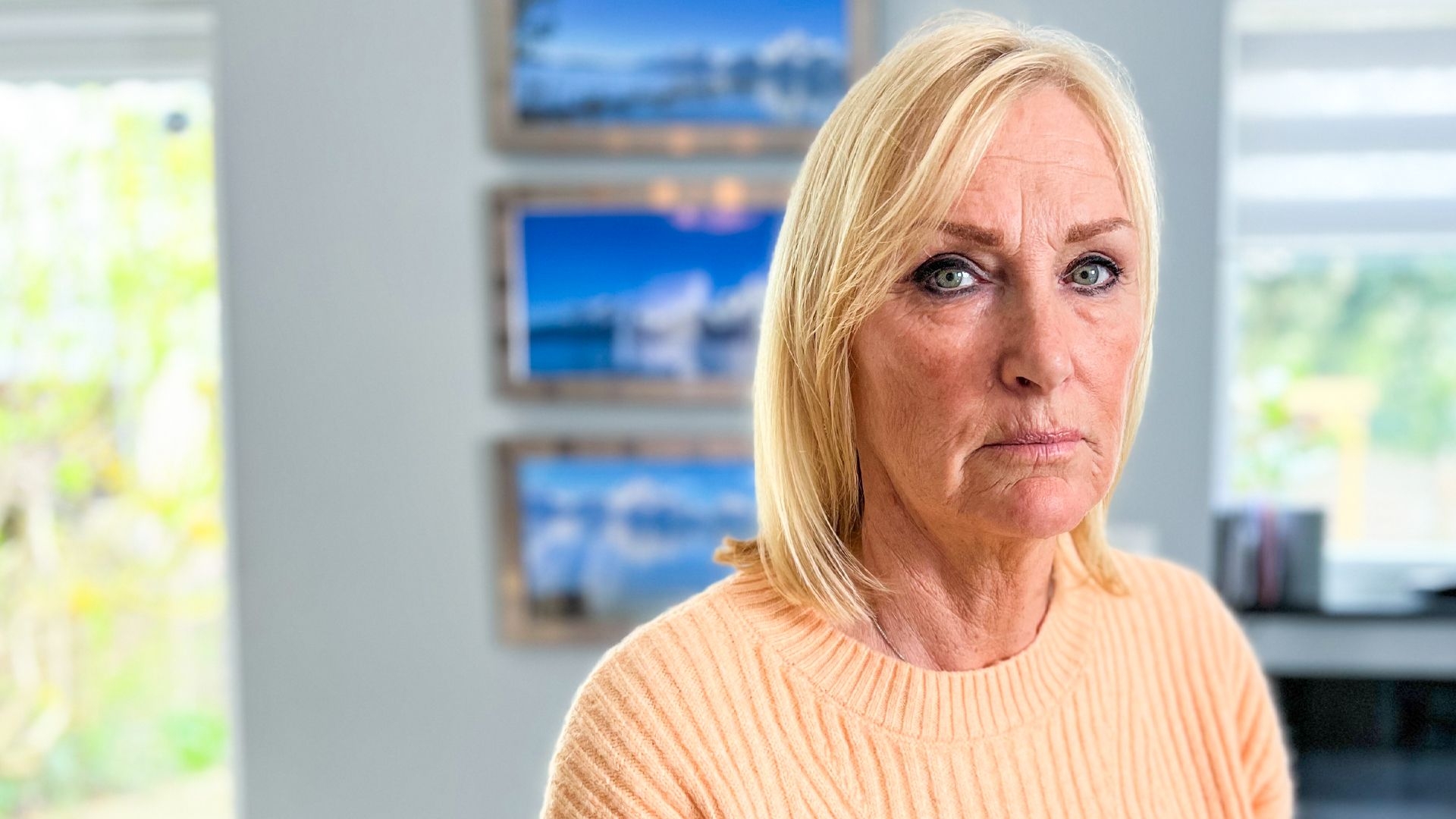 Gaia: A Death on Dancing Ledge
Zara McDermott explores the mysterious disappearance of 19-year-old Gaia Pope-Sutherland.
Diabolical Women
Hear real-life stories of women who committed extraordinary crimes from those impacted and those who brought them to justice, with commentary from psychologists.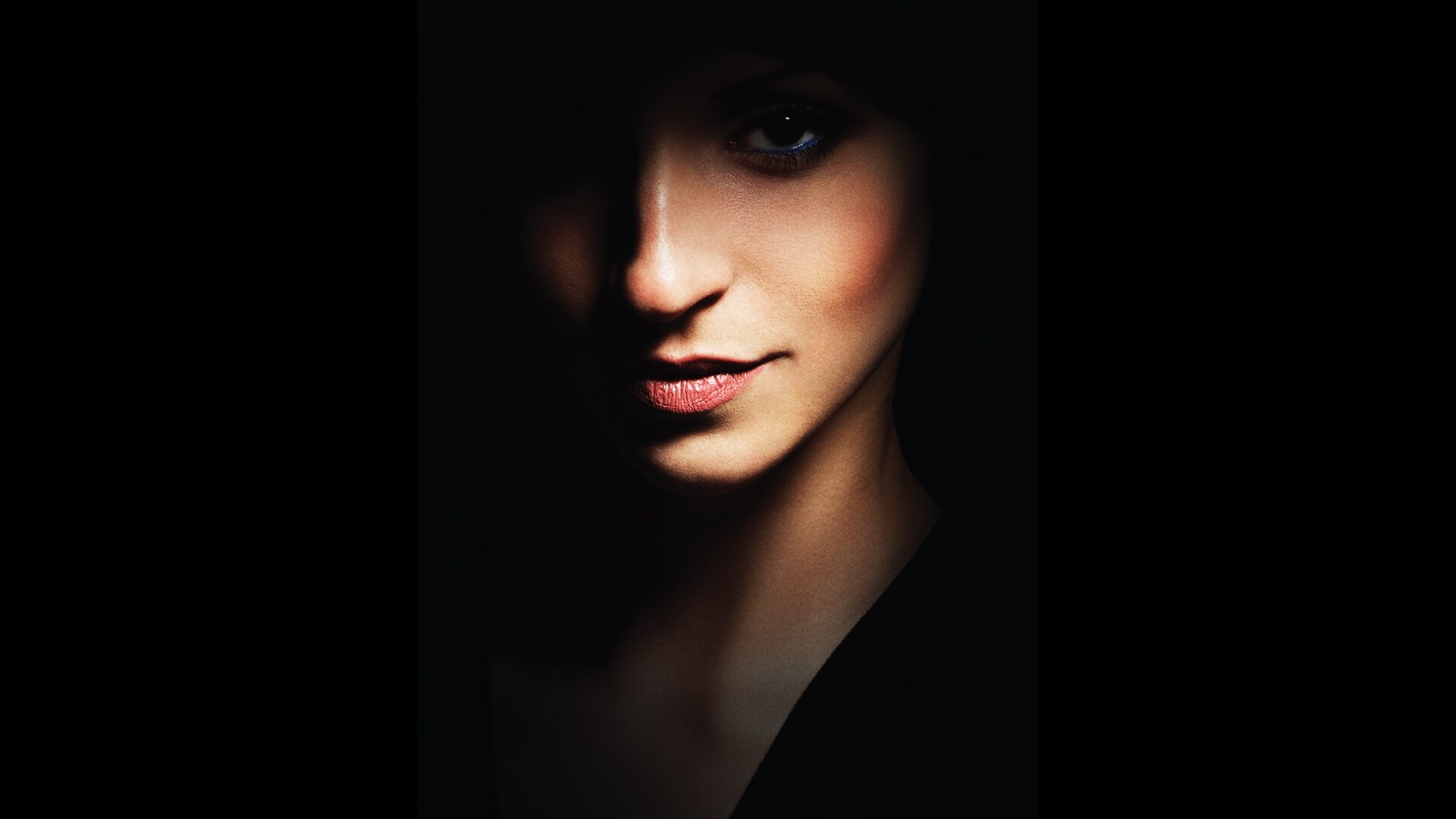 Green River Killer: Hunting the Monster
One of the USA's most prolific serial killers, Gary Ridgway, terrorised Washington for years. This is the story of his cruel crimes and how he was eventually captured. Part of True Crime on Channel 4.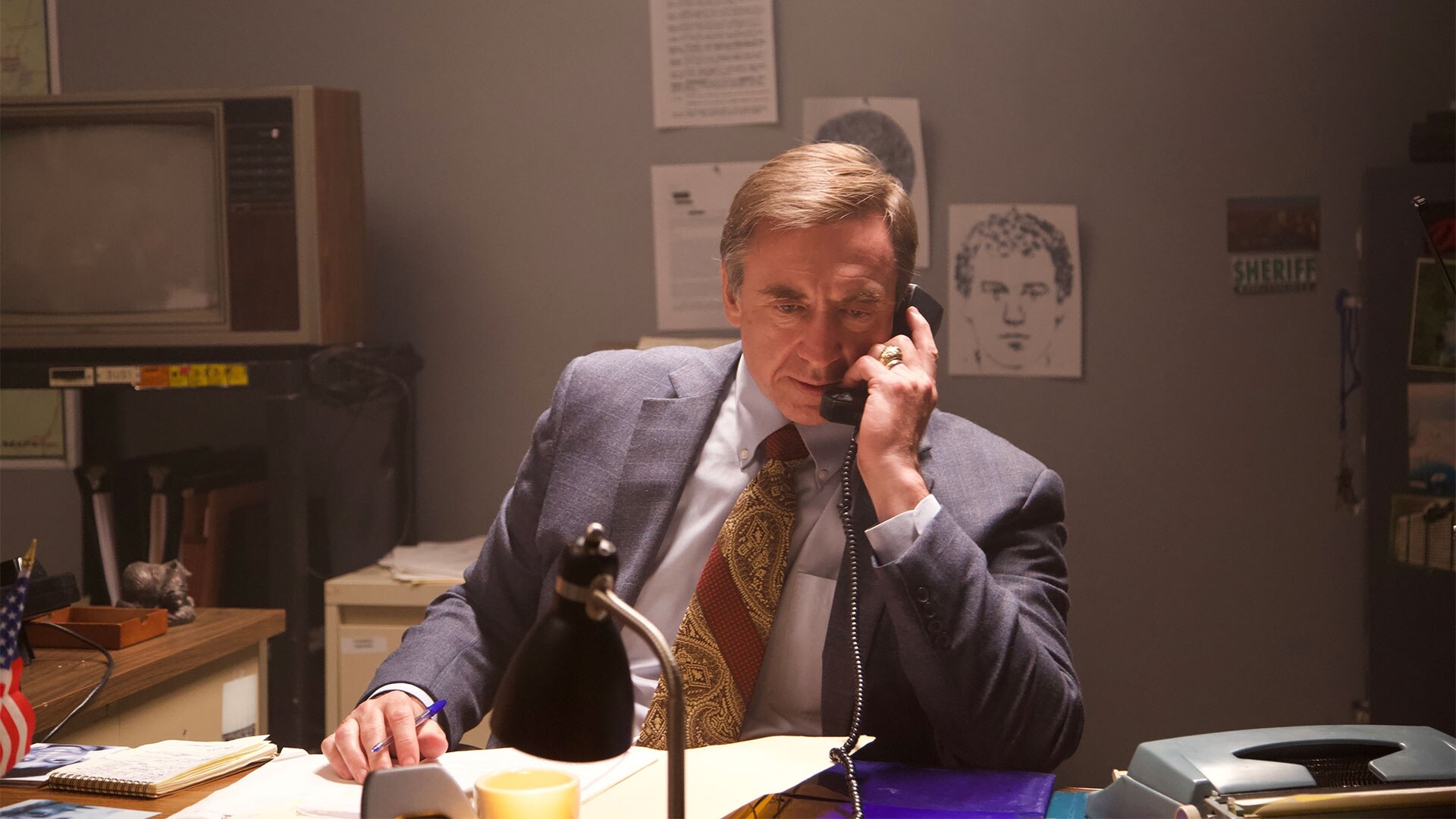 Ready to get Freeview Play?
Freeview Play offers an impressive 60,000+ hours of TV and over 1500 boxsets, across your favourite on demand players. All for free. 
Let's find the perfect solution for you.