Surviving R. Kelly
Ground-breaking documentary. Survivors and people from R. Kelly's inner circle come forward with their accounts about the R&B singer's abusive behaviour. Part of True Crime on Channel 4.
The Thief, His Wife, and The Canoe
The bizarre true story of canoe conman John Darwin.
Stacey Dooley Investigates: Canada's Lost Girls
Stacey Dooley travels to Canada to report on over a thousand unsolved cases involving the disappearance or murder of indigenous women and girls, spanning decades.
High: Confessions of an Ibiza Drug Mule
Michaella McCollum tried to smuggle £1.5m of cocaine through Lima airport and failed. This is the story of how a teenager from Northern Ireland ended up a cartel drug mule.
Murder Maps
This series explores some of the most shocking murder cases in modern history, probing into the history and using modern science to reveal much more.
The Nilsen Files
Re-examining one of the biggest murder investigations in Metropolitan Police history. Did prejudice lead to multiple missed opportunities to catch serial killer Dennis Nilsen?
Caroline: The Murder that Fooled the World
The shocking story of Caroline Crouch, a British woman tragically murdered in Athens.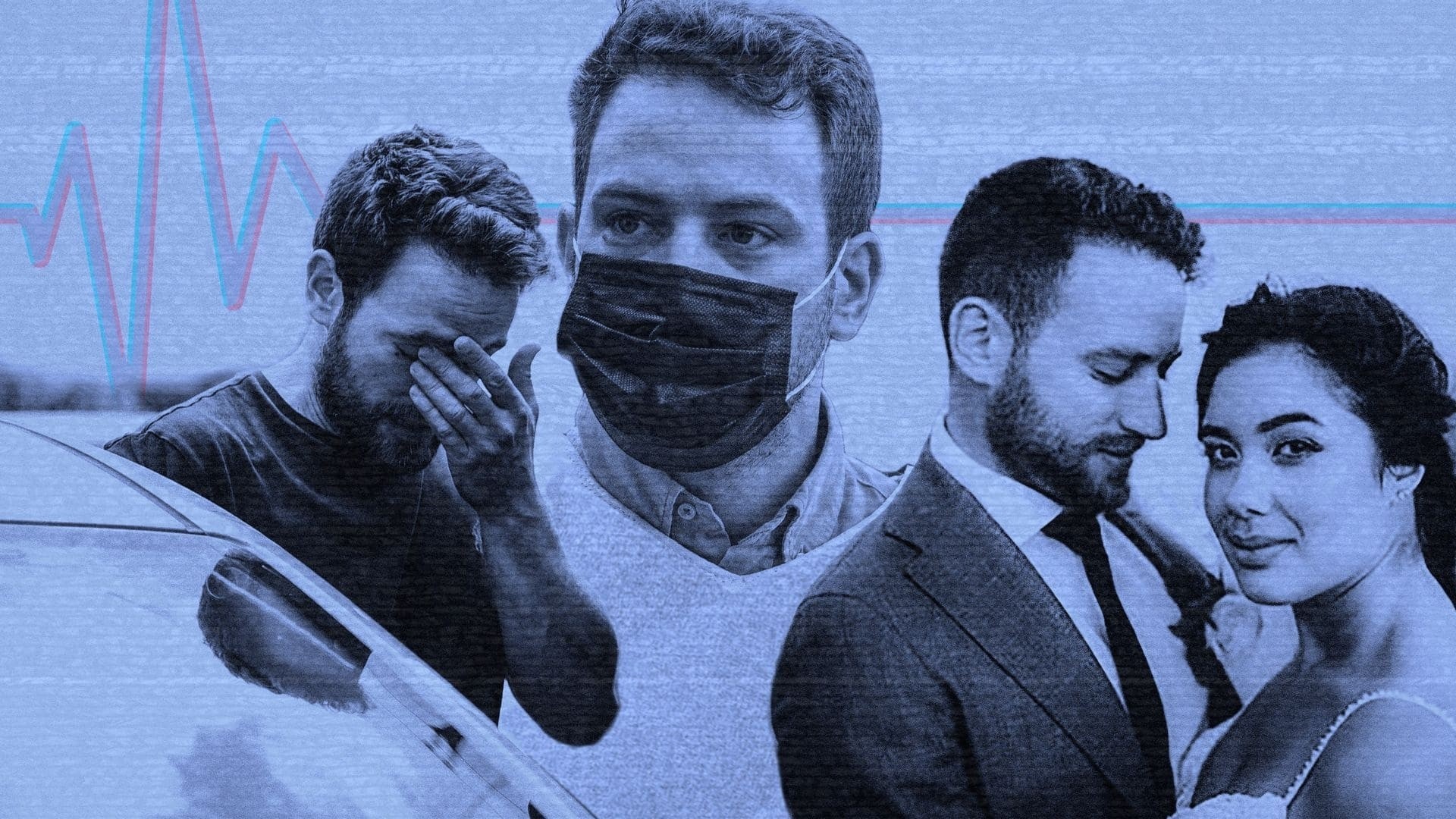 The Killer Nanny: Did She Do It?
Series re-examining the evidence from British au pair Louise Woodward's murder trial 25 years ago. Includes interviews with witnesses, defence, prosecution and jury.
Moors Murders
The dark story of Britain's most infamous child murders, including never-before-seen prison letters. Why do serial killers Ian Brady and Myra Hindley continue to haunt us as embodiments of pure evil?
Forensics: The Real CSI
Multiple cameras follow serious crime investigations in real time, revealing the crucial role cutting-edge forensic science now plays in bringing criminals to justice.
Ready to get Freeview Play?
Freeview Play offers an impressive 40,000+ hours of TV and over 700 boxsets, across your favourite on demand players. All for free. 
Let's find the perfect solution for you.