The Sketch Artist
Gripping Canadian crime thriller from Walter Presents. Artist Eve sees what others don't so she fits perfectly into a police unit handling problem cases. Can they solve her own pain filled cold case?
Love and Trouble in Paris
Bouncy French romcom from Walter Presents. A thirtysomething single woman hears a phone message left for someone else and decides that she's heard her life partner. She just needs to find him.
Enemy of the People
Finnish crime thriller from Walter Presents. A journalist faces social media anger and puts her life at risk when she investigates the death of an ex-football star and his links to a financial scam.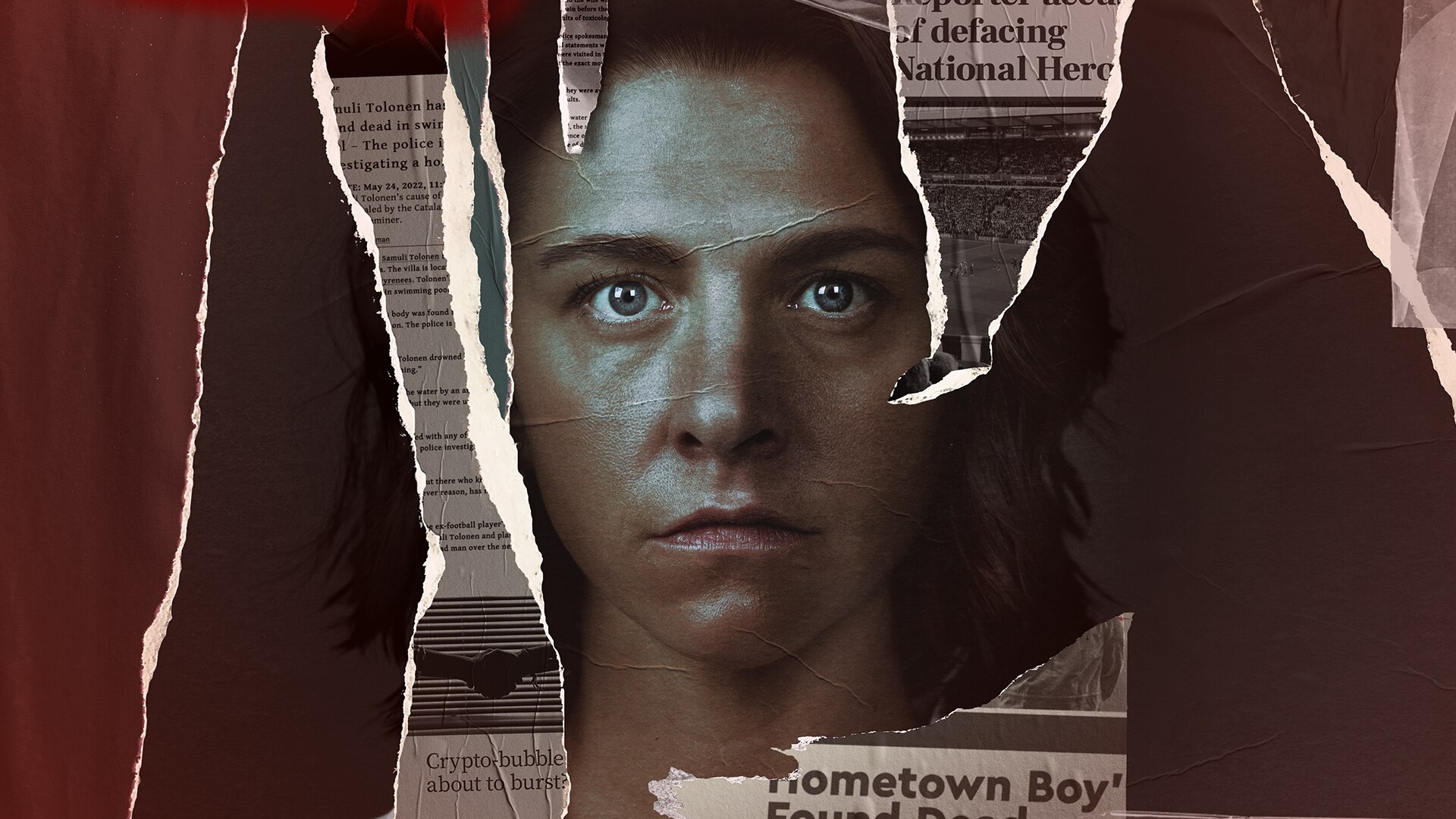 Mobile 101
Sharp Finnish drama from Walter Presents based on real life events. It's the late 1980s. Nokia is financially shaky, the leading execs are at loggerheads, but an engineer has a brilliant idea.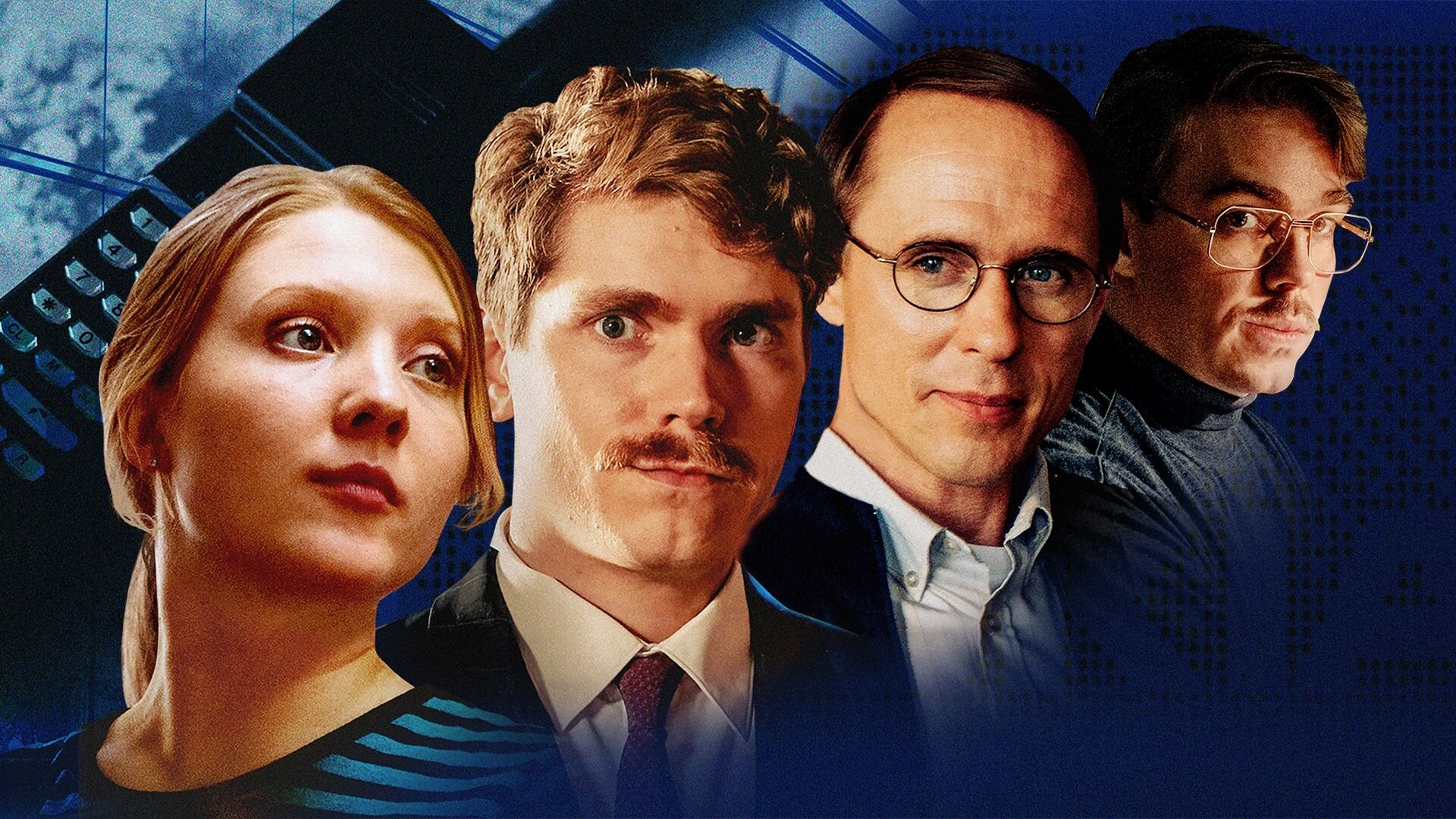 Inspector Ricciardi
Supernatural Italian period drama from Walter Presents. An obsessive police inspector is cursed with the unusual gift of hearing and seeing ghosts of people who have died violently.
The Red Door
Haunting Italian crime drama from Walter Presents. Maverick detective Leonardo Cagliostro, desperate to stop a killer, meets a teenage clairvoyant. Can she help?
Arctic Circle
Gripping Finnish crime drama from Walter Presents. A detective and a virologist pursue an unusual investigation that places them on the wrong side of the law.
Carmen Curlers
Stylish Danish period drama from Walter Presents inspired by real events. In 1963, businessman Axel Byvang invests in an obscure invention. Will it spark to life or curl up into nothing?
Red Light
Dark Belgian psychological drama from Walter Presents. Three women are entangled together in the dangerous world of sex workers and trafficking after a man goes missing.
State of Happiness
Power, profit and politics. When a small Norwegian fishing village becomes part of the 70s oil boom, everything changes - but how much are the lives of families and friends worth?
Top Dog
Compelling Swedish drama from Walter Presents. A mysterious disappearance creates an unlikely team: ambitious attorney Emily, and Teddy, a paroled convict. How will the ad hoc duo work together?
Trom
How far will he go for the truth? When a body is found in the bloody waters of a whale hunt, a journalist searches for answers. Nordic noir from the rugged, remote Faroe Islands.
Ready to get Freeview Play?
Freeview Play offers an impressive 60,000+ hours of TV and over 1500 boxsets, across your favourite on demand players. All for free. 
Let's find the perfect set up for you.