Simply press 555 on your remote control
Available at Channel 555 on the majority of Freeview Play devices, the new Accessible TV Guide is a dedicated area designed to make finding content simpler if you have accessibility requirements, or if you'd prefer to use an enlarged, talking TV guide.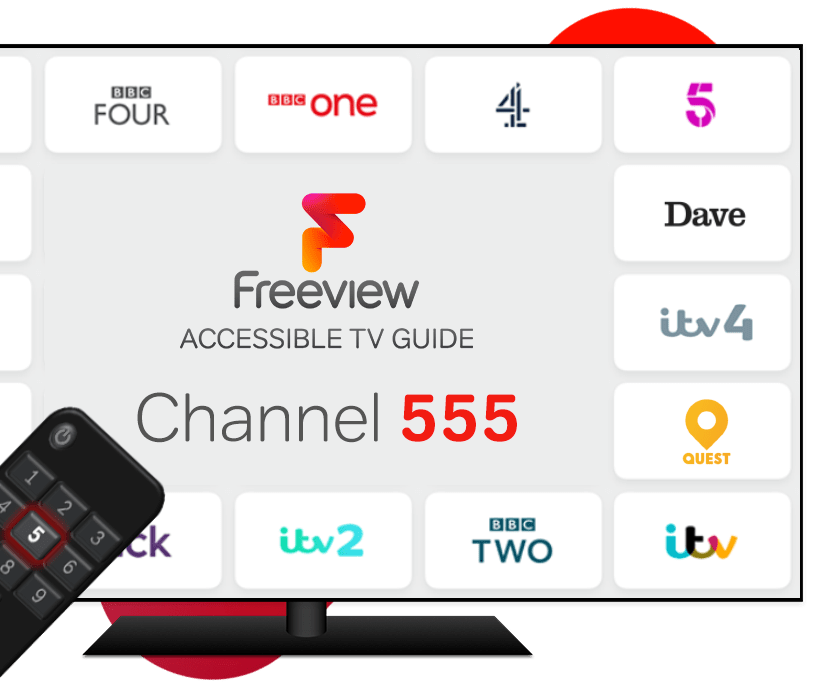 Browse your favourite shows and select what you want to watch
Selecting the audio description, subtitles and sign language viewing options will filter the TV Guide to display shows that are available to watch.  
Once your preferred viewing option is highlighted press OK to select it.
Your settings will now be the same every time you come back to the guide on Channel 555.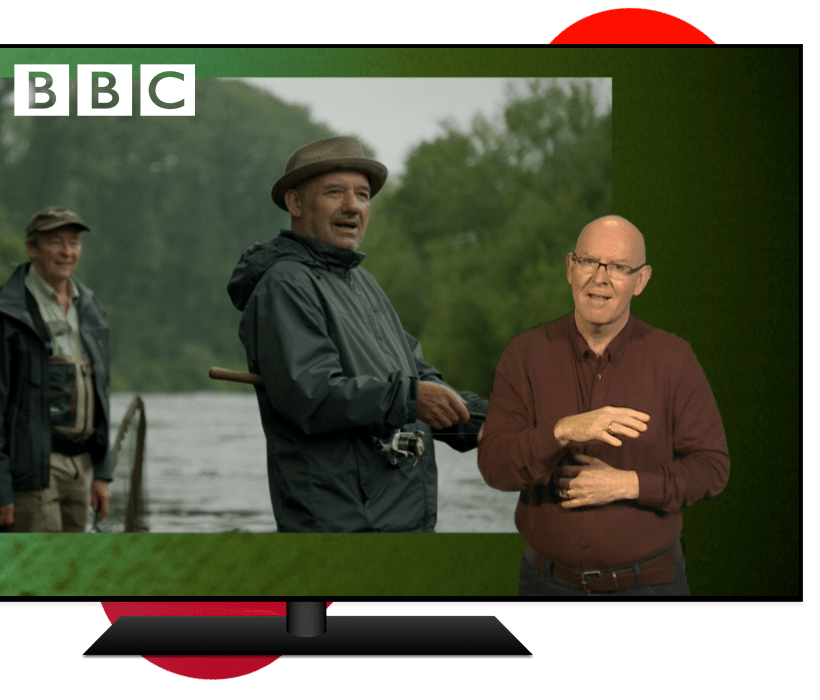 How to use the Accessible TV Guide
The quick tutorial below will talk you through the features available to you through the Freeview Accessible TV Guide.
Please note: On some Freeview Play devices the text-to-speech functionality is not available - see our FAQ for a list of compatible devices.
Looking for a Freeview Play TV?
Let's find the perfect solution for you.
We really like it when our viewers contact us with ideas to develop the Freeview experience. This is especially true of the Accessible TV Guide.