BBC Three is back on TV, and it's full to the brim with new shows, exciting new formats, and brand-new comedy. Take a look at just some of what's coming up here.
You can watch BBC Three on Channel 23, or on BBC iPlayer. If you can't see BBC Three on your TV guide, you may need to retune your TV. For help on re-tuning visit our handy retune guides. 
Ru Paul's Drag Race: UK versus The World, Tuesdays on BBC Three
RuPaul is taking Drag Race UK to the next level. Nine international world-renowned Drag Race queens from Mama Ru's global sisterhood will take to the world stage to battle it out for the crown in a brand-new series: RuPaul's Drag Race UK Vs The World.
With the UK as host nation, the series will see iconic queens from different franchises and cultures competing in an international arena, showcasing their country's finest drag in their bid to become the Queen of the World.
Freeze: Skating On The Edge, Starts on Saturday 5th February, on BBC Three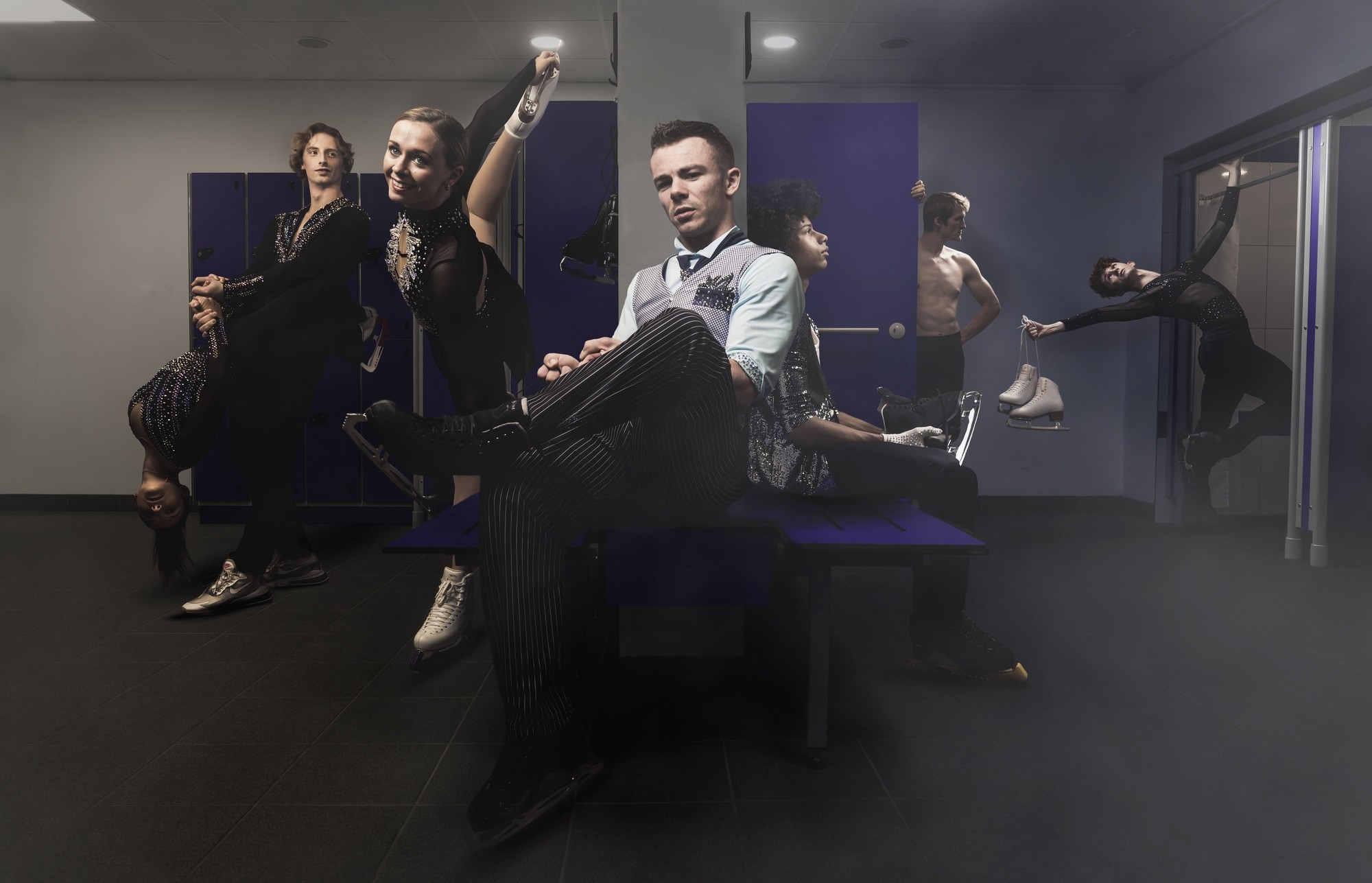 Skates. Sequins. Lip gloss. Triple axels. The gap between failure and everything you've ever dreamed of separated by barely half a centimetre of steel. Welcome to the glamorous, dangerous, beautiful world of figure skating. Filmed over 12 months and released as two separate box-sets, this stylish documentary series has front row seats as these young skaters dedicate every hour, every ounce of energy, and all the glitter eye make-up they can find, in pursuit of their dreams.
The Fast and Farmer-ish, Starts on Wednesday 9th February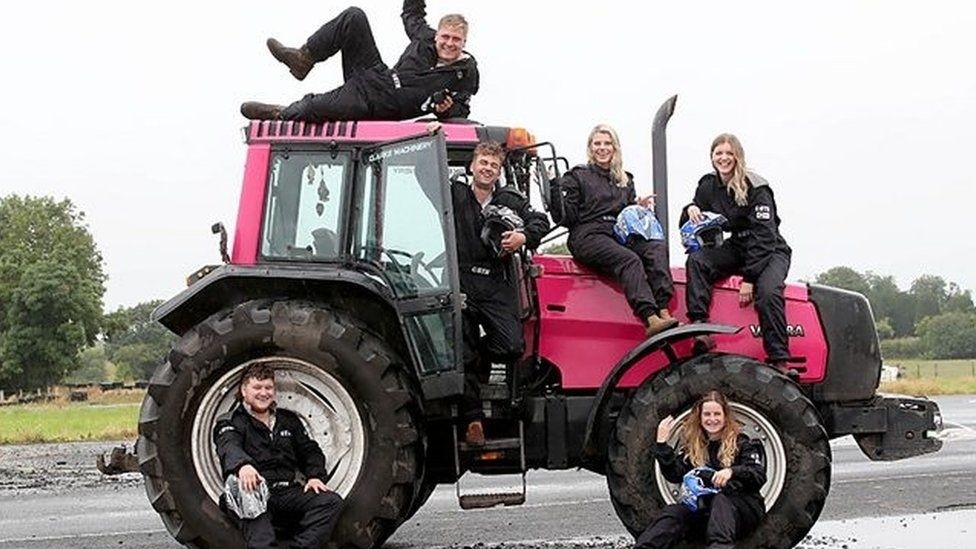 The Fast and the Farmer-ish is a brand new agri-challenge series where teams from England, Scotland, Wales and Northern Ireland battle it out for the glory of becoming the UK's best tractor driving team.
Lazy Susan, Tuesdays on BBC Three
Like a couple of dogs loose at a football match, Freya Parker and Celeste Dring burst onto your screens with a sketch show featuring some of the best-loved characters from their live work and 2019 BBC pilot, including Megan and Michaela, who just 'don't want any drama', and Thomas and Sandrine, the whimsical French woman, written by a man who's never met a woman. Plus all-new creations, some wry social commentary and, of course, people falling over. With a unique point of view and an uncanny ability to transform into a host of different people, Parker and Dring serve up sketches that are subversive yet relatable, sharply written but totally stupid. 
Starstruck, Starts Monday 7th February on BBC Three
The second series of Rose Matafeo's hit rom-com Starstruck - a drunken fling gets awkward when Jessie discovers her hook-up is a film star. As if life isn't complicated enough. Can they stumble through and make it work?
Africa Cup of Nations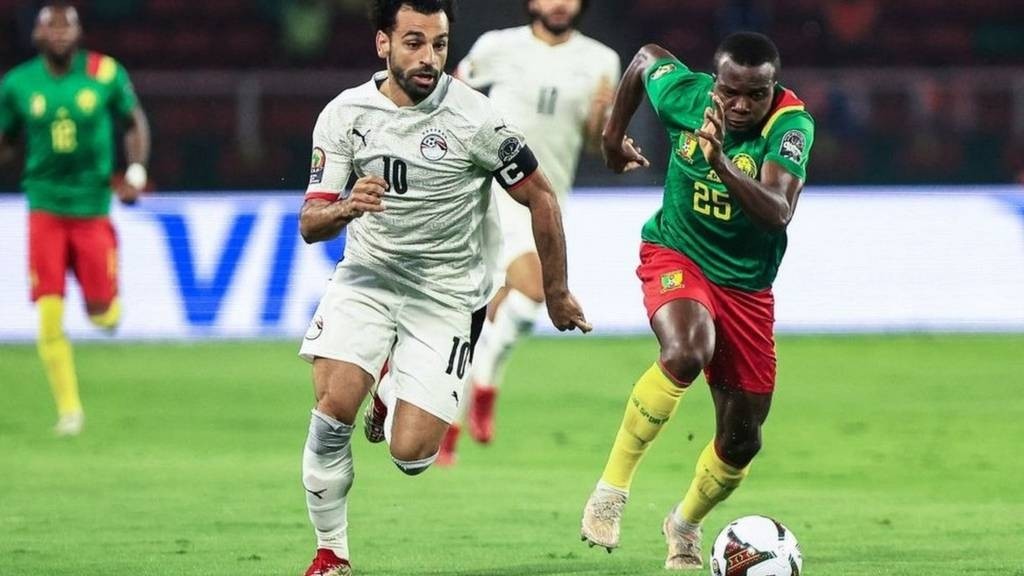 Coverage of the Africa Cup of Nations is already underway - and you can catch up on BBC iPlayer now.
Gassed Up, Coming Soon
Mist is going to take on some of the biggest challenges the UK scene has to offer. Each episode will see him go head to head in a high octane challenge against a celebrity - supported by expert driver and Drift Queen Becky Evans and pro BMXer and prankster Ryan Taylor.
Mentored and judged by specialists from the scene, Mist and his guests will learn the tricks of the trade, equipping them to create and commandeer crazy vehicles, leading to an ultimate head to head track challenge.
The Drop, Coming Soon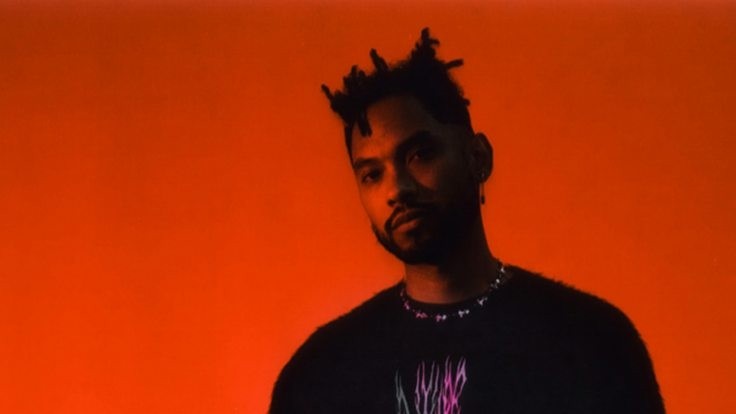 The Drop is a new competitive format that is here to capture the cultural synergy between fashion, music, sport, celebrity and business and to provide one individual with a life-changing prize. A billion pound global industry and a subculture in its own right, streetwear has disrupted the fashion industry, with celebrities and brands always on the lookout to endorse the next big thing.
In The Drop, 10 of Britain's most promising up-and-coming creatives, who all believe they are sitting on the next streetwear brand, that is ready to make the leap from the bedroom to the global market, go head to head to win the chance to have their first line stocked in a major UK retailer.
Mood, Coming Soon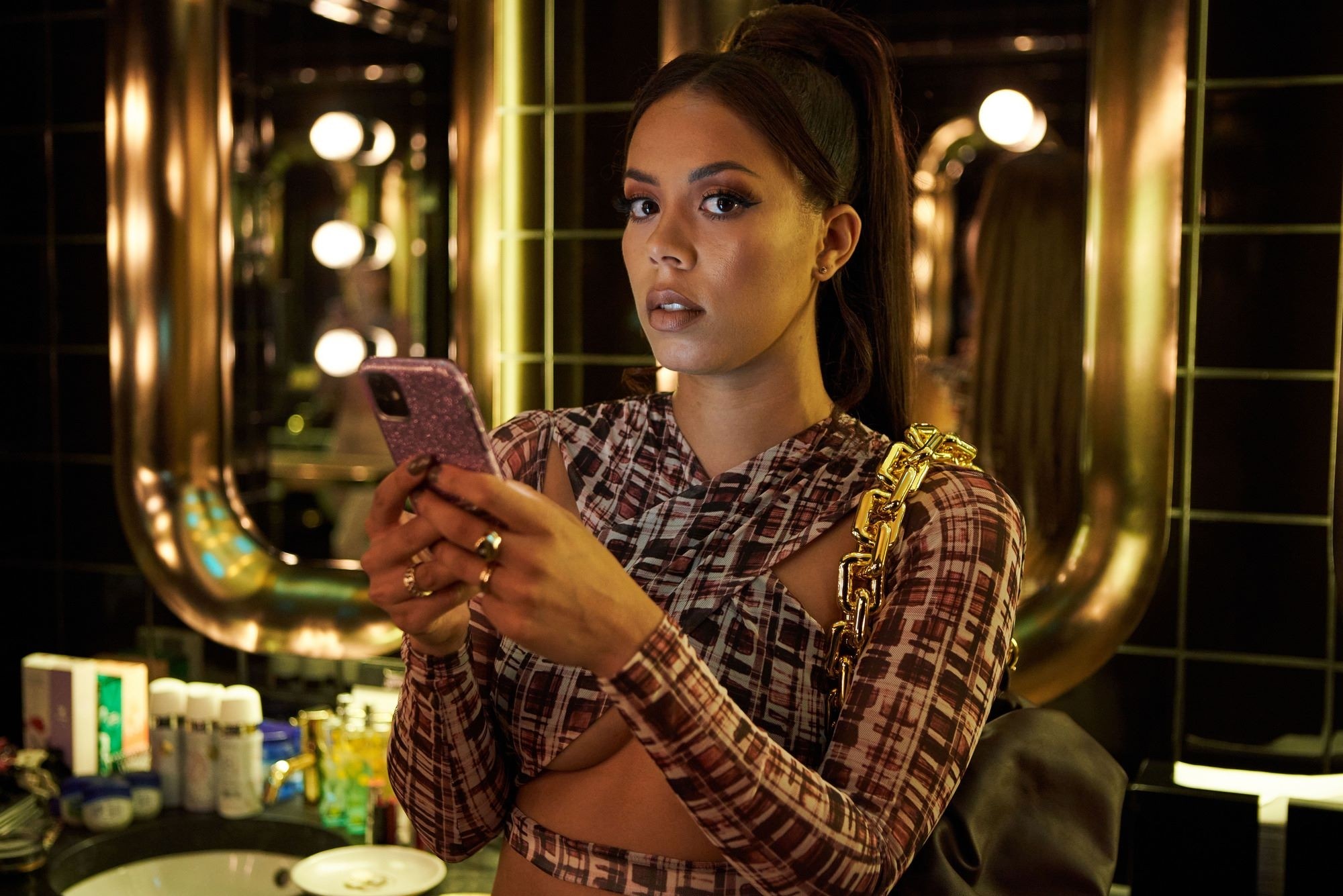 Told in part through the songs that she creates, Mood follows Sasha, a 25-year-old wannabe singer and rapper. She wants to be a major recording artist, but right now she's a bedroom artist: spending her days smoking weed and stalking her ex-boyfriend on Instagram, and avoiding her mum , her step-dad and sister Megan.
Love in the Flesh, Coming Soon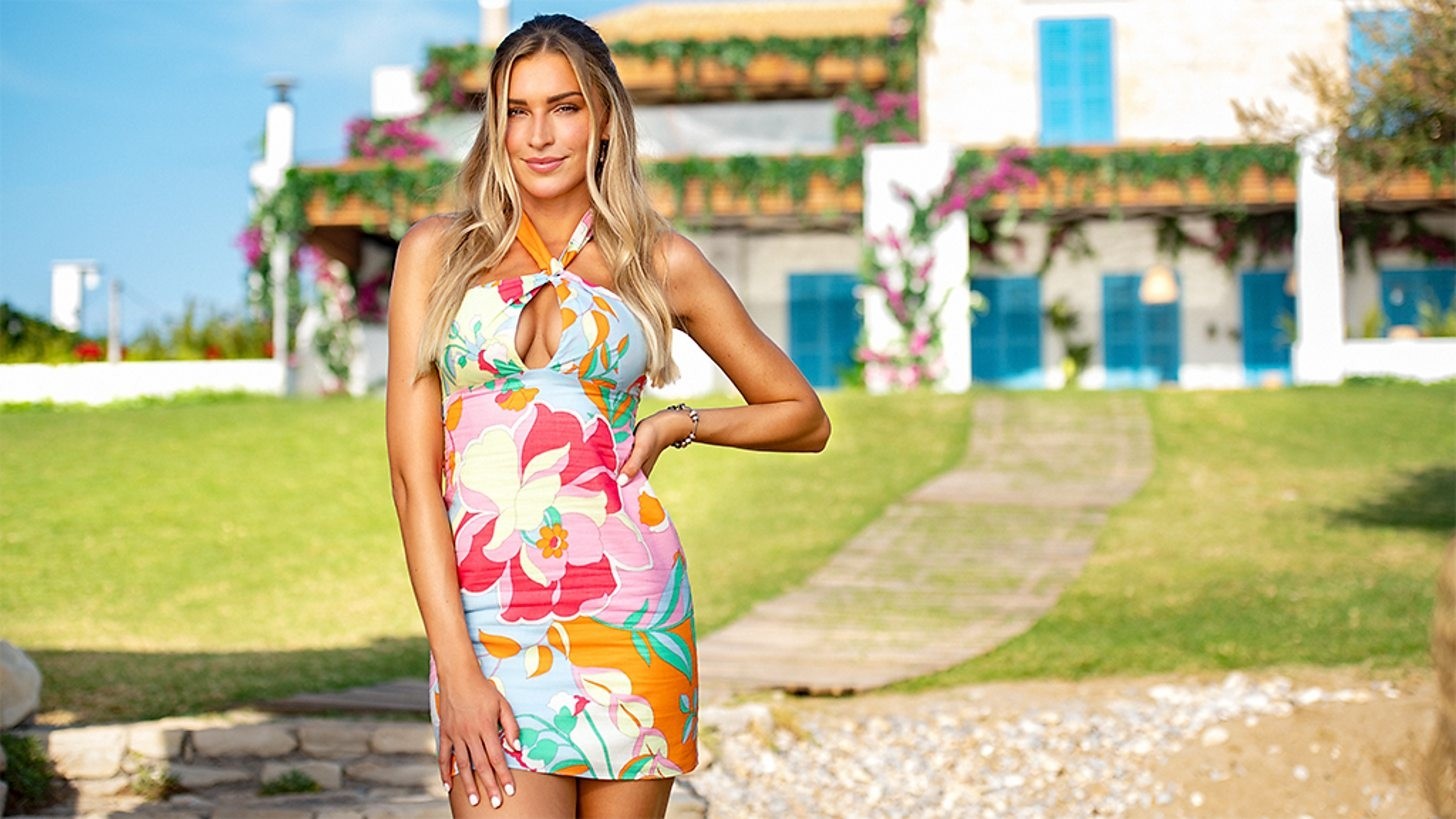 Zara McDermott will host Love In The Flesh, a series that focuses on real-life potential couples who have already formed relationships via dating apps and social media but who have never met each other in the real world. These online daters will be whisked away from the pressures of daily life and screens to explore whether their online relationships can turn into love in the flesh.
Having started their relationships through apps, stories and DMs, some couples will have been chatting for years whilst others have only been flirting for months or weeks. But does their online persona match their real world self?
Peacock, Coming Soon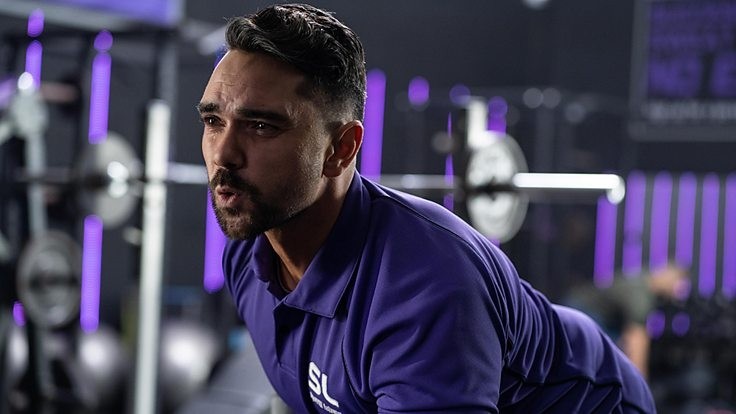 From the creators of People Just Do Nothing, Peacock is the story of Andy, a personal trainer at Sportif Leisure in the midst of an identity crisis. His world is one of selfies, bravado and gym memberships, where vanity and success are often horribly entangled. When Andy loses out on a job promotion to a younger, better looking PT, he suddenly realises he's a man out of time. He needs to prove that there's more to him than his good looks and his well curated dating profile. He sets out to prove that he can be taken seriously. But can he?
If you need help finding BBC Three, check out our handy retune guides.