Platform management
The Freeview platform is managed and supported by Digital UK Limited, working closely with a range of partners to provide a great viewer experience.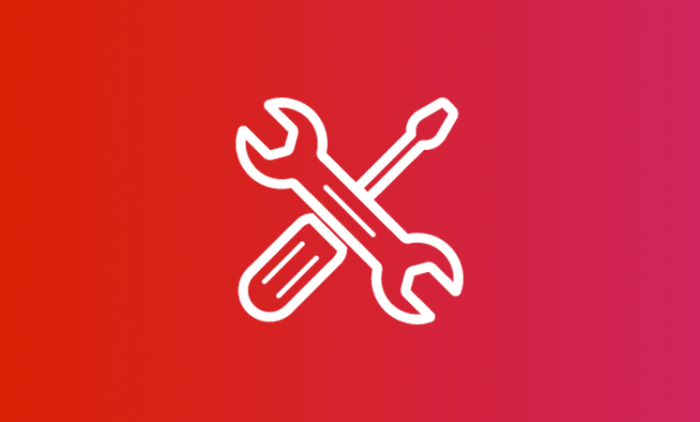 Planned engineering works
Maintenance and development of terrestrial TV services sometimes require engineering work on transmitters.
See current works by region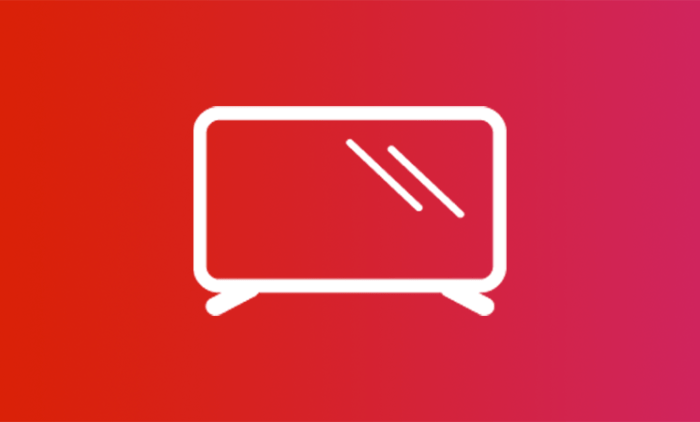 DTT channel and multiplex listings for Industry Professionals
Covering England, Scotland, Wales, Northern Ireland and the Channel Islands.
See latest channel listings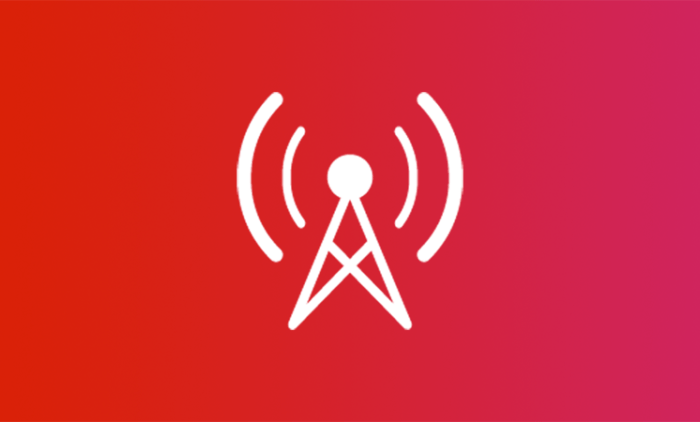 Freeview Play Accessible TV Guide at Channel 555
Freeview's Accessible TV Guide makes it simpler for viewers with accessibility needs, such as visual impairments or hearing loss, to discover and find content more easily.
700 MHz Clearance Programme
A major infrastructure project mandated by UK Government and delivered by Digital UK on behalf of UK broadcasters.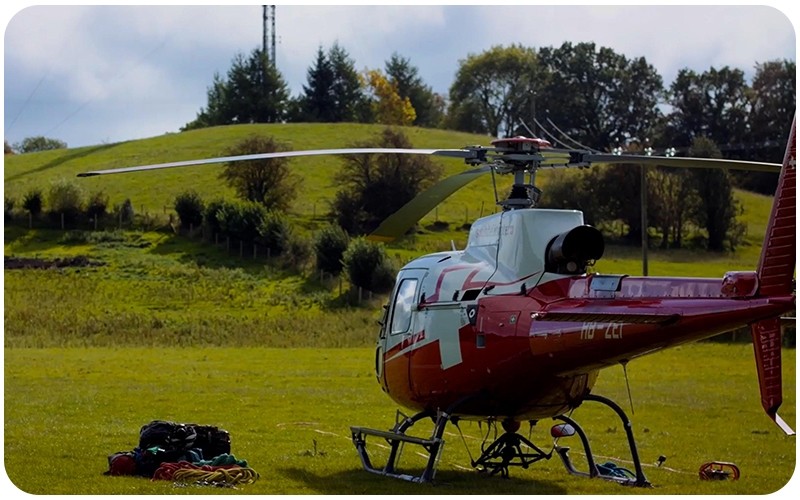 About platform management
Our main activities take in the Freeview electronic programme guide (EPG), viewer support, content providers, and the Freeview platform, website and mobile apps.