After a week of news like no other, if you need to put a smile on your face, take your mind off an uncertain future, or make plans for what might be a long period at home, escaping into a box set might help. 
Take a look at some of our current favourites to help you choose where to begin. 
Taskmaster - UKTV Play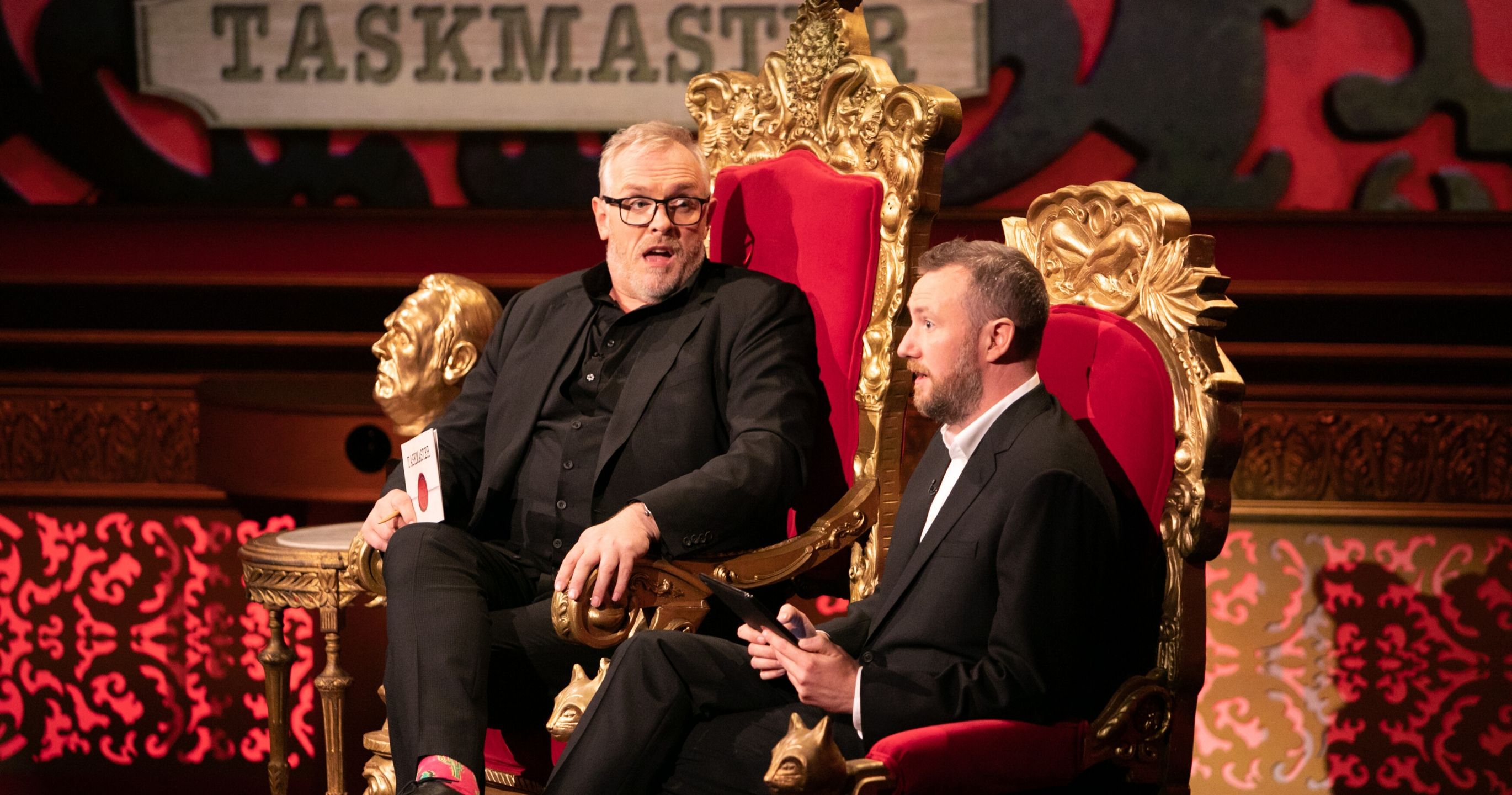 What better way to put yourself in a good mood than settling in for a week or two and ploughing through all nine series of Taskmaster. In the show, Greg Davies challenges five regular contestants to complete unusual tasks for his and show creator Alex Horne's enjoyment and amusement. From melon eating to hiding a pineapple on your person, Greg has had the likes of Rob Beckett, Al Murray, Mel Giedroyc, Noel Fielding, Hugh Dennis, Bob Mortimer, and Sally Phillips doing just about everything. 
ER - All 4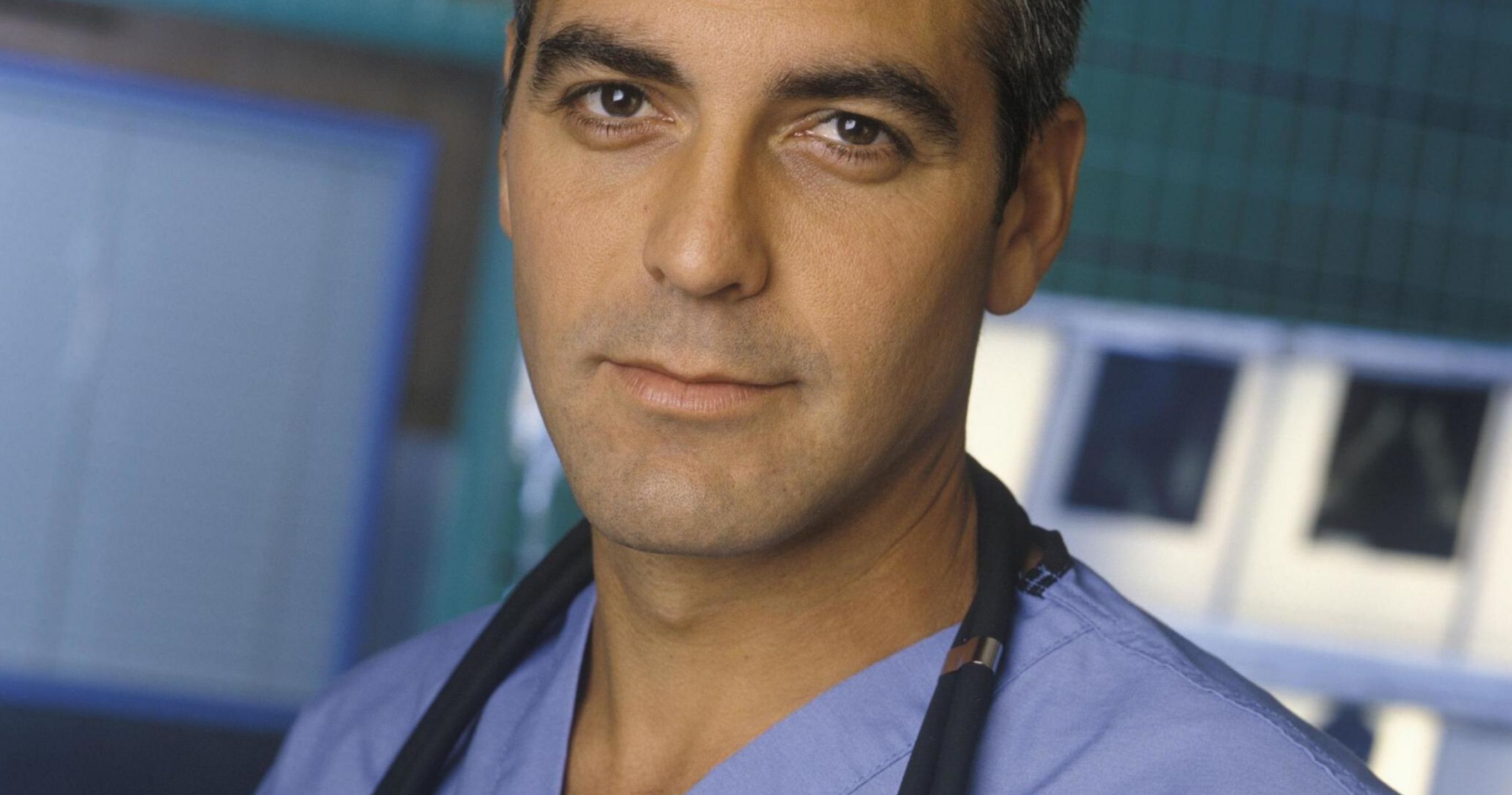 Go back to a time when the world was swooning over George Clooney in medical scrubs. The Hollywood heartthrob launched his career playing dashing Doctor Doug Ross in this American hospital drama. The show recently celebrated 25 years on the box and Channel 4 have released all 300 episodes to sink our teeth into. 
Absolutely Fabulous - BBC iPlayer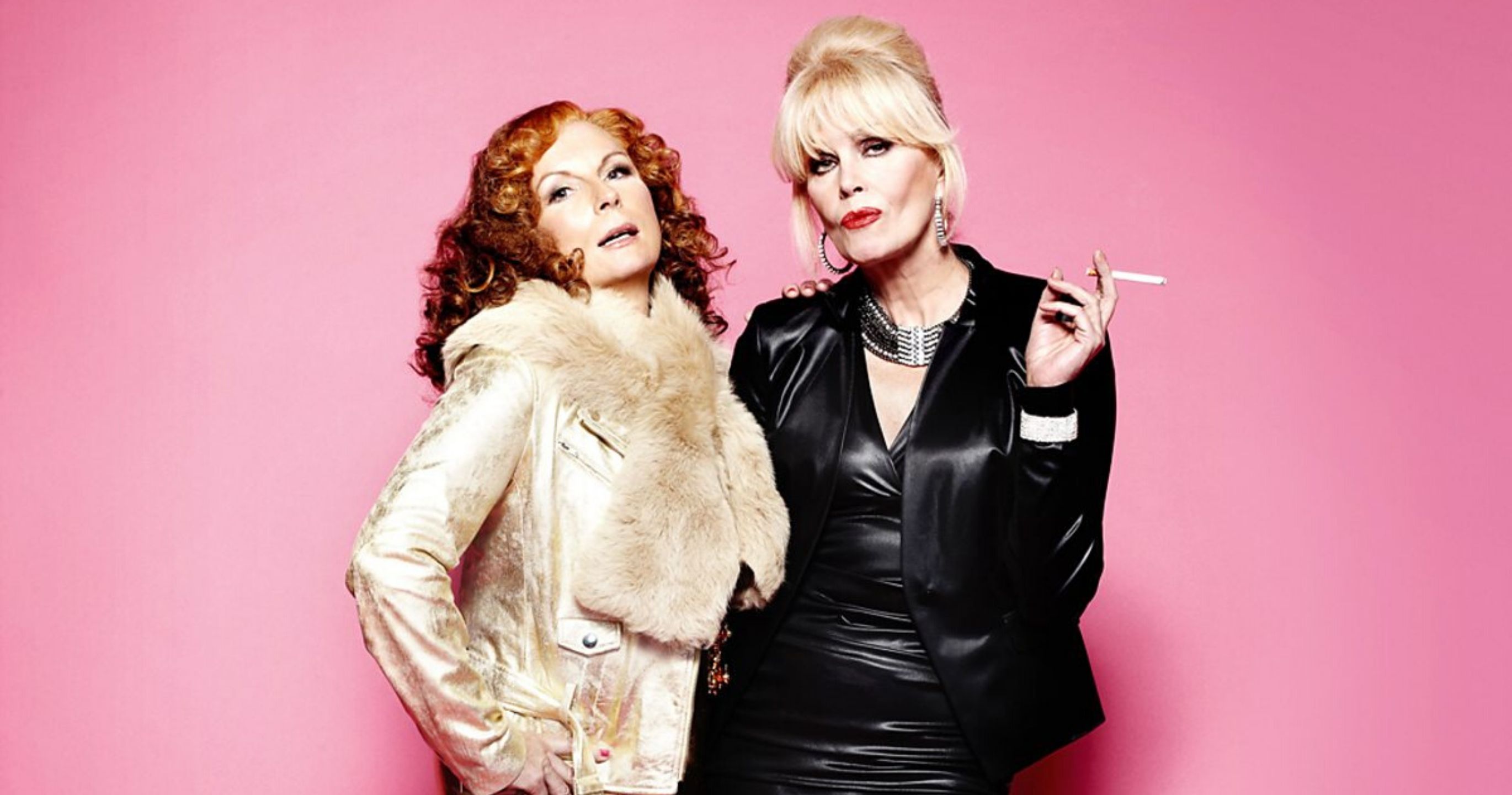 It might be that what you need right now is to watch the foul mouthed, champagne swigging shenanigans of our favourite power couple, Edina Monsoon (Jennifer Saunders) and Patricia "Patsy" Stone (Joanna Lumley) as they pull out all the stops to maintain their youth and recapture their glory days.
Would I Lie to You - UKTV Play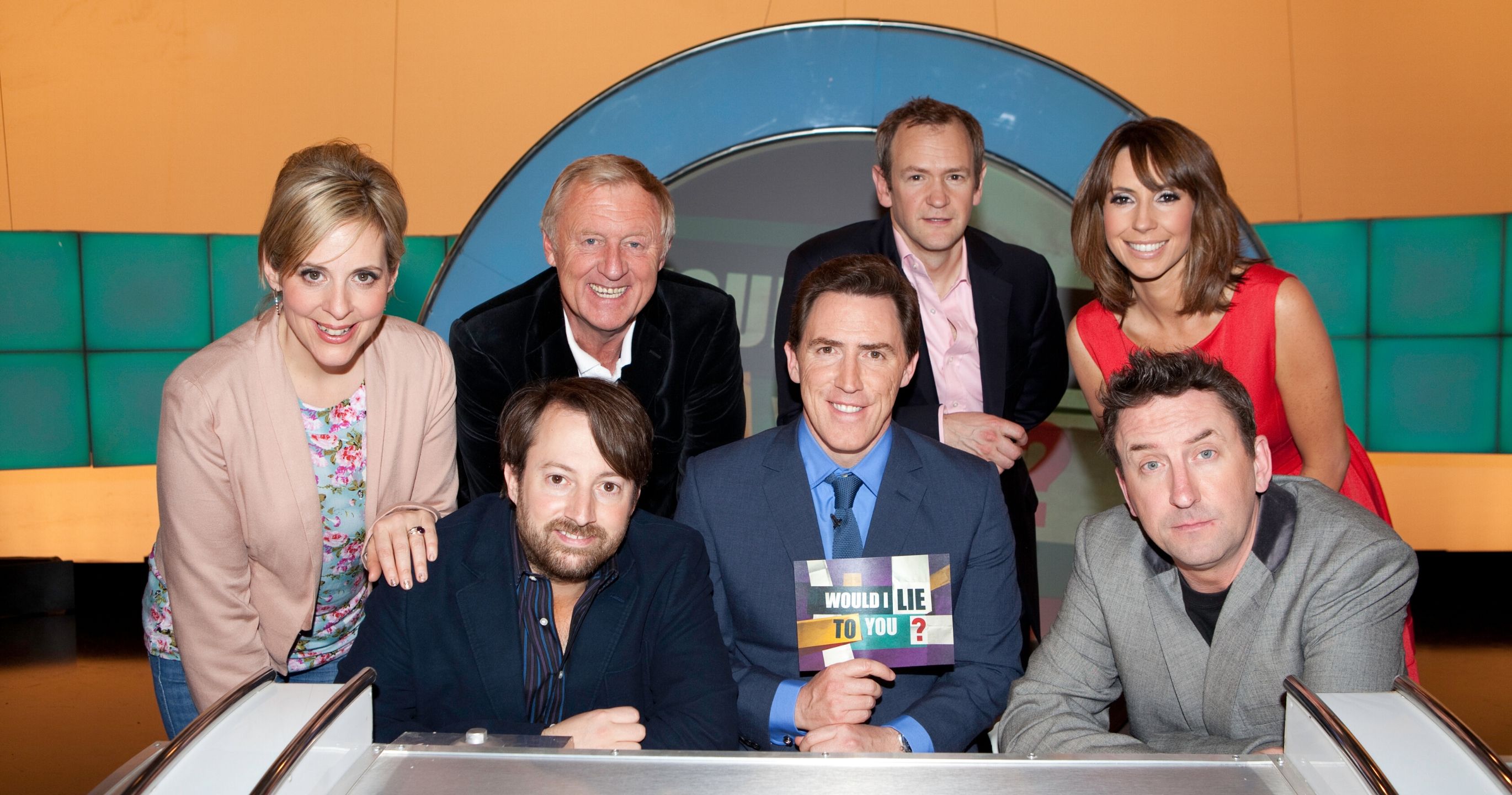 If you need a laugh so why not join Rob Brydon, David Mitchell, Lee Mack and a bunch of famous faces all lying through their teeth to win points. Everyone from Gabby Logan to Sharon Osbourne have joined the panel for this madcap game.
Our Girl - BBC iPlayer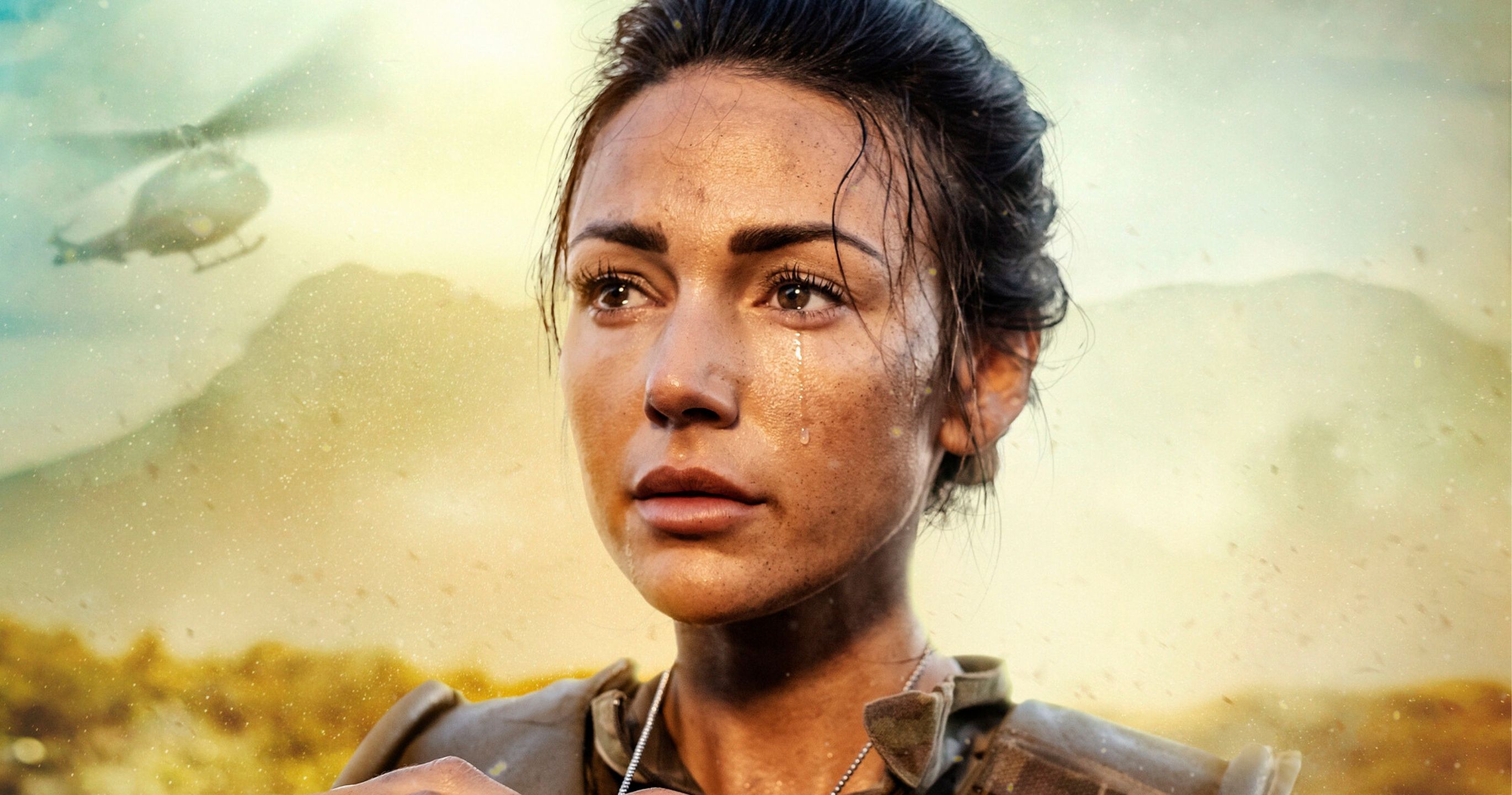 The fourth series of the army drama is set to start this month on the BBC but if you haven't caught any of the action so far then catch up now. The series follows Sergeant Georgie Lane, a medic in the army as she faces action on the battlefield and in the bedroom.
Seinfeld, All 4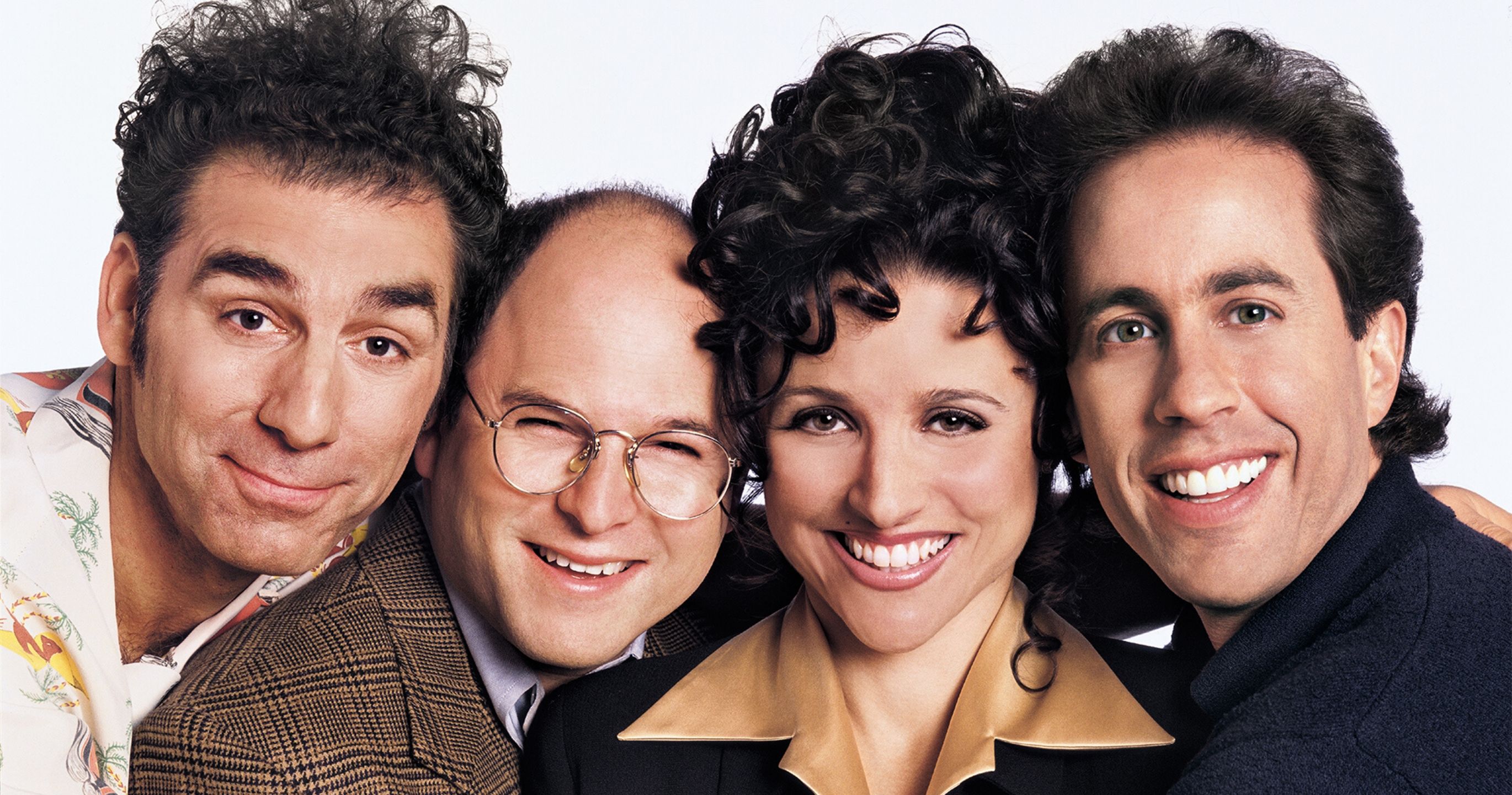 Hailed as the greatest sitcom of all time - you can watch the first five series on All 4 now. Following the misadventures of Jerry Seinfeld, a comedian in '90s New York, and his group of friends, Seinfeld is a hilarious portrayal of daily life. 
Spooks - BBC iPlayer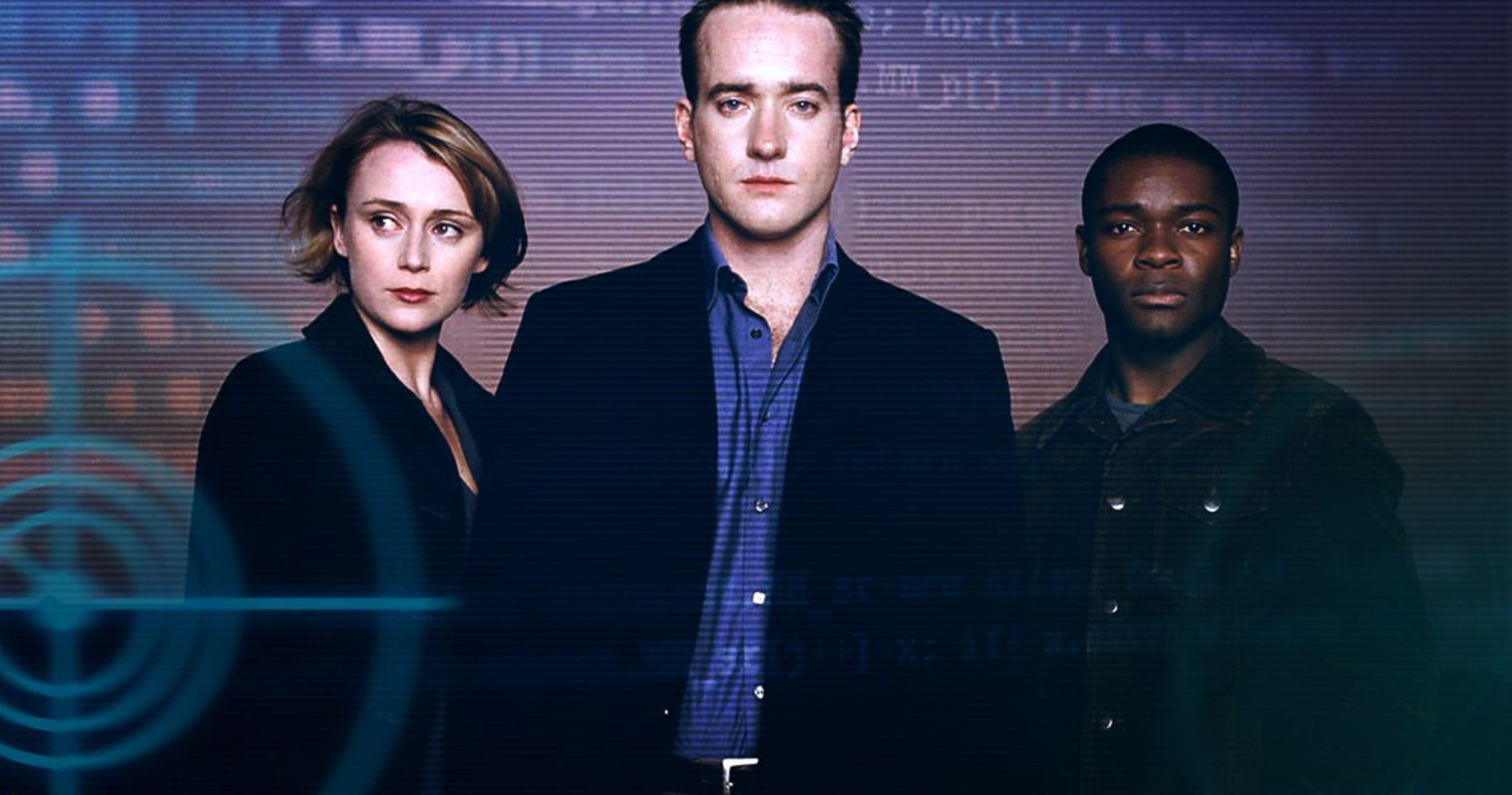 This spy thriller kicked off in 2002 and ran for an impressive ten series, thrilling fans as they watched MI5 agents take down terrorists and threats from within their own community. It's so good, BBC bosses have made every episode available for Brits to get stuck in.
Planet Earth - BBC iPlayer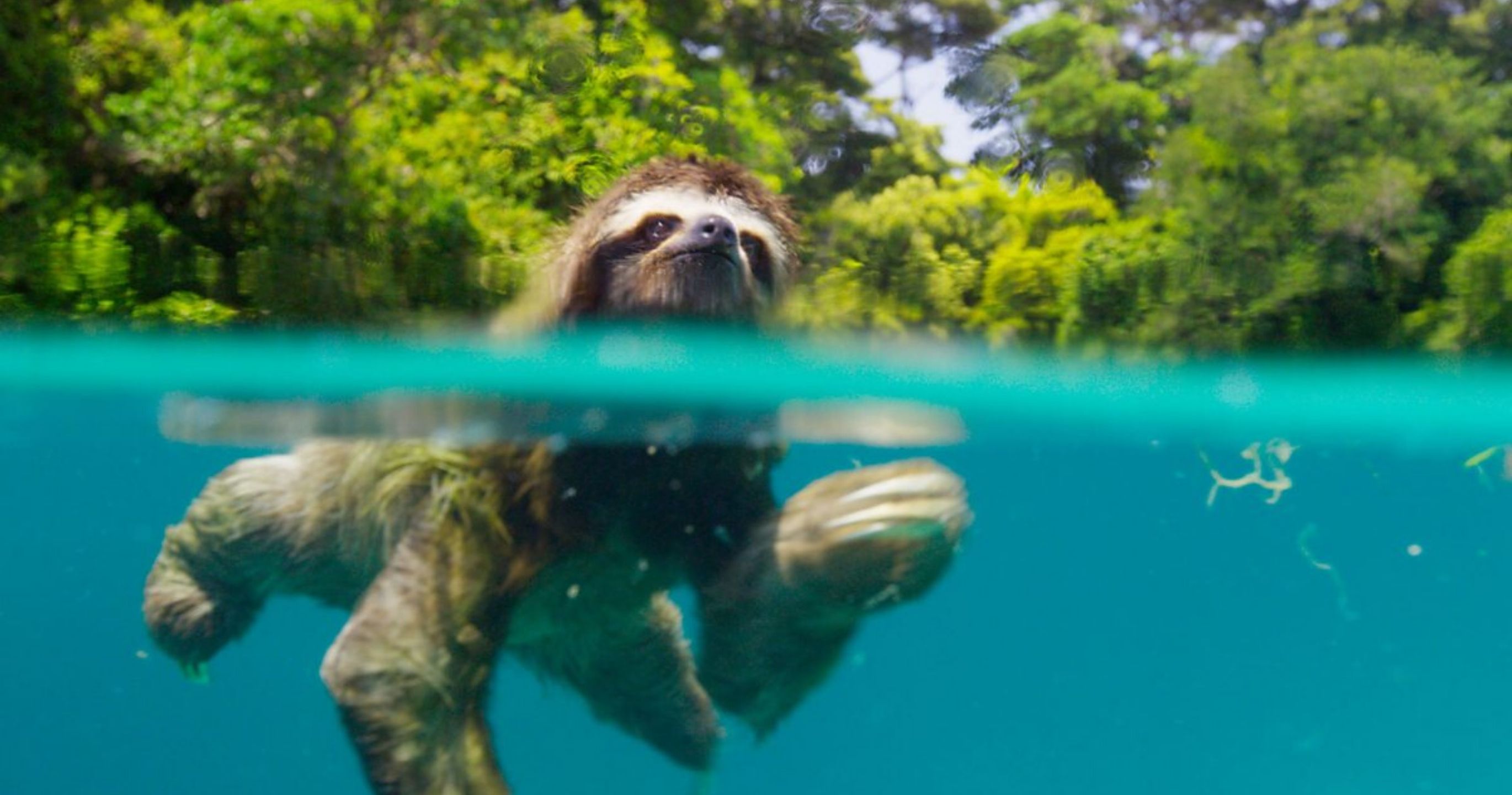 We might not be able to travel the world for a while but that doesn't mean we can't marvel at its beauty. Let Sir David Attenborough's dulcet tones take you on a journey around the planet to see some of its hidden wonders.
Escape to the Chateau - All 4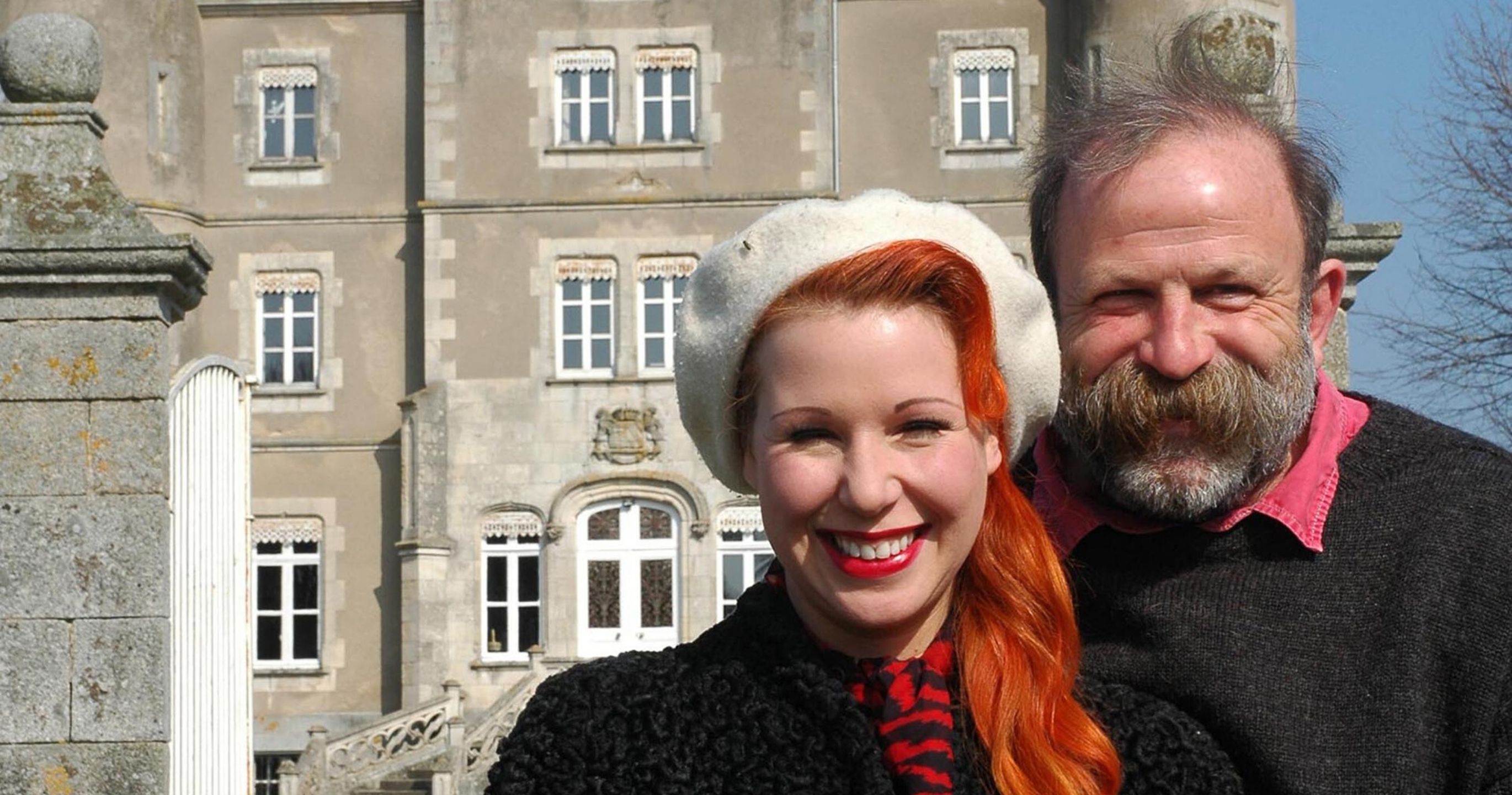 Let's live vicariously through Dick Strawbridge and Angel Adoree as they refurbish a 19th-century Château in France. With their kids in tow and plenty of hiccups along the way, this 33 episode marathon with keep you entertained for hours.
Cruising with Jane McDonald - My5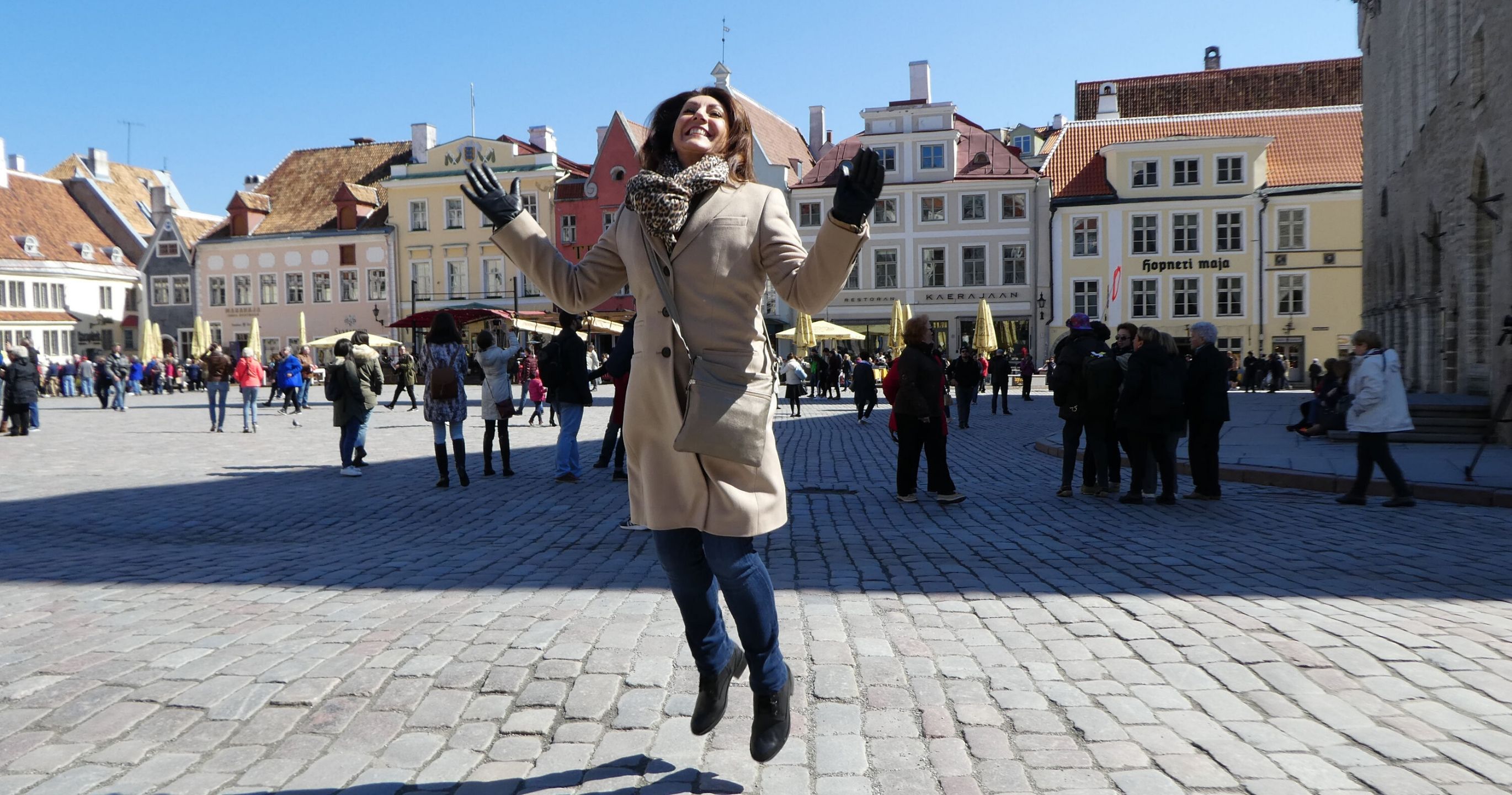 Jane McDonald may have called it a day sailing the high seas but that doesn't mean we can't still enjoy her BAFTA winning series. Check out four years worth of adventures as she travels the world in style. 
This Country - BBC iPlayer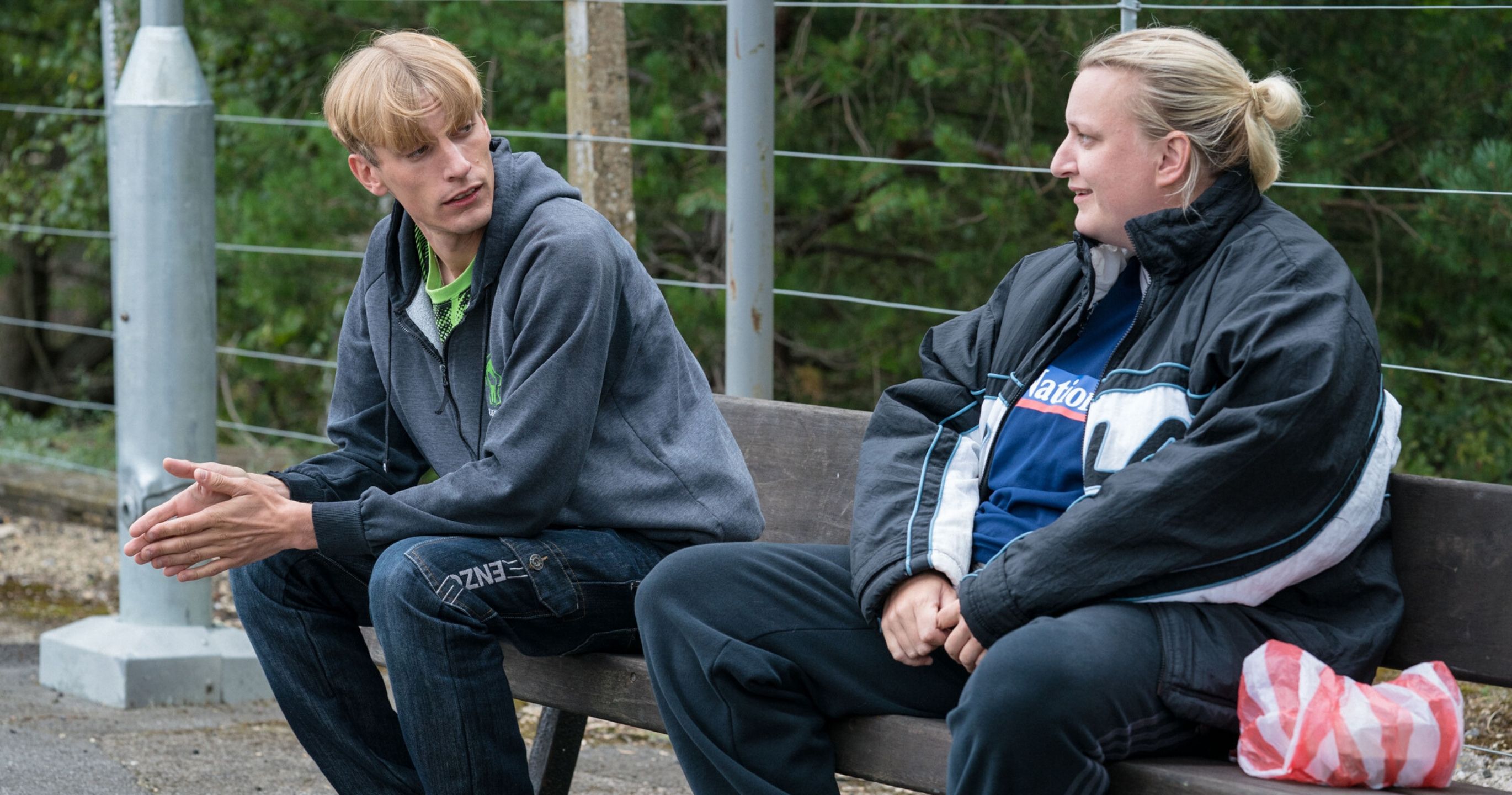 We could all probably do with a little comedy injection at the moment, and we can certainly get one with This Country. The show follows the antics of cousins Kerry and Kurtan, who are played by real-life siblings Daisy May and Charlie Cooper, and their day-to-day antics in their Cotswold village. The documentary-style aspect of the show adds to the humour as the characters often poke fun at their unusual neighbours and pals. The third and final series kicked off last month, but you can binge all three series on iPlayer if you've missed any of the hilarious goings on. 
The Darling Buds of May - ITV Hub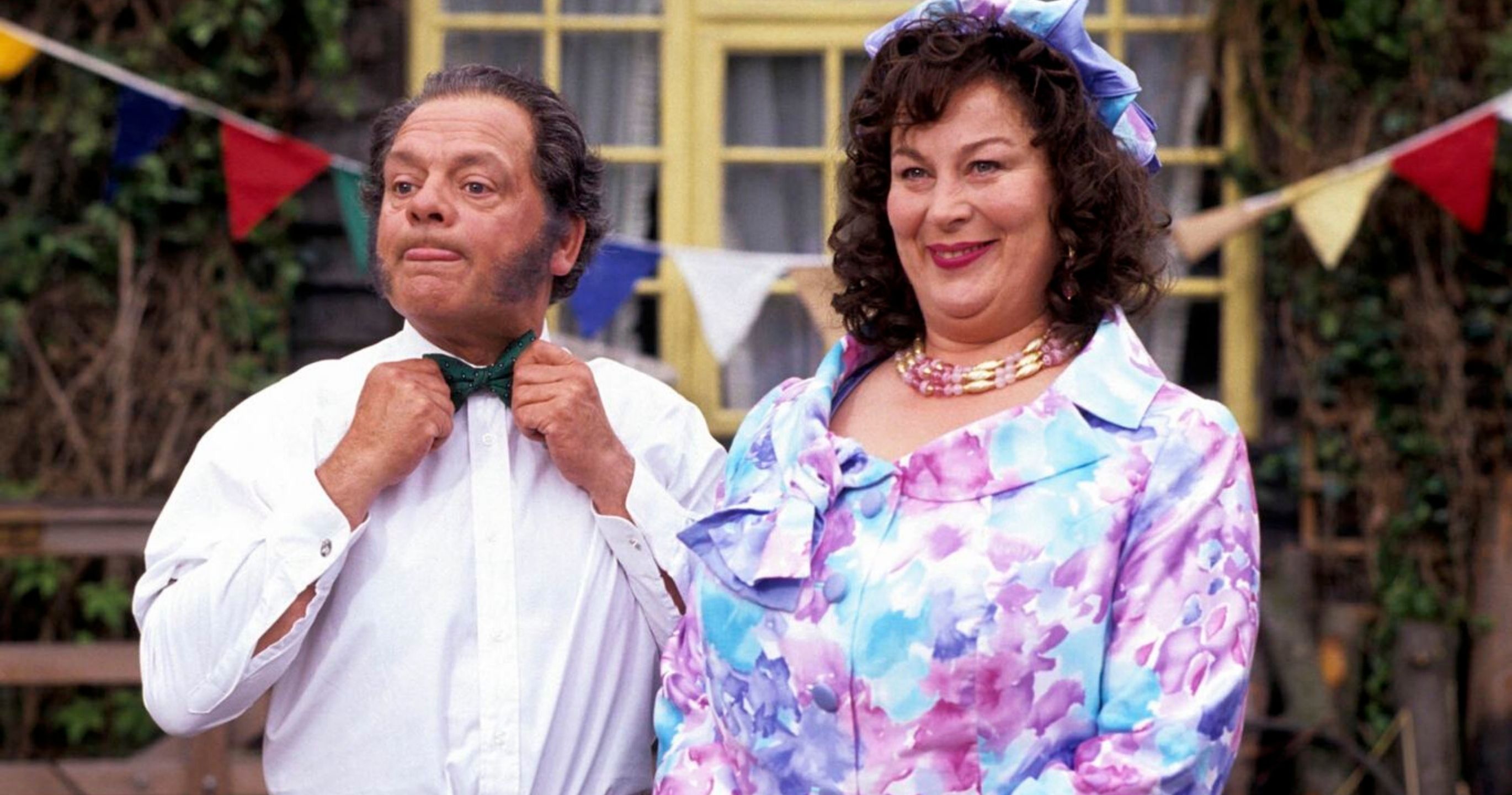 The term "TV classic" can often be overused, but this 1990s comedy-drama certainly is one. The Darling Buds of May is your typical easy-watching, lie-back-on-the-sofa-and-not-have-to-think-too-hard TV where you can float off to 1950s rural Kent and enjoy a world where Sir David Jason and Pam Ferris are married, as the loveable Pop and Ma Larkin, and a young Catherine Zeta-Jones appears as their eldest daughter Mariette, in what was her first regular role on the small screen. 
Derry Girls - All 4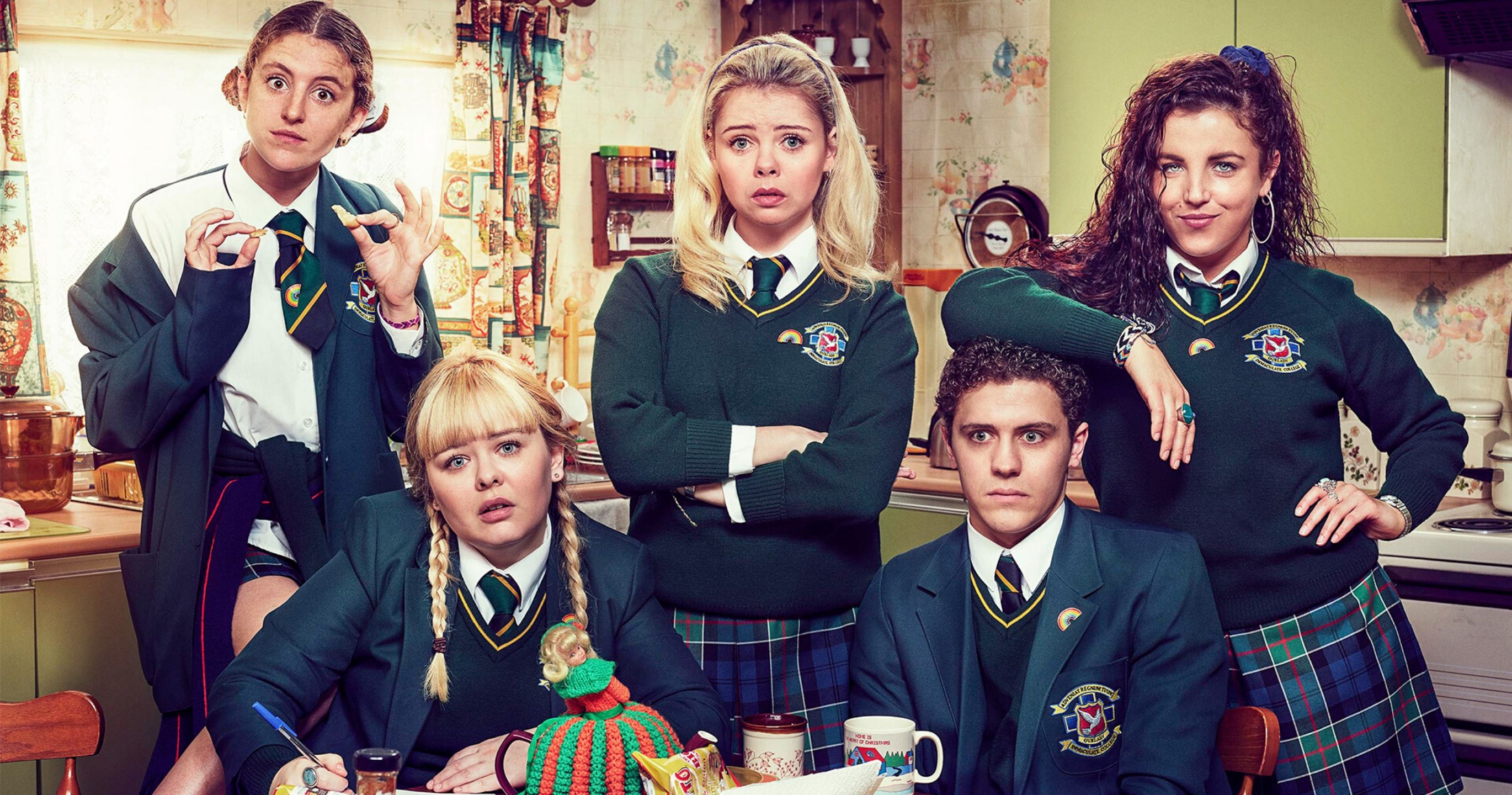 If you're in need of some good craic then Derry Girls is here for you. At first inspection you wouldn't think a show centred around The Troubles in Northern Ireland would provide much humour, but a few minutes into this comedy and you'll wonder why you didn't reach for the remote sooner. Derry Girls, created and written by the brilliant Lisa McGee, has scooped Royal Television Society Awards and British Comedy Guide awards, and follows four Northern Ireland natives, Erin (Saoirse-Monica Jackson), Orla (Louisa Harland), Clare (Nicola Coughlan) and Michelle (Jamie-Lee O'Donnell), and Michelle's English cousin James (Dylan Llewellyn), as they try and fail to stay out of trouble in this coming-of-age comedy.
The Royals - My5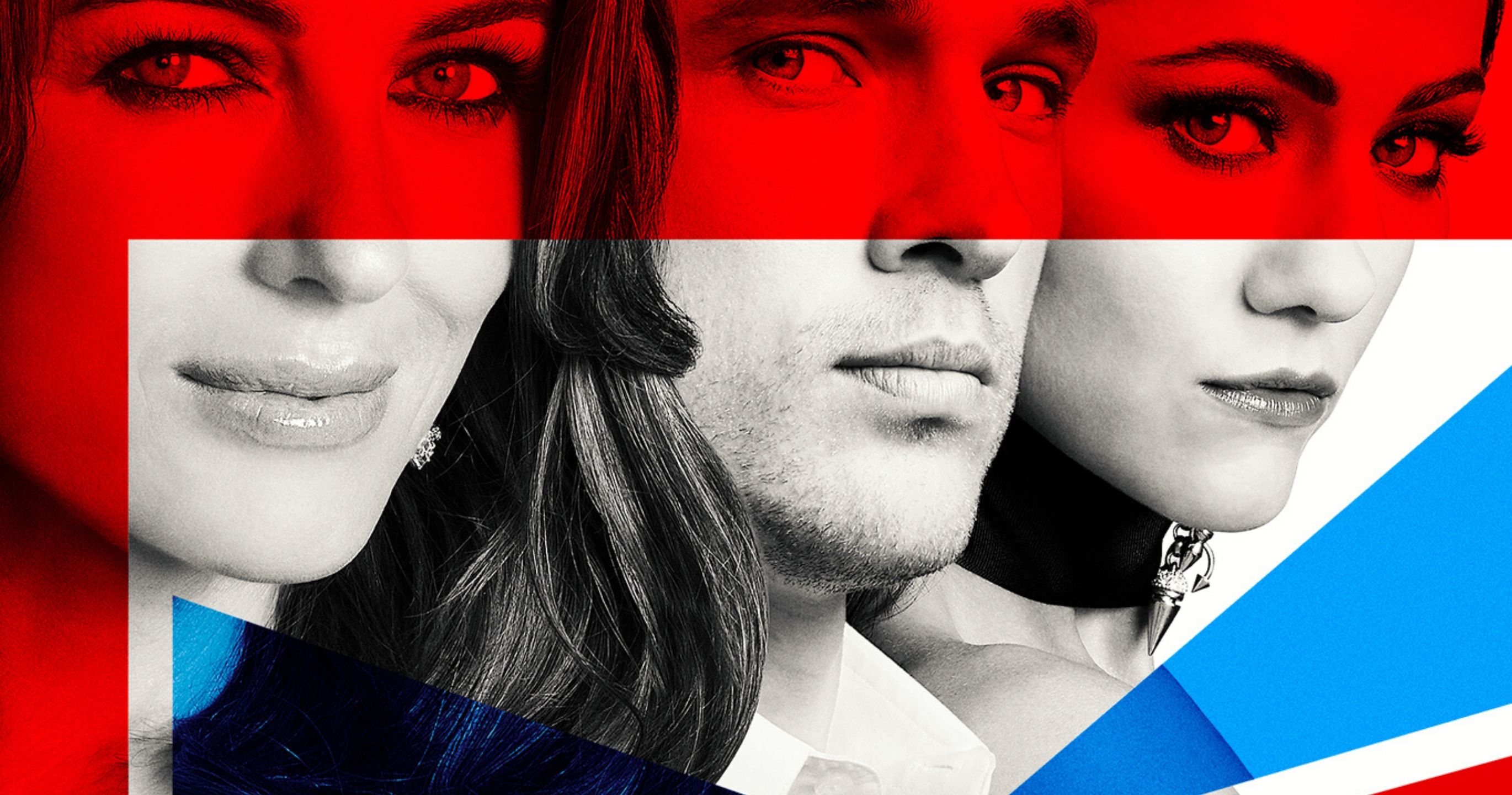 While Prince Harry and Duchess Meghan have left the UK in real-life, we've still got this fictional Royal Family to enjoy in the comfort of our own living rooms. OK, the royals in this US TV soap opera may not act exactly like their real regal counterparts, but the cast - led by Elizabeth Hurley - give us a glimpse of perhaps what some of life could be like to live as a royal. Elizabeth portrays Queen Helena Henstridge, the Queen of England and matriarch of the fictional royal family. If you're missing your Harry and Meghan fix then fear not - all four series are available to watch on My5.
Friday Night Dinner - All 4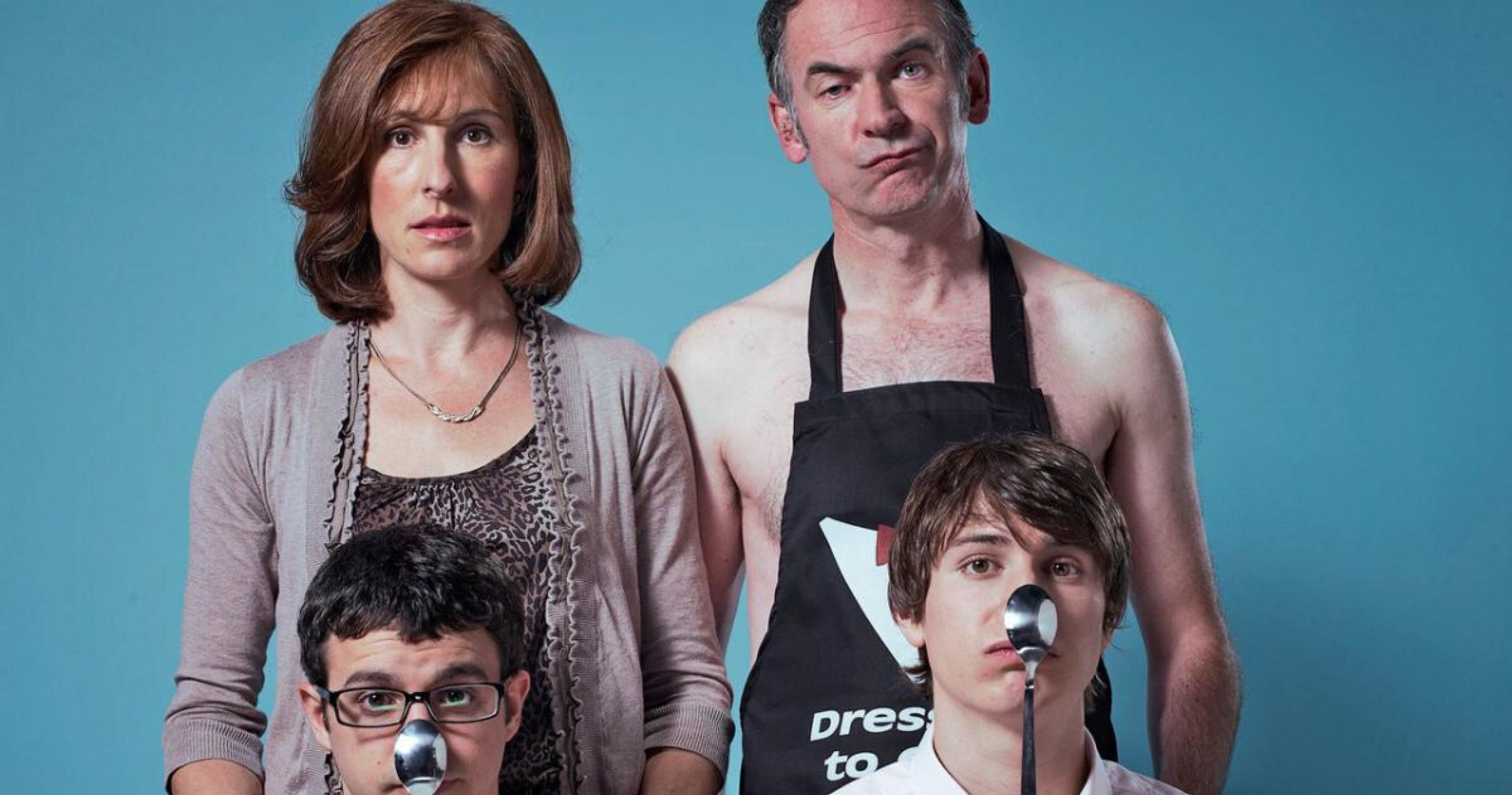 Tamsin Greig, Simon Bird, and Mark Heap star in this comical look at the fictional Goodman family's regular Jewish dinner experience every Friday night. From the patriarch Martin, played by Paul Ritter, constantly joking that mum Jackie has produced a "lovely bit of squirrel" for the couple and their boys Adam (Simon) and Jonny (Tom Rosenthal) to eat of a Friday, to odd neighbour Jim (Mark) constantly calling round with his loveable-but-uncontrollable pooch Wilson, you'll be laughing all the way into Saturday. All five series are available to watch on All 4 and the first episode of the sixth series is hitting our screens on March 27th.