If you have bought a TV recently then chances are it's a Freeview Play 4K UHD model. 4K UHD TVs have a resolution of 3840 x 2160p, which is the same as four full HD (1920 x 1080p) screens put together. 
More resolution means more detail in the picture, making everything look sharper and clearer. Watch tennis, for example, and the ball is easier to see and follow in Ultra HD.
So what to watch and how? In our handy guide we have pulled together a list of some of the best received 4K content that you can watch on your Freeview Play TV now.
His Dark Materials, BBC iPlayer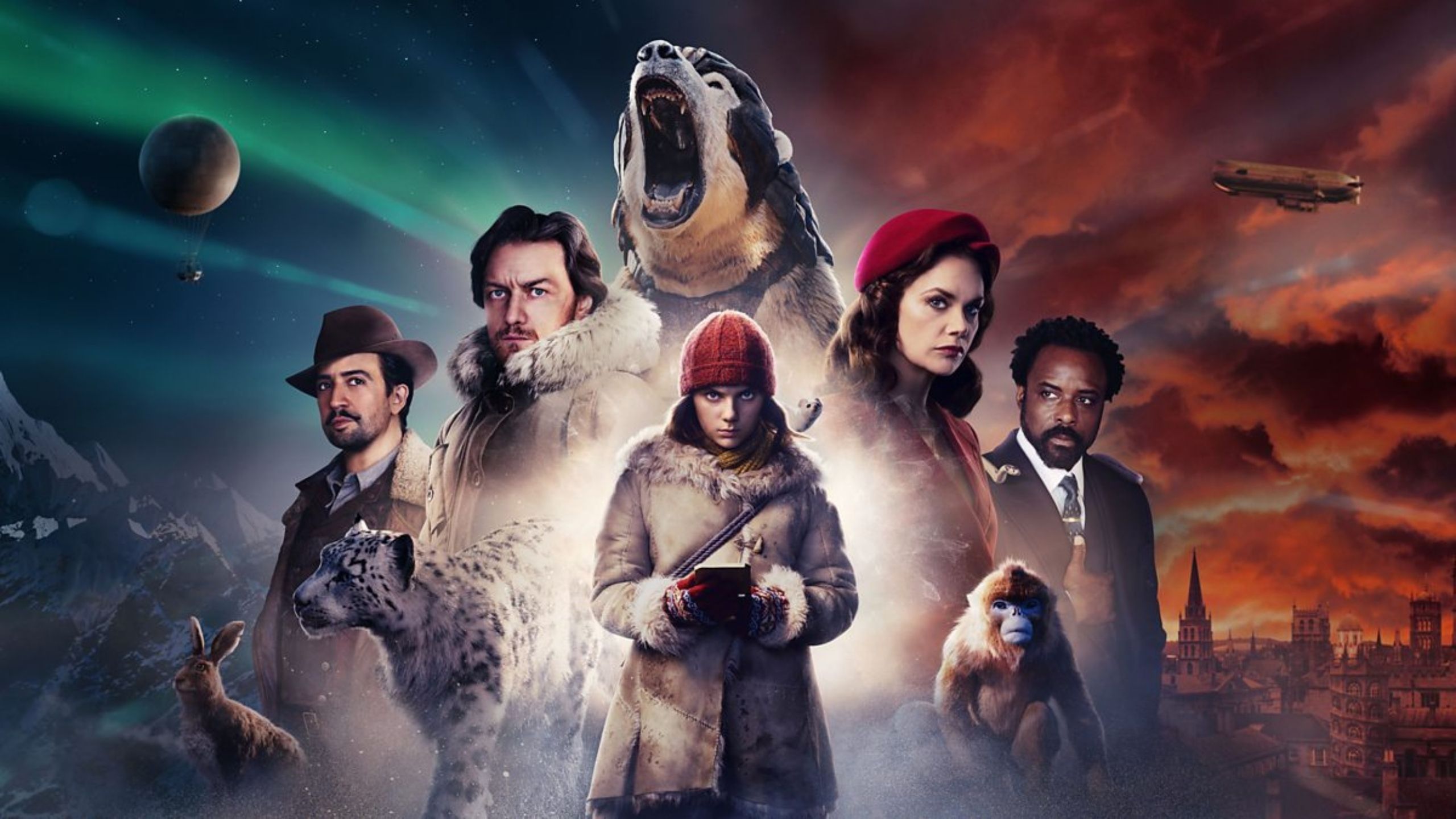 After suspending its UHD content trial in lockdown to ease the strain on the broadband networks, BBC iPlayer has recently made a number of programmes available in 4K, and chief among them is last year's His Dark Materials box set. Already epic in itself, watch in glistening 4K as Lyra begins her incredible quest to the Northern Lights to understand the mysterious phenomenon called Dust. With the second series set to launching this Autumn, 
BBC advises that you need an internet connection of 24 MBit/s to get the best 4K/UHD experience and you will also need to check that your video quality is set to 'Best Quality' in the settings of the app.
Dynasties, BBC iPlayer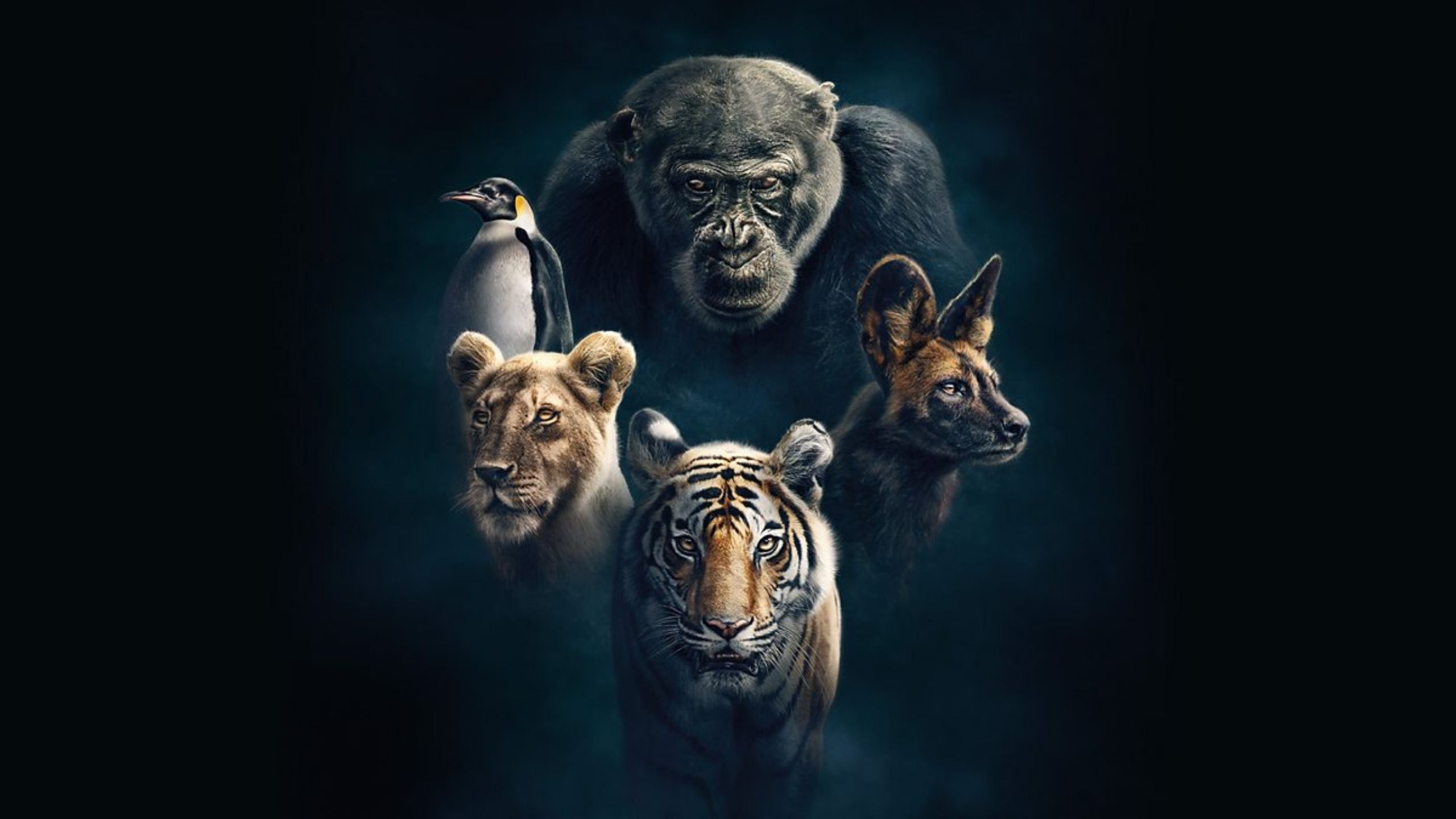 After so many epic nature documentaries, you would be forgiven for thinking you had seen it all. Yet, with its unique take, Dynasties still manages to surprise. Each episode follows the struggles of one family unit, how it survives as a group, but also how individuals within the group fight to be noticed. A previously unseen look into the unique politics of chimpanzees, the emperor penguins fight to bring the next generation into the world, a lionesses mission to protect her cubs, and so much more, Dynasties is a must watch. 
Seven Worlds, One Planet, BBC iPlayer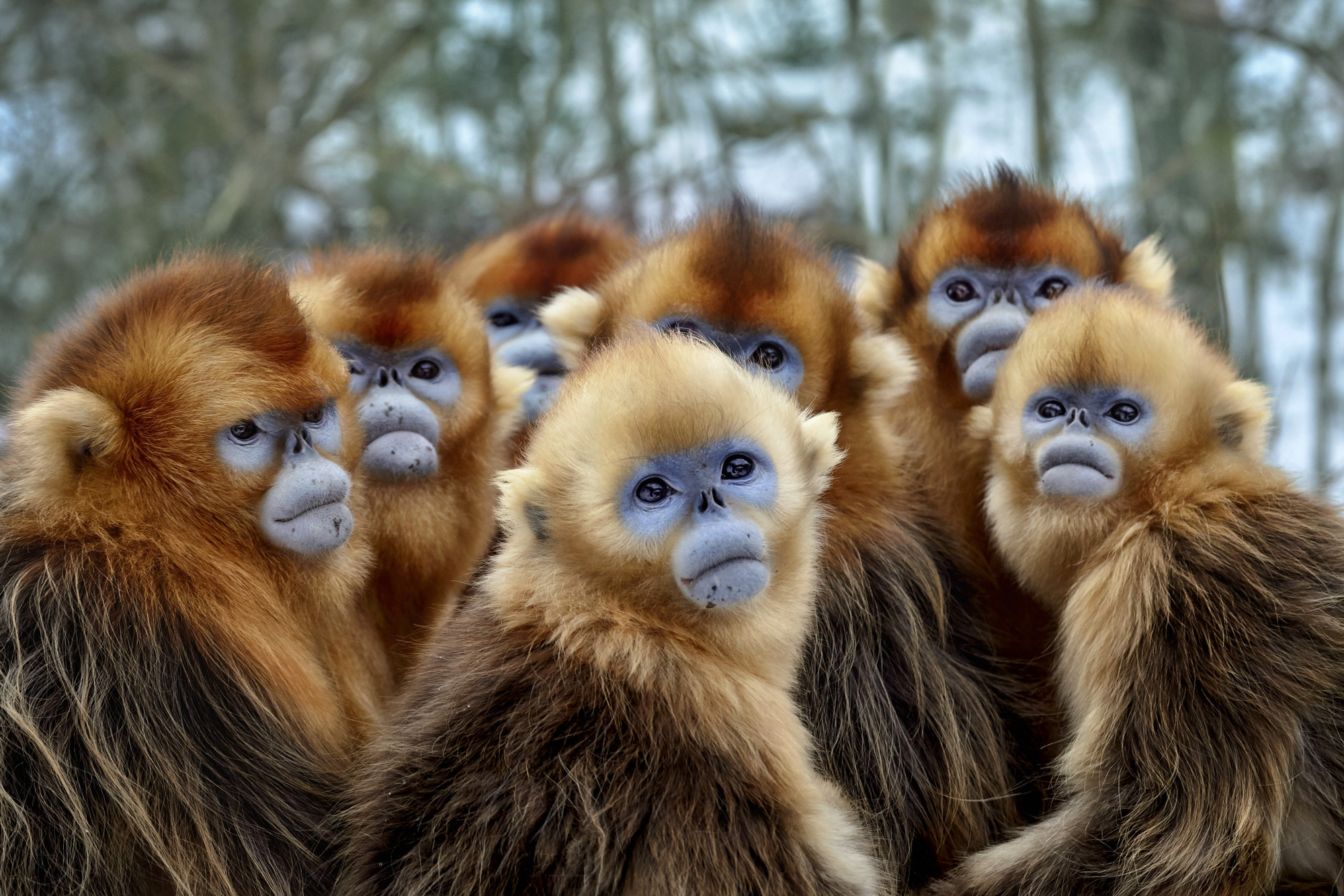 With Sir David Attenborough at the helm, Seven Worlds, One Planet is a stunning look at how the earth's ecosystem comes together. From elephants that have learnt to stand up on their back two feet so they can reach higher into trees to get more fruit, to polar bears hunting Beluga Whales. You can watch the whole box set in UHD on BBC iPlayer now, and with more breathtaking footage than ever, it is a great way to make the most of your UHD TV. 
Dracula, BBC iPlayer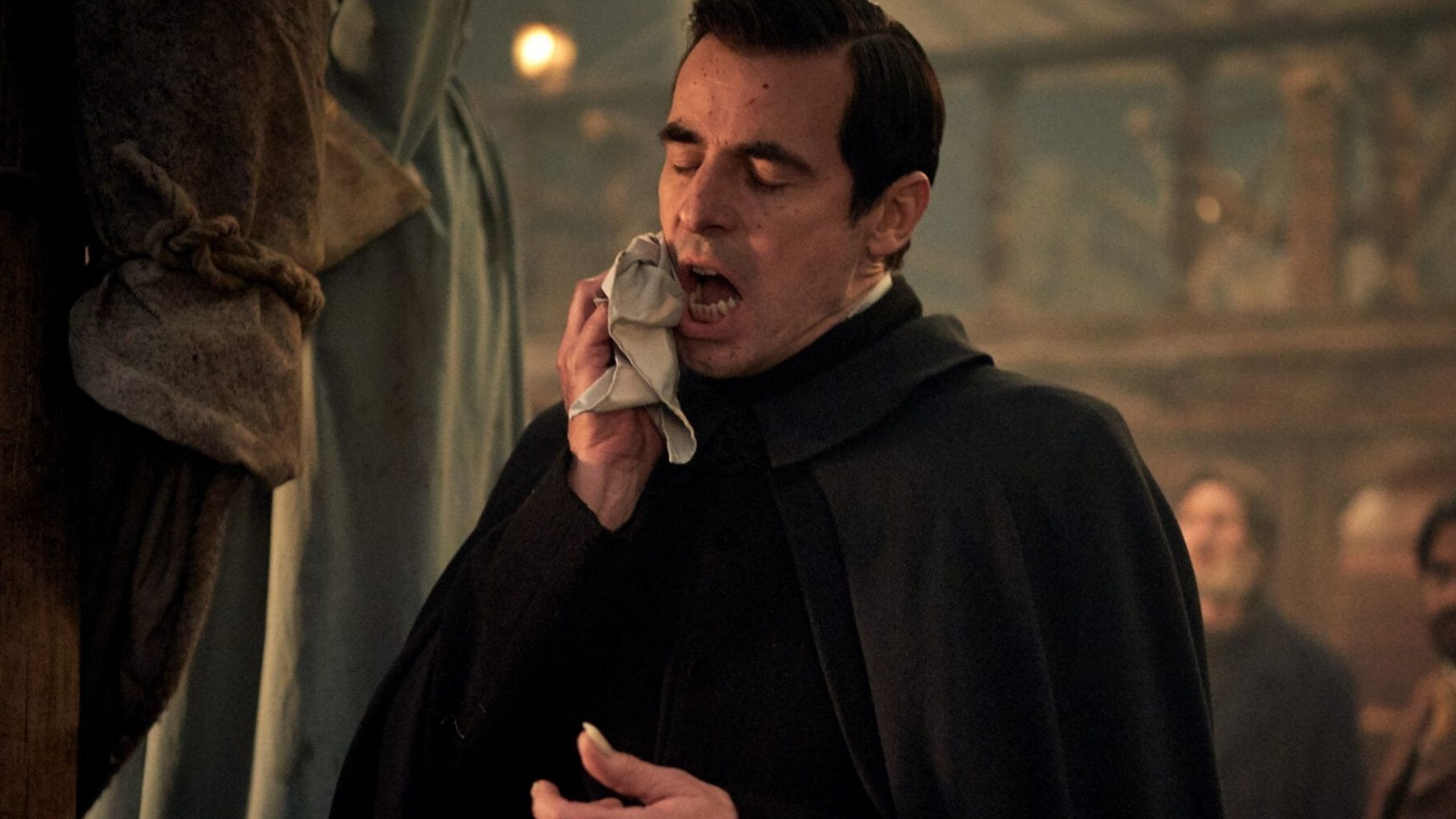 Steven Moffat and Mark Gatiss' adaptation of Dracula was a huge hit with critics when it aired in the New Year. Both hilarious and terrifying in equal amounts, it is a reimagining of a classic tale that makes other adaptations look frankly, dull. Sister Agatha (Dolly Wells) steals the show, as a nun with hilarious one liners and no time for god - "Like many women my age I am trapped in a loveless marriage, maintaining appearances for the sake of a roof over my head". You can watch the whole box set in all its gory UHD detail on BBC iPlayer now.
The HDR Channel, YouTube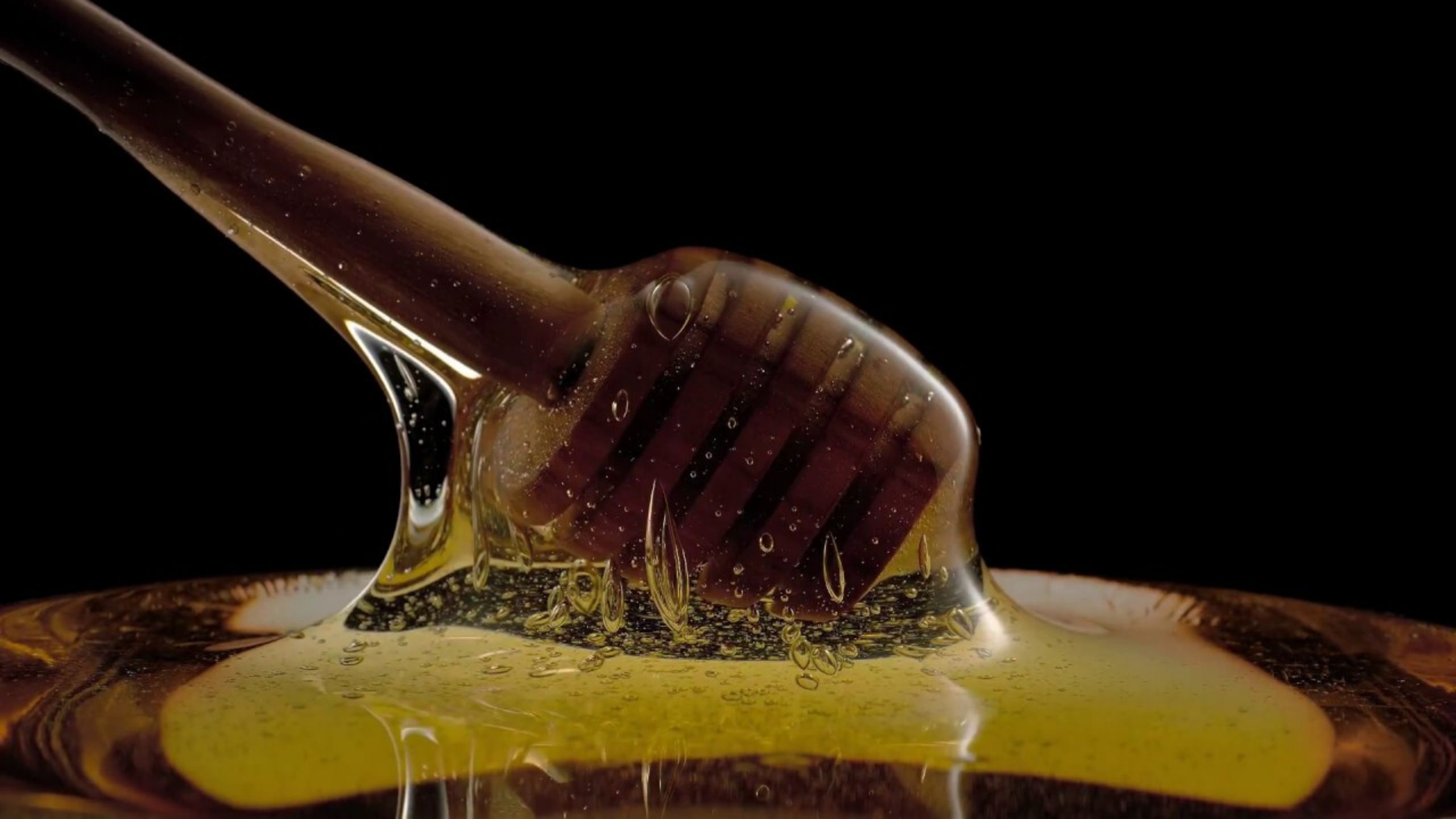 And finally, if you really want to indulge in the UHD quality your TV offers, The HDR Channel on Youtube has a treasure trove of 4K videos for you to enjoy. With nature, landscape, and urban environments these videos are designed to show off what your TV can do. A lot of YouTubers upload their content in 4K as standard so it is worth taking a look to see what else you might be interested in. If your TV does not have the YouTube app built in you can connect your TV to another device using a Chromecast or similar.