UFO Week on BLAZE is back for another year and its bigger and better than ever, there's explosive documentaries and new findings from some of the worlds biggest UFO mysteries. 
It all kicks off next Monday, and there's a premiere every night, so there's tonnes of content to enjoy.
Take a look at our top five and let us know what's going on your watchlist over on our Instagram page - and you can also enter our competition for a chance to win a telescope, and do some UFO spotting of your own.
The Phenomenon, Monday 28th March, 9pm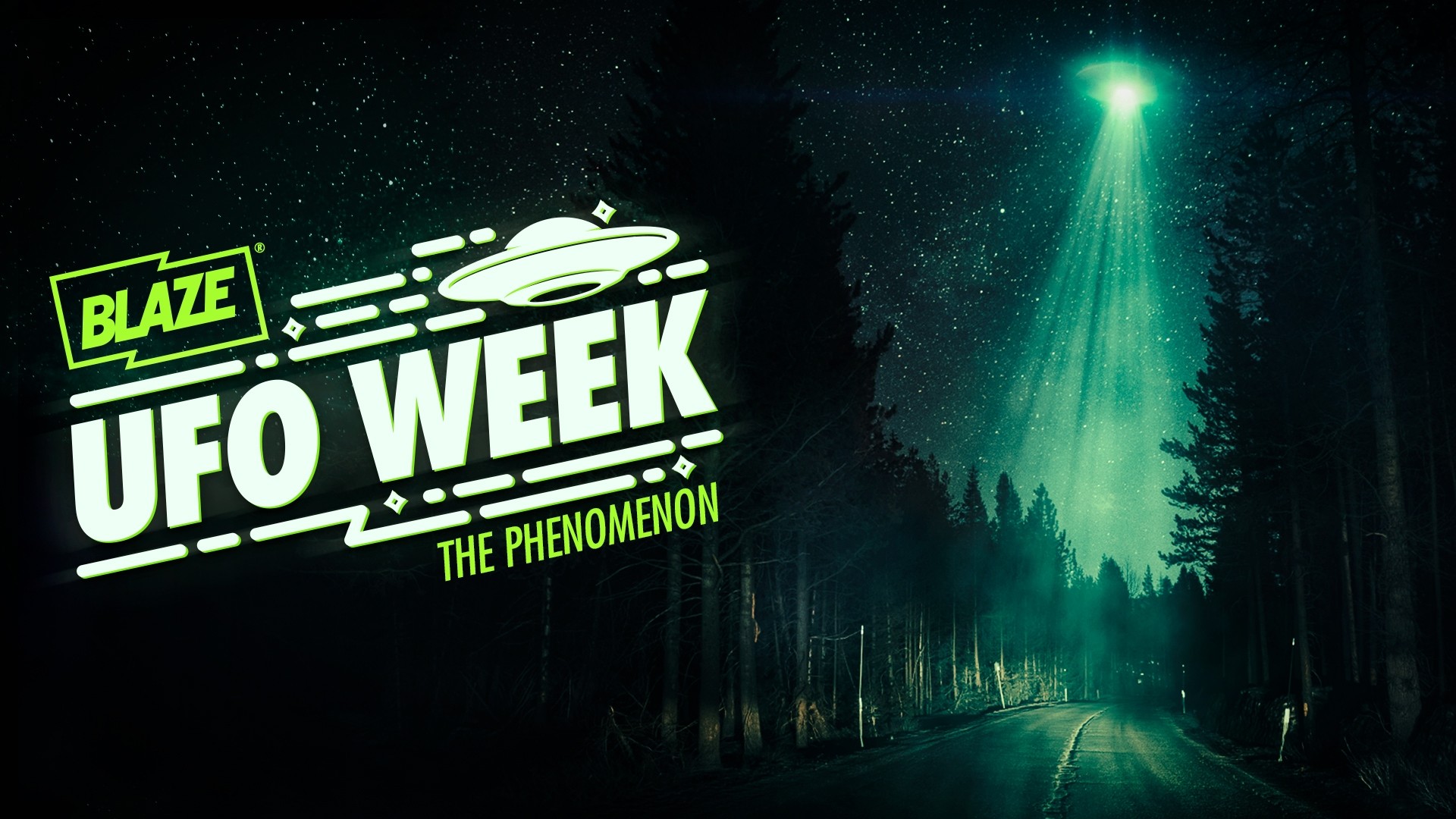 Director James Fox's explosive documentary reveals the long-standing global cover-up and mystery involving unidentified aerial phenomena. Including never-before-seen testimony from high-ranking government and military officials, NASA astronauts, and footage. The film includes bombshell reveals about UAP incursions at nuclear weapon facilities.
Mirage Men, Tuesday 29th March, 9pm 
Mirage Men is a feature-length documentary by John Lundberg, Mark Pilkington, Roland Denning and Kypros Kyprianou which reveals how, for over 60 years, teams within the US Air Force and Intelligence services exploited and manipulated beliefs about UFOs and ET visitations as part of their counterintelligence programs. 
Westall 66: A Suburban UFO Mystery, Wednesday 30th March, 9pm 
In 1966, in the Australian suburb of Westall, hundreds of students, teachers and residents witnessed a UFO hover overhead for several minutes, land and take off again at incredible speed. Amateur sleuth Shane Ryan searches for an answer to the mystery.
UFO Town, Thursday 31st March, 10:30pm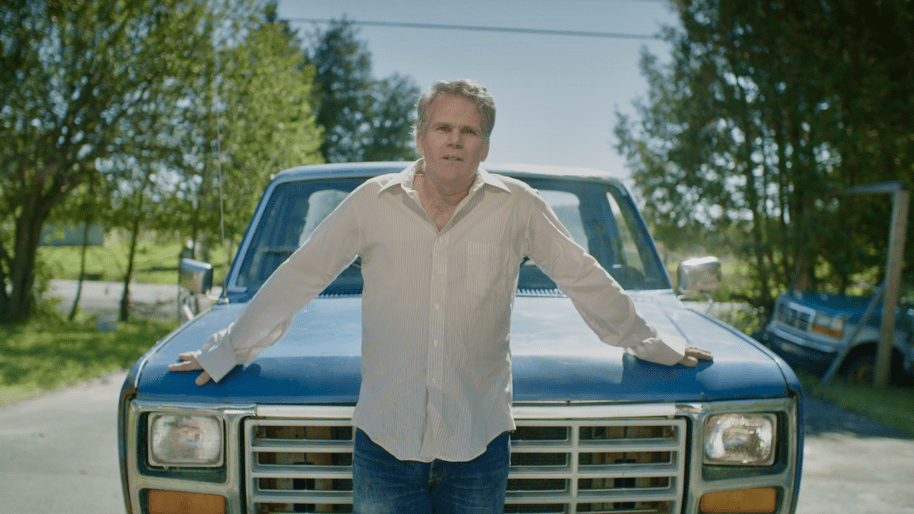 The Carp, Ontario UFO case is, without a doubt, one of the most controversial in history. For some, it's incontrovertible proof that UFOs exist and amounts to the smoking gun that researchers have long been looking for. At the heart of this otherworldly saga lies a layer of smalltown intrigue worthy of Twin Peaks: a UFO-obsessed investigator, a government employee who claimed to be a UFO abductee, a legion of alien-seeking outsiders and, to set the whole thing straight, the Royal Canadian Mounted Police.
The Observers, Friday 1st April, 9pm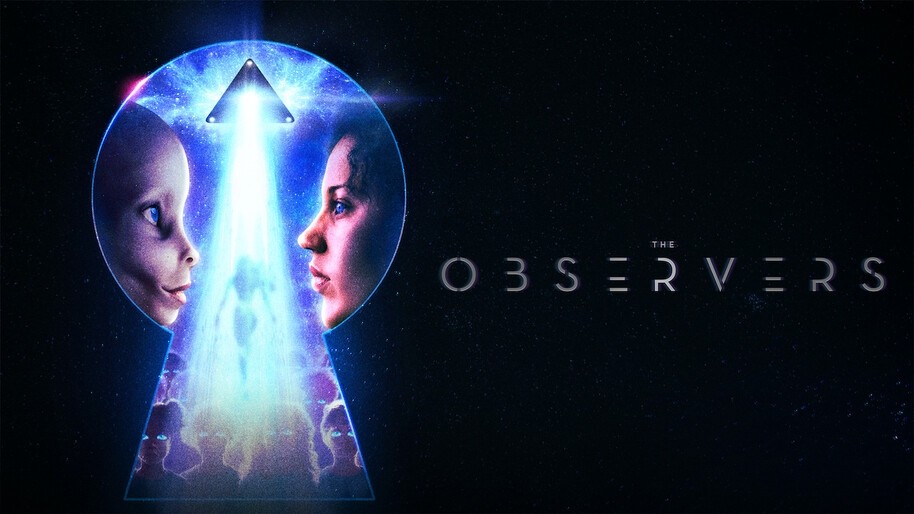 Filmed during the release of the 2021 UAP report, The Observers is a mind-altering, timely and comprehensive conversation that plumbs the depths of the UFO phenomenon and asks the hard questions at the heart of this global enigma.
For more recommendations take a look through our What's On pages, or head to Channel 100 on your Freeview Play TV.