December's finally here, and the channels have pulled out all the stops so we can see the year out in style, with new dramas, entertainment and comedy shows all launching over the next few weeks.
Check out our round up of what's coming up. If you're after a comprehensive look at the Christmas content take a look at our Christmas 2021 Guide.
You Don't Know Me, BBC iPlayer -  Sunday 5th December 
A young man from London stands in court, accused of murder. Despite the overwhelming evidence against him, he swears he's innocent. But in the end, all that matters is…Does the jury believe him?
Superman and Lois, BBC iPlayer - Saturday 4th December 
After years of facing megalomaniacal supervillains, monsters wreaking havoc on Metropolis, and alien invaders intent on wiping out the human race, the pair come face-to-face with one of their greatest challenges ever - dealing with all the stress, pressures and complexities that come with being working parents in today's society.
Two Doors Down, BBC iPlayer, Monday 6th December
The gently hilarious comedy is back for Series 5. Eric and Beth dream of domestic bliss, however their exhausting but entertaining neighbours have other plans. If you aren't already a convert you can catch up on BBC iPlayer now.
Walk the Line, ITV Hub, Sunday 12th December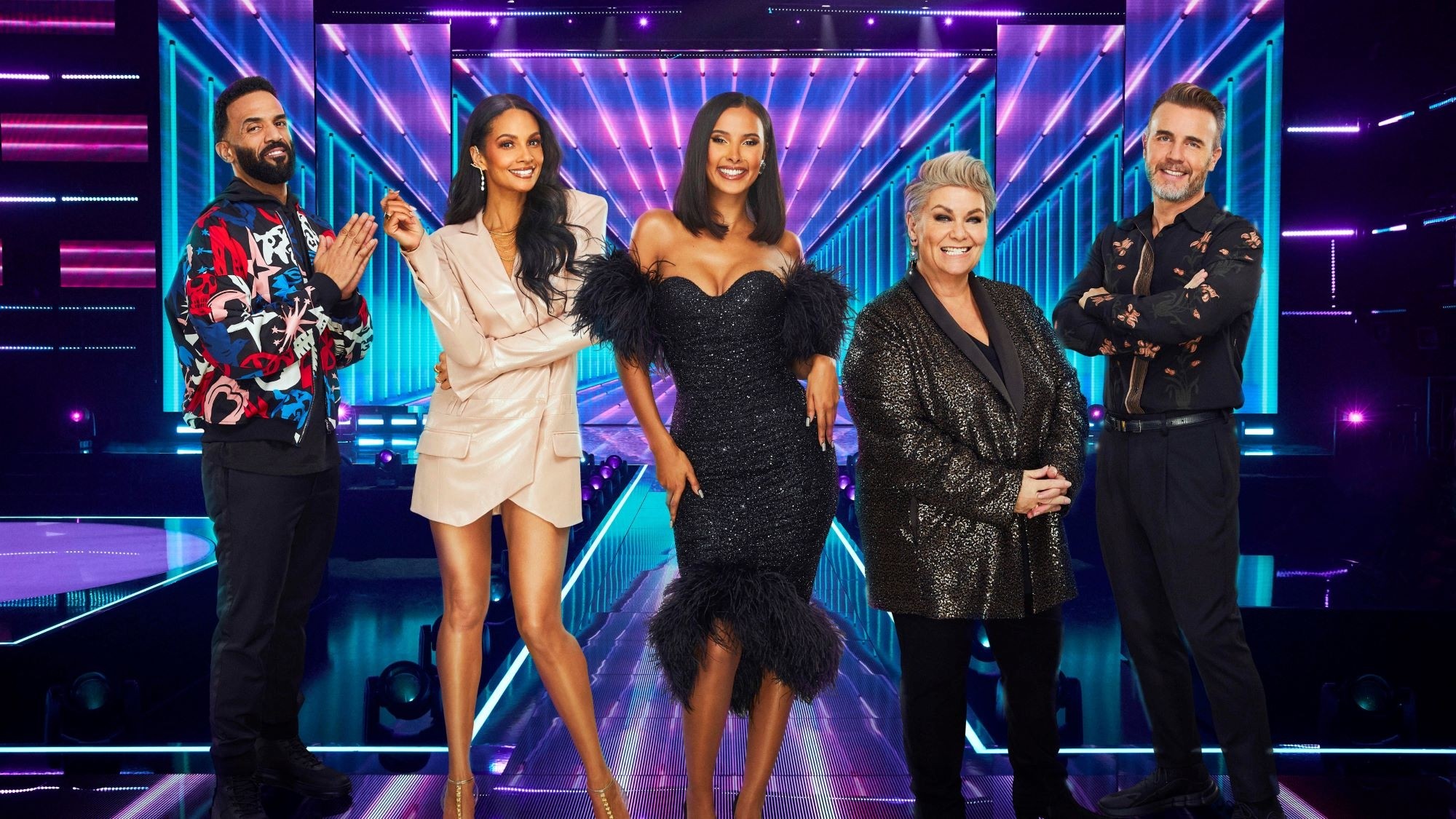 In a departure from the traditional TV talent show, the six-part series will offer musical variety acts a chance to sing in front of a panel of judges and win a life changing prize pot! But to win the money, talent alone isn't enough - the contestants will need nerves of steel as they determine whether to cash out or physically Walk The Line and risk it all to stay in the competition.
Santa Inc, ITV2 - Monday 13th December 
Seth Rogen and Sarah Silverman star in adult animation 'Santa Inc.," a raunchy and satirical tribute to the Rankin/Bass Christmas specials.
Canada's Drag Race, BBC iPlayer - Friday 17th December 
There's a brand new series of Canada's Drag Race, and it promises to be just as special as the last.
Seaside Hotel, Walter Presents on All 4 - Friday 17th December 
It's one of Denmark's most popular series, and it's back for a brand new series. Think Downton Abbey meets Agatha Christie – a charming drama set beside the beautiful North Sea sand dunes in 1920s Denmark. You can also catch up on all the series so far on All 4.
The Holiday, Coming in late December on Channel 5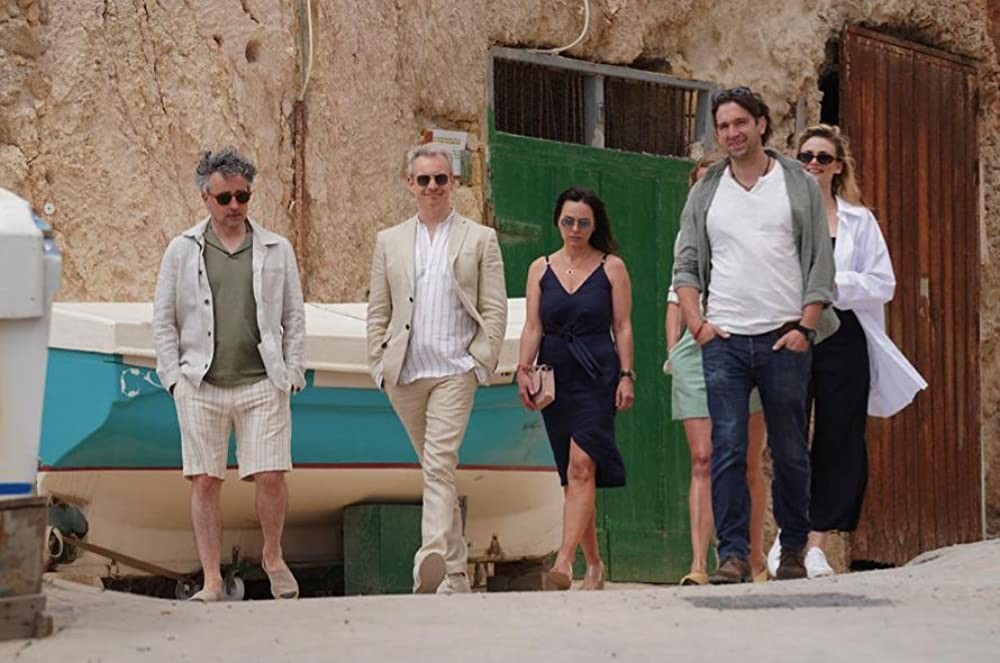 Based on the best selling novel, Kate's dream family holiday quickly becomes a nightmare when she discovers her husband is having an affair with one of her best friends. Her four best friends are on holiday with her, but which one is it? As Kate closes in on the truth in the stifling Mediterranean heat, she realises too late that the stakes are far higher than she ever imagines, because someone in the villa may be prepared to kill to keep their affair hidden.
For more recommendations check out Channel 100 on your Freeview Play TV.