If you haven't already come across All 4's foreign language dramas on Walter Presents, you are in for a treat. Curated by Italian producer, Walter Iuzzolino, it's a selection of some of the best dramas from across the world, letting you delve into a new world of language and culture, without leaving your sofa. 
Check out our top 5 picks. 
Mafia Only Kills in Summer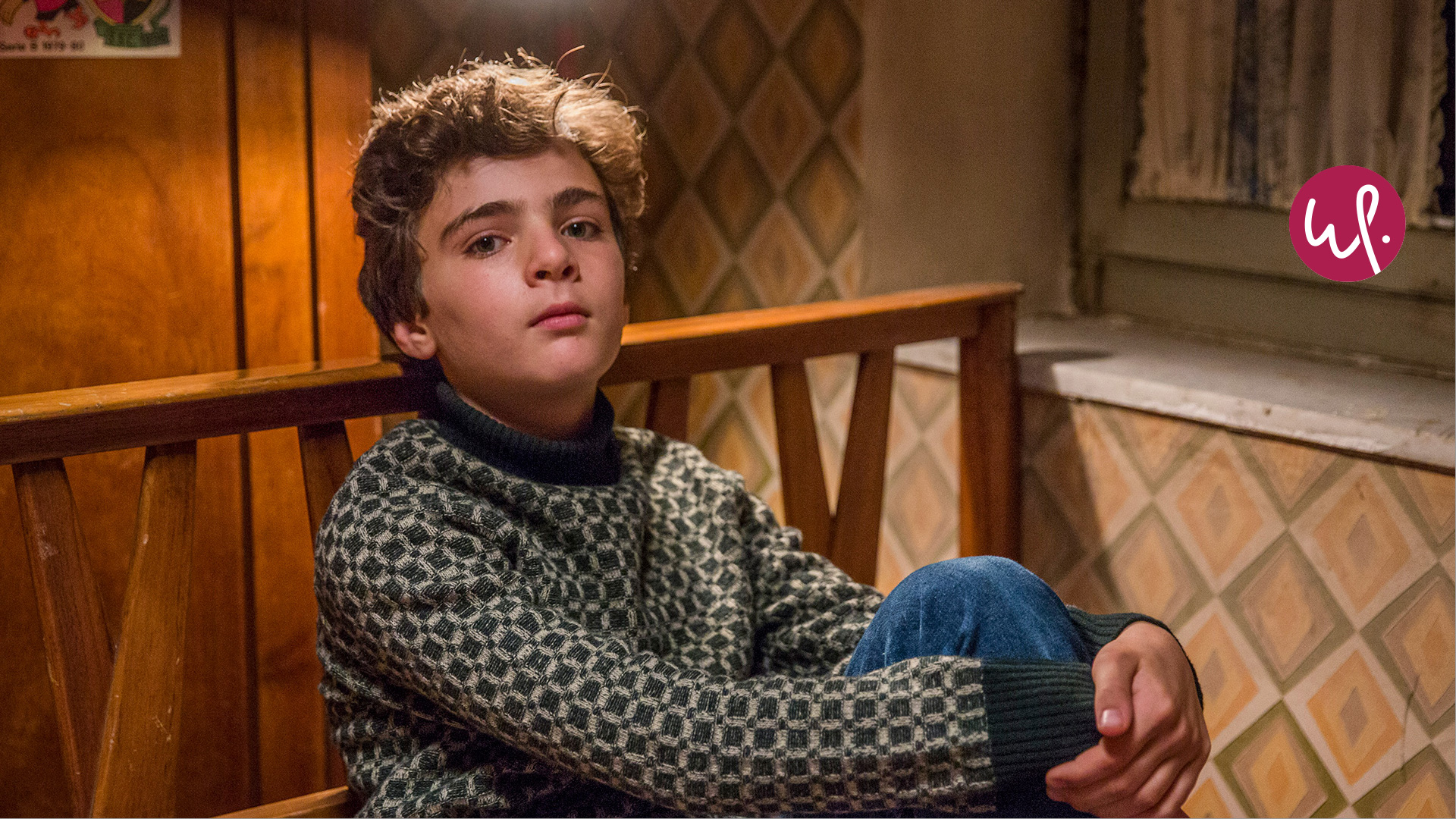 A nostalgic coming-of-age comedy set in 1970s Palermo. After witnessing a Mafia-related murder, the lives of a simple Italian family are thrown off course, rendering them victims to the cruel and ominous forces of the Cosa Nostra. Seen through the eyes of the youngest son, the film strikes a balance between comedy and fear, as Artuto begins to realise that the world may be a darker place than he once thought.
Monster 
Monster is a Norweigan thriller, directed and created by Anne Sewitsky whose directing credentials include an episode of Black Mirror and Castle Rock amongst others. In a bleak northern town, a young girl vanishes and her boyfriend dies from stab wounds, so local cop Hedda Hersoug is assigned to the case with a detective from the south, Joel Dreyer. 
All the Sins
All the Sins is Walter Presents first ever Finnish series, and the first two series are available as a box set now. The series follows young detective Lauri, who is sent on an assignment to his childhood hometown of Varjakka after the small, religious community has been shaken by two brutal murders.
Seaside Hotel
Now, Walter Presents isn't just Scandi Noir, Seaside Hotel is the perfect light escape if you are looking for something bright and comforting. The series follows the lives of guests and staff at a sleepy beach hotel in 1920s Denmark. It's one of Denmark's most popular series - think Downton Abbey meets Agatha Christie.
Fear by the Lake
Filmed in 2019 Fear by the Lake is apt for 2020, as we follow the married detective duo Lise and Clovis as they investigate the outbreak of a deadly virus in the south of France.
Locked Up 
Having been swindled into financial fraud by an ex-lover, the naïve Macarena Ferreiro finds herself incarcerated in a Spanish high-security prison. A slick, fast-paced thriller of a woman's journey from novice to manipulative criminal, akin to Orange is the New Black.