This week, Freeview is offering up some of the top international television with Walter Presents, available as the Wildcard pick which can all be viewed on Channel 100 on Freeview Play devices. Italian producer, Walter Iuzzolino, offers a curation of foreign language TV shows, with the aim of sharing the best critically acclaimed local television and cinema with the rest of the world. Scouring near and far for dramas from both Europe and beyond, Walter Presents is a unique watching experience that lets you delve into a new world of language and culture – but don't worry, we've left the subtitles in.
Check out our top 5 picks below – a curation inception, if you will.
Deutschland 86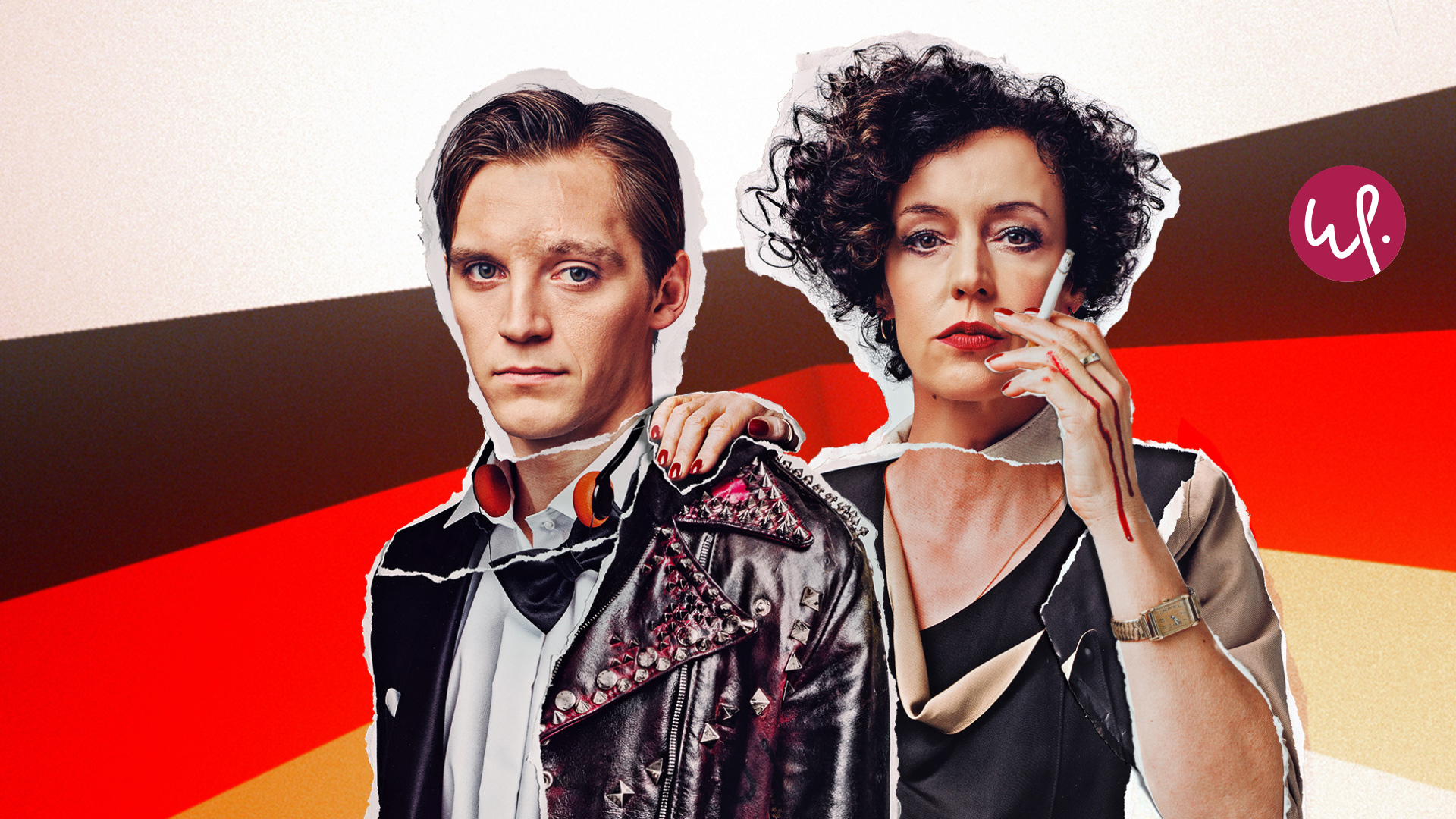 The 10-part follow-up series to German period spy drama, Deutschland 83. Three years have passed, and the plot has moved on from East Germany, with the first episode based in apartheid South Africa. Sought out by his spy chief Aunt Leonora, an exiled Martin soon finds himself involved in a suspicious arms deal. Visually beautiful with its bold and bright colours, the show also has a seriously good soundtrack.
Mafia Only Kills in Summer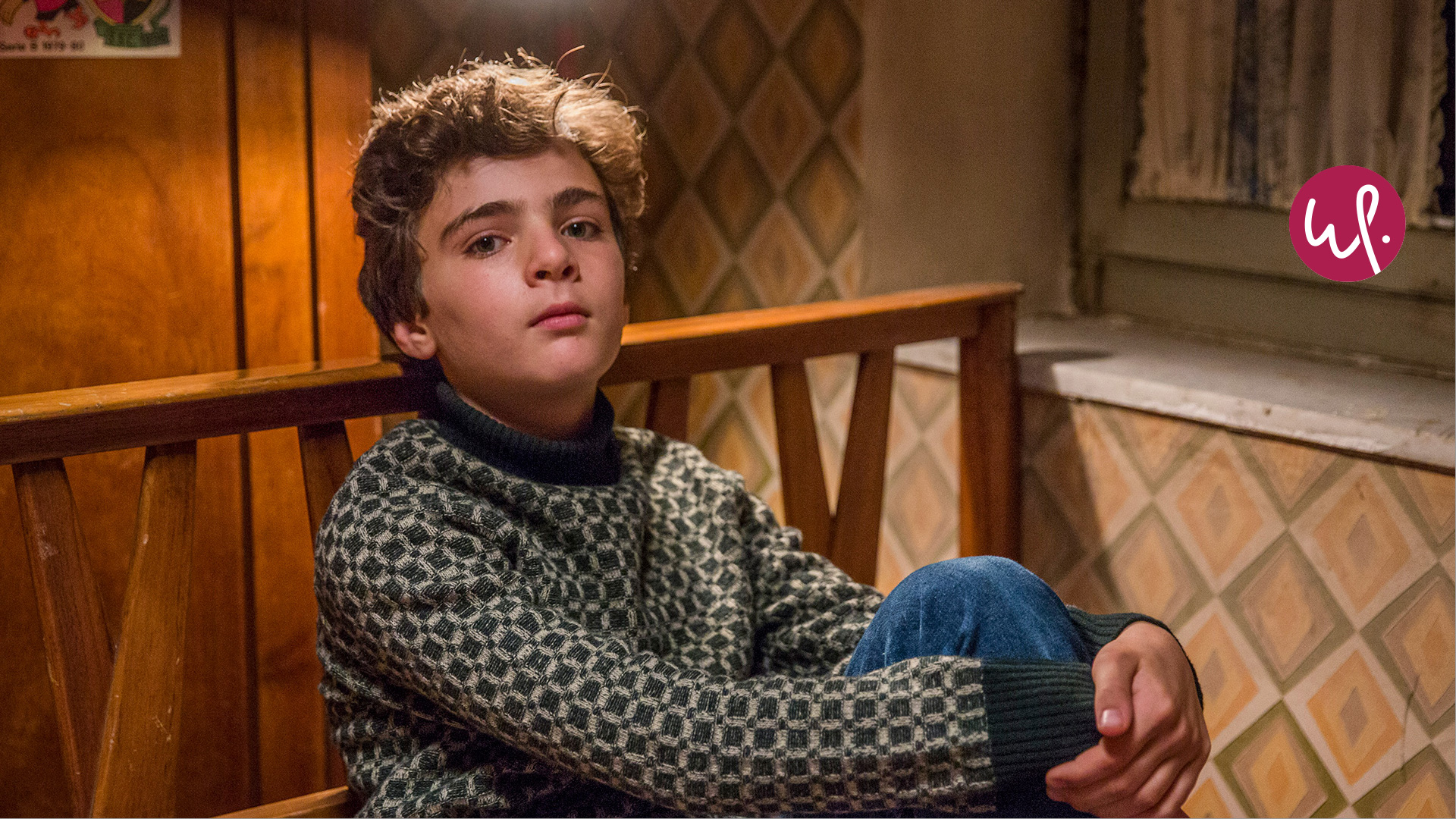 A nostalgic coming-of-age comedy set in 1970s Palermo. After witnessing a Mafia-related murder, the lives of a simple Italian family are thrown off course, rendering them victims to the cruel and ominous forces of the Cosa Nostra. Seen through the eyes of the youngest son, the film strikes a balance between comedy and fear, as Artuto begins to realise that the world may be a darker place than he once thought.
Locked Up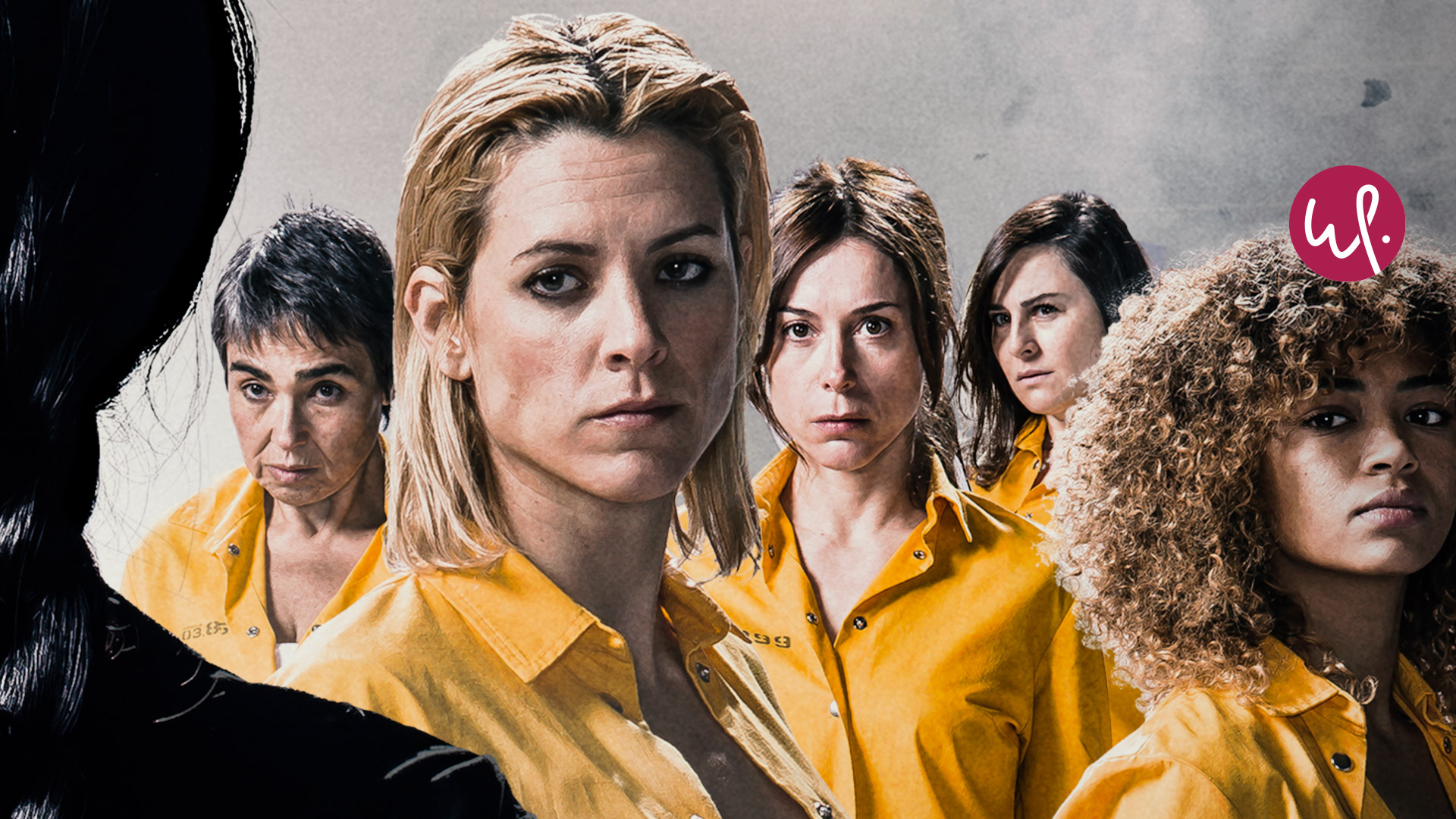 Having been swindled into financial fraud by an ex-lover, the naïve Macarena Ferreiro finds herself incarcerated in a Spanish high-security prison. A slick, fast-paced thriller of a woman's journey from novice to manipulative criminal, Locked Up might just fill that Orange is the New Black-shaped hole in your life. But be warned - it's a lot grittier.
No Second Chance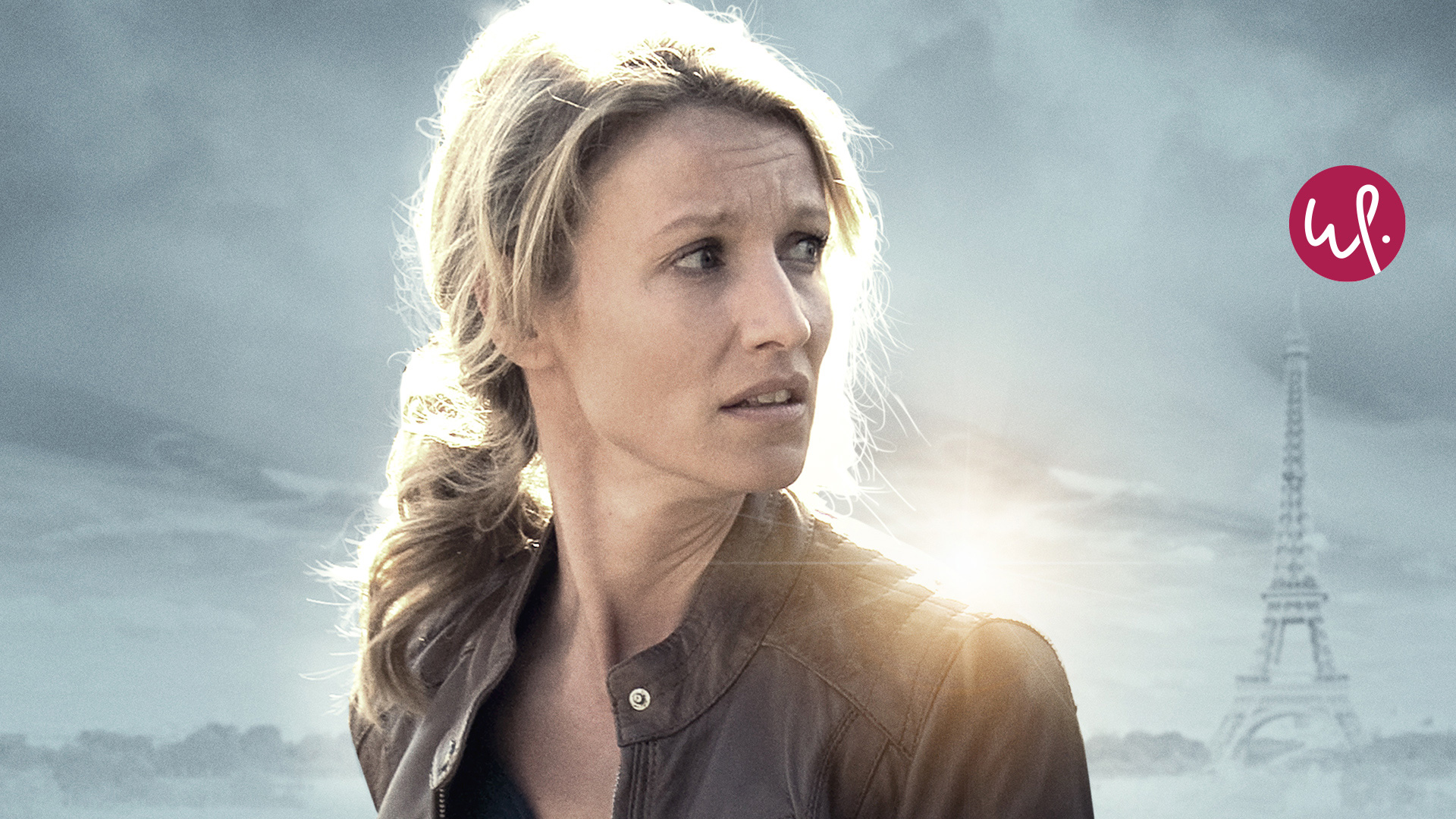 Awaking from a coma after experiencing a terrifying attack on her home, Alice finds her life turned upside down. With her husband dead and her child kidnapped, Alice embarks on a hunt for answers, falling victim to the police's suspicion along the way. You'll have your heart in your mouth throughout this six-episode rollercoaster of intrigue and doubt.
Liberty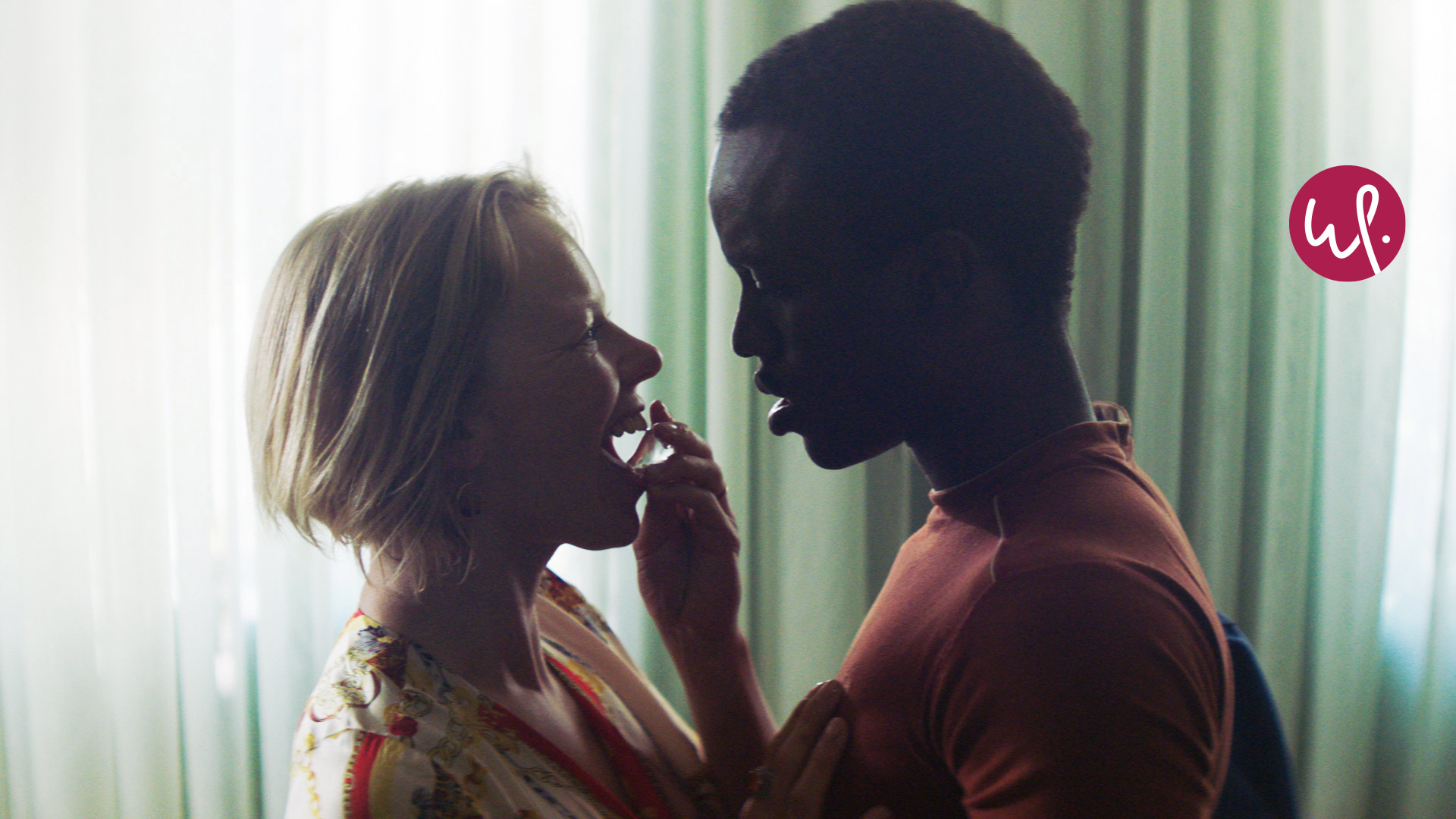 Stepping away from the crime-fueled drama on Walter Presents, this is a beautifully shot series following the uprooting of a Scandinavian family, as Kirsten moves her life and children to Tanzania to be with her husband. Based on real life experiences of the hedonistic expat community, Liberty exposes the harsh realities of culture clashing, set against the stunning landscapes of Africa