This week ITV have been airing Isolation Stories, a series of four short dramas depicting life in lockdown.Produced by Oscar nominated writer and producer Jeff Pope, the series has been created and filmed entirely under lockdown conditions.
Starring Sheridan Smith, Robert and Tom Glenister, Eddie Marsan, Angela Griffin, Darren Boyd, David Threlfall, Michael Jibson, Leanne Best and Philip Jackson, each episode reflects the realities of the current crisis and how isolation impacts us all differently. 
In 'ordinary' times a new scripted drama might take a couple of years to produce. Isolation Stories has been produced in just over a month, with the entire cast and crew working from their homes.
But how was it done, with nobody from the crew having any contact with the cast?
Jeff Pope the Executive Producer explains "The solution was to approach this from the angle of short stories, each taking a different slant on what is happening, and to film in the homes of the actors we chose to play the characters. I approached three other writers whom I admire tremendously, Neil McKay, William Ivory and Gaby Chiappe, and we all got to work straight away. Once we had the scripts - which were written in days - we cast the characters. But we also needed wives, husbands, partners and children isolating with them to help with operating the camera and helping with lighting, make up, wardrobe, continuity and so on."
Sterilised camera equipment was delivered to the homes of the actors and their families became crucial crew members directed via video link.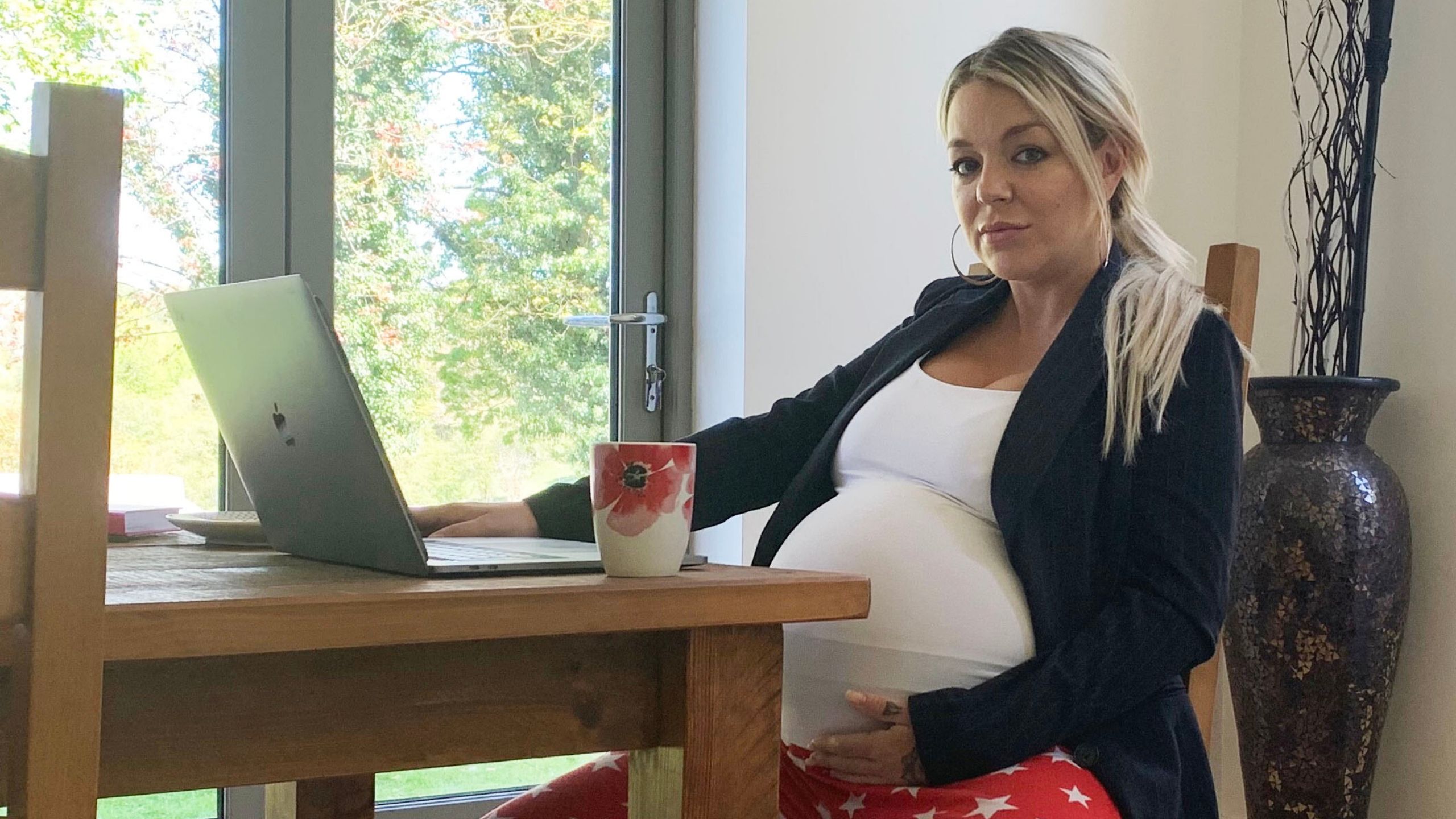 For Sheridan Smith, who plays a heavily pregnant woman isolating alone, her fiance Jamie became the cameraman, she explains "We had a crew of people on Zoom with us at all times during filming, explaining to Jamie where to place the cameras and lighting. I couldn't help much with lifting, currently being so pregnant myself, so I was in charge of costume, make up, continuity etc."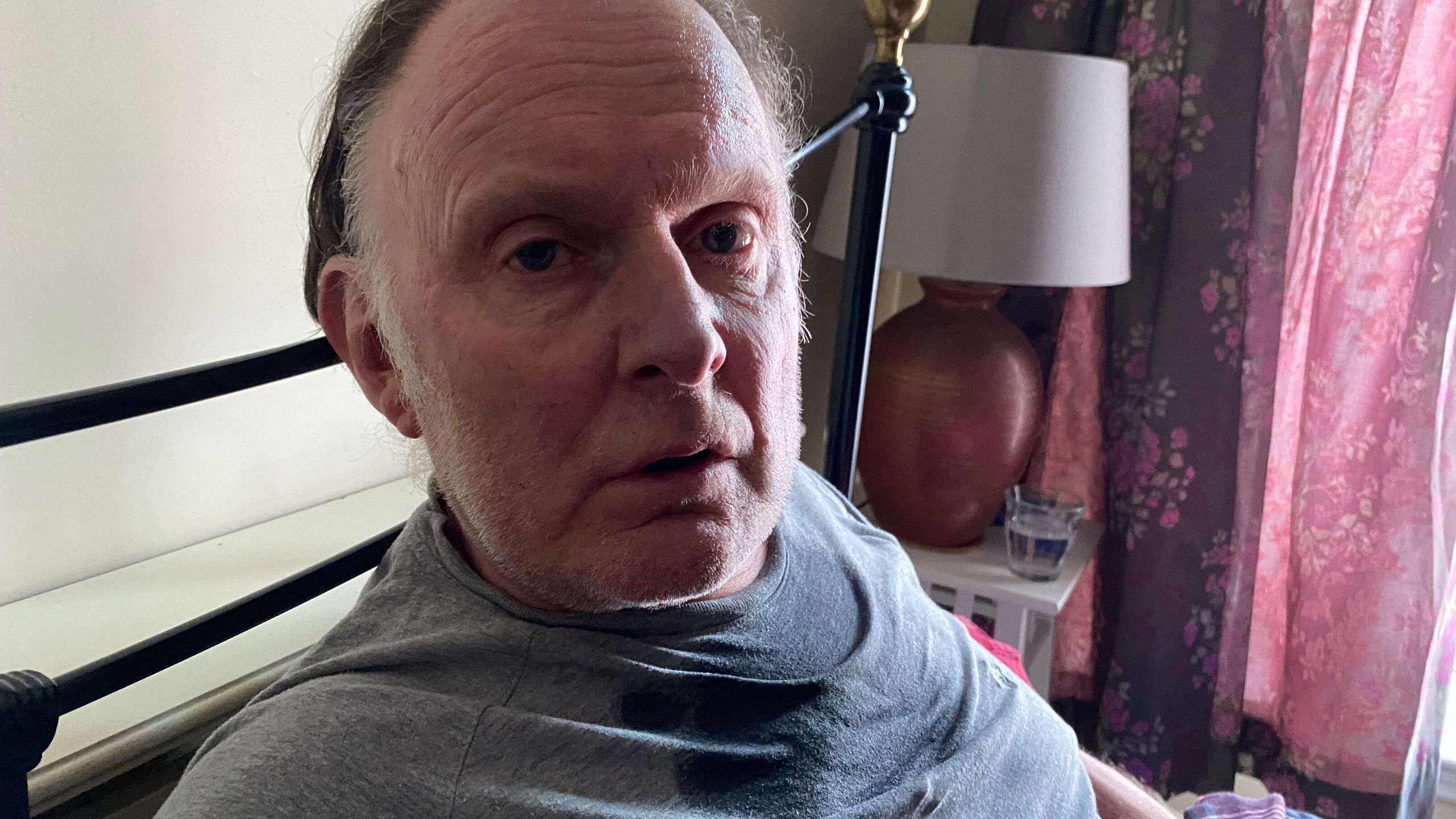 Similarly, for Robert Glenister the drama was a real family effort, his son Tom Glenister plays the part of his son, and his wife Celia became the camera operator, art director as well as managing wardrobe and make up, Robert says "everything we couldn't do, she did"! 
For Celia, the biggest challenge was becoming a camera operator with no previous experience,  "With only four days to film I was terrified I was going to hold everything up with my incompetence or that they wouldn't be able to use any of it when it got to the edit.  Thankfully that wasn't the case and I absolutely loved the challenge and had to restrain myself from getting too creatively carried away!  I started to get into a rhythm and it soon felt very natural." 
 "By the end of the four days I was utterly on my knees but exhilarated by the whole experience.  If I could live my life again I would seriously consider a career behind the camera!"
With so much TV production on hold, the success of Isolation Stories is a really promising development. The series is a piece of TV history, not only in the unique way it has been filmed, but also for it's valuable take on life in the UK's lockdown. 
The final episode of Isolation stories airs tonight at 9pm on ITV. This will be followed by a special behind the scenes feature at 11pm. You can catch up on the series so far on ITV Hub via your Freeview Play TV.