It's Black History Month this October, so we've done a roundup of the new shows coming out across Freeview Play for you to enjoy. From reality TV to insightful documentaries celebrating Black Britishness, there's something for everyone to enjoy. Keep reading to find out more.
White Nanny, Black Child, Channel 5
White Nanny, Black child explores the story of over 70,000 West African children who were fostered unofficially by white British families between 1955 and 1995, as their parents pursued dreams of a better life in Britain.
Fresh Cuts, ITVX
2022 saw ITV release the first series of untold stories from new directors for Black History Month. Fresh Cuts returns this Black History Month with even more stories from Black British filmmakers, with topics including military, medicine, mental health and fashion.
Watch all episodes now on ITVX
Union with David Olusoga, BBC iPlayer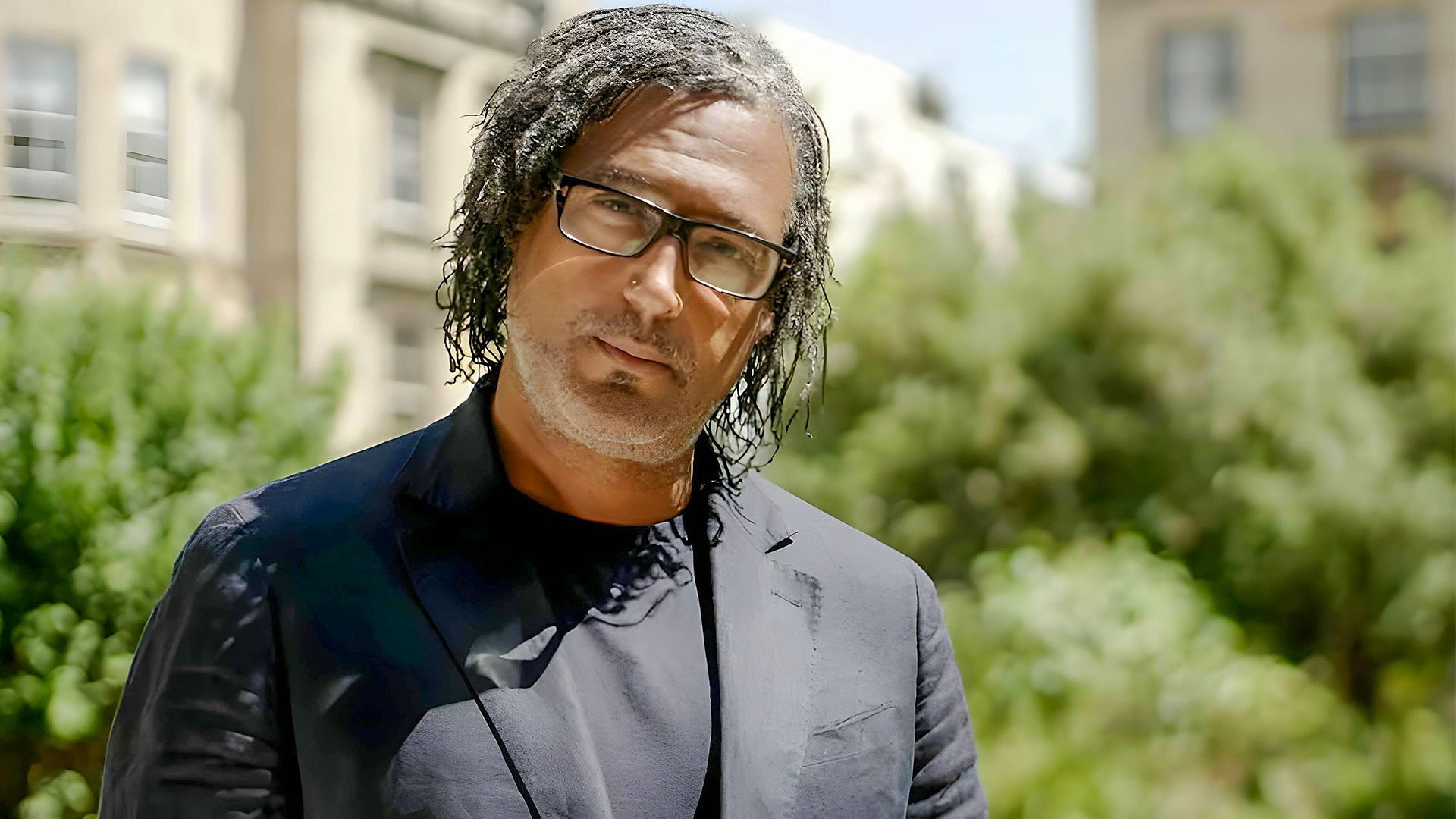 National identity, social class, inequality. David Olusoga shines a light on our fractured modern society through the lens of the past, exposing the fault lines dividing the UK.
Watch all episodes now on BBC iPlayer
Lenny Henry: One of a Kind, ITVX
In a candid retrospective of his nearly 50-year-career, trailblazer Sir Lenny Henry takes viewers on a journey from the Midlands to Middle Earth as he looks back on his time in the entertainment spotlight.
Sasha, Channel 4
Part of Channel 4's UNTOLD series, this documentary centres of the shooting of Black Lives Matter activist Sasha Johnson. As Sasha slowly recovers from her extensive injuries, a filmmaker who had been following her in the year up to her shooting tries to piece together what happened. 
Crazy Rich Ghanaians, Channel 4
Comedian Eddie Kadi heads abroad to explore the high-end, glossy and exclusive side of Ghana in Crazy Rich… Ghanaians.