A round up of just some of the new shows coming to Freeview Play over the next couple of weeks. 
Trigger Point, Sunday 23rd January, 9pm, ITV
From the makers of Bodyguard and Line of Duty. Explosives Officers Lana Washington and Joel Nutkins are called out to investigate a potential bomb factory in a London housing estate, but there's no sign of the bomb makers.
The Teacher, Monday 31st January, 9pm on Channel 5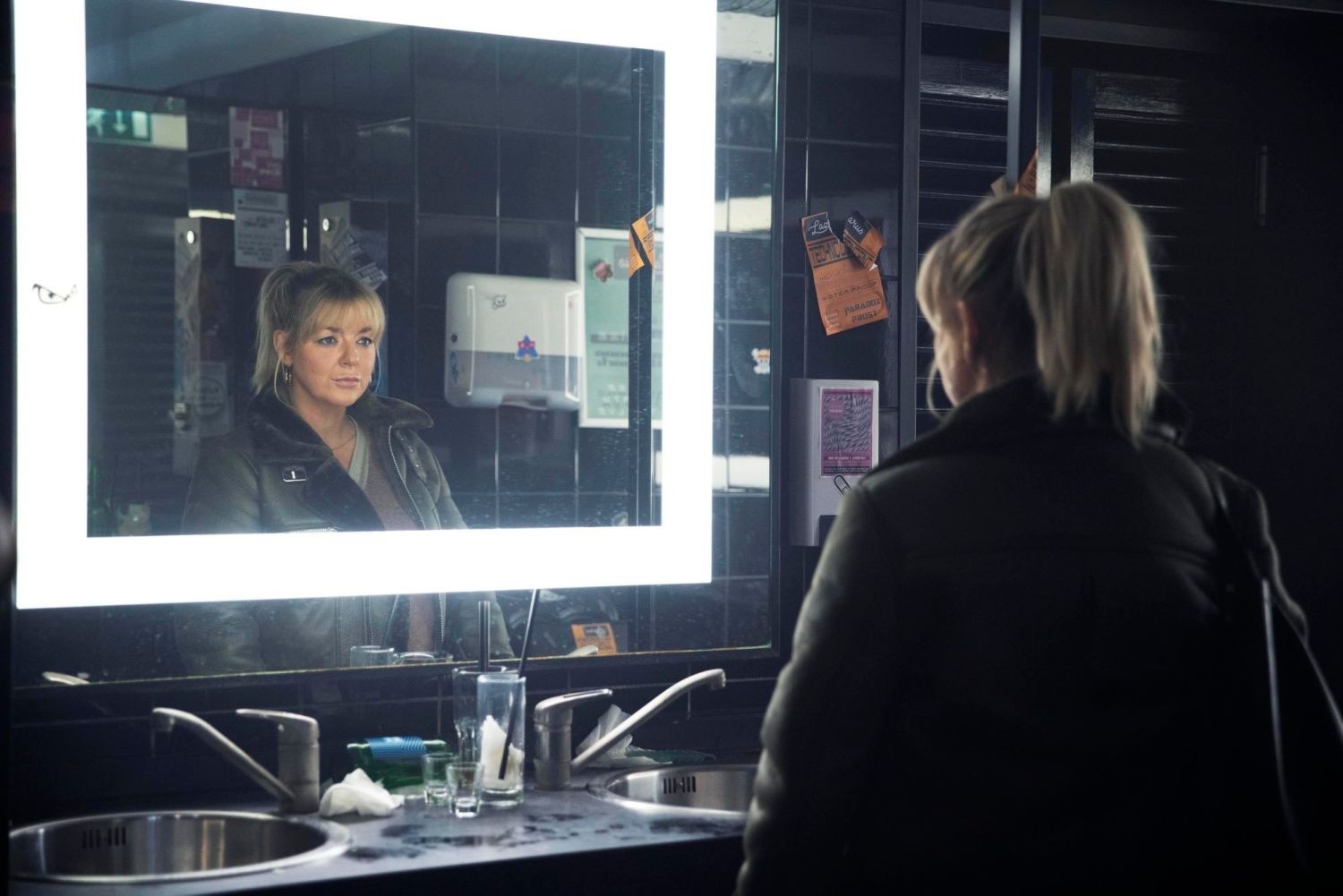 The Teacher is a four-part psychological thriller (playing over four nights) following Jenna (played by BAFTA Award Winner Sheridan Smith), a state schoolteacher, whose life unravels after being accused of a drunken sexual encounter with one of her pupils. With no memory of the night in question, Jenna's only hope of redemption lies in uncovering the truth about a dark event in her past that returns to haunt her.
RuPaul's Drag Race UK Vs The World, Season Vs The World, Coming soon to BBC Three
The makers of the award-winning RuPaul's Drag Race UK are back with a brand new spin-off series.
The Responder, Monday 24th January, BBC One 
Chris Carson (Martin Freeman) is struggling - every night he drives a police response car in the city of Liverpool, dealing with everything from warring neighbours to druggies, and he's also suffering from a breakdown brought on by stress at work, and wants to leaves his marriage.
Celebrity Hunted, Sunday 30th January, 9pm on Channel 4
Famous faces join Channel 4's hit real-life thriller, for Stand Up To Cancer. Can they survive 14 days on the run from an elite team of hunters? The trailer for the new series hasn't been released yet, but let's hope we are in for more Chris and Kem style antics.
Hope Street, Monday 31st January, BBC One
The mysterious arrival of an English Detective Constable Leila Hussain causes a stir with the locals in Port Devine.
Mel Giedroyc, Unforgivable, Tuesday 8th February, Dave
Mel Giedroyc: Unforgivable is the horribly funny show where the nation's favourite comedians and celebrities peel back their friendly showbiz veneer and compete to show you the very best of their bad sides. To convince Mel that they're the most Unforgivable guest of all, the panel have to reveal their dirtiest lies, most outrageous sins and all the secrets they've kept buried... until now. It's back for Series 2, but if you haven't watched any of the series before, then you can still watch Series One on UKTV Play.
For more recommendations, check out Channel 100 on your Freeview Play TV