With Storm Dennis forecast to rage over Britain this weekend (or if you just want a break from all the Valentine's mushiness) it is the perfect time to relax and immerse yourself in a thrilling crime drama box set. We have put together our current top ten to help you choose where to start.
The Capture, BBC iPlayer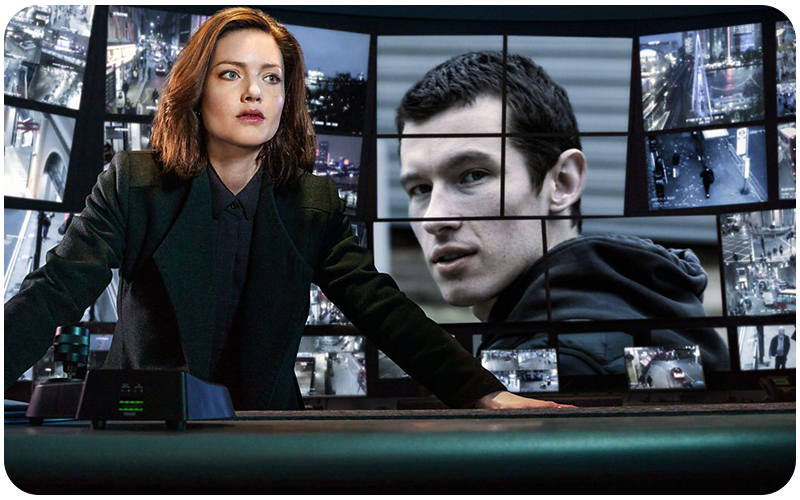 This six-part mystery thriller stunned audiences when it aired last year. Full of twists and turns it keeps you guessing right until the end. The drama follows Shaun Emery, a British soldier convicted of committing murder in Afghanistan, whose conviction is overturned due to problems with the video evidence that was crucial at his trial. Once freed, Shaun returns to his old life as a father, but a night out with friends takes a turn for the worse and soon he finds himself facing down more incriminating video footage.
Liar, ITV Hub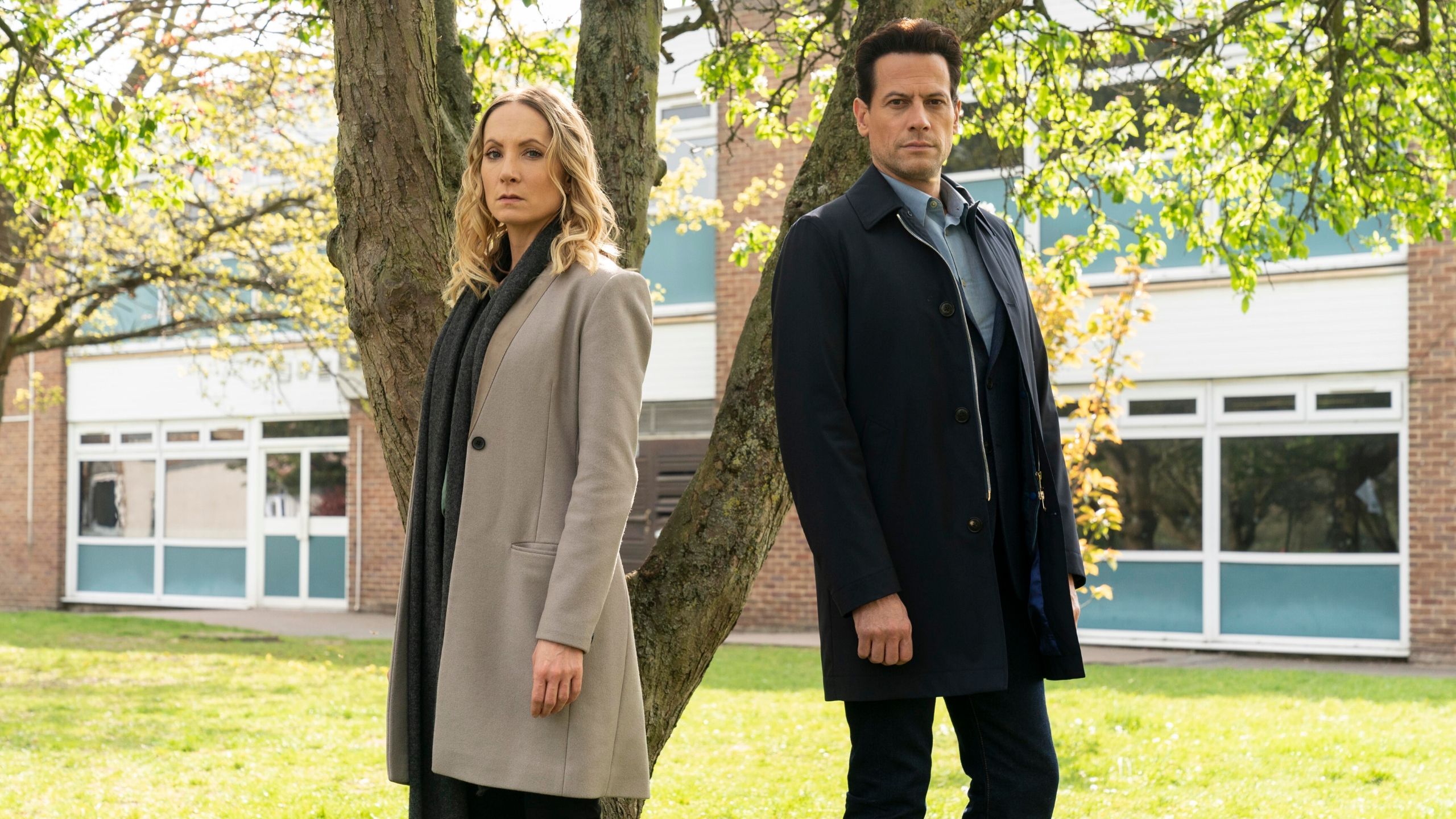 Created by BAFTA winning producers, Liar follows Laura Nielson, a teacher in the middle of a breakup, who is set up on a date with widowed surgeon Andrew Earlham. However, the day after it is apparent that something has gone wrong, and the subsequent fallout quickly spirals out of control. With the series returning to our screens next month now is the perfect time to catch up.
Deadwater Fell, All 4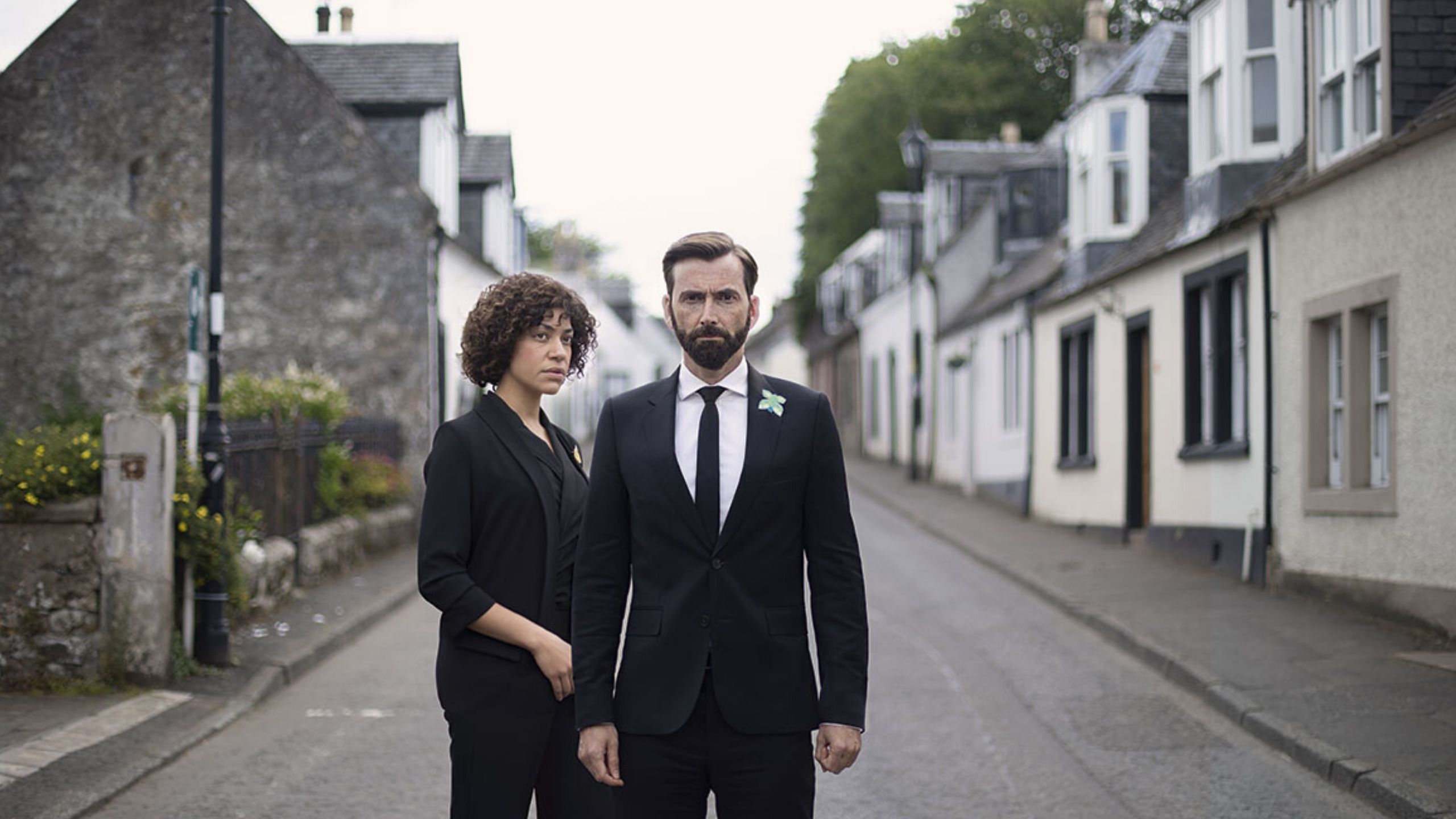 David Tenant goes back to his Broadchurch roots in this gripping drama about a small community rocked by a devastating house fire. As investigations into the fire reveal something sinister, the villagers must pick through the ashes to find answers. Was it a tragic accident or something more troubling?
Thirteen, BBC iPlayer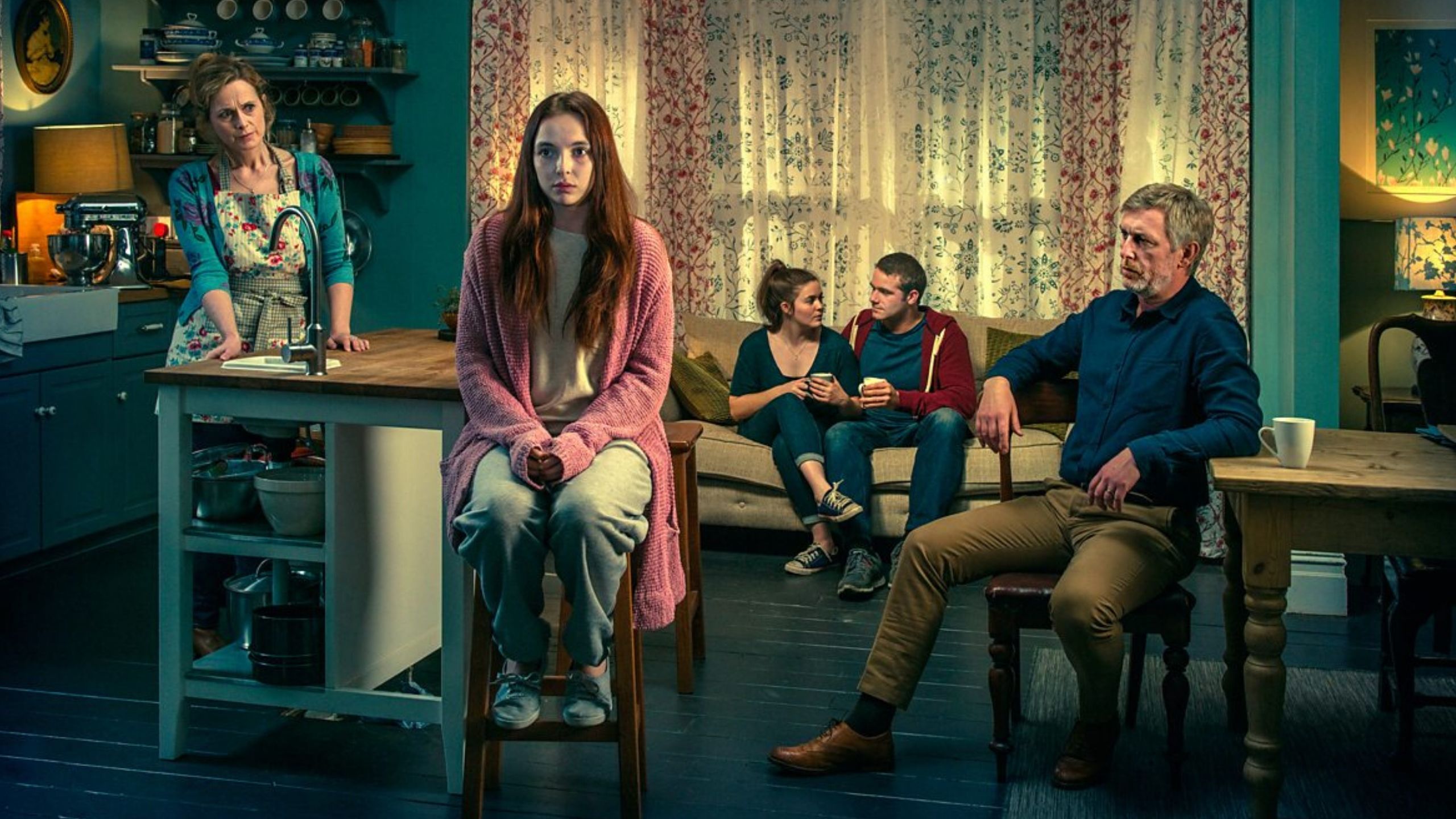 In Thirteen the talented Jodie Comer plays Ivy Moxam, who after being held captive in a cellar for thirteen years, finally escapes to resume her life. But things become complicated as the police become aware that she is hiding certain secrets.
White House Farm, ITV Hub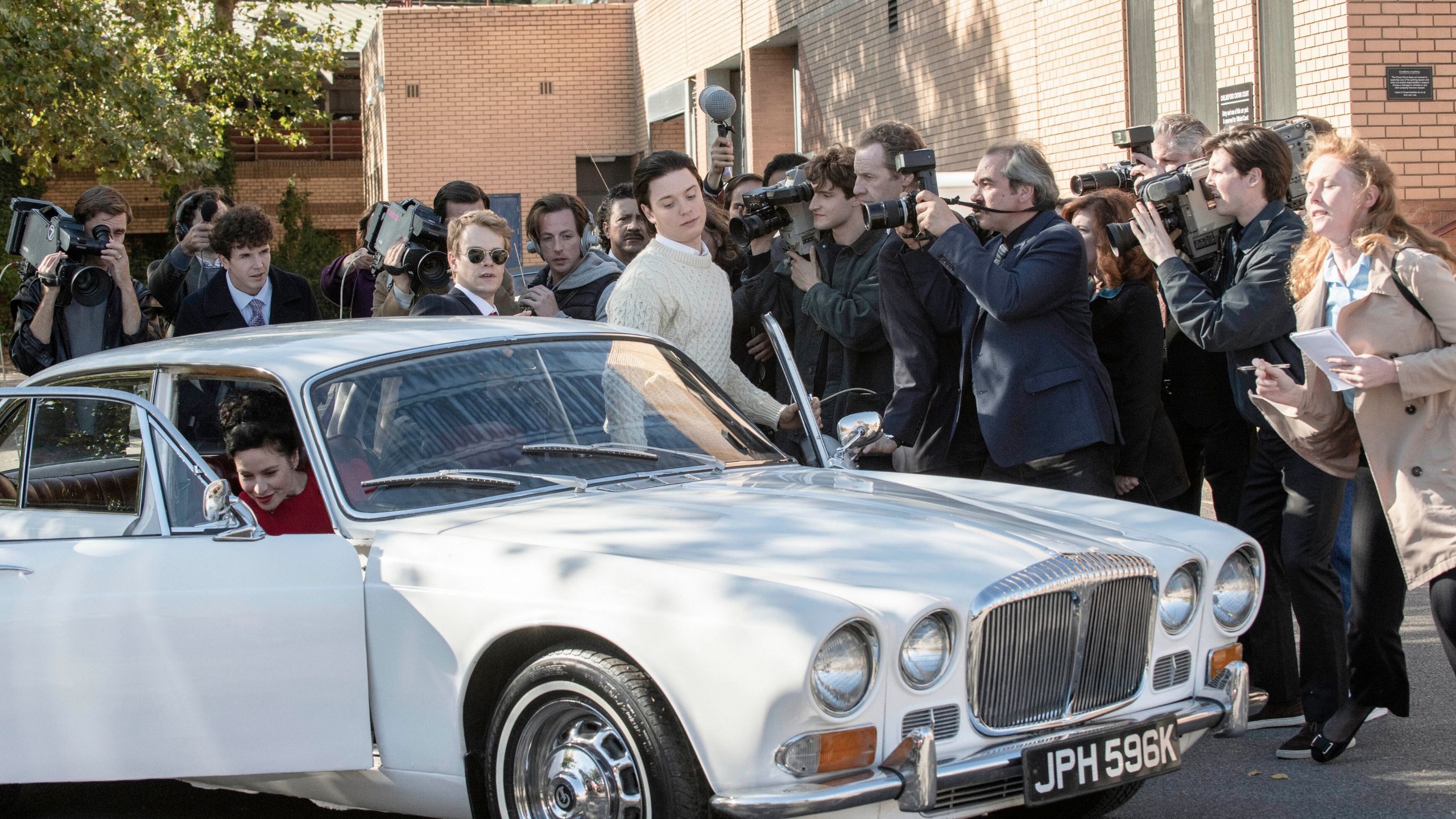 Based on real events, White House Farm unfolds the drama behind one of Britain's most notorious murders. When five members of the same family were found dead at a farmhouse in Essex, the police were sure this was an open and shut murder suicide case, but as one family liason officer looks closer, the story soon begins to unravel. 
Baghdad Central, All 4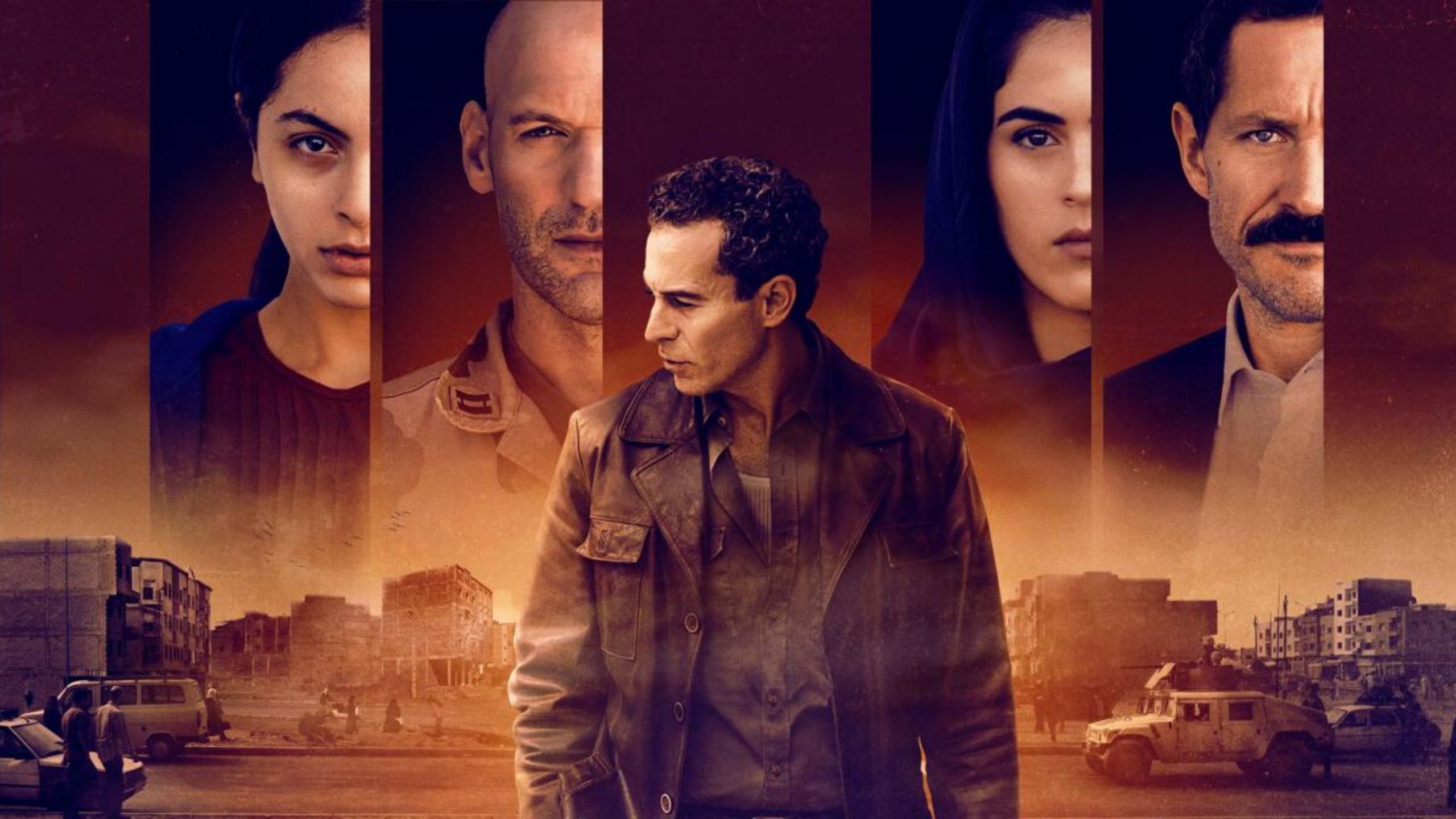 A new crime thriller, Baghdad Central follows Mushin al-Khafaji as he goes in search of his estranged daughter who went missing six months after Baghdad was occupied by American forces following the fall of Saddam Hussein's government.
Hidden, BBC iPlayer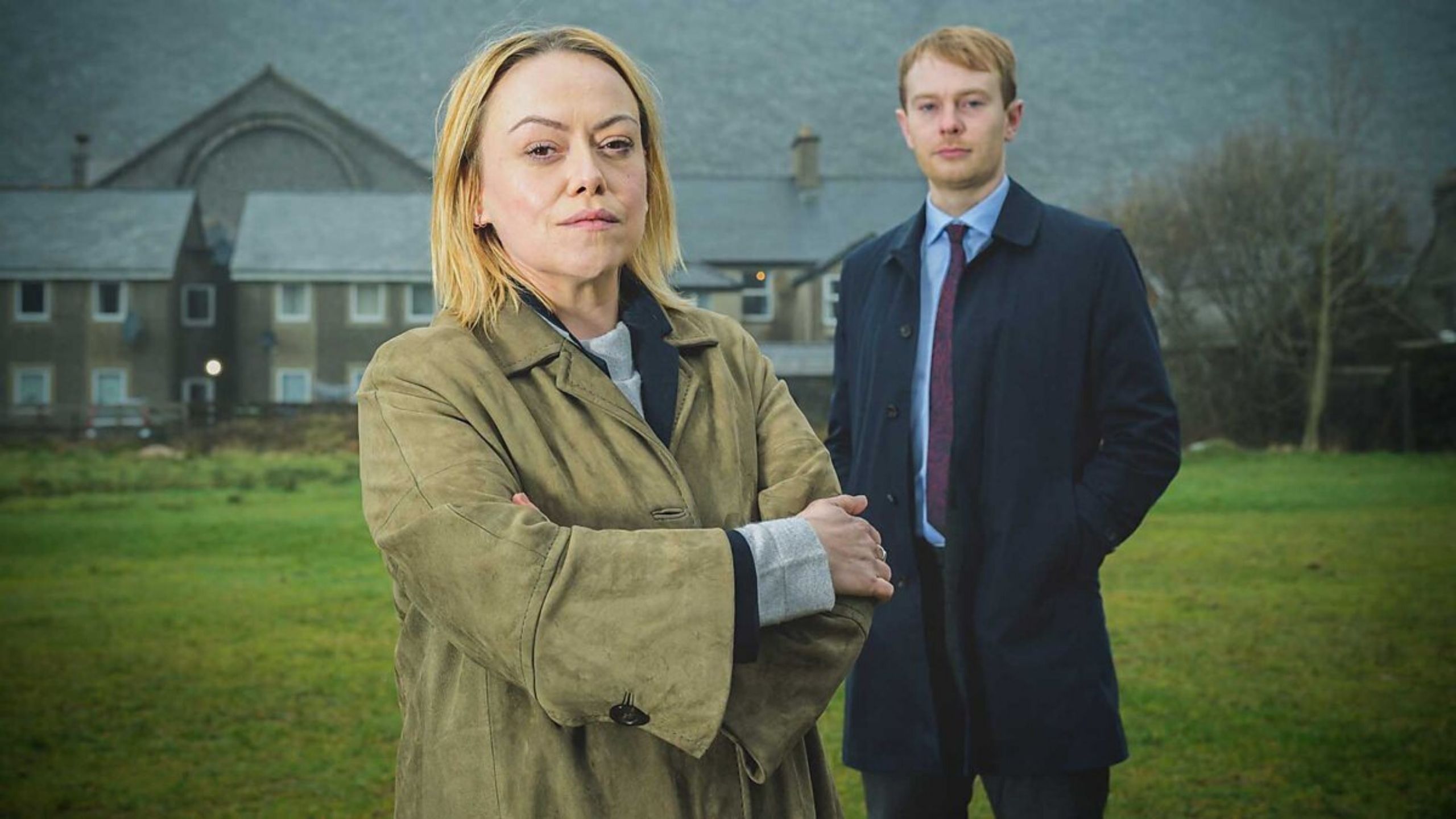 A detective drama set in North Wales. When the body of Mali Pryce is discovered in a river in Snowdonia National Park nearly ten years after she disappeared, detectives try to piece together what happened. The discovery of Mali's body opens up old wounds in the community and the police are faced with local fury as they try to cope with the developments in the case, as well as managing their personal lives. 
A Confession, ITV Hub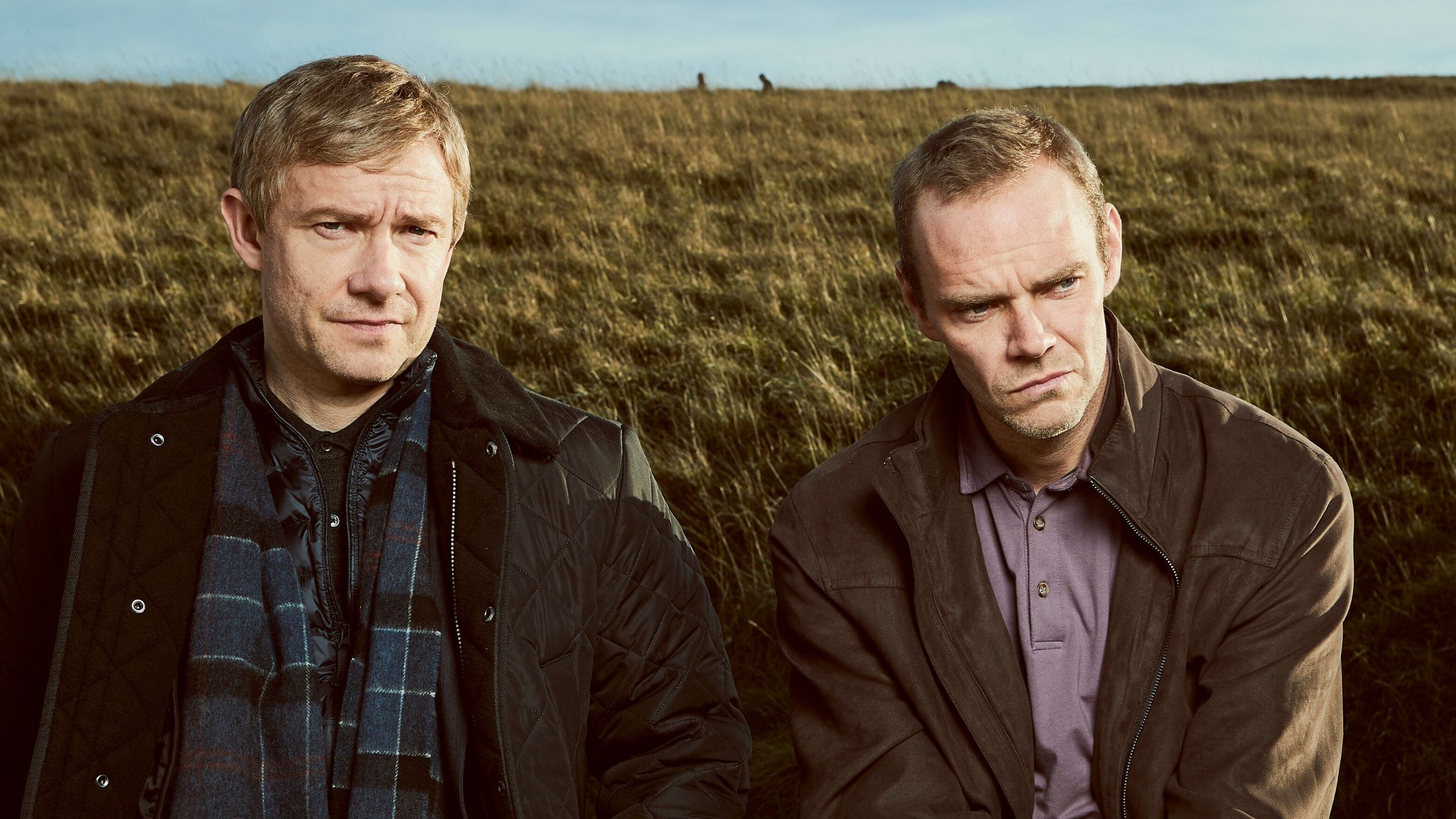 This suspenseful contemporary drama centres on the thought- provoking true crime story of an investigator determined to bring a killer to justice – whatever the cost. In 2011, after a night out with friends, 22-year-old Sian O'Callaghan was reported missing. Detective Steve Fulcher, played by Martin Freeman, leads the team trying to find her, but as the search continues he is forced to choose between police protocol and catching a killer.
Deutschland '83, All 4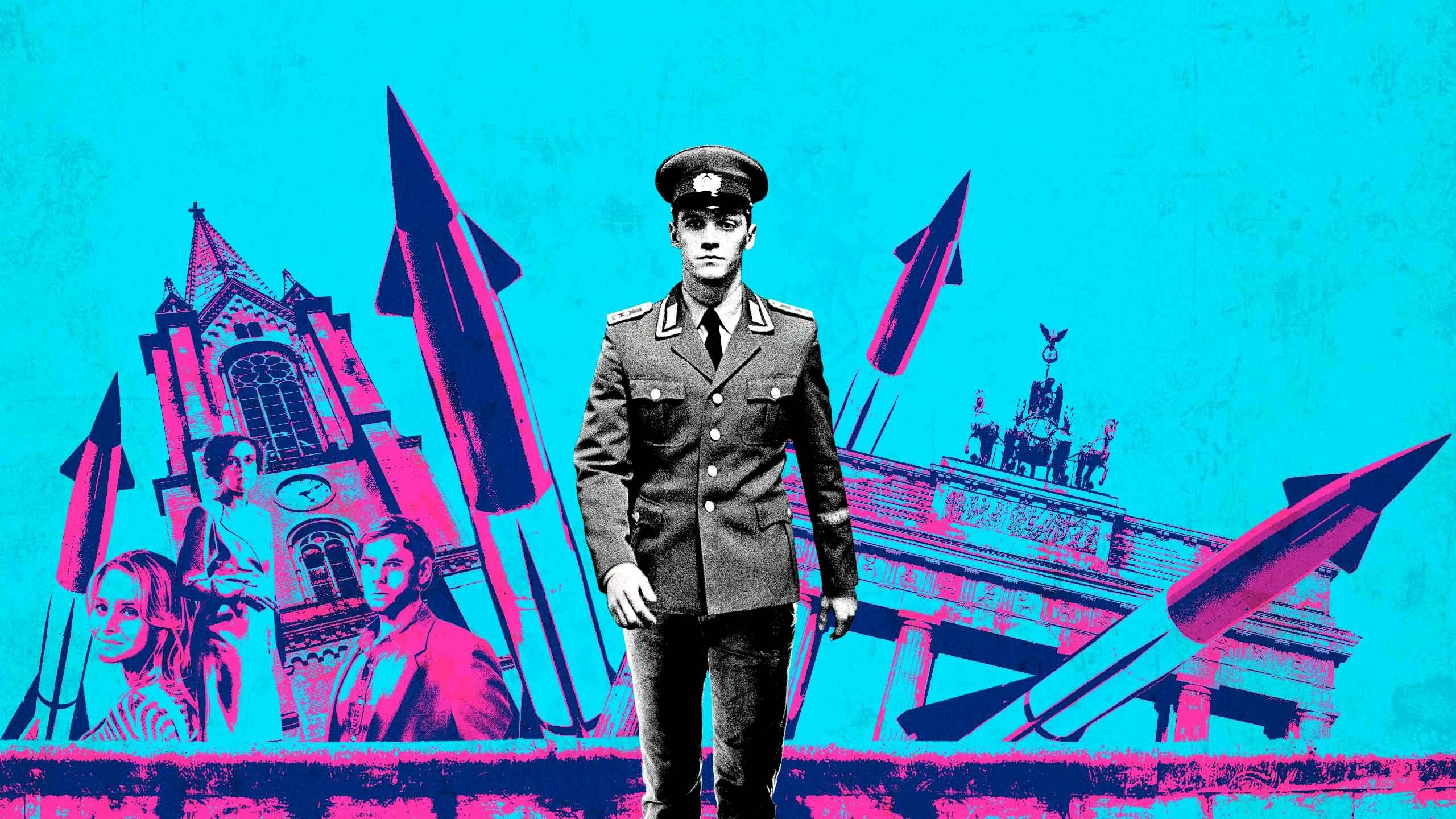 A compelling thriller set in Cold War Germany. The coming of age drama follows Martin Rauch, a 24 year old, who is sent to West Germany as an undercover spy for the Stasi Foreign Service. With no previous experience, hiding in plain sight in the middle of a global arms race, Martin is constantly at risk of discovery. 
Snowfall, BBC iPlayer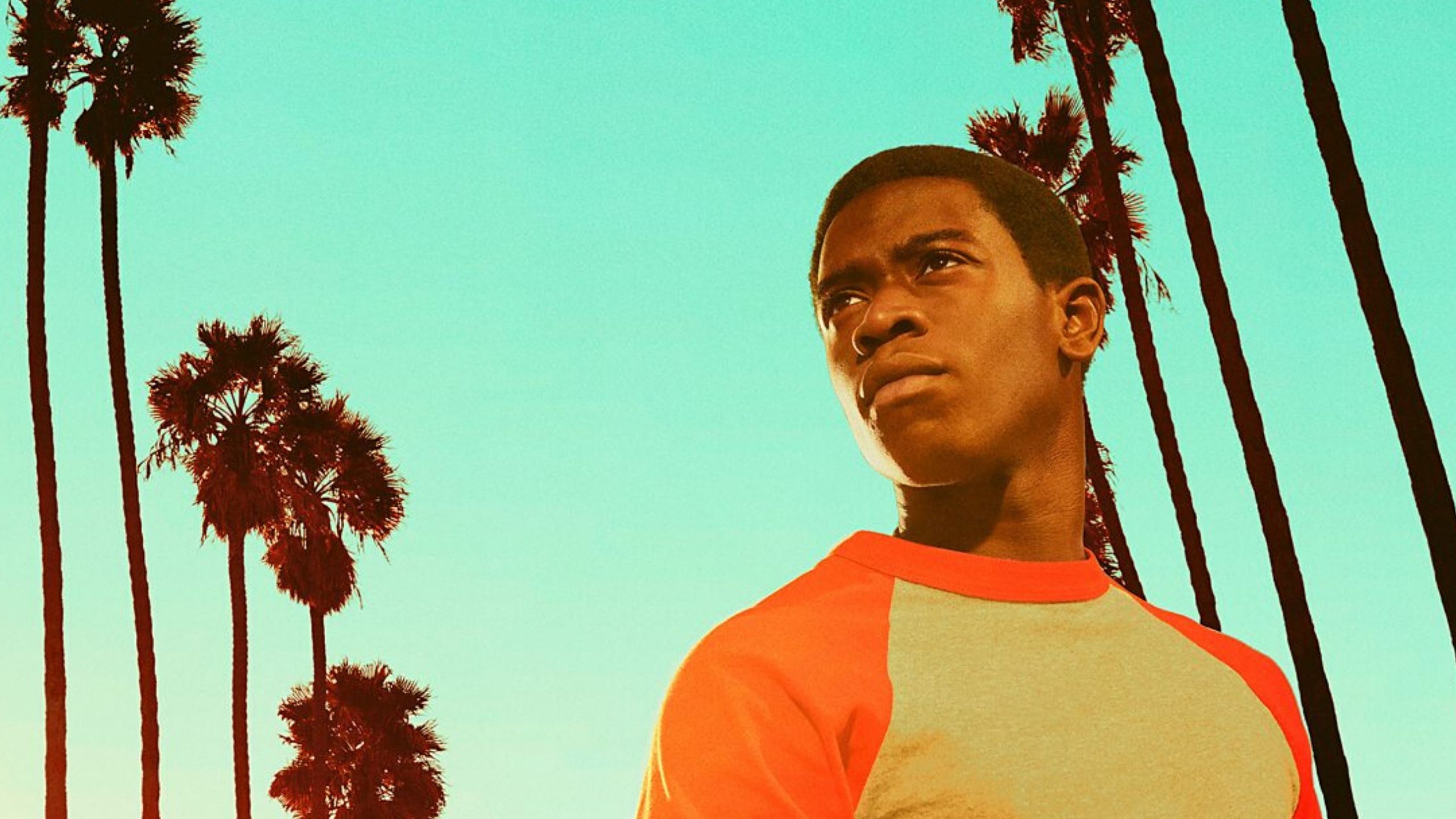 Hard-hitting drama and fast paced drama about the beginnings of the crack epidemic in 1980's Los Angeles. The drama follows several characters whose lives are fated to intersect, a 19 year old drug dealer, a Mexican crime boss and his family, and a CIA operative. 
If you have a Freeview Play TV you can find more of our on demand recommendations on Channel 100.