Freeview Play has an all-new look, and it's time to discover it for yourself! As well as over 80 live TV channels, Freeview Play is home to 40,000 hours of on demand content from BBC iPlayer, ITV Hub, All 4, My5, UKTV Play and more players. With so much to see, we've made it even easier to stay up to date on your favourite shows and find new ones. And with a slick and modern new design, you'll be surprised it's still available all for free!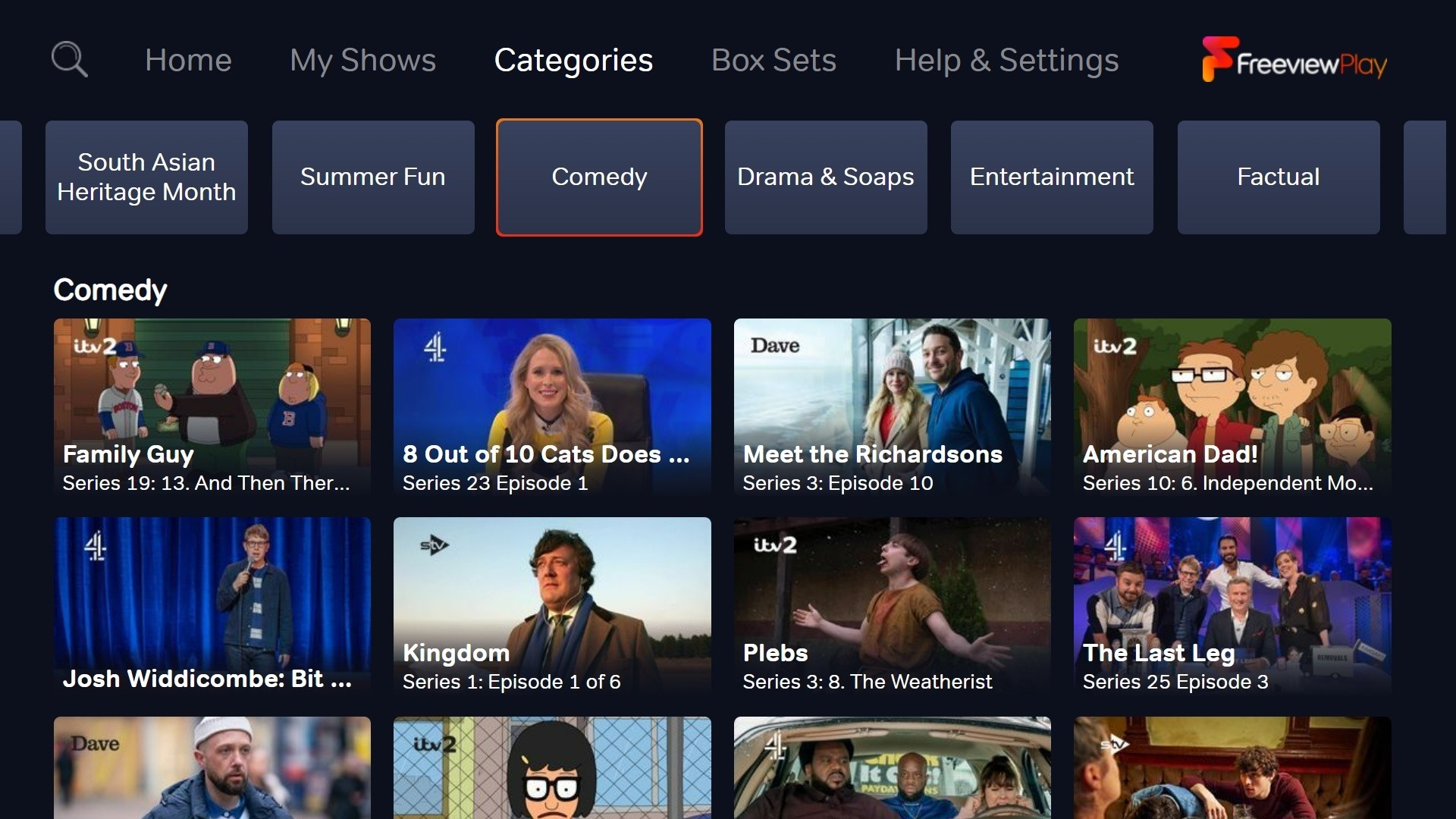 Brand-new genres to explore
Take the stress out of choosing what to watch by sitting back, relaxing and scrolling through a carousel of hand-picked recommendations from across Freeview Play's player line up. Food, Music & Arts, Science & Nature and History have all been added alongside existing genres including Comedy, Drama & Soaps and Entertainment.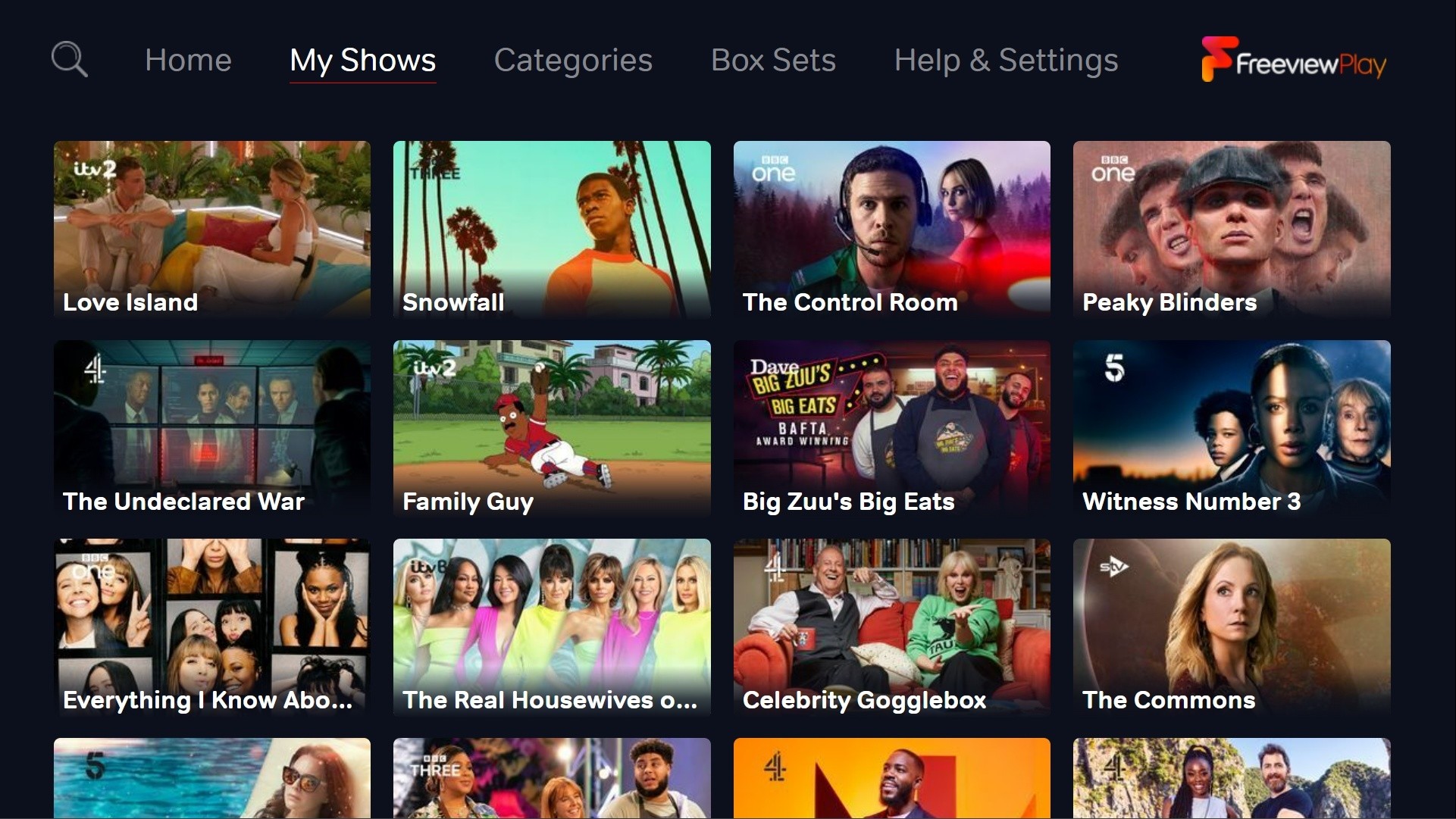 My Shows
There's nothing worse than discovering a new show that you'd like to watch and then forgetting its name before you've had a chance to see it. With the all-new My Shows feature, there's no need to worry as you can curate your very own watch list from our content.
Box Sets
And if that wasn't enough, you can also visit the new dedicated Box Sets area, making it even easier to discover Freeview Play's incredible selection of bingeworthy series. With over 700 must-watch shows to choose from, we've put together a list of our top recommendations.
Pose – BBC iPlayer
Ground-breaking US series about the underground world of 1980s ball culture, set at the height of the AIDS epidemic.
Ackley Bridge – All 4
School drama series set in a Yorkshire mill town, where a new academy school merges the lives and cultures of the largely divided White and Asian community.
Everything I Know About Love – BBC iPlayer
Four friends. One story of great love. A messy, raucous stumble into bad dates and heartaches - and surviving your twenties. The bestseller from the heart of Dolly Alderton.
The Thief, His Wife and The Canoe – ITV Hub
The bizarre true story of canoe conman John Darwin. Facing bankruptcy, John decides to fake his own death using his canoe, much to the horror of his wife, Anne and unbeknownst to his two sons.
Task Master – All 4
The BAFTA-winning comedy game show comes to Channel 4. Taskmaster Greg Davies and his loyal sidekick Alex Horne challenge famous contestants to complete a series of weird and wonderful tasks.
Big Zuu's Big Eats – UKTV Play
The grime artist and self-taught chef hits the road to cook up dishes in the back of his very own food truck for some of the UK's favourite comedians.
Witness Number 3 – My5
A split-second glance means the life of single mum Jodie is about to go into free fall.
Want to see for yourself? Head to Channel 100 on your Freeview Play TV.