Spoilt for choice now the Olympics are on? Can't choose which sport to watch next?
Our recent research used ground-breaking Emotion AI facial coding to decipher the expressions of participants as they watched sport at home. Take a look at our key findings, so you can make an informed choice, or fight your case next time there's arguments in your house over what to put on.
1. Tennis is the most euphoric sport to watch at home
Gymnastics, football and cricket also evoked a strong euphoric response. Tennis however pipped them to the top spot, with viewers showing 50% more happiness when watching tennis, over standard video content.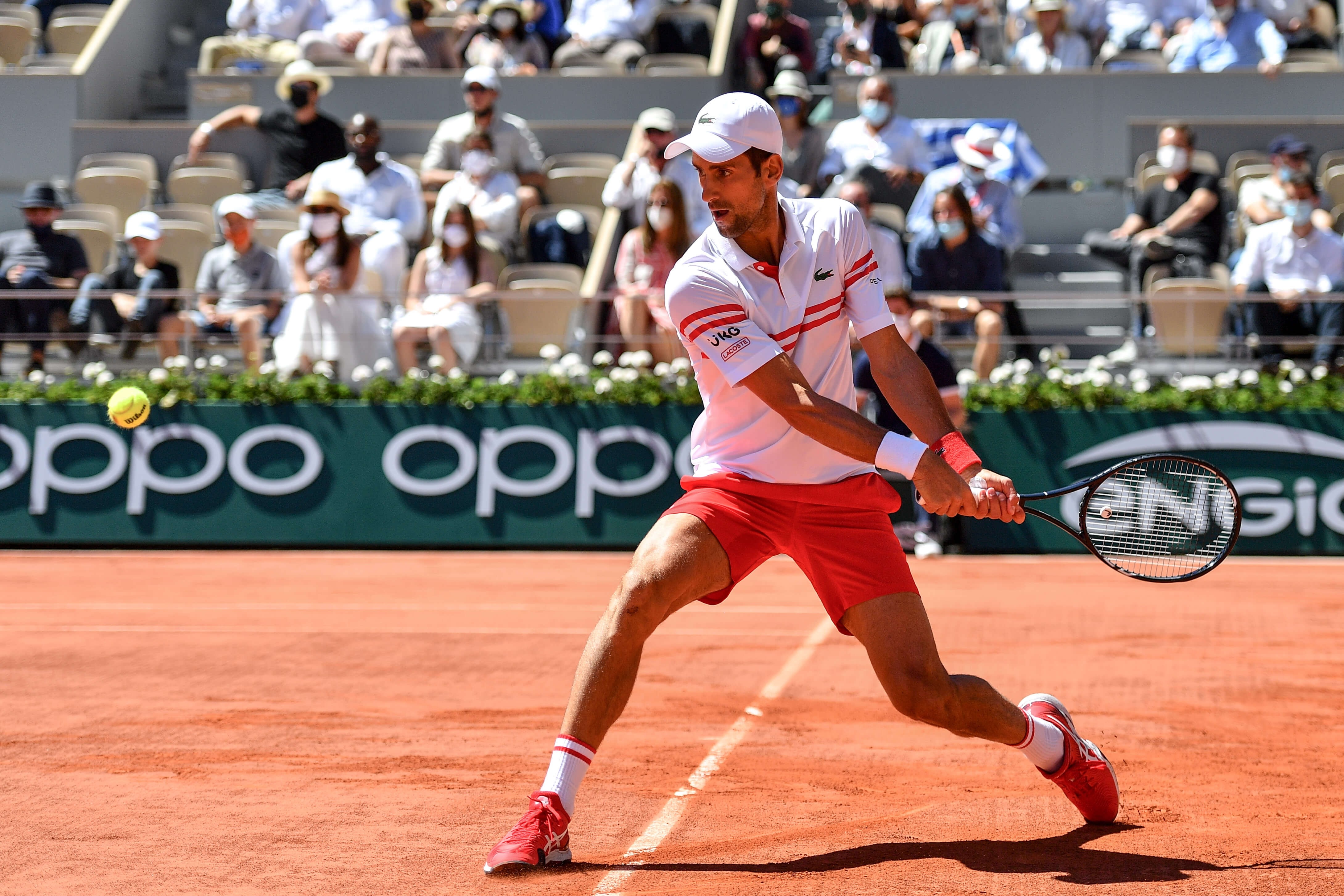 2. Equestrian sports revealed to be the most tense sport to watch
That is they held the highest quality of attention throughout, with Brits remaining glued to each precise detail of the routines, synchronised swimming and gymnastics also scored highly here. 
3.  Gymnastics was found to be the most engaging sport to watch
Gymnastics saw the highest levels of engagement, beating the likes of football and athleticism with the audience showing the widest range of expressions as they watched every leap and tumble. 
4. Watching boxing generated the most powerful feelings of disgust   
 In fact, boxing generated feelings of disgust 150 percent greater than when watching standard video content, as viewers cringed away from knockouts and excruciating punches.
5. Tennis was found to be the least confusing sport to watch
Formula One sat at the other end of the spectrum as the most confusing, with viewers frequently narrowing their eyelids and furrowing their brow. 
Find out more about the sports you can watch for free via Freeview Play