Black Friday is finally here, and with hundreds of discounts, it is an excellent time to upgrade your TV or home cinema set up. 
If you are bargain hunting it can feel hard to get started, so as well as giving you a taste of what is on offer, this guide will run through the 5 key features you should be looking out for to get the best deal. 
5 key features to look out for
1. Go 4K if you can
Look out for a 4K Ultra HD television where you can. Typically available in screens larger than 40in, 4K televisions have four times the resolution of Full HD models, showing unrivalled detail. Of course, to get the best out of a 4K TV you need to be able to watch in Ultra HD. The good news is that the number of Ultra HD providers is increasing, with many premium streaming services now offering this. Ultimately, 4K is the future of TV, so if you're going to buy a new television, you may as well future-proof yourself.
4K TVs also support High Dynamic Range (HDR) images, which improves contrast and brightness on supported content. Contrast defines the difference between the darkest and lightest parts of a picture that can be displayed at the same time, with HDR TVs having far greater contrast to display more detail. HDR also boosts brightness, so you can have areas of searing detail.
HDR is available in a few different standards, and not all TVs support all of them; however, TVs typically support the widest-used HDR standards, so you shouldn't have a problem viewing content. Check out our guide on how to watch 4K content for more information.
2. Freeview Play
Freeview Play brings all your favourite TV together into one place. There are over 85 live TV channels, and ten on demand players. So, BBC iPlayer, ITV Hub, All 4, My5, UKTV Play, CBS Catchup Channels UK, Horror Bites, STV Player, POP Player and BBC Sounds, are all built in as standard. And of course, it is all available for free. 
With over 30,000 hours of on demand content, and over 750 box sets available, there's loads to choose from, so to make this easier you can also head over to the Explore Freeview Play hub on Channel 100 to browse handpicked content recommendations.
This year we have also launched a brand new Accessible TV Guide, which makes browsing easier if you have Accessibility needs.
3. OLED or LCD or QLED
The two main TV technologies are LCD and OLED.
OLED TVs come with a far higher price tag, they are thinner than LCD models and with OLED each pixel is individually controlled so they are better when it comes to contrast, giving more detail and inky blacks.
You'll also notice some models offering a QLED screens, QLED stands for Quantum-dot Light-Emitting Diode which, in theory at least, has a great deal in common with OLED, most notably that each pixel can emit its own light, improving colour vibrancy. 
However, unless you are really invested in getting that perfect contrast, LCD is still a great option, it shows off brighter colour – giving more of a 'pop' - and it is much more affordable. 
4. Watch out for the manufacturing year
While specs can tell you a lot about a TV, it's worth seeing if you can see what year it is. TV manufacturers typically release new models every year but stores still often have stocks of the previous year's televisions.
These models tend to be cheaper, because they're more out-of-date, most of the time though it's worth buying the latest TV model that you can, as you'll get newer features, better picture quality and the rest.
However, that all said, if you've seen a quality TV from last year at a really good price that meets your needs, then it's worth using our advice below to do so.
5. Check the sales price
One of the main things to do if you are looking at a TV that is on offer, is to check how much of a deal that you're actually getting. The easiest way to do that is by using CamelCamelCamel to track the price of a product on Amazon. All you have to do is go to Amazon and find a product, then copy and paste the web address into CamelCamelCamel. This will give you a graph showing how the price has changed over time, including the maximum and minimum prices. You may well find that a product has been cheaper before, so isn't such a good deal; a good TV deal is one where the price is usually high and has been significantly been reduced.
For more guidance check out our guide to demystifying TV specifications
Black Friday 2020 Deals 
This year the retailers have really pulled out all the stops and there are hundreds of great Black Friday deals available. We have pulled together a few of the best deals here to help get you started on your hunt for a Black Friday bargain. 
Philips 58-inch 4K Smart TV, just £379, save £120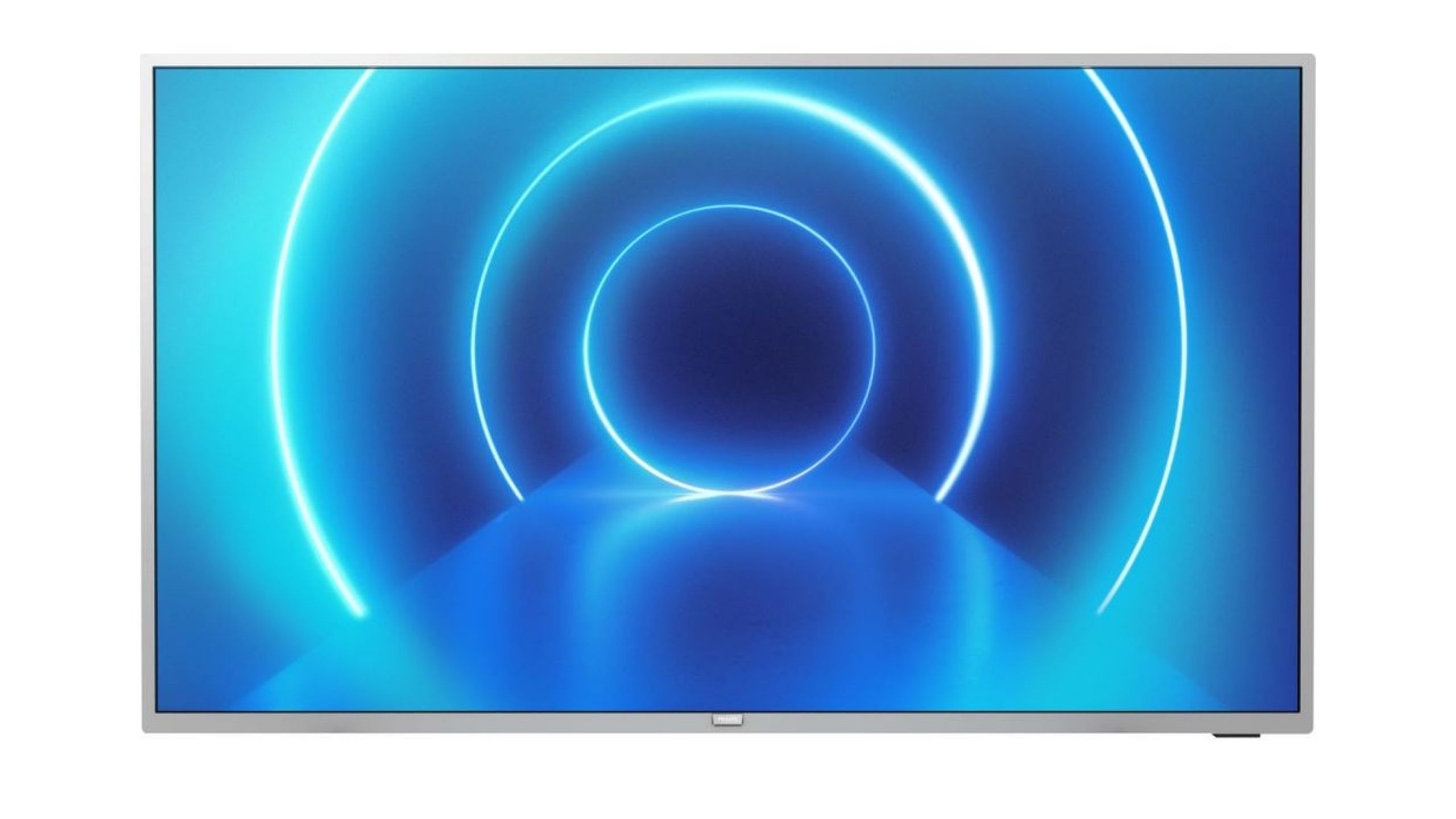 This Philips 4K UHD TV brings content to life with rich colours and crisp contrast. Details have depth, colours are vivid, while skin tones look natural. Contrast is so crisp you'll see every detail. Philips TV's SAPHI operating system also means you can navigate your TV with ease, and with Freeview Play, YouTube, Netflix, and Amazon Prime built in, there is a wealth of content at your fingertips. And with over £100 off, this deal from Currys offers a great saving.
Hisense Quantum Series 55-inch 4K UHD TV, just £549, save £350
The Hisense Quantum series has received a lot of attention for offering a truly premium experience at an affordable price, and with the Black Friday discount on top of that, this is a real bargain. It offers a QLED screen, giving smooth gradients, and vivid reds, greens and blues. There's also Dolby Atmos to give you the complete cinema experience. Hisense's VIDAA operating system also means you can access Freeview Play, Netflix, Prime Video and YouTube each from direct access keys on the remote. 
Panasonic 50-inch 4K Smart TV, just £529 save £70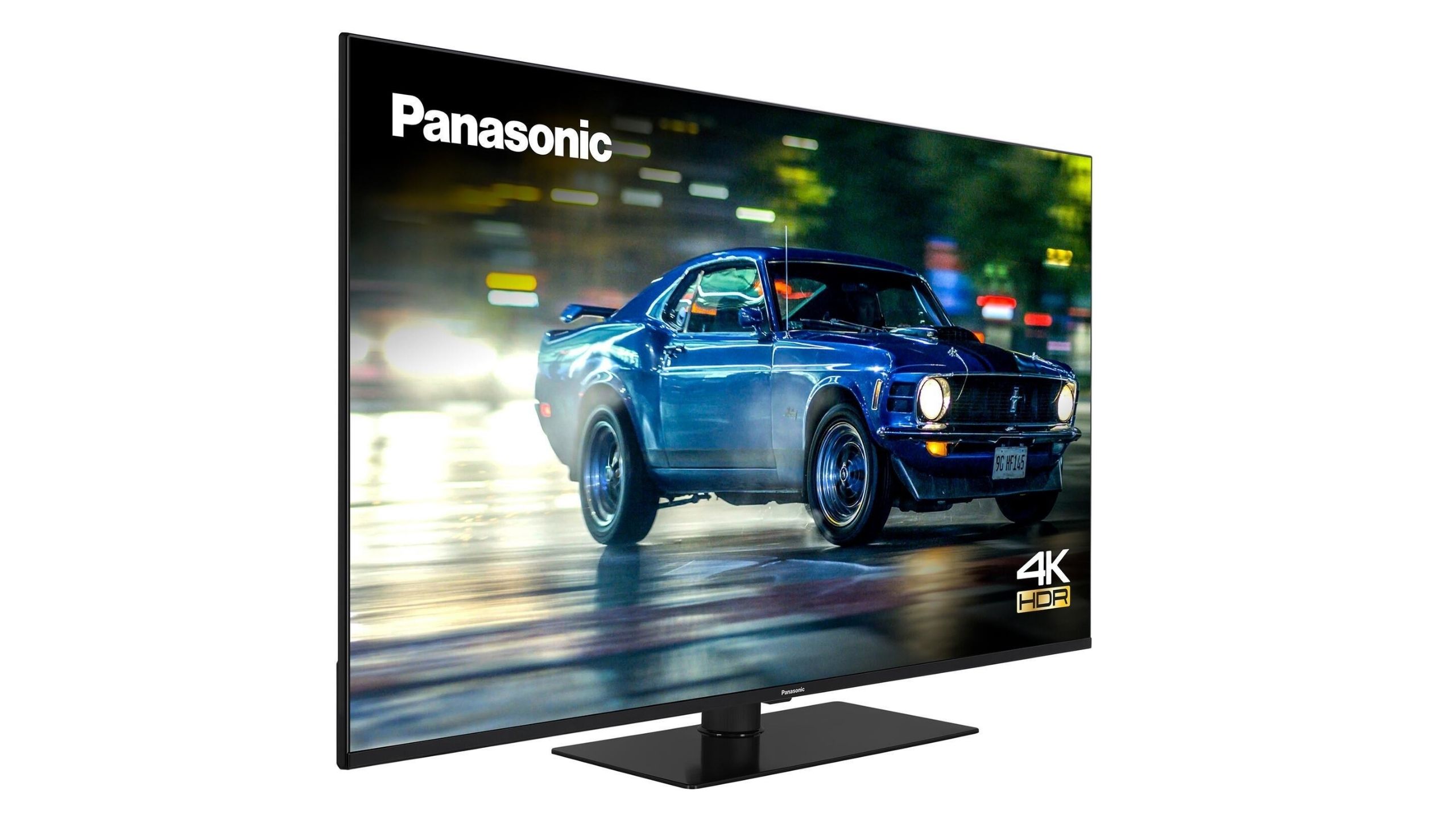 There's a 4K screen alongside Advanced Dolby Vision and Dolby Atmos for that cinematic feel with this Panasonic model. It also comes with Alexa integration and Google Assistant so you can control the TV completely hands free. And of course, with Freeview Play built in, alongside Prime Video, Netflix and YouTube, this TV brings with it a whole host of entertainment options. 
Sony Bravia 43-inch Smart Full HD HDR LED TV, just £348 save £71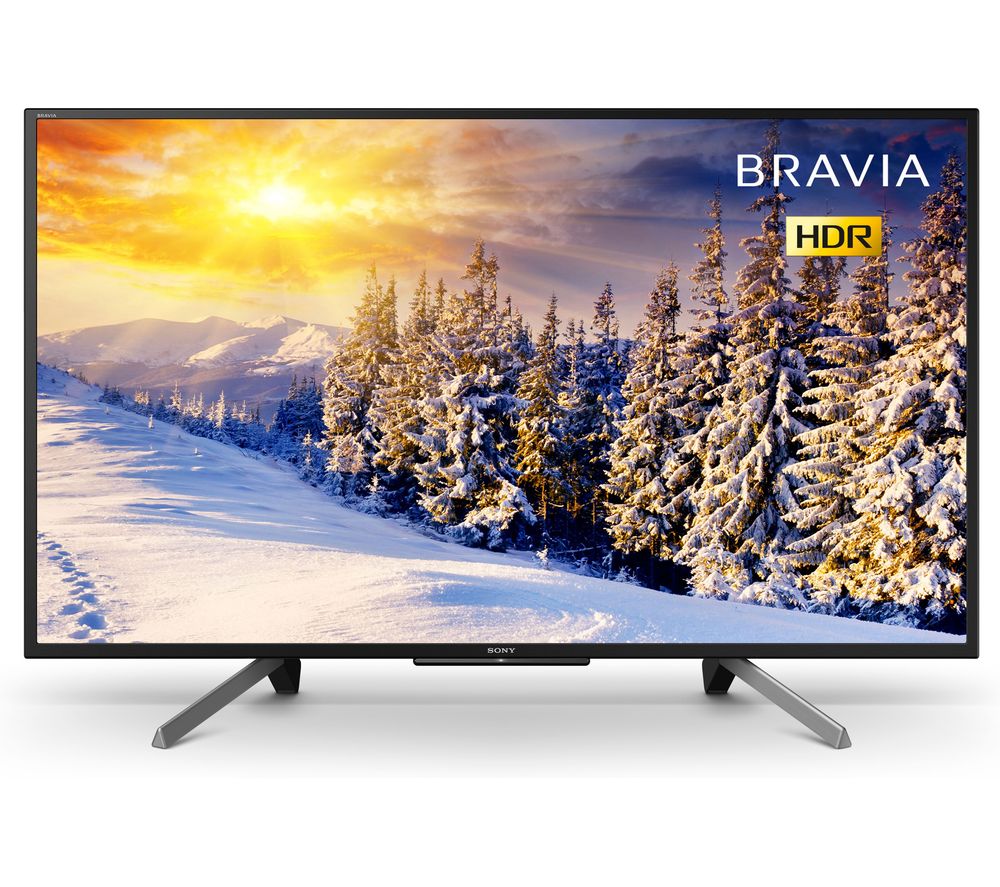 If you are looking for a solid performer model then this Sony model is a steal at under £350, giving you the chance to upgrade your TV in time for Christmas without breaking the bank. There's a HDR screen and of course, the full range of entertainment options, Freeview Play, Prime Video, Netflix and YouTube.
There are loads more deals available, with many retailers announcing new discounts throughout Black Friday, so keep your eyes peeled or if you have a specific model in mind you can use the Google Shopping feature to get notified as soon as that product goes on offer. 
Find out more about Freeview Play