After a five year wait, the Tokyo Olympics have officially begun! The BBC is broadcasting more than 350 hours of Olympic events, covering all 33 sports up until 8th August. 
There'll be coverage on BBC One and BBC Two aswell as a second stream available on BBC iPlayer and the BBC Red Button. 
Here's everything you need to know.
Daily Live Coverage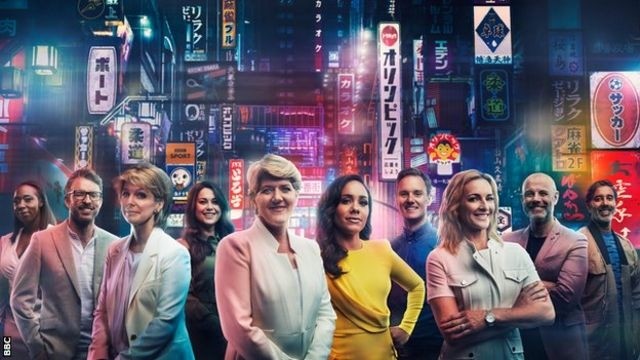 There will be live coverage on BBC One every day, starting at midnight and normally running until 9pm.
BBC Two will then show a daily highlights show from 9-10 pm.
As the games are in Japan, some events will be broadcast at unsociable hours for us here in the UK, but the daily highlights show should keep you all up to date. 
Alongside Gaby Logan, Clare Balding and co, BBC's pundit team include some of the nation's best loved Olympians including Michael Johnson, Chris Hoy, Jessica Ennish-Hill, Rebecca Adlington, Victoria Pendleton and many more.
Key Days for Team GB
Sunday 25th July - Taekwondo , 13:30 BST
Jade Jones competing for her third Olympic title 
Monday 26th July - Swimming, 03:11 BST
Adam Peaty competing for his second Olympic title, in men's breaststroke 
Thursday 29th July - Rowing, 01:30 BST
Helen Glover becomes the first mother to row for Team GB at the Olympics
Saturday 31st July - Athletics, 13:40 BST
Dina Asher Smith, fastest woman in Team GB history, competing in the Women's 100m final  
Sunday 1st August - Gymnastics, 10:20 BST
Max Whitlock competing for his third Olympic gold medal on the Men's pommel horse. Our recent sports research found that gymnastics is the most engaging sport to watch, so make sure you don't miss it. Read more here.
Tuesday 3rd August - Cycling, 09:05 BST 
Jason and Laura Kenny both competing for Olympic Gold in their respective cycling categories
Wednesday 4th August - Skateboarding, 04:30 BST
Sky Brown will become Team GB's youngest ever Olympian.
Thursday 5th August - Heptathlon, 13:20 BST 
Current world champion Katarina Johnson-Thompson, hoping to win her first Olympic medal in the Heptathlon.
Friday 6th August - Sport Climbing, 13:10 BST
Shauna Coxsey will become the first sport climber to represent Team GB as the sport debuts at the Olympics.
Saturday 7th August - Diving, 07:00 BST
Tom Daley makes another bid for gold in the men's 10m platform
Meet the Athletes 
Dina, Racing For More, BBC iPlayer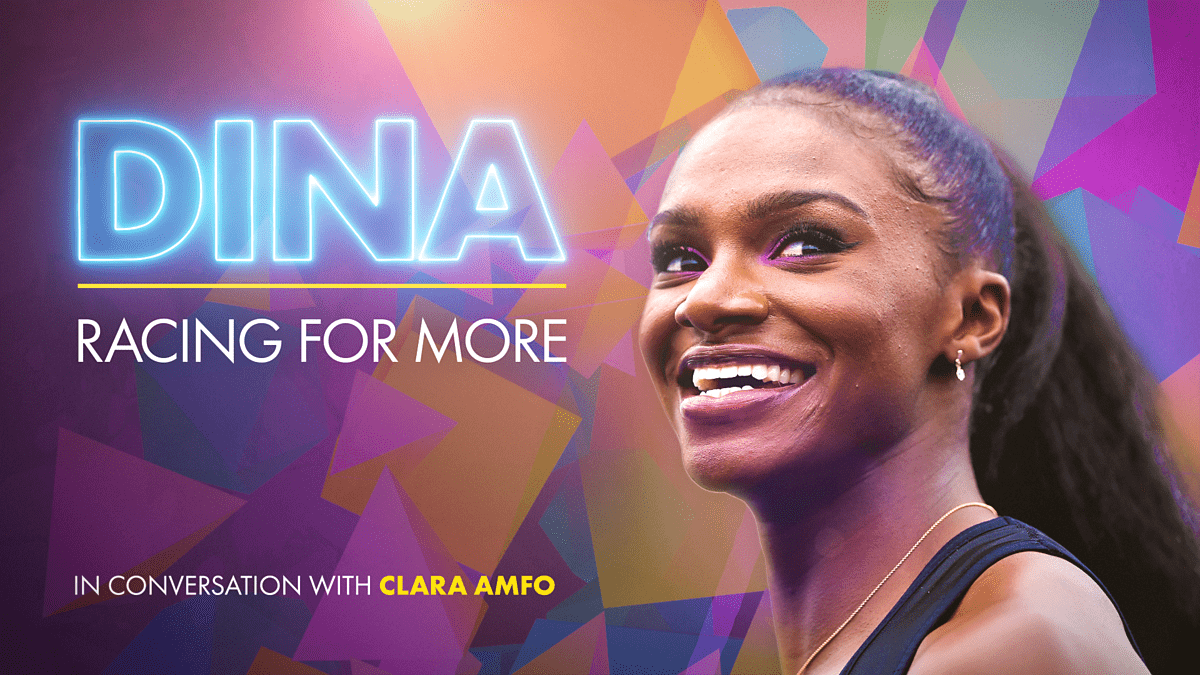 Dina Asher Smith speaks to Clara Amfo about how she came to be Britain's fastest woman.
Helen Glover: The Mother of All Comebacks, BBC iPlayer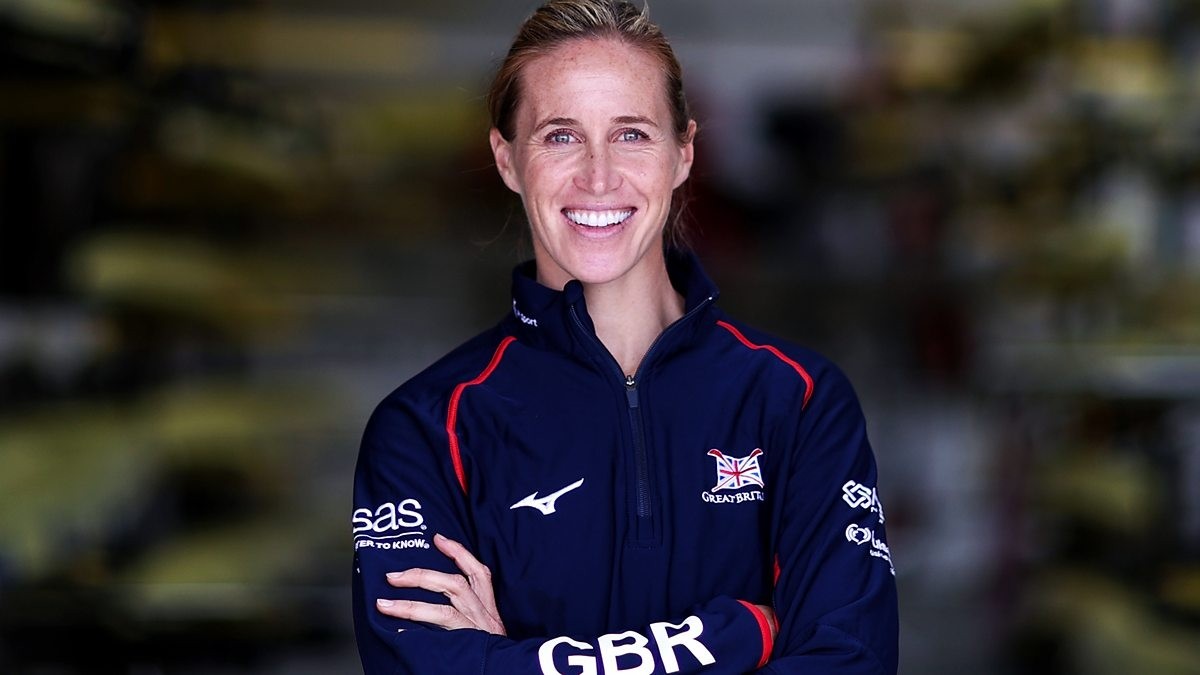 Four years and three babies after Helen Glover decided to quit rowing she's going to another Olympics. This film charts her journey from deciding to get back into rowing during lockdown to getting selected for Team GB at Tokyo.
Adam Peaty: Beneath the Surface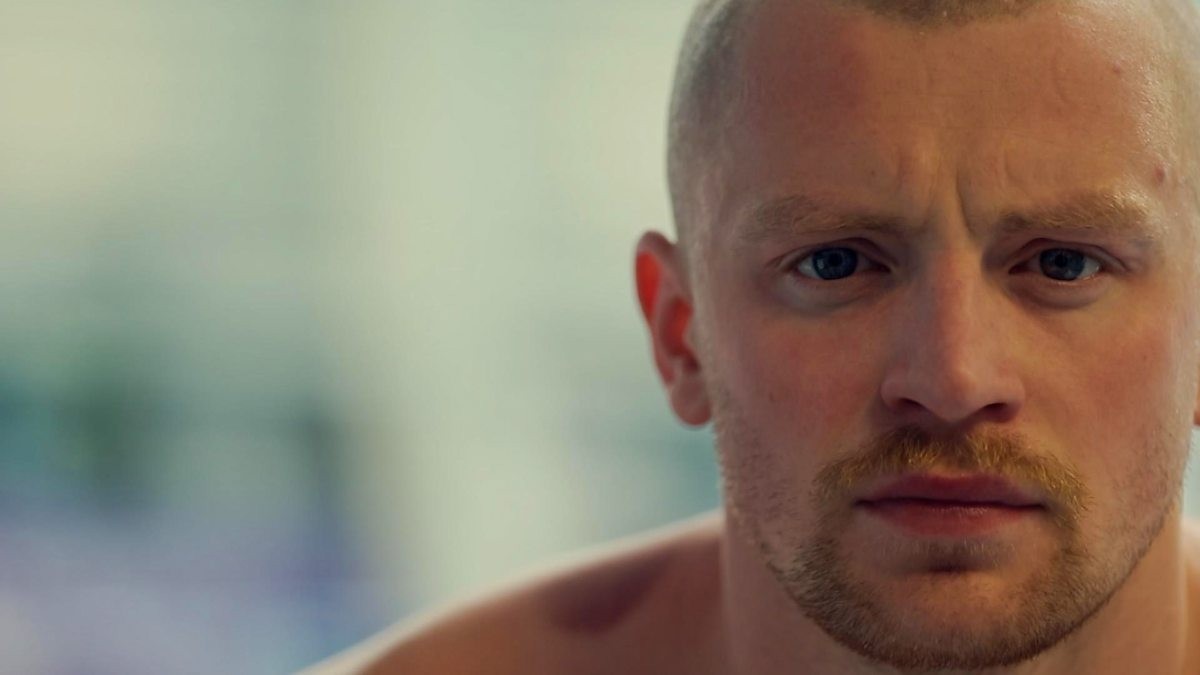 A mini doc looking into Peaty's daily training schedule and what motivates him.
Gold Rush, BBC iPlayer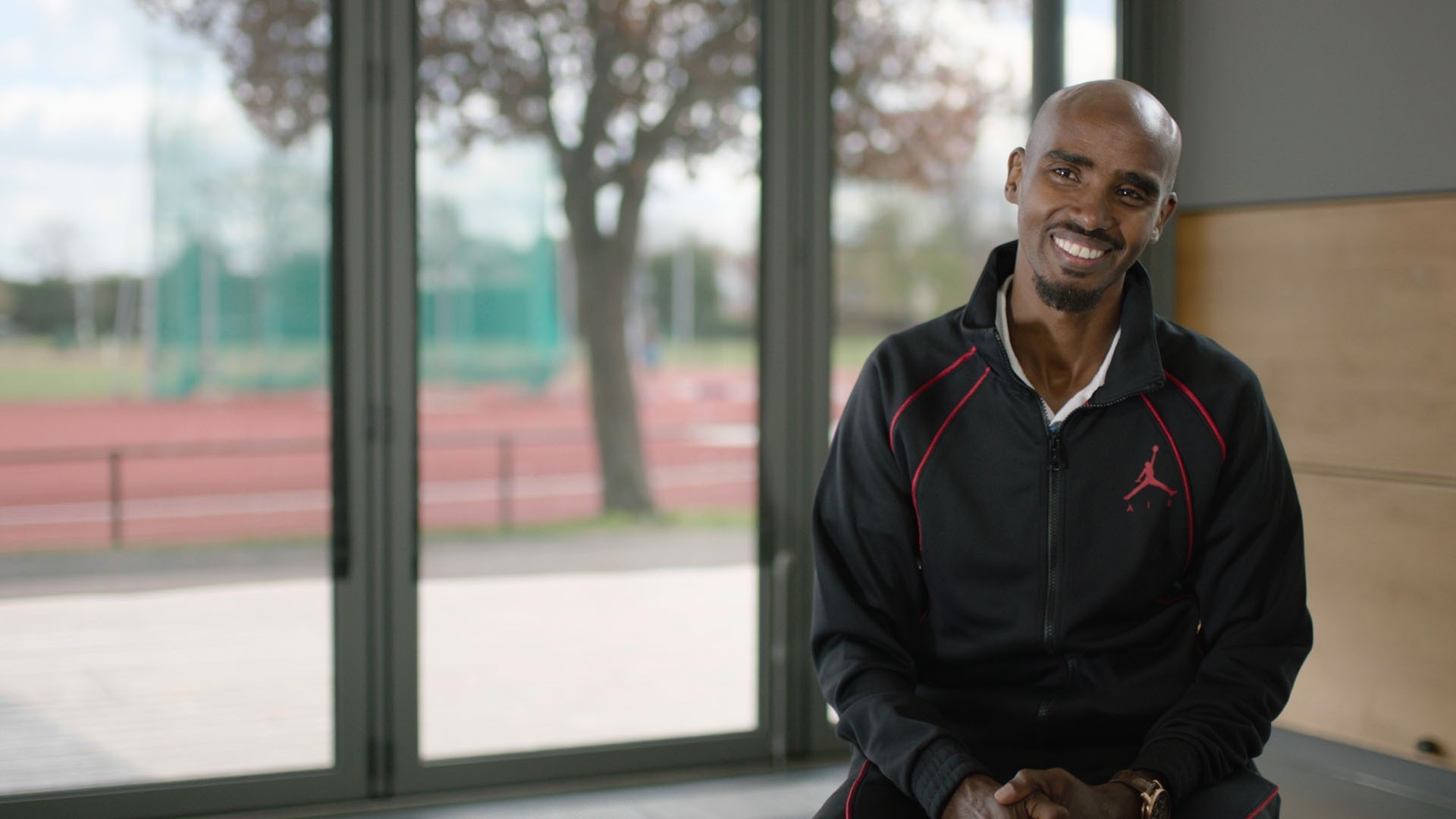 A documentary into Britain's sporting journey from the Atlanta games in 1996 to Olympic glory in London 2021. It is a story of athletes, for whom those 16 years represent a patchwork of personal triumph, adversity and, sometimes, bitter disappointment; a story of politicians and strategists, who oversaw British sport's transition from a culture of semi-amateurism to a world-beating professional enterprise.