All standard Freeview devices come with set-up instructions, but in case you're having problems, we've put together some information to help you along. Read on to find out how to set up your Freeview-ready TV, Freeview recorder or Freeview Play device.
Setting up a Freeview-ready TV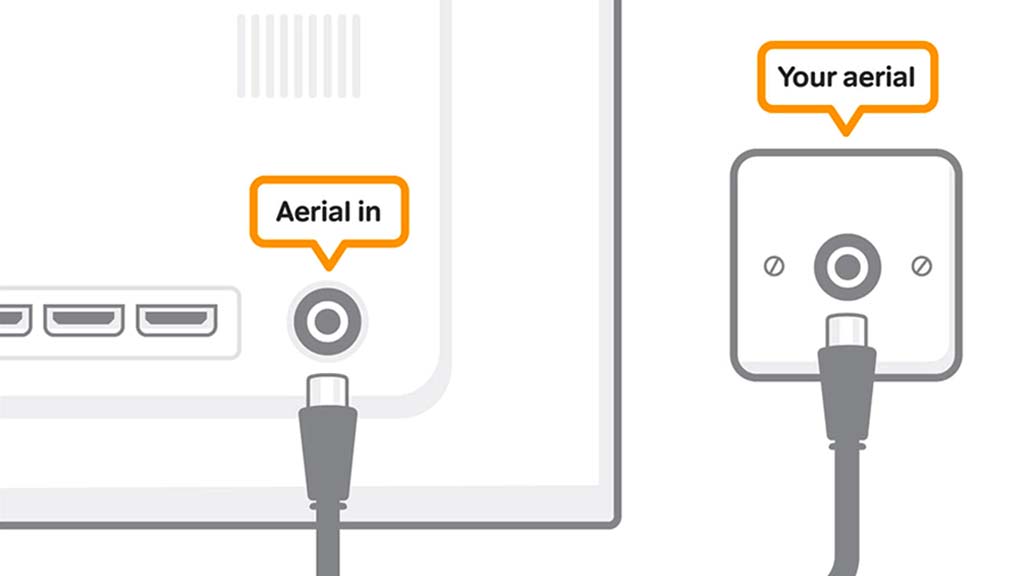 Here's a general guide on how to set up TVs with Freeview built-in:
Plug in the TV and fit the batteries to the remote. Plug in the aerial and turn on the TV.
If you have a smart TV you'll be asked for your wi-fi network and password, so have these ready.
You'll then be asked to tune your TV to find the available Freeview channels. This will take three to four minutes.
At the end of this, you can save the channels and start watching. Remember that if you have a Freeview Play TV, HD channels start with BBC One at 101.
Setting up a Freeview recorder
With your box, you should have a power lead, a remote control and batteries, and possibly an HDMI lead. Some Freeview boxes don't come with an HDMI lead, but they are available from most electrical retailers.
You'll also need an aerial lead and a working aerial.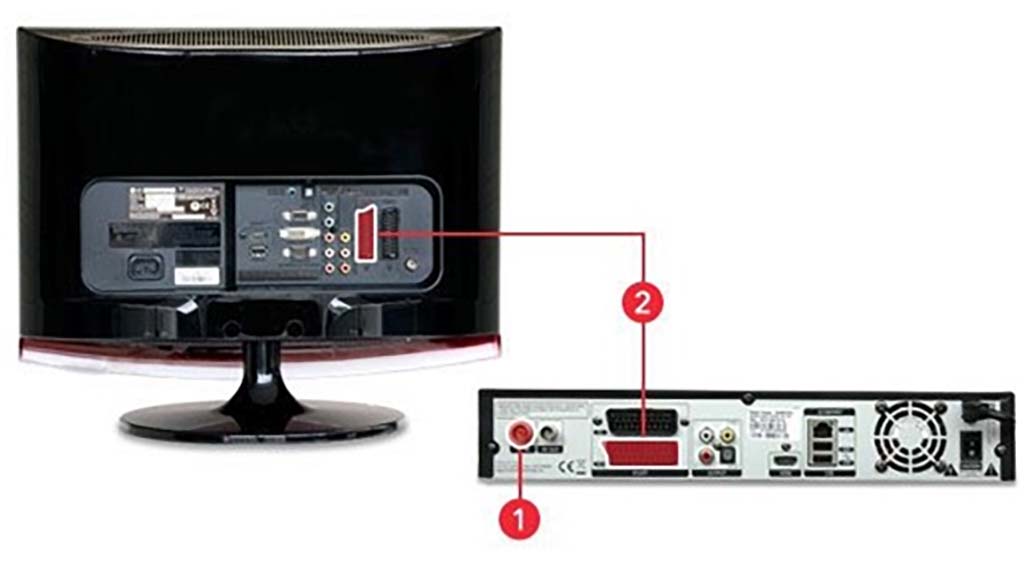 Plug your aerial lead into the aerial socket on your box (1). The socket should be marked RF in, Antenna, Aerial or Ant in.
Using an HDMI cable, connect to the equivalent socket on your TV to the port marked HDMI 1 on the box. If your TV doesn't have an HDMI socket, certain boxes with something called an RF modulator will let you use another aerial cable to connect the box to the TV.
Put your TV on standby, then switch the TV on using your TV remote control.
Plug the power lead into your new box and turn it on. Most TVs will automatically detect the recorder, but if yours doesn't, go to the AV1 channel using your TV remote control.
Most boxes are ready to automatically start tuning. If you have problems with tuning, see our retuning guide. Once your box is tuned, you'll be able to save the channels you have found and go to BBC One. You can now use your Freeview remote control to explore the range of channels.
The exact arrangement of sockets varies across products.
Setting up a Freeview Play device
To begin with, make sure your aerial is plugged in securely to the back of your Freeview Play TV or recorder.
When you turn on your TV for the first time, you'll be taken through a few instructions. You might be prompted to choose your language. You may also be asked to choose between Home or Shop mode – if this happens, make sure you select Home.
Set up an internet connection with your TV or recorder through wi-fi or a wired (Ethernet/LAN cable) connection. Make sure you know the name of your home network and password – this is usually found at the bottom of your modem. You'll need a bit of patience here, as adding a password with a remote can be tricky. But the good thing is, you only need to enter it once. Check on screen or in your user manual if you need more instructions on how to enter your password.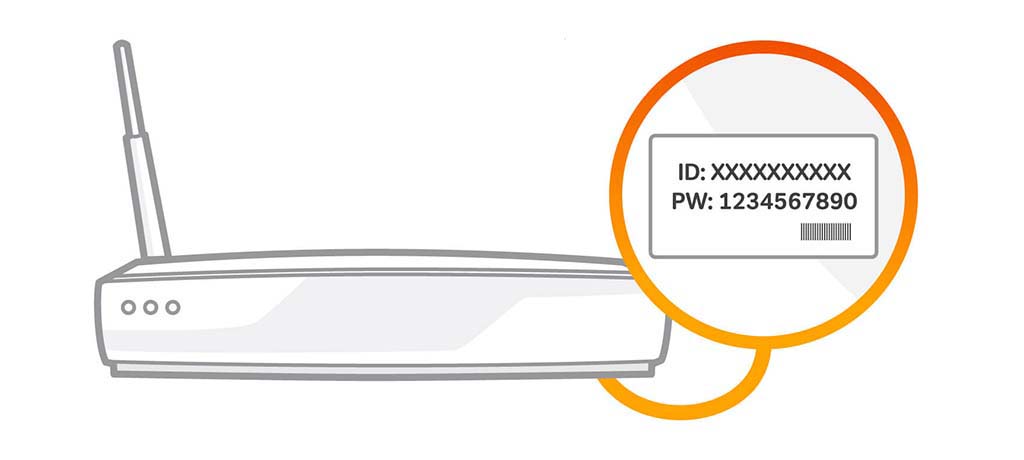 Updating your equipment
Occasionally, your TV or recorder software will need updating, and it's best to do this if prompted, to make sure you're getting the best service from Freeview. It may take a little while, but it's important you don't interrupt this process once started. Here's how to do it:
Select your country or region if required.
Your TV or recorder will then scan for the available Freeview channels. Usually, it will find the strongest signal and therefore the best region for you. But if there's an overlap between them, you can choose the best one for you.
The manufacturer may have some additional services for you to agree to, and after that, you can start watching TV.
Other things to remember
You need a minimum broadband speed of 2Mbps to watch catch-up and on-demand services – this will count towards any monthly broadband data allowance you have.
You also need a TV licence, regardless of what TV service you use, or what device you watch it on.
If you're having trouble connecting to the web, check your connection speed and signal strength or contact your broadband provider.
If you need further support after running through our step-by-step guides, it's best to contact the manufacturer.