This week we are placing the spotlight on BLAZE, available on Channel 63. 
BLAZE is an entertainment channel of full-hearted, passionate people who take it on, try it out and meet every challenge with a smile.  
Home to classic factual shows such as Wicked Tuna, Forged in Fire and Pawn Stars, BLAZE is big and bold in its actions and never takes itself too seriously. 
We've rounded up some of the new shows coming up.
Captain Cook's Pacific with Sam Neill
Sunday 28 June, 8pm
Starting at the weekend, this series follows Sam Neill as he sails in the wake of Captain Cook and maps his impact on the Pacific Islands and their indigenous people. He travels from Tahiti to New Zealand, Australia to Hawaii, Antarctica to Alaska, discussing Captain Cook's controversial legacy with the locals.
UFO Week on BLAZE
Monday 29 June - Saturday 4 July
Starting next week, BLAZE is turning its attention to UFOs, dedicating an entire week of programming to dig deep and try to uncover some answers to that age old question, do aliens exist?
Unidentified: Inside America's UFO Investigation S1
Monday 29 June - Saturday 4 July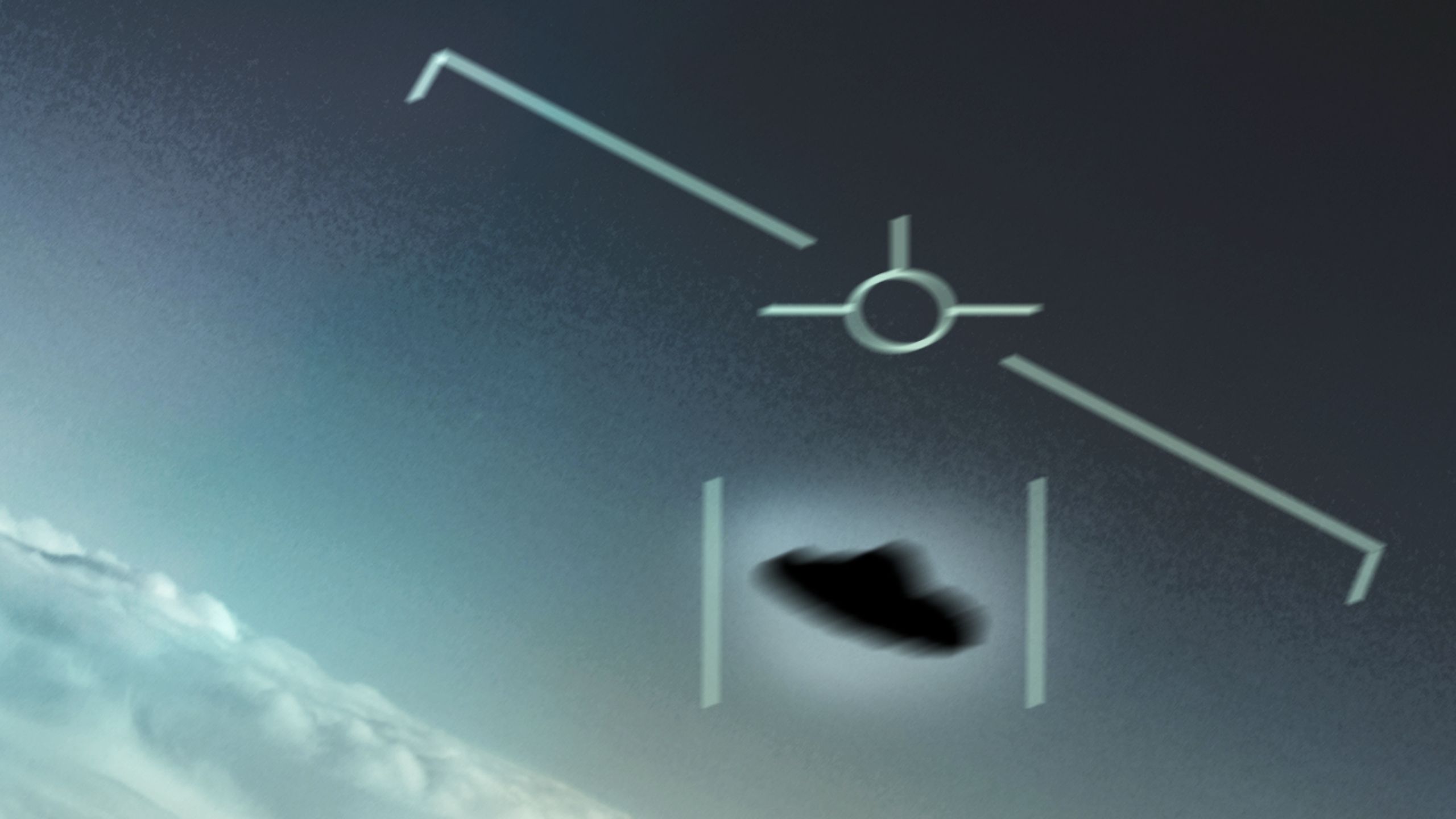 Every night next week BLAZE is exposing the incredible secrets of the American government's secret UFO programme, with shocking revelations from sources close to the pentagon, the FBI and the US government.  Headed up from 2007 -2012 by Luis Elizondo, a $22 million project - officially dubbed the Advanced Aerospace Threat Identification Program (AATIP) - was tasked with investigating the threat of UFOs over American skies and around the globe. In this series, Tom Delonge, former Blink-182 frontman, teams up with Elizondo to reveal details of the US government's awareness, and alleged cover up.
UFO Cover Ups: Secrets Revealed
Wednesday 1 July, 10pm 
For many, UFO experiences and extraterrestrial encounters have been happening for decades. But not all accounts are made public. This special examines why. There are those who believe that a secret entity has been covering up these stories and suppressing the witnesses in an effort to keep the UFO mystery under wraps. This special explores the consequences and potential dangers involved when these UFO secrets are finally revealed.
UFOS: Dangerous Encounters Exposed
Sat 4 July, 10pm
UFO investigations have uncovered terrifying accounts of people who survived extreme encounters with extraterrestrial beings. Through dramatic re-enactments and expert interviews, this special explores real UFO case files of dangerous close calls between everyday citizens and otherworldly visitors. 
WW2 Treasure Hunters S2
Starts Monday 6 July, 9pm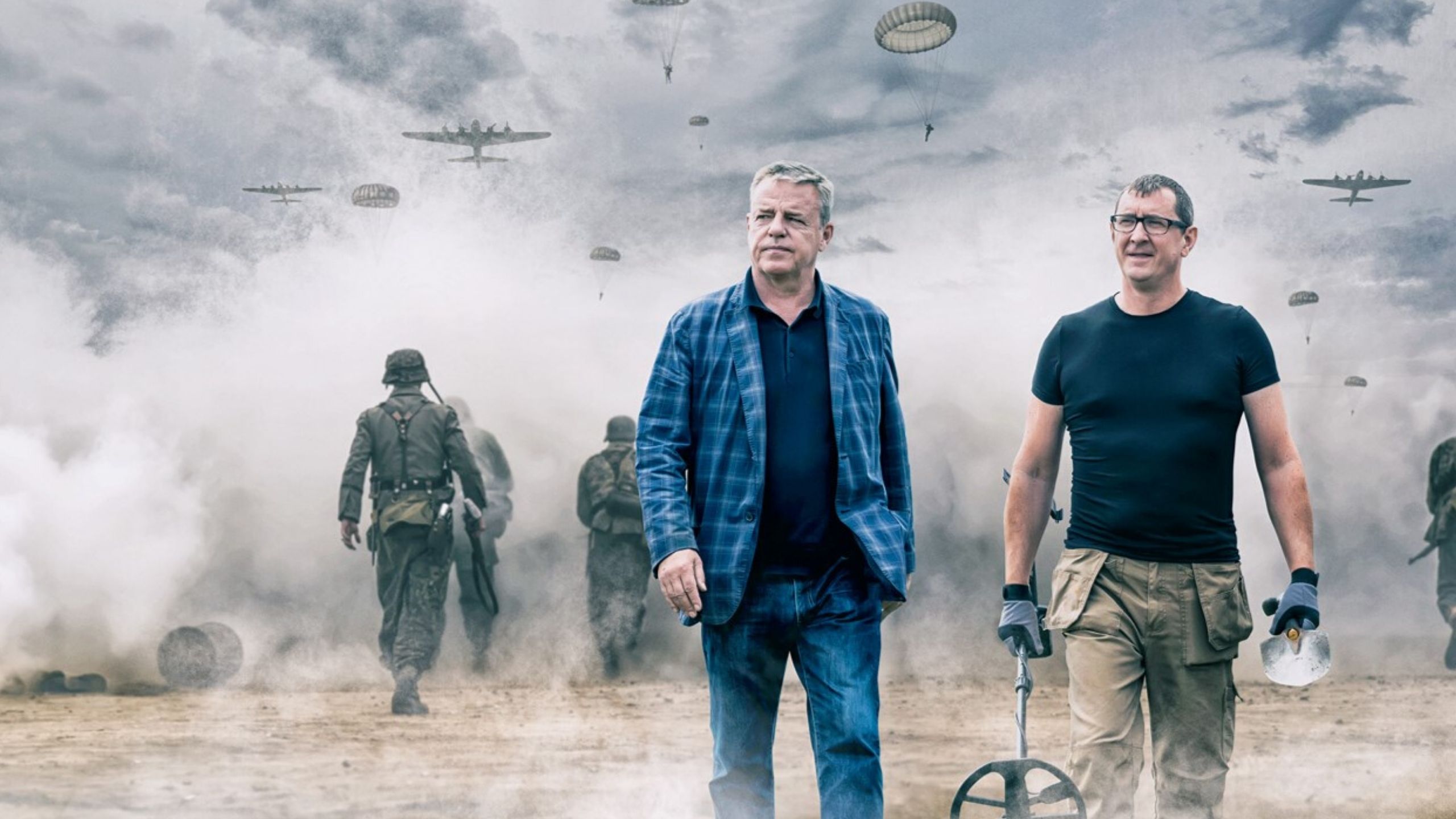 WW2 Treasure Hunters is fronted by Britain's foremost amateur WW2 detectorist and Madness frontman Suggs, as he continues to uncover historical finds from across the UK. The series will see Suggs and WW2 militaria expert, Stephen Taylor, bring forgotten stories of World War Two back to life by unearthing artefacts from former military sites across the UK. Using state-of-the-art technology, original WW2 archives and maps, the pair will work together to excavate relics at forgotten sites, including former military bases, airfields, POW camps and barracks. 
In Search of… S2 with Zachary Quinto
Starts Wednesday 8 July, 9pm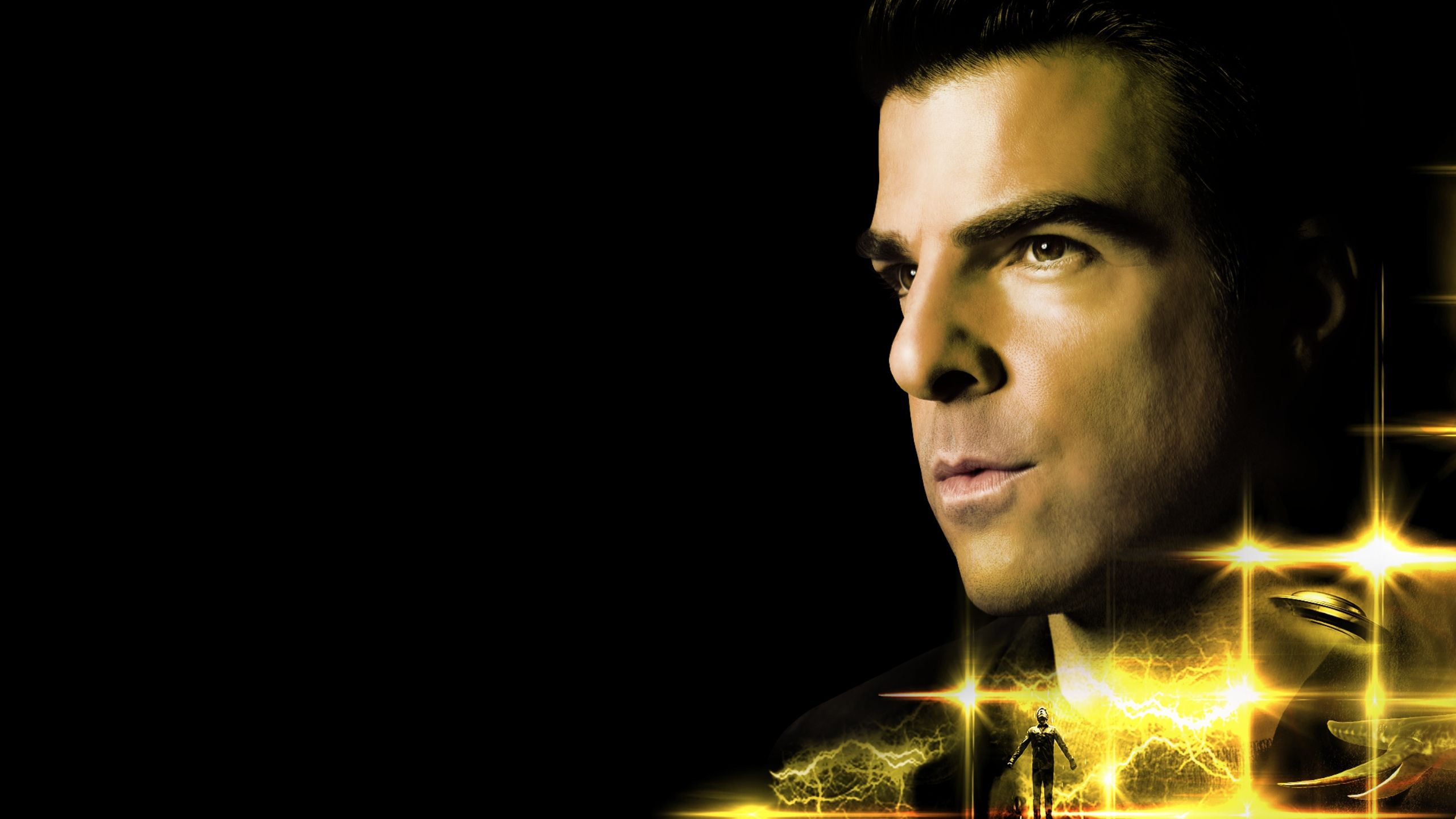 In Search Of… With Zachary Quinto explores and investigates the most iconic mysteries and legends of all time. Could the Loch Ness Monster really exist in some form? Are UFOs actually visiting Earth? Can the Ark of the Covenant ever be found? To find out, Zachary travels the globe, searching for clues with some of the world's top experts. In the end, he attempts to reveal brand-new theories and evidence which could completely change our thinking on these enigmatic topics.
Counting Cars S3
Starts Saturday 11 July, 8pm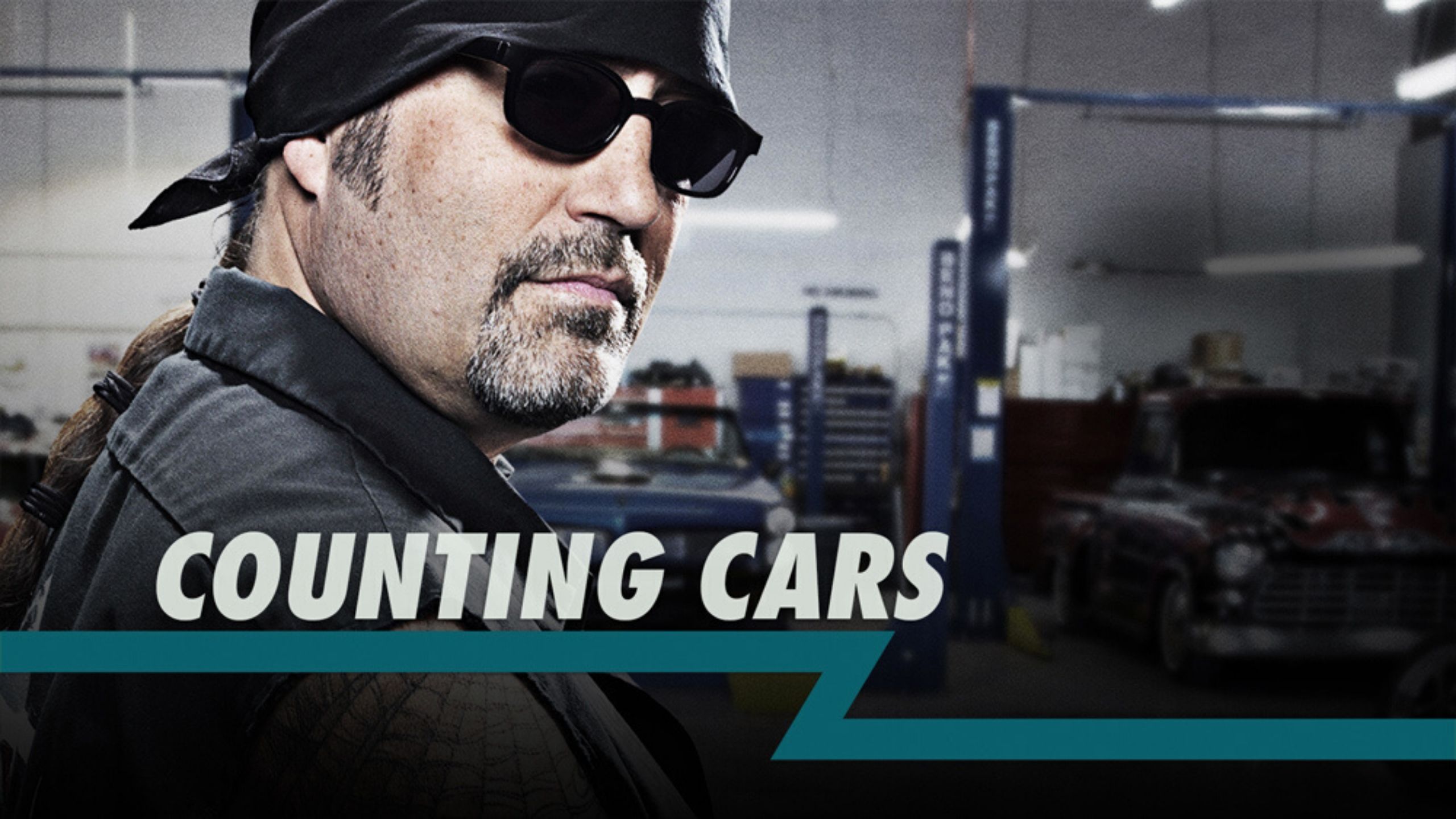 Counting Cars is bursting at the seams with amazing historic vehicles and unbelievable before-and-after transformations. Danny 'The Count' Koker is a Las Vegas legend who walks, talks and breathes American muscle cars and motorcycles. With the help of his passionate and talented team, Danny restores, modifies and customises in order to make as much profit as possible.
Wicked Tuna S6
Starts Tuesday 14 July, 9pm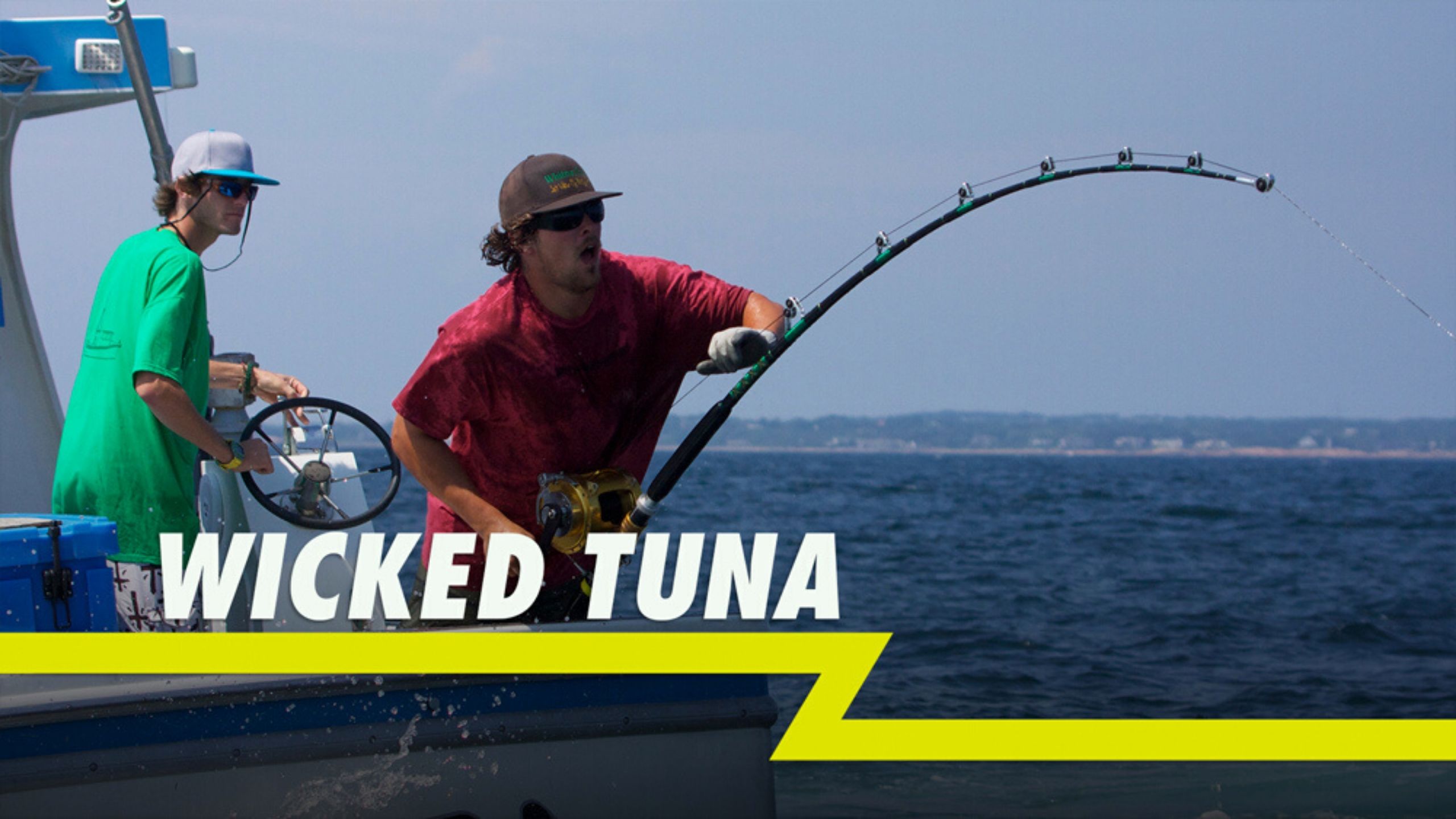 For the tuna fishermen of Gloucester, MA, one "monstah" bluefin can be worth more than $20,000 and, with that kind of money on the line, every captain is fighting to be the best in the fleet. Filmed on location, Wicked Tuna follows a group of salty fishermen from the nation's oldest seaport as they make their living the way it's been done for centuries — rod and reel fishing, one catch at a time. While the original fleets will be returning to the show's new season, new fishermen will be joining the cast but not all are friendly faces.
Weird Or What? With William Shatner
Starts Wed 22 Jul, 10pm
An irresistible journey into the eerie and unknown, from aliens to monsters, from sinister curses to paranormal encounters, and chilling premonitions to bizarre disappearances. Hosted by William Shatner, the series explores spine-tingling mysteries, anomalies and conspiracies, seeking to explain the unexplainable.