In a year where current affairs has split the nation, there's one thing that has brought us all together in 2019… loads of great TV!  Here we have rounded up our pick of the box sets that are still available on Freeview Play, for you to enjoy this Christmas. 
The Capture, Available on BBC iPlayer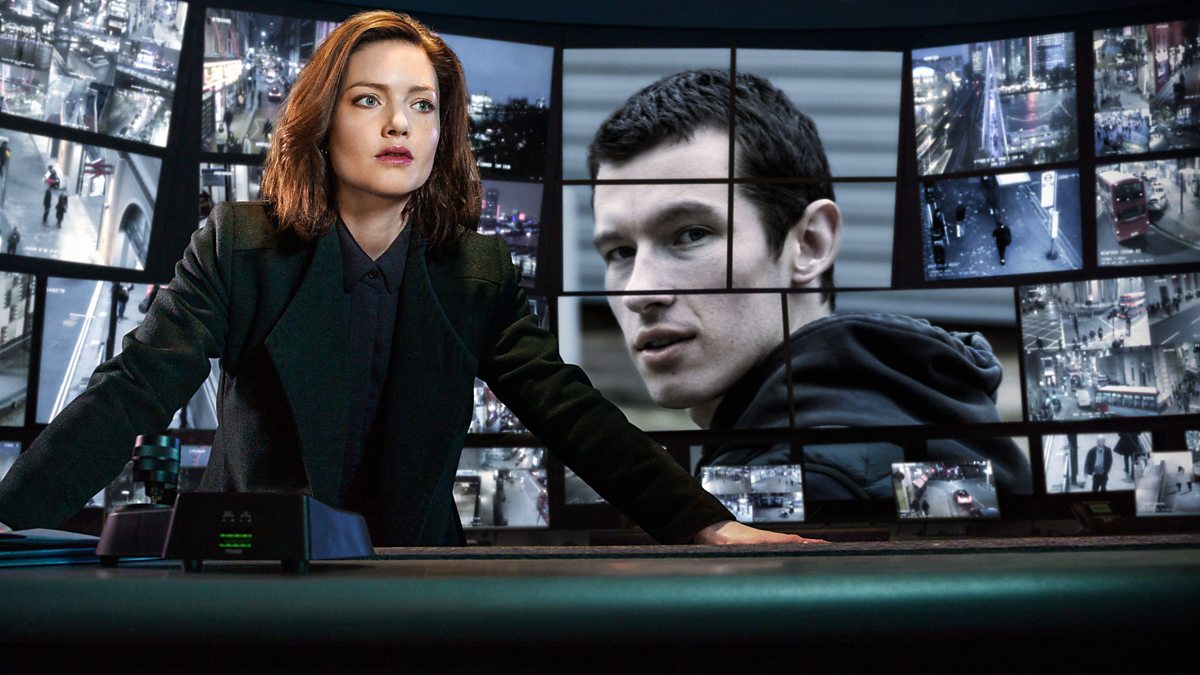 This crime thriller had everyone hooked from the very beginning as it served up plenty of twists and shocks. The six part series left us all paranoid and questioning whether we can really trust what we see. When soldier Shaun Emery is cleared of murder while on duty he soon finds himself caught in the crossfire as he's accused of murder. Hot on his tail is Detective Inspector Rachel Carey (Holliday Grainger) who quickly discovers dark forces are at play. We won't reveal what happens as the series is still available on iPlayer and it's worth a watch before it disappears for good. This might be a controversial comment but The Capture is better than The Bodyguard! 
 Killing Eve, Available on BBC iPlayer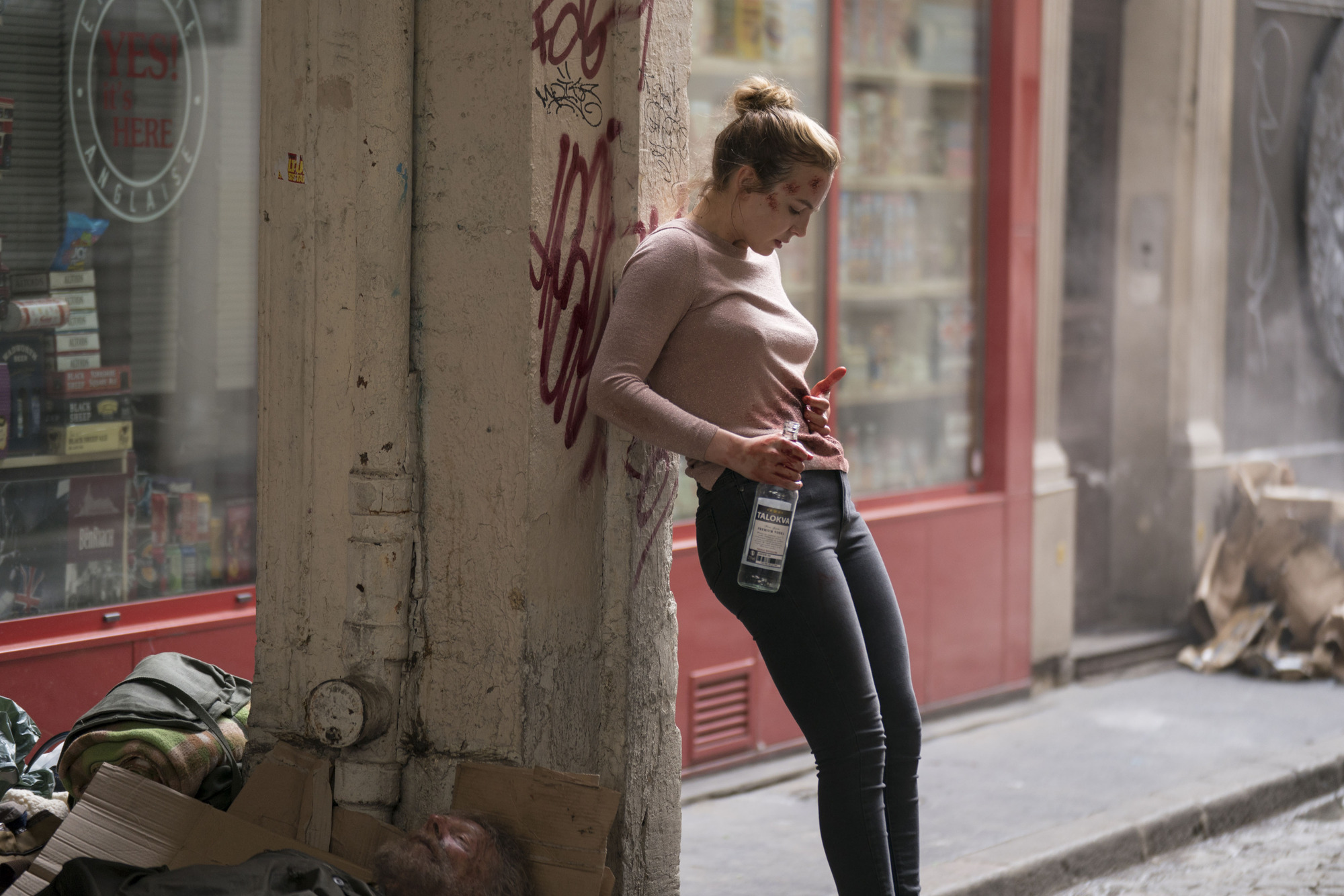 Could the second outing of Killing Eve match the global success of its debut series? That was the big question fans were asking themselves as the hit BBC series returned to our screens. Thankfully the sequel lived up to the hype as millions tuned in to find out what happened to Eve (Sandra Oh) after she stabbed psycho serial killer Villanelle (Jodie Comer) in her own flat. Picking up just 30 seconds after the stabbing the second series certainly packed a punch and left fans gagging for more. 
This Way Up, Available on All 4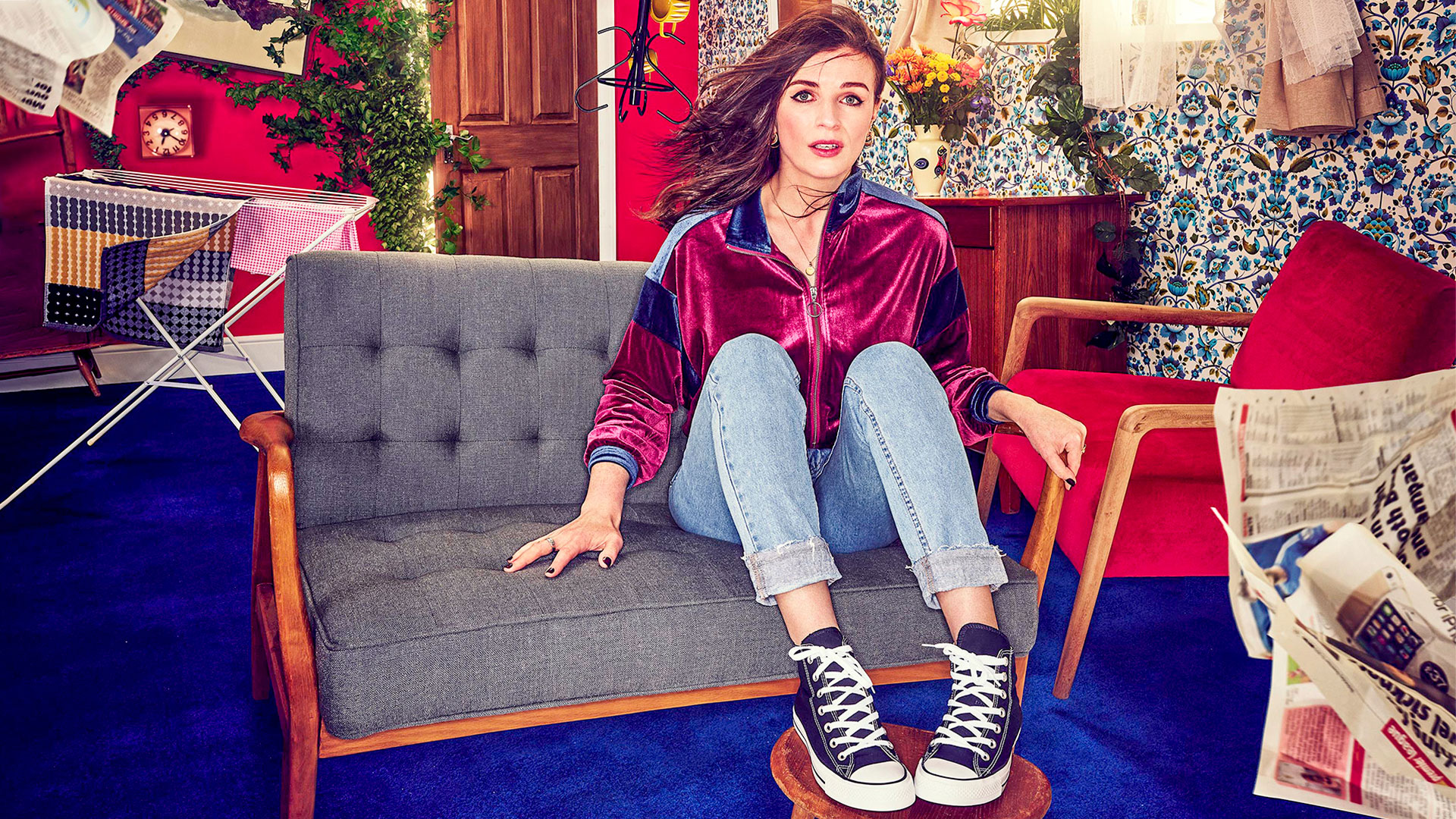 A gentle and heartwarming comedy, Aisling Bea plays Aine, a whip-smart teacher trying to pull her life back together after a 'teeny little nervous breakdown'. Sharon Horgan also stars, playing Aine's sister, and together they give us a very real, very uplifting, and very funny, performance. 
Cheat, Available on ITV Hub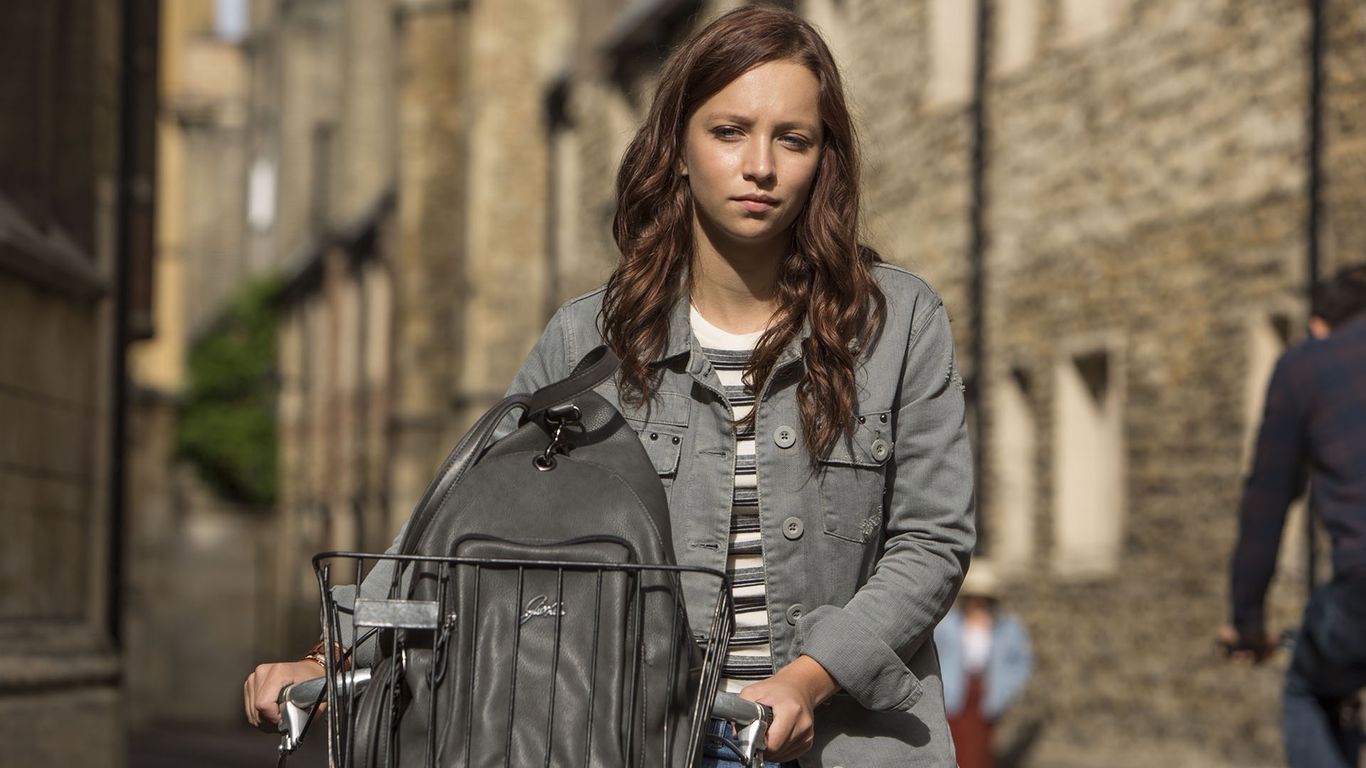 Katherine Kelly and Molly Windsor went head to head in ITV's psychological thriller that served up so many shocks fans were exhausted by the finale. The story focussed on what started out as a spat between straight-laced professor Leah [Kelly] and student Rose [Windsor] but quickly spiralled into a frantic cat and mouse chase with a deadly twist. With the help of flash forwards viewers got to piece together what had happened but no one was expecting the final reveal!
Derry Girls, Available on All 4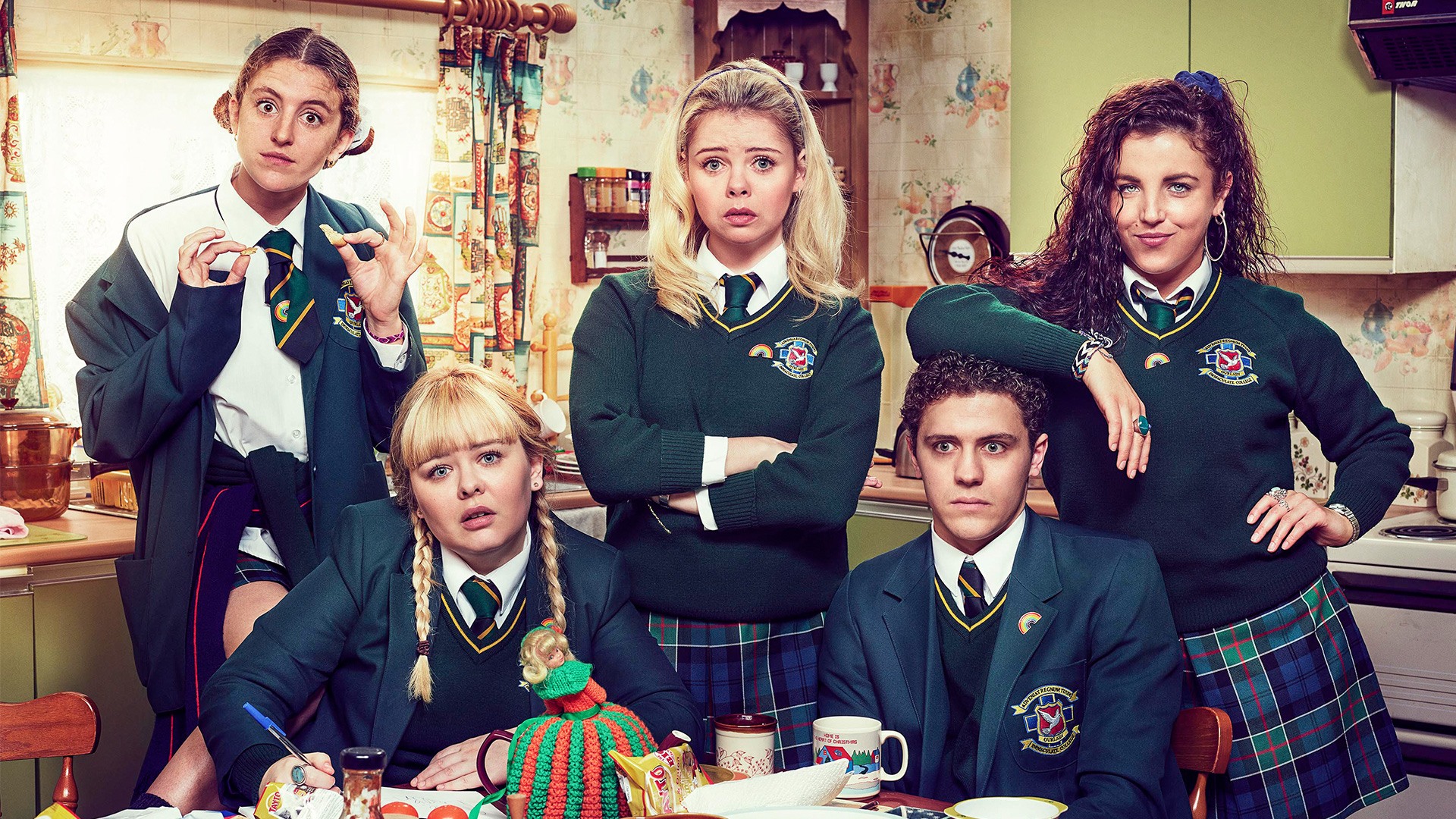 After bursting onto the box in 2018 this Northern Irish comedy about a bunch of outspoken school girls in the 90s became and instant hit. So there was huge pressure on the team to repeat their success when series two returned in March. Thankfully they didn't disappoint as the girls, including Erin (Saoirse-Monica Jackson) and Clare (Nicola Coughlan), had viewers in stitches with their shenanigans. They narrowly missed out on a BAFTA this year but there's still time!
Luther, Available on BBC iPlayer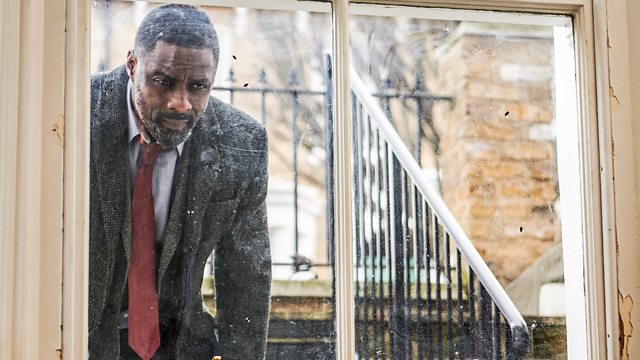 It was the series that left most us all thinking twice about ever getting on a London bus at night ever again. The nerve-shredding thriller kicked off 2019 in style as Idris Elba slipped back into his trademark coat to play John Luther. Chasing down another gruesome killer while trying to fend off personal attacks of his own, the maverick detective had his work cut out. The series had been off our screens for four years but instantly had viewers hooked with millions falling back in love with the London law enforcer.
The End of the F***ing World, Available on All 4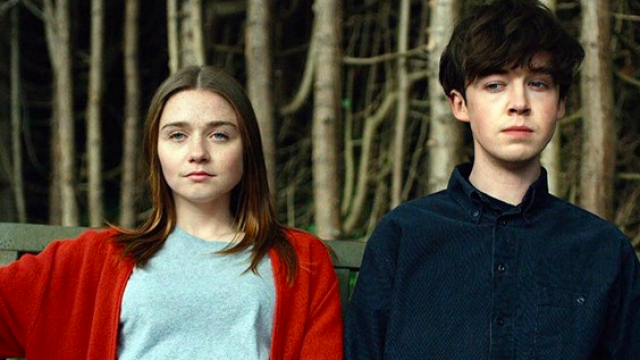 Based on a graphic novel, series two of this dark comedy dropped this year, and it has has been widely acclaimed by critics. If you did not see series one, the drama centres around two mixed up 17 year olds. James thinks he is a psychopath, and when Alyssa, a new girl at school persuades him to embark on a road trip in search of her real father, the two end up embroiled in a murder and on the run from the police.
The Victim, Available on BBC iPlayer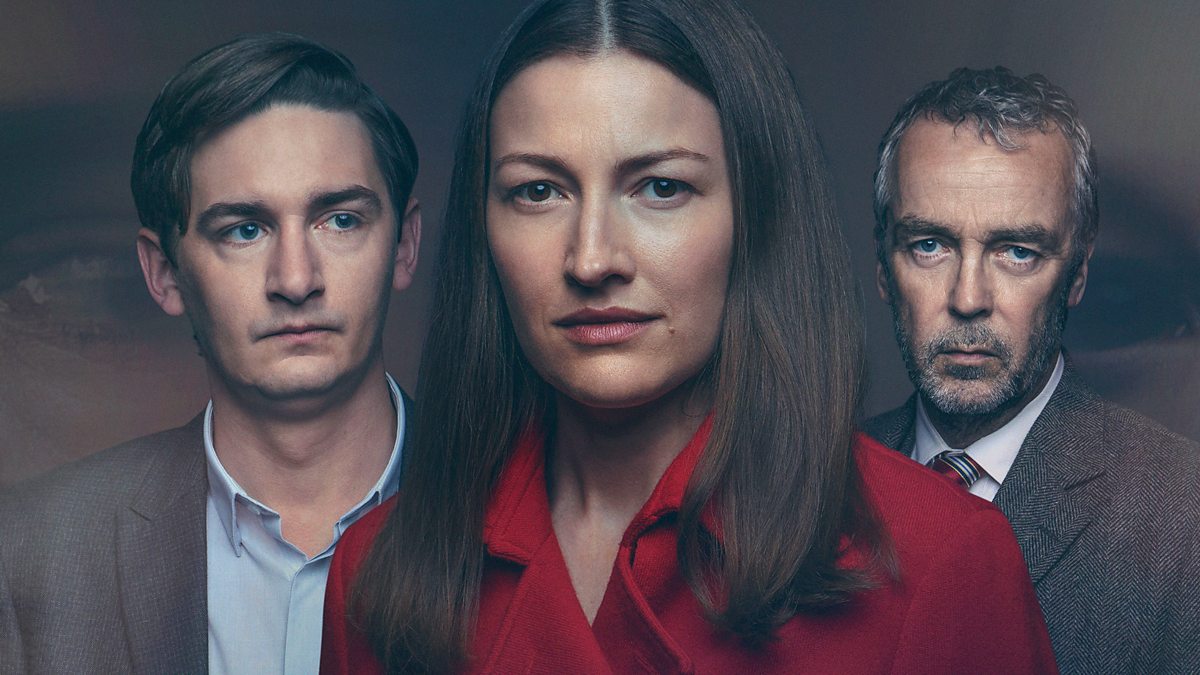 April saw the arrival of one of the most gripping dramas of the year thanks to Scottish actress Kelly McDonald's portrayal of grieving mother Anna Dean. The four part series focussed on one court case as Anna was accused of outing a man she believed had killed her son. The victim, Craig Myers, was a family man brutally attacked in his own home. But was he the brutal killer he was labeled or was it a case of mistaken identity? This series had more twists than a ride at Thorpe Park and kept us guessing until the final credits rolled.
Gentleman Jack, Available on BBC iPlayer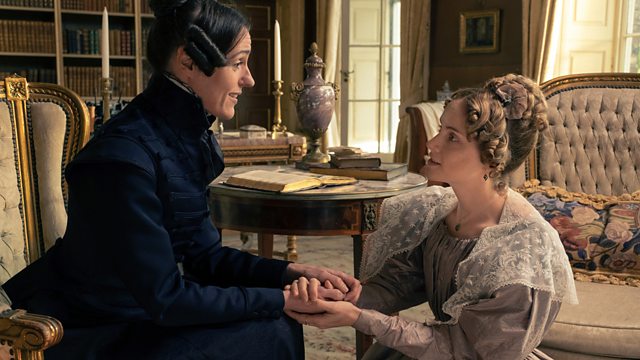 Suranne Jones gave an acting masterclass in this brand new BBC drama that told the story of Yorkshire aristocrat Anne Lister. Occasionally breaking the fourth wall of telly with stolen looks to camera, viewers were captivated by the charm and charisma of this 1830's  trailblazer. With fantastic performances by co-star Sophie Rundle, this fresh and engaging drama had viewers hooked throughout its eight week run across the spring.
Seven Wonders, One Planet, Available on BBC iPlayer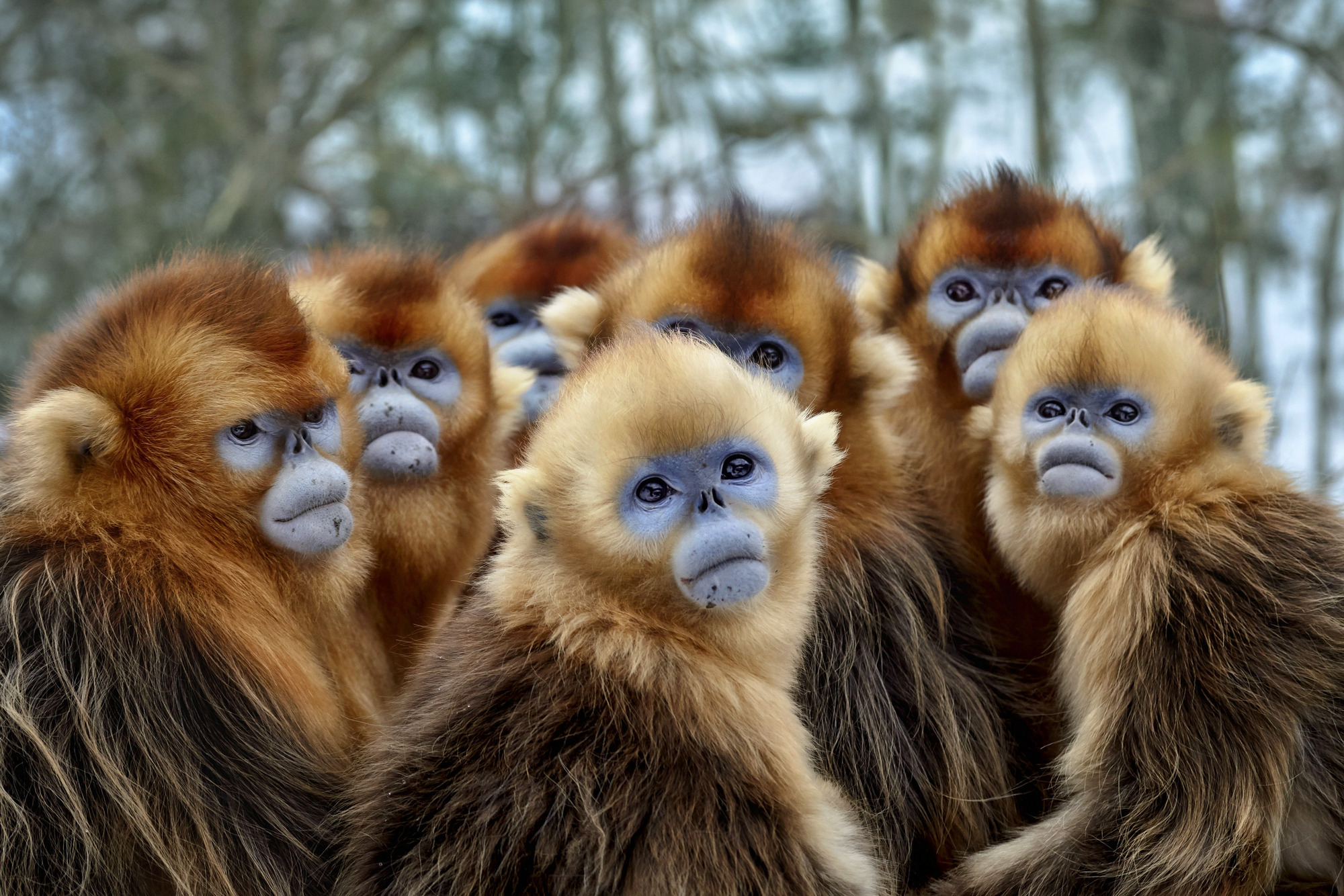 With climate change activists leading the fight back across the globe this stunning documentary reminded us all what's worth fighting for. With the dreamy voice of Sir David Attenborough drawing is in we got to see the wonders of the world's seven continents, but the documentary makers didn't shy away from showing the devastating impact of humans as viewers were left sobbing on their sofas as the horrific extent of the African ivory trade was exposed in the series finale. 
His Dark Materials, Available on BBC iPlayer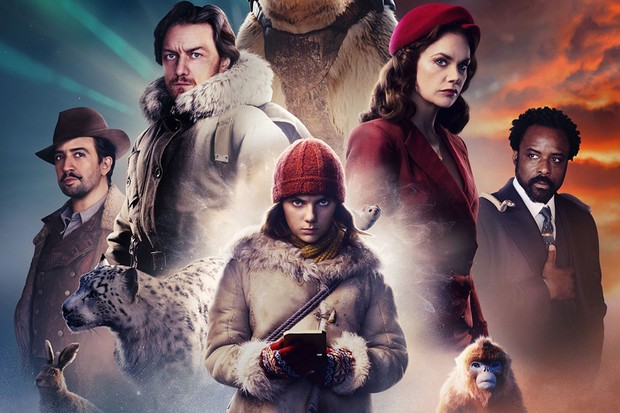 When the BBC announced it was joining forces with American powerhouse HBO to bring to life a new adaptation of Philip Pullman's smash hit fantasy novel, we knew we were in for a treat. This series has been a feast for the eyes and the perfect way to end the year. Ruth Wilson as twisted Mrs Coulter was an inspired casting and 14-year-old Dafne Keen, who has made a name for herself playing Lyra, is certainly one to watch for the future. The good news is series 2 has already been filmed so fans can look forward to more action in 2020.
Bloom, Available on My5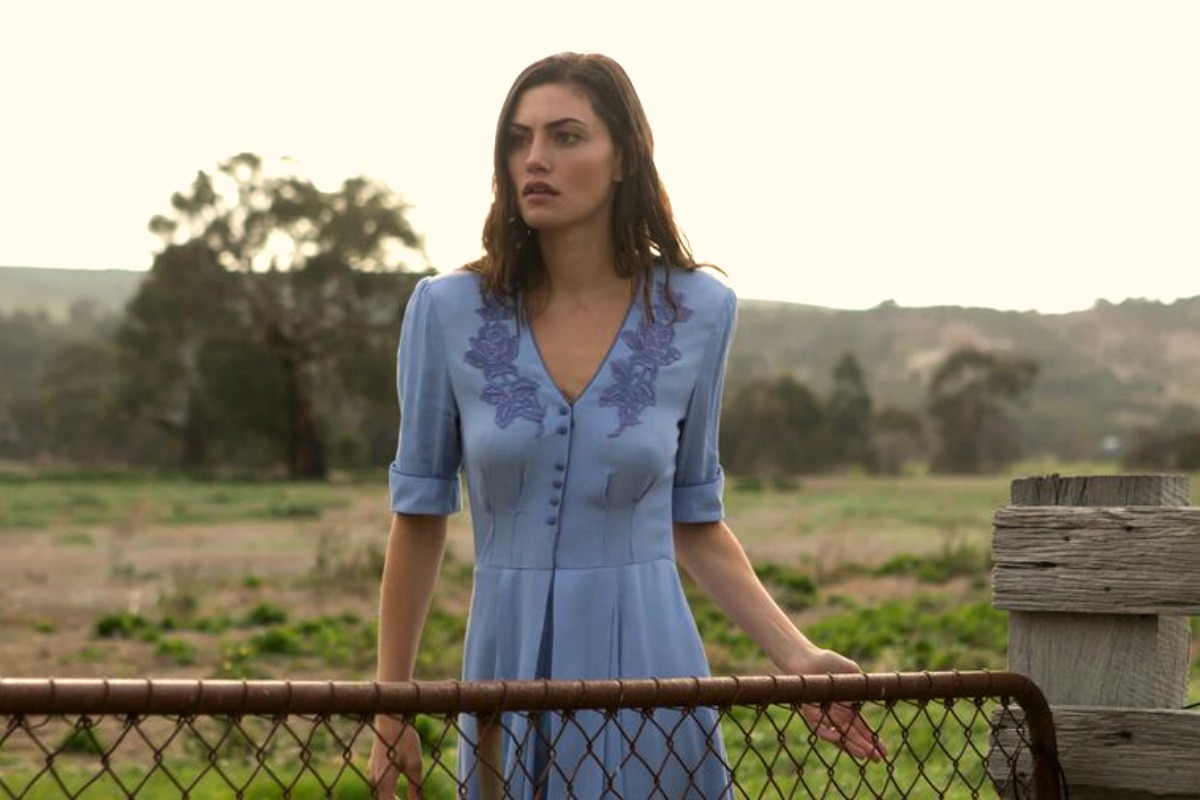 An Australian drama series, Bloom picks up after a devastating flood in an idyllic country town, a mysterious new plant appears with the power to restore youth - which may sound silly - but Bloom pulls this off admirably.
GameFace, Available on All 4
A stand out comedy series, written by and starring Roisin Conaty as Marcella, a woman on a mission to improve her life with the help of her mates, dubious life-coach and ever-patient driving instructor.
Keeping Faith, Available on BBC iPlayer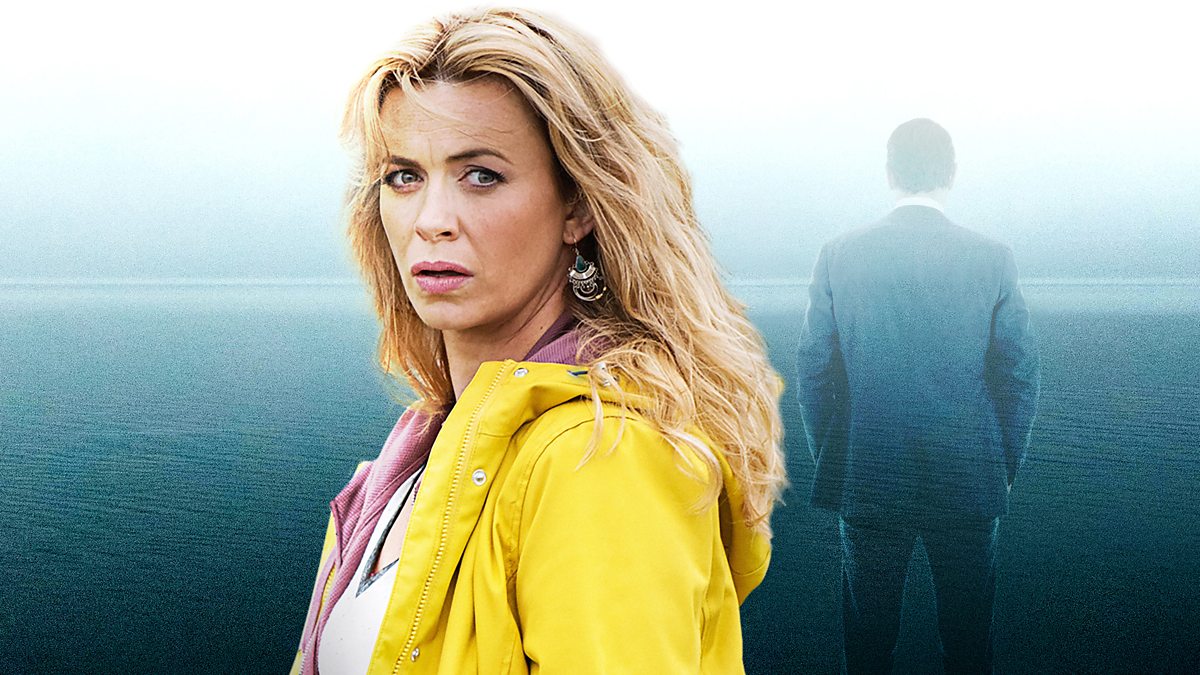 Keeping Faith gripped audiences this year. Lawyer, wife and mother, Faith Howells, is drawn into a mystery when her husband and business partner, Evan, vanishes. While searching for the truth she uncovers secrets about his life and starts to question how well she ever really knew him.
The Good Place, Available on All 4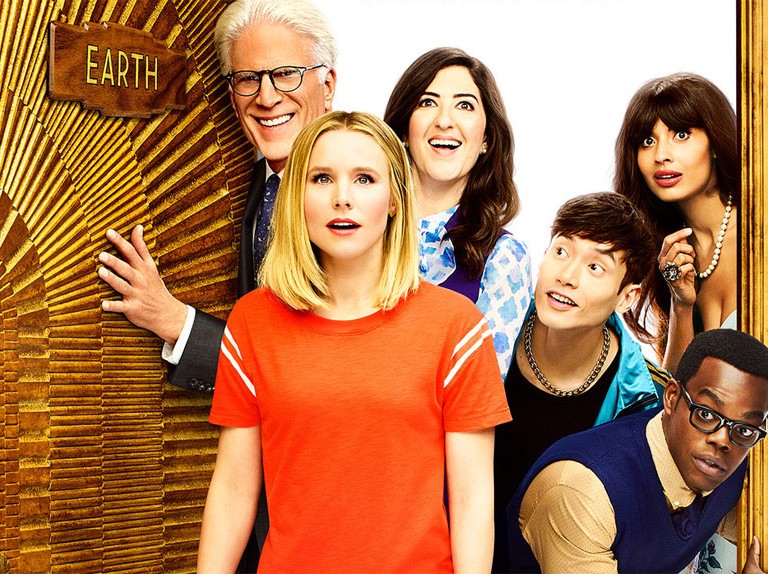 This satirical fantasy comedy is available on All 4 now. Kristen Bell stars as an ordinary woman who is wrongly sent to a pleasant afterlife - 'The Good Place' - and must hide in plain sight from it's creator, who is unaware of his mistake.