Now we are fully settled into 2020 there are some big TV shoes to fill following the success of 2019, when we were wowed by the likes of Fleabag series two and Killing Eve, and treated to an Alan Partridge TV return. But there is certainly plenty to look forward to in 2020, from the return of Line of Duty and Ant & Dec's Saturday Night Takeaway, to another Agatha Christie classic, and Louis Theroux's soggy bottoms.
Line of Duty
The sixth series of the popular police procedural drama will air in 2020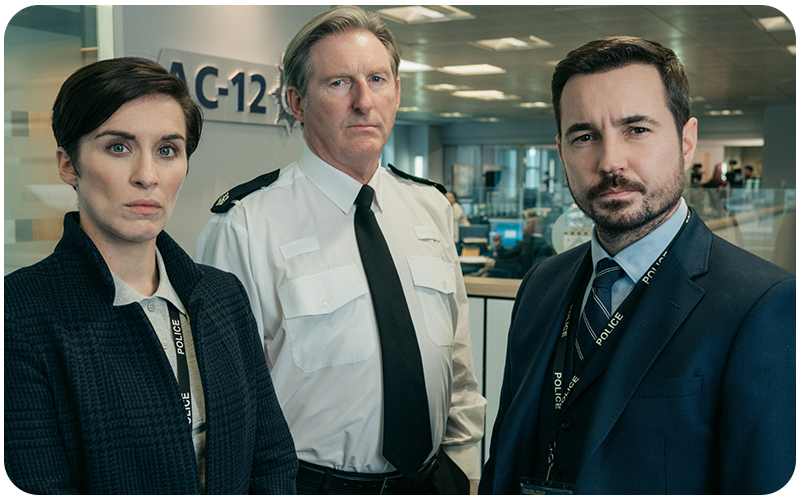 There has been plenty of speculation about whether we would be seeing the officers of Anti-Corruption Unit 12 again this year, but that's now very much a closed case. The BBC recently released a teaser trailer of some of their exciting shows to watch in 2020, and Line of Duty featured in the clip. Understandably, major plot details are being kept firmly under wraps for now, but we do know that Kelly Macdonald will be guest starring in the series as a senior investigating officer of an unsolved murder. And her conduct will raise suspicions among those pesky AC-12 agents. Expect complex interrogation room scenes, and copious amounts of corruption.
Noughts + Crosses
The TV adaptation of Malorie Blackman's novel will air on the BBC in 2020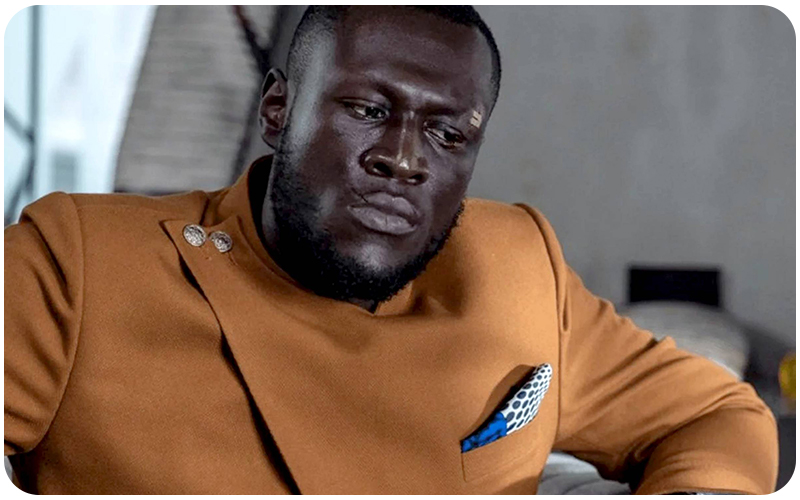 Based on Malorie Blackman's award-winning novel, Noughts + Crosses is set in an alternative world where races are segregated. Black people or 'crosses' are the ruling class, dominant over white 'noughts'. Jack Rowan and Masali Baduza play the star-crossed lovers Callum and Sephy. Sephy a cross, and Callum a nought, are childhood friends and against a backdrop of growing violence and unrest, their friendship becomes a dangerous romance. The rapper Stormzy is also set to make his acting debut as newspaper editor Kolawale.
Normal People
The TV adaptation of Sally Rooney's novel Normal People will be available on BBC iPlayer in 2020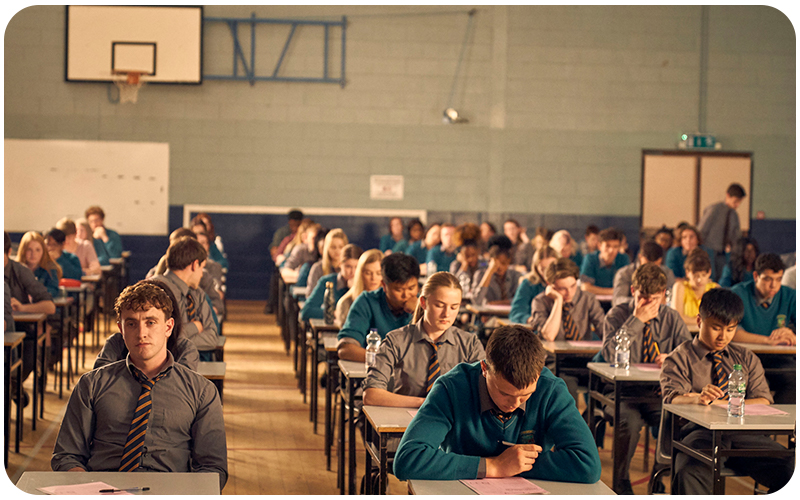 Adapted by the writer herself, Sally Rooney, this 12-part drama tracks the relationship between Marianne and Connell as they weave in and out of each other's lives. At school, he's well-liked and popular, while she's lonely, proud and intimidating. But when Connell comes to pick up his mother from her cleaning job at Marianne's house, a strange and indelible connection grows between the two teenagers - one they are determined to conceal. A year later, they're both studying in Dublin and Marianne has found her feet in a new social world but Connell hangs at the side lines, shy and uncertain. Honest, smart and intoxicating, Normal People explores just how complicated intimacy and young love can be.
This is Going to Hurt
The TV adaptation of the best-selling novel will air on the BBC in 2020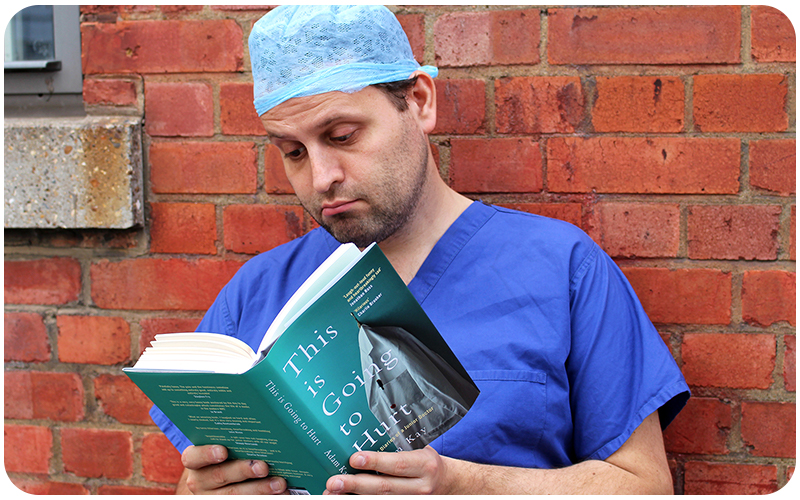 Adam Kay, former junior doctor and best-selling author of literary phenomenon This Is Going to Hurt is set to adapt his personal account of life on the wards in a major new eight-part comedy-drama. This is Going to Hurt is a blisteringly funny, politically enraging and frequently heart-breaking wake-up call to anyone who values the NHS, and a frank and moving love letter to the 1.4 million people working on the front line every day. Set on labour ward with all its hilarity and heart-lifting highs but also its gut-wrenching lows, the show delivers a brutally honest depiction of life as a junior doctor on the wards, and the toll the job can take back home.
Glass Houses
The six part comedy drama series will air on ITV in 2020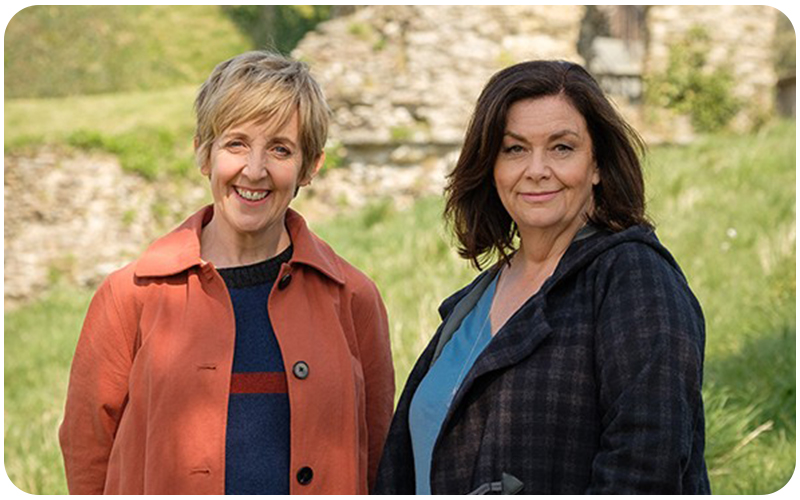 Glass Houses is created and written by Mark Brotherhood and is set in a picturesque small coastal town with a close-knit community.  It follows the stories and fall out for Maggie Connors (played by Dawn French). Maggie is a central character in town who makes it her business to know a bit about everyone's lives.  When a radio journalist interviews her for a small reportage piece about local life she gives him far more detail (and embellishment) about the locals and their personal lives than he was counting on.  In the days and weeks following the show's broadcast, Maggie sees the butterfly effect of how her very public gossip-fest affects various figures around the town and disrupts their lives.
The Singapore Grip
The six part drama will air on ITV in 2020
Adapted from Booker Prize winner J.G. Farrell's novel by Oscar winning screenwriter and playwright Christopher Hampton (Atonement, Dangerous Liaisons), The Singapore Grip is an epic story set during World War Two, centring on a British family living in Singapore at the time of the Japanese invasion. The drama starts with an arranged marriage, however the groom-to-be has feelings for a different woman, Vera Chiang, a Chinese refugee.
Little Mix: The Search
The talent show will air on BBC One in the first half of 2020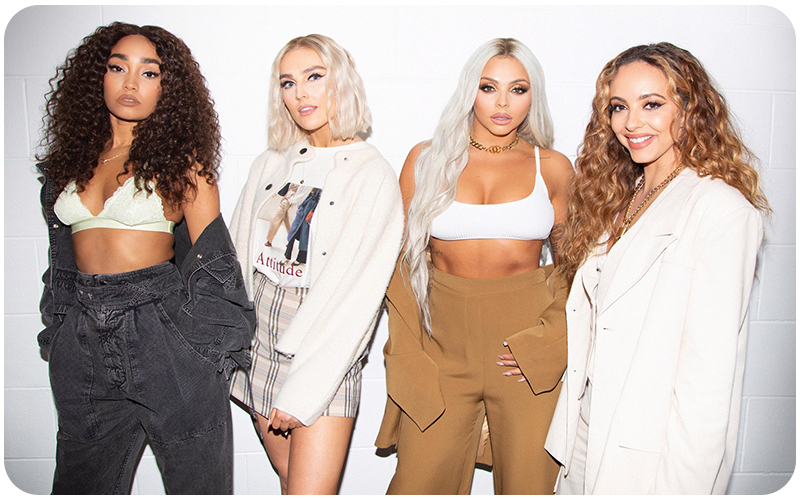 Nine years after they triumphed on The X Factor, the Little Mix girls are going from talent show winners to creators as they launch their new programme in 2020. The Saturday night series will search for sublime singers to make up a new band, and the winners will support the Black Magic hitmakers on their UK summer 2020 tour. X Factor boss Simon Cowell recently admitted he rushed out his The X Factor: The Band series in December to ensure he got in ahead of The Search.
The Great Celebrity Bake Off for Stand Up to Cancer
The celebrity version of the baking show will return to Channel 4 later this year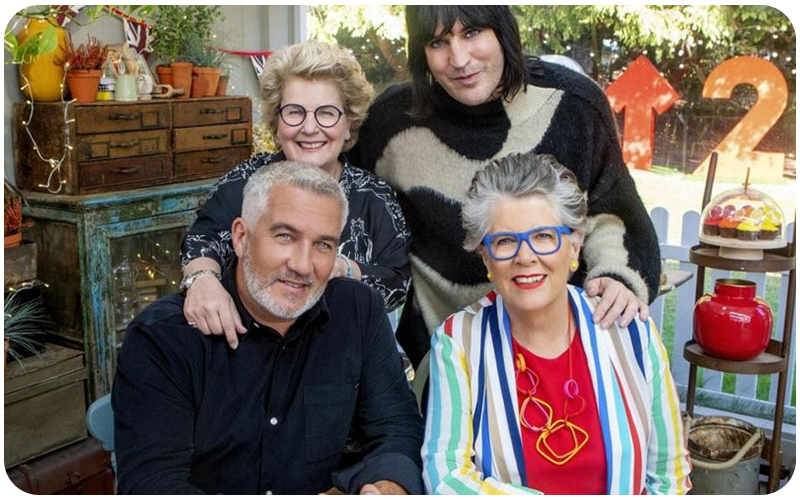 The Derry Girls stars cooked up a storm in the Bake Off tent over the new year, and a whole host of celebrities, from the likes of documentary maker Louis Theroux, and maths queen Carol Vorderman, will follow in their footsteps on the upcoming star-studded version of Bake Off for Stand Up to Cancer later this year. The five-part series will air at some point in 2020 and will also feature Oscar winner Richard Dreyfuss, singer James Blunt, TV presenters Caroline Quentin and Alex Jones, model Kelly Brook, and comedians Joel Dommett and Russell Howard, among many others. Channel 4 have pulled out all the stops with this line-up - let's hope the celebs know their hot baps from their soggy bottoms.
The Pale Horse
A TV adaptation of the Agatha Christie novel will air on the BBC in 2020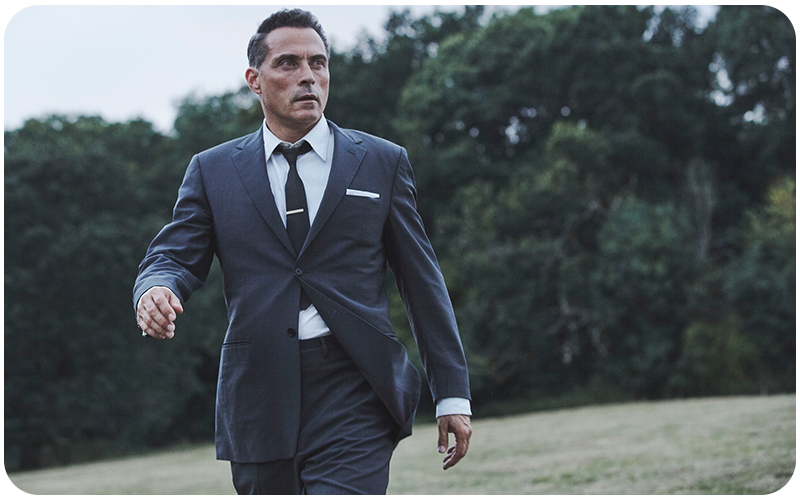 Another Christie classic has been given the Sarah Phelps treatment, with the BAFTA-nominated writer tasked with transforming the novel for the small screen this year. Rufus Sewell will portray the lead role of Mark Easterbrook, who will investigate why his name appeared on a list discovered in a young woman's shoe following her death. His inquiries lead him to a home of three women, who are rumoured to be witches. Skins star Kaya Scodelario and Doctor Foster actor Bertie Carvel also appear in the crime thriller.
All Creatures Great & Small
Channel 5 are to air a remake of the iconic series in 2020
Dame Diana Rigg, Samuel West, and Anna Madeley will appear in this six-part reboot of the TV series, which told the story of the real-life experiences of vet James Herriot. The initial series aired on the BBC from 1978 to 1990, based on the Herriot books, and starred Christopher Timothy as James. Nicholas Ralph will make his TV debut by appearing as the lead character, and Harry Potter actor Matthew Lewis, and former Hollyoaks actress Rachel Shenton will also star in the show.
Ant & Dec's Saturday Night Takeaway
The series will return on ITV at some point later this year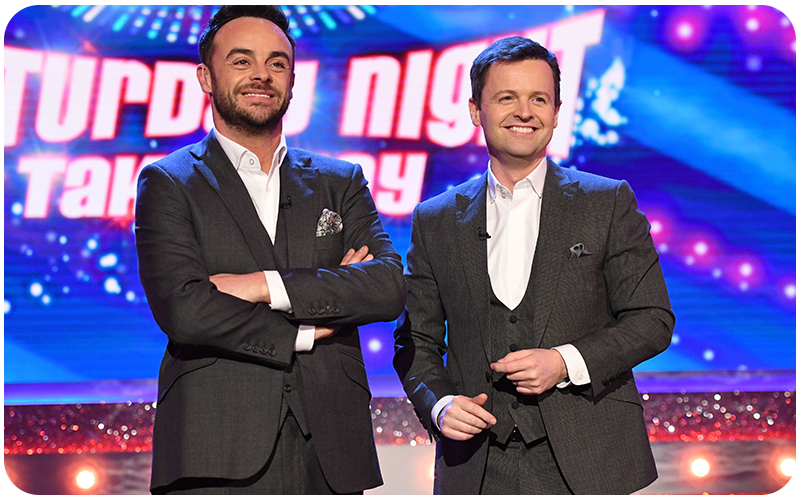 This is an exciting one for Ant and Dec fans. Takeaway is making its long-awaited return in 2020 after a two-year break, when Ant suffered some off-screen issues. The lads took to Twitter in September last year to confirm they had attended their first meeting ahead of the new series this year. It's not been confirmed when exactly the latest series will air, but in past years it has been around February/ March time.
Our Girl
The fourth series will air on the BBC in 2020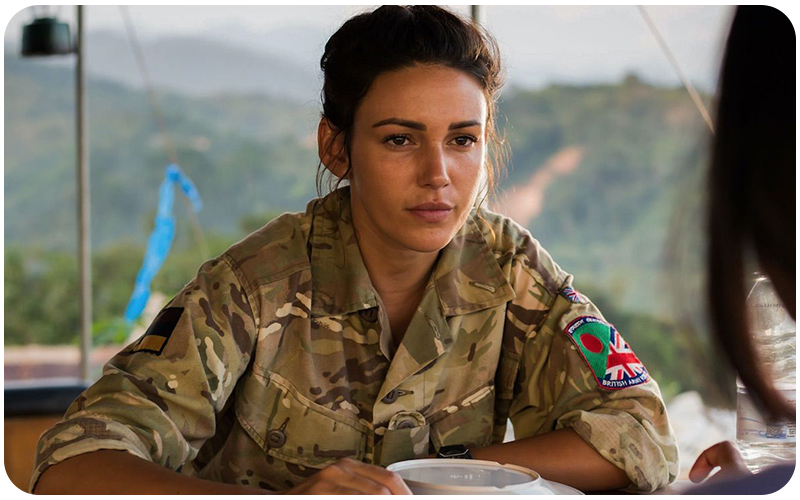 Michelle Keegan will reprise her role as Sergeant Georgie Lane, who will make the tough decision to return to Afghanistan. The former Coronation Street actress confirmed in July that filming had finished on series four, and she will be joined by another former soap star as EastEnders' Danny-Boy Hatchard takes on the role of Private Rhett 'Cheese' Charlton, and former Albert Square star Amy-Leigh Hickman will also be part of the programme. Georgie initially decides against joining her pals back in Afghanistan, but a near-fatal accident during a night out on the town convinces her to reconsider.