Dust off your winter blankets and settle down on the sofa for a November TV extravaganza that features parallel worlds, Doctor Who's Jodie Whittaker covering Coldplay, Alan Titchmarsh finally showing us his own garden, and the return of Junior Bake Off.
His Dark Materials 
Series one begins on BBC One on November 3rd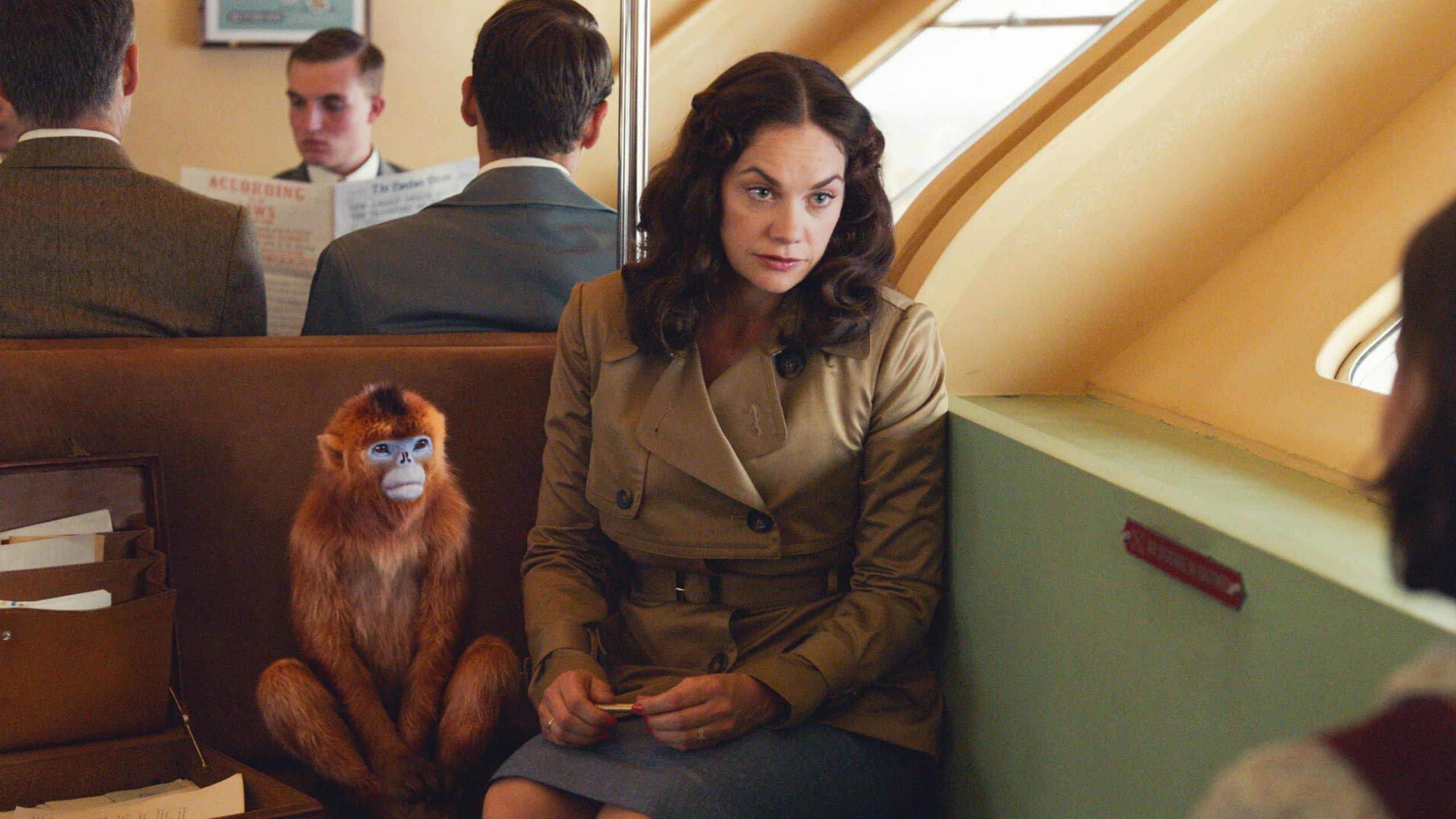 Cosy Sunday evenings are perfect for snuggling up on the sofa and taking ourselves off to parallel universes, so Jack Thorne's adaptation of Philip Pullman's acclaimed series of novels is perfect timing. The eight-part His Dark Materials features a star-studded cast with the likes of James McAvoy, Ruth Wilson, Anne-Marie Duff, James Cosmo and Lin-Manuel Miranda all turning out in this fantasy epic. Pullman himself has been heavily involved with the project, and if the TV portrayal of his complex, alternative world - in which all humans have animal companions who are manifestations of the human soul - ends up being half as successful as his book series then we're in for a real treat.
Children in Need
The telethon returns to BBC One on November 15th
Talking of treats, this year's Children in Need telethon will feature the likes of Doctor Who star Jodie Whittaker, Marvin Humes, and Tess Daly as they team up to help raise as much cash as possible to help change the lives of disadvantaged children and youngsters across the UK. One of the initiatives this year is Got It Covered, which has seen the likes of Jodie, Olivia Colman, Jim Broadbent, Helena Bonham Carter, and David Tennant get together to create an album of covers. Tennant has gone for a Proclaimers number, while Broadbent is keeping it old school with Blue Moon. Celebrity Children in Need supporters include the likes of Sam Smith and Gary Barlow, so expect plenty of star-studded surprises on the night.
Cold Call 
Begins on Channel 5 18th November, 9pm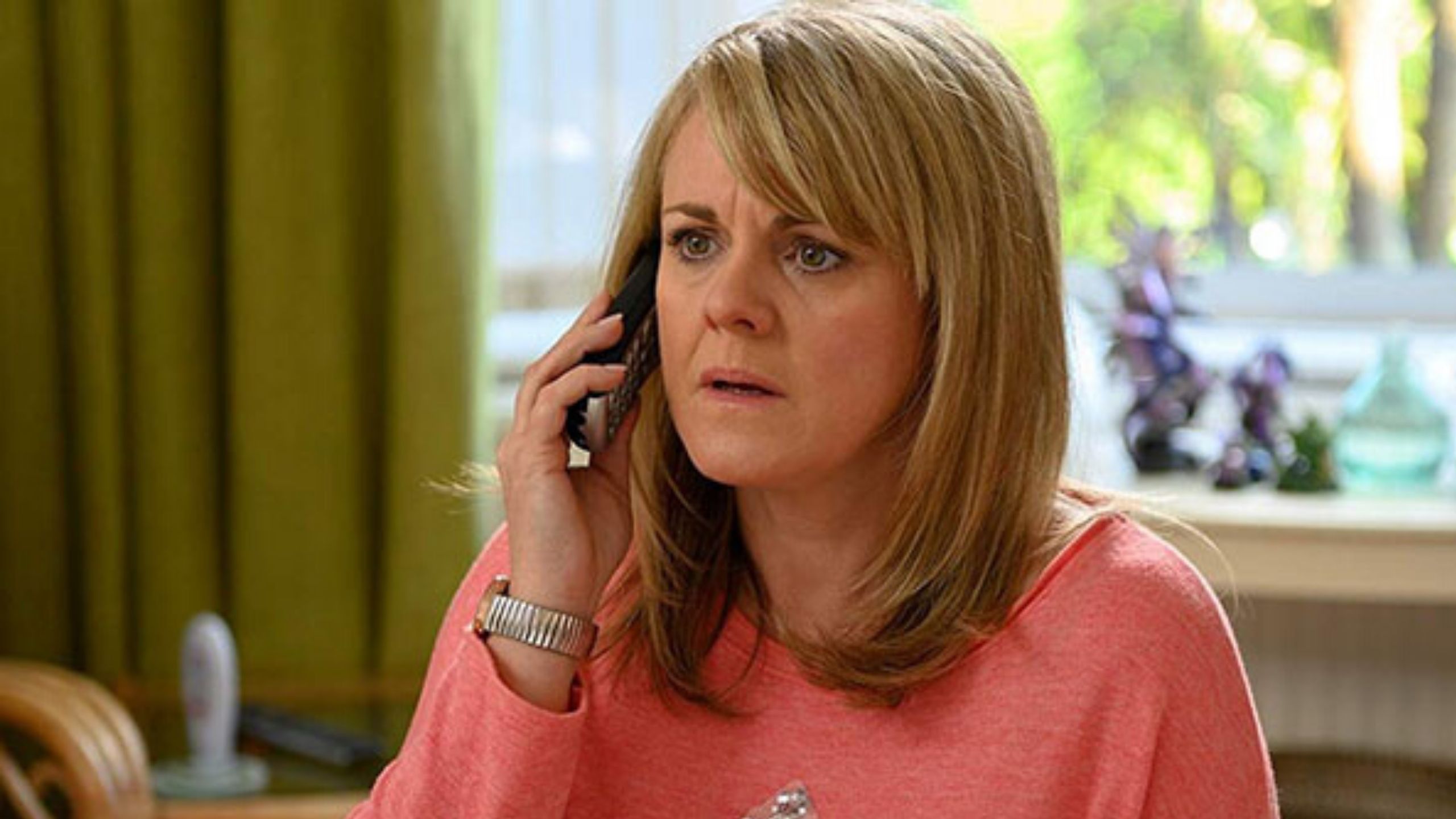 Cold Call is a four part psychological thriller for Channel 5, which takes a gullible fraud victim June, on the surface a gentle care worker - and tells the story of her transformation into vengeful murderess. June has everything stolen from her in the course of a single cold call scam. Fuelled by bubbling rage and determined to salvage the future of her only daughter, June hunts down the people responsible for the fraud.
Junior Bake Off 
Series five airs on Channel 4 on November 4th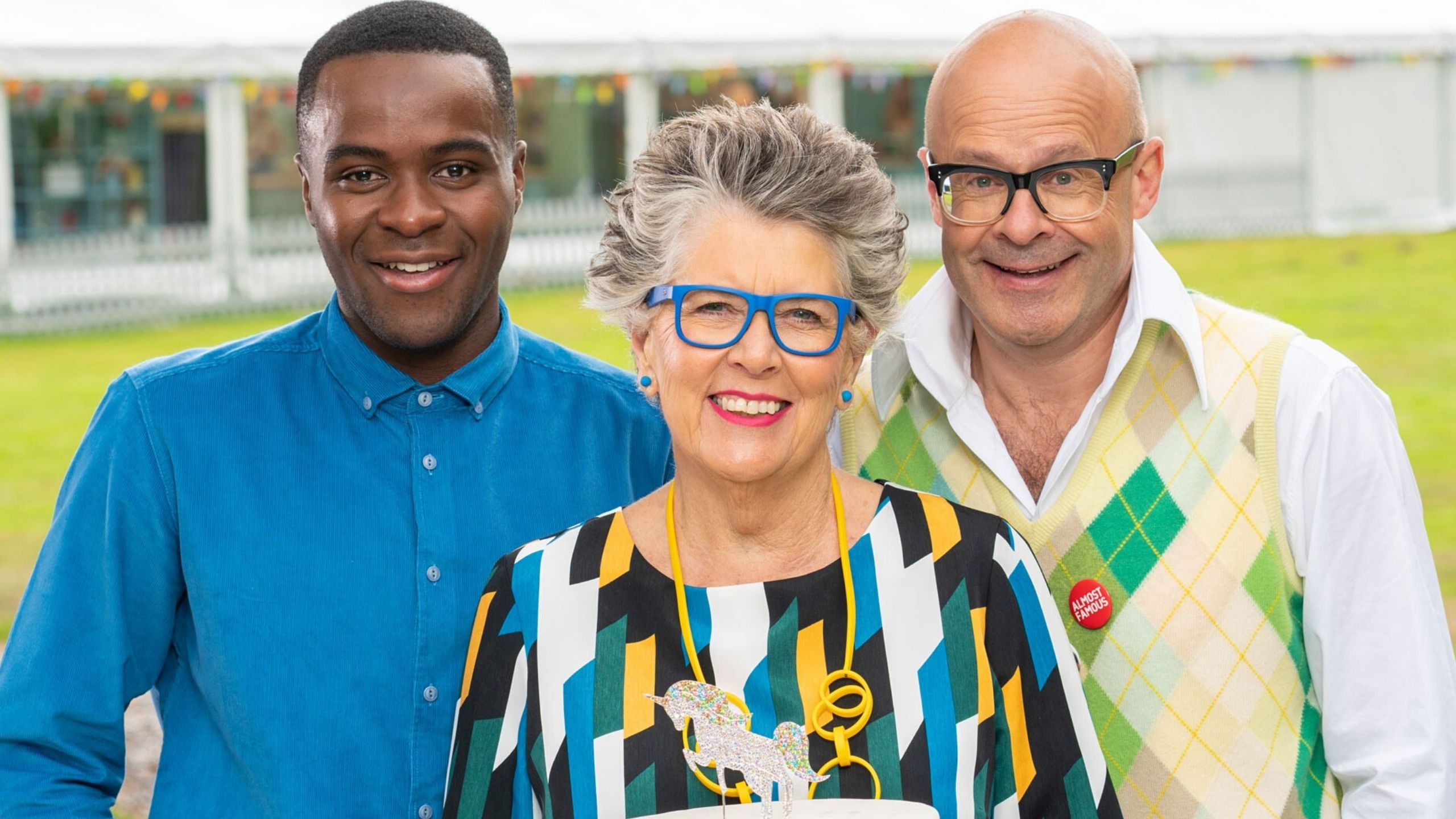 On your marks, get set, and head to Channel 4 because Junior Bake Off is back after a three-year break. The show hasn't been seen since the fourth series ended on CBBC in 2016, after which the main Great British Bake Off rights were sold to Channel 4. But now it's coming back and sticking around for three years at least. Previously presented by duo Sam Nixon and Mark Rhodes, comedian Harry Hill has taken over hosting duties for the new-look fifth series. Prue Leith, who judges on the main show, will reprise the role for Junior Bake Off for the first time alongside Liam Charles, who was a contestant on Bake Off's eighth series in 2017. Expect all the charm of the main series, but without the innuendos.
Flirty Dancing
The second series returns on November 8th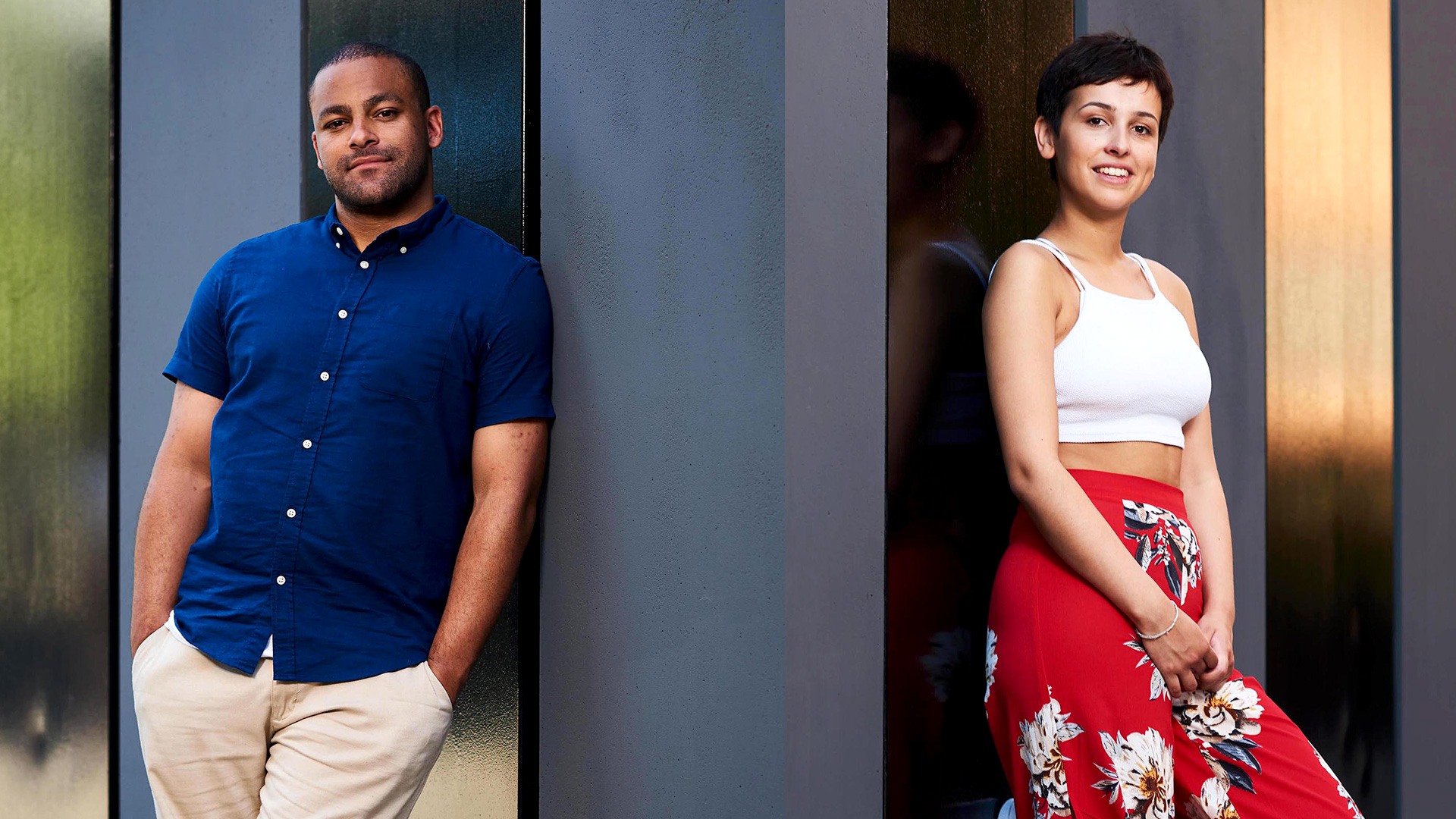 Ashley Banjo hosts the second series of this dating show with a difference as contestants let their dance moves do the talking in a bid to find love. In each episode two couples are matched but before they are able to speak to each other they must learn a dance routine choreographed by the Diversity star. At the end of their routine, they must then decide whether they experienced enough chemistry while learning their routine to want to meet up again. The first episode features two singletons who have given up hope of finding love in their small towns - only to discover they live in the same place.