Whether you're chasing down a bus, racing for the last seat on the train or squeezing under someone's armpit on the metro, the morning commute is a notoriously exasperating time of day. But with 2.9 million of us commuting for one hour every day, we wondered if there was a way to bring some real value to an otherwise idle routine.
With behavioural psychologist Sam Owen, we discovered that the content we watch during these sixty minutes has a powerful influence on our subconscious and helps prime us to feel a certain way.
Sam suggests that while exercise or a hot bath are recommended as traditional methods of mental stimulation, often a busy lifestyle doesn't allow for this. Instead, taking a section of time that is otherwise void, and using it to re-balance your emotional state through either motivating or calming television content, allows you to arrive at your destination refreshed and able to achieve more at work or at home.
If you experience anxiety, fatigue and nerves on your way to work or a big meeting, you're not alone. But fear not, using this time to escape isn't a bad idea, and there are some key things to look for when choosing something to watch to counteract this. Looking for anything motivating, optimistic or high energy – say an uplifting Golden Buzzer hit on Britain's Got Talent or an eye-opening episode of QI – will offer inspiration, focus and mental stimulation to help viewers feel more alert and engaged at the workplace.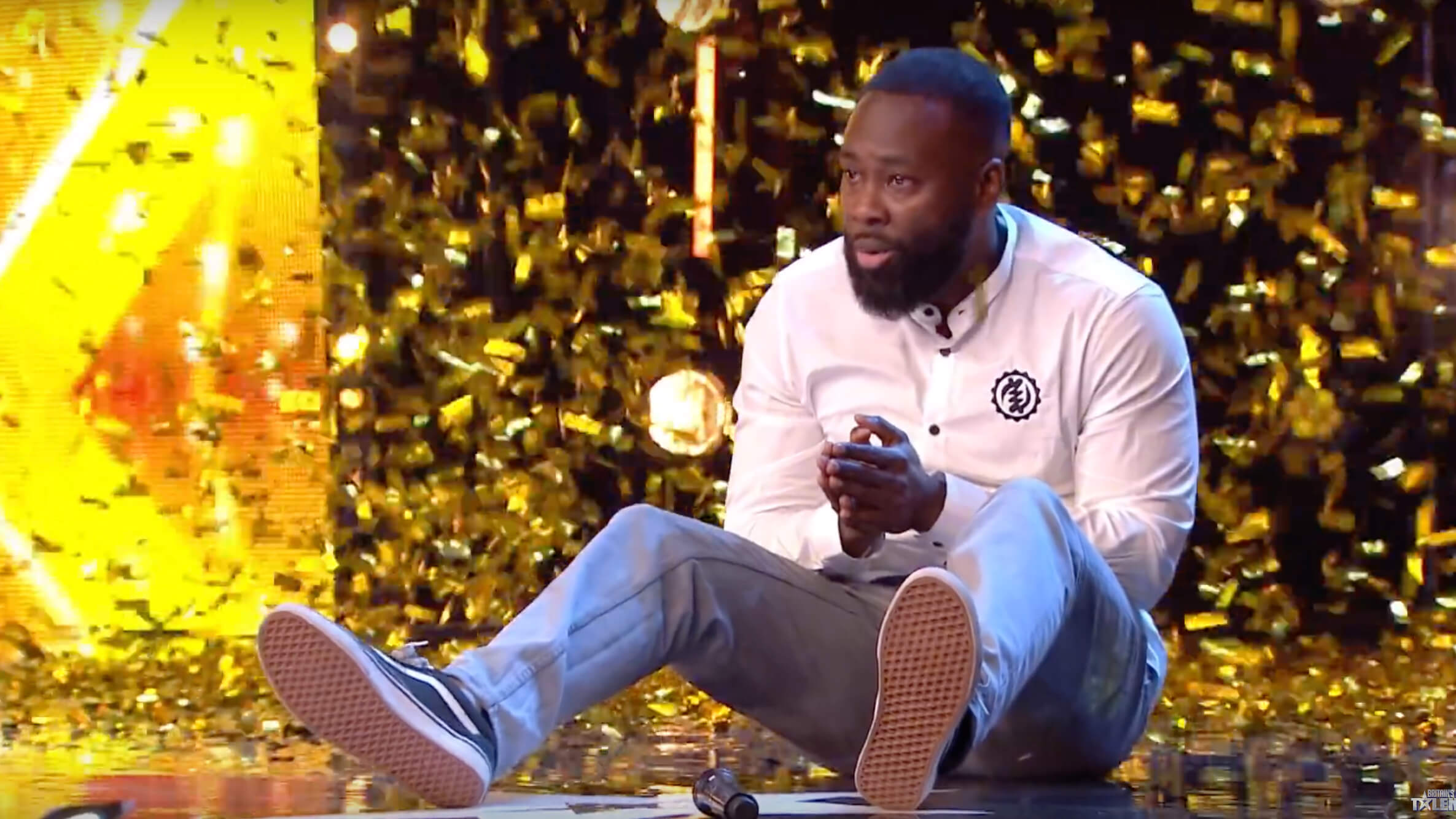 And after work, the focus is to decompress, relax and reflect on the day you've had, putting you in the best mindset for going home to your loved one. For this purpose, Sam recommends gentle, light-hearted content that can be found in the heart-warming romances of Love Island or the spectacular Showstoppers of The Great British Bake Off. "Likewise, shows which detail horrific events or hardships can be a strong reminder of how lucky you are, sometimes exactly what you need before you walk through the door to a loving family after a day of work."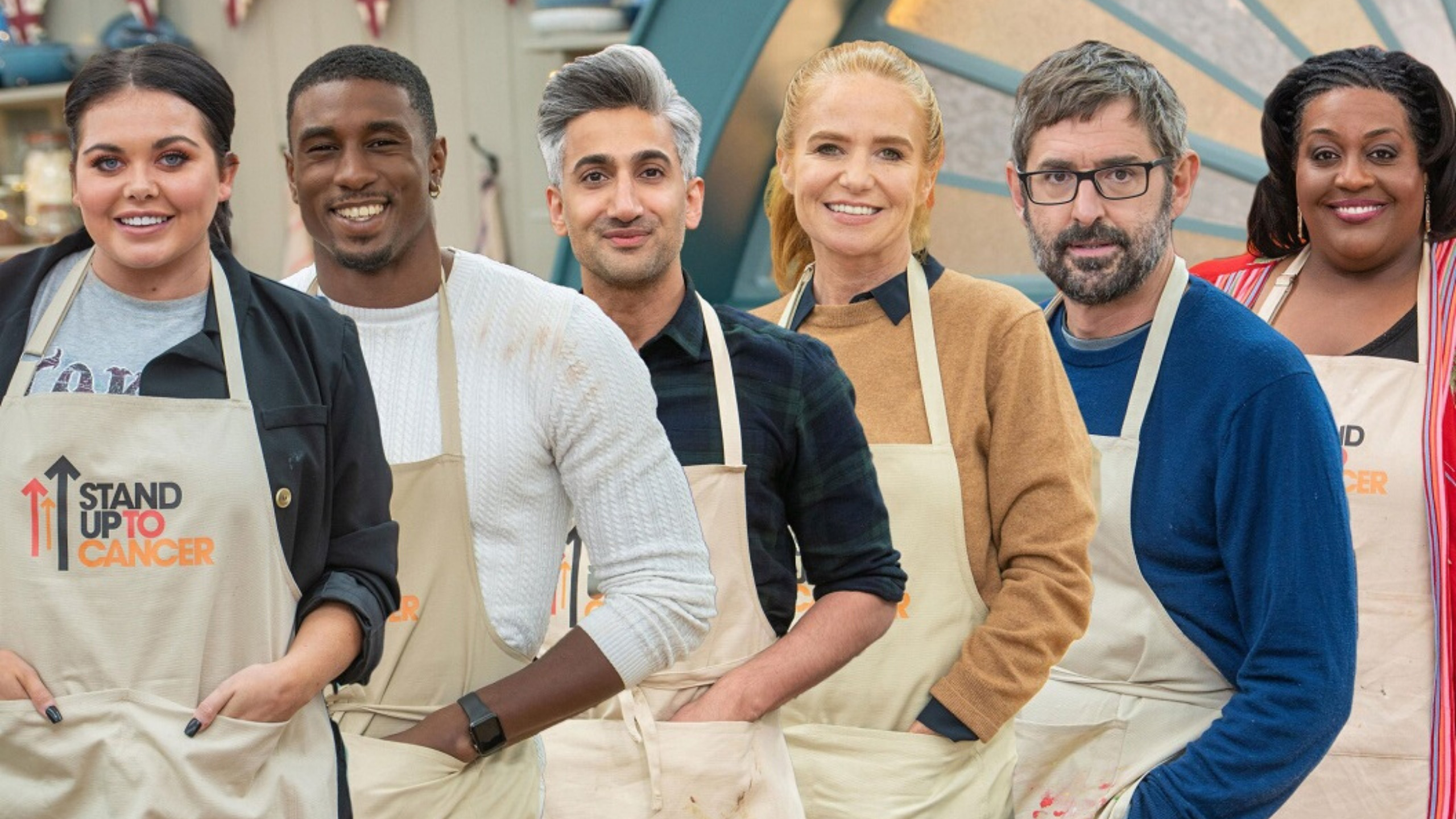 But, our expert Sam isn't done there. For more stressful work situations, such as interviews or presentations, you will need a more individual approach to choosing commuting content. Opting for familiar TV, such as Gavin and Stacey or Family Guy, may be most valuable here; "Watching an episode of your favourite show from your teenage years on your first day of a new job can calm nerves through simple nostalgia of family comfort."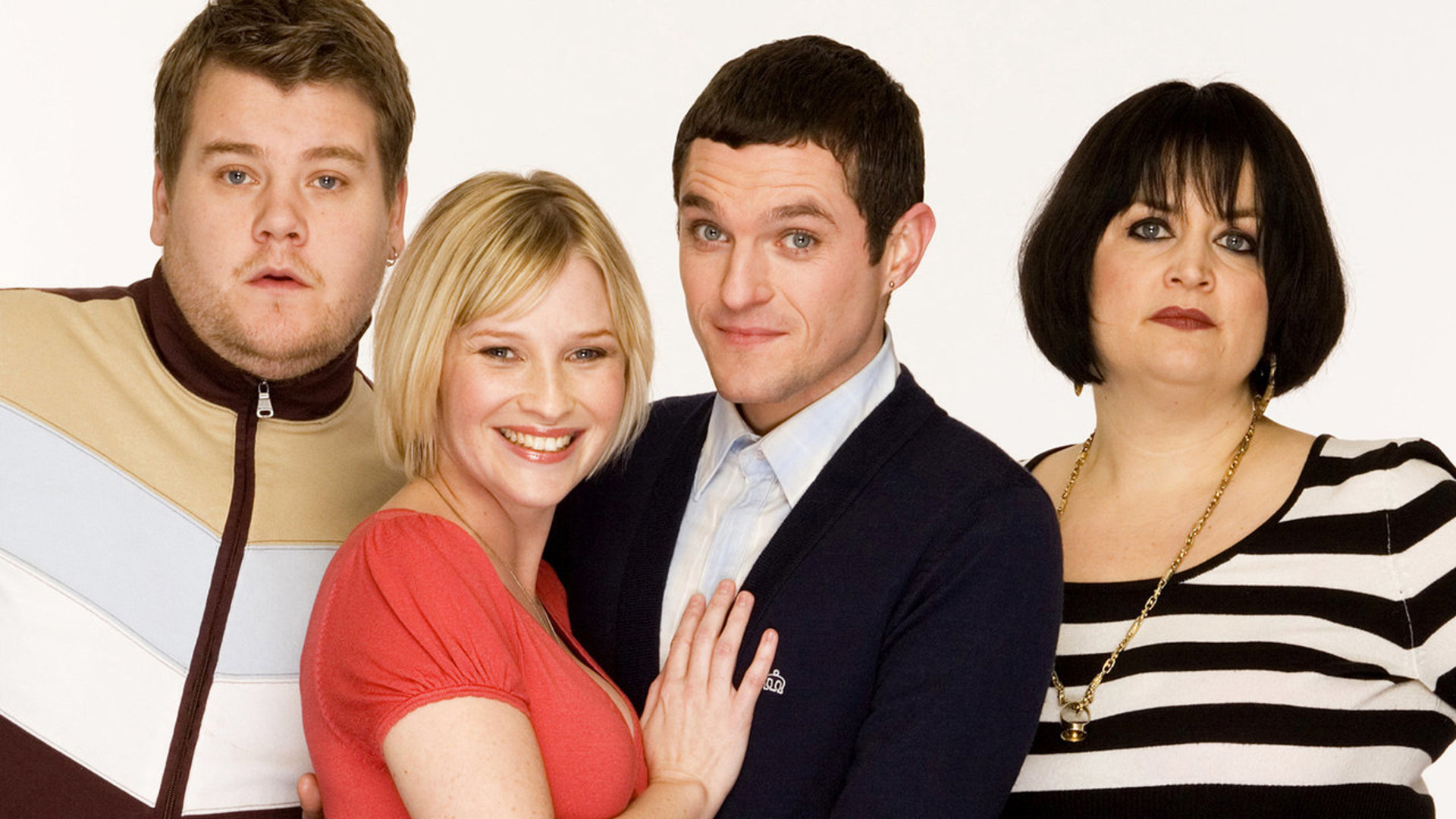 So, the next time you're anxiously waiting for your rush-hour bus to arrive, or marching down the escalator into the heatwave that is the Central Line, take a moment to consider how what you watch could set you up for the rest of your day.
As a wise man once said; 'life is about the journey, not the destination'.
Our picks
If you're pondering over content ideas, we've included a few of our top on-the-go picks from the Freeview mobile app. With 20,000 hours of content available on demand, the app offers access to an extensive anthology of shows to cater to the day or evening ahead.
Morning Commute 
Look for high energy, motivating content to help you arrive at work alert and engaged
The Masked Singer, ITV Hub
QI, BBC iPlayer
Death in Paradise, BBC iPlayer
The Planets, BBC iPlayer
SAS: Who Dares Wins?, All 4
Evening Commute
Look for light, comedic, or heartwarming content to help you relax and unwind 
The Great Pottery Throw Down, All 4
Ru Paul's Drag Race, BBC iPlayer
Taskmaster, UKTV Play
Would I Lie to You?, BBC iPlayer
Derry Girls, All 4