You don't need a smart TV to watch content from Netflix, BBC iPlayer, Amazon and thousands of other apps. It's super cheap and easy to connect up your set to a streaming device and smarten up. Check out our up to date rundown of the best streaming devices so far in 2017.
Google Chromecast (around £30)
Cheap and blissfully easy to use. Simply plug this compact HDMI dongle into the back of your TV for quick and effortless streaming from your smartphone, tablet or PC, using Google Chrome Browser or the Google Cast app (now rebranded as Google Home). And with your mobile device acting as the remote, you can then stream content from BBC iPlayer, Netflix, YouTube, Spotify and other services straight to your TV.
Apple TV (3rd Generation) (around £80)
As you'd expect from Apple, the design is stylish, slick and intuitive. Apple TV lets you easily stream Apple Music content from your PC, Mac, iPad or iPhone running Apple's software. And like the rest of Apple Music, you just pay for what you want. The interface is presented in a clean, uncluttered way with apps for a range of on-demand services. If you're a fan of everything Apple, you should consider Apple TV even if you already own a smart TV.
Amazon Fire TV Stick with Alexa (around £40)
The immaculately designed Amazon Fire Stick plugs straight into an Amazon account – making it easy to stream any TV programme or film from Amazon Instant Video to your TV. But you can also access other services like Netflix, BBC iPlayer and ITV Hub thanks to a range of pre-installed apps. The Alexa voice remote facility is included with a microphone for voice searches. Just say "Launch Netflix", or "Skip ahead five minutes" and Alexa will do the rest. Alternatively, you can upgrade to an Amazon Fire TV box with 4K video, a faster interface and bigger storage.
Roku 3 (around £70)
With the biggest range of apps available, this premium all-rounder gets great reviews – it's been described by TechRadar as "the gold standard in streaming". Not only does the latest Roku 3 let you enjoy TV programmes and films from the likes of Netflix, ITV Hub, and All4, you can also stream music from Spotify and other services and play a selection of files from a USB drive. The supplied remote can also be used as a motion controller, which is handy for apps and games. And Roku's recently revamped app is now much easier to navigate.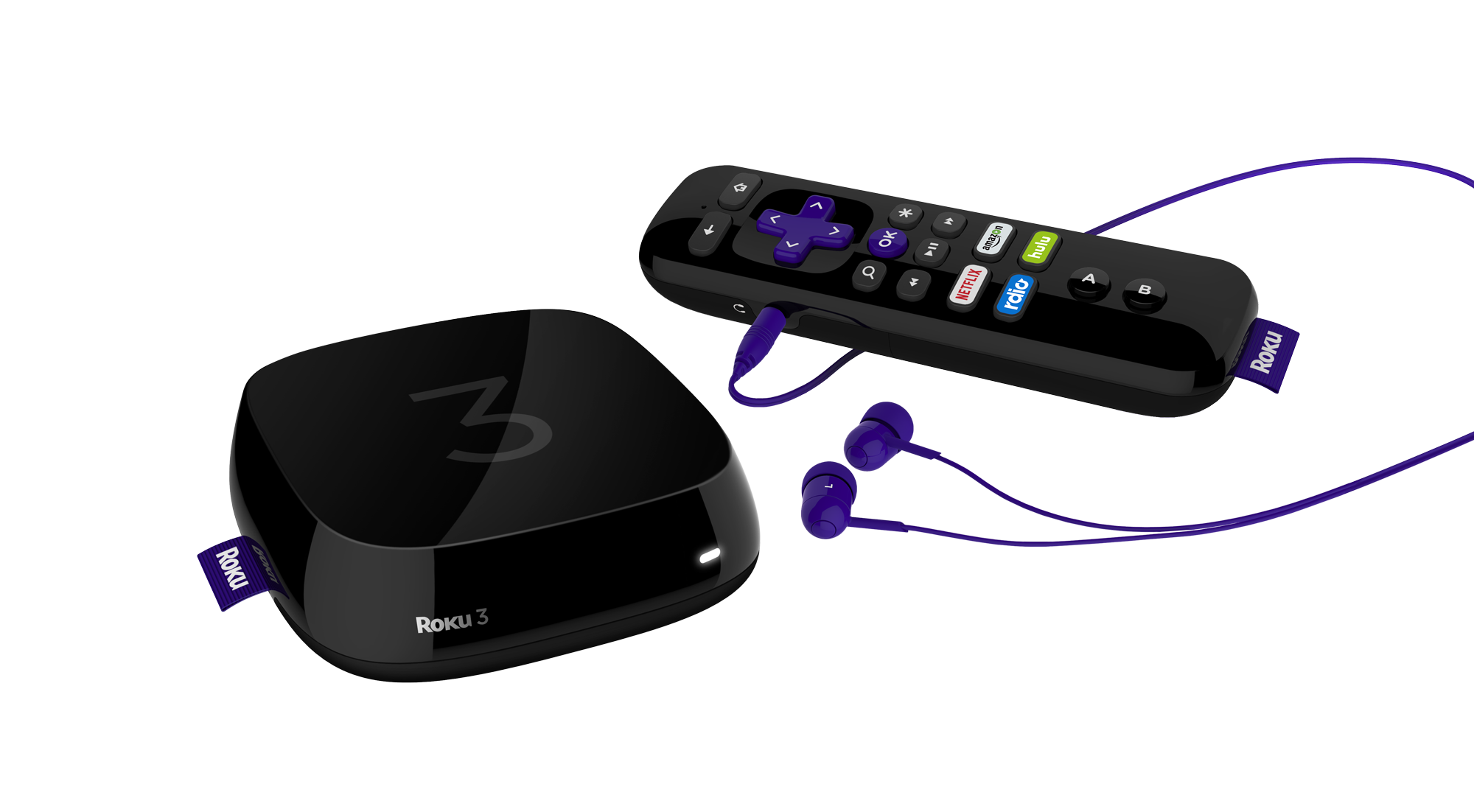 Now TV (around £15)
With Sky's cheapest Now TV box boasting 1080p video (and 7:1 surround sound), at £15 it's astonishing value for money. The device is designed to stream Sky's Now TV service, including movies, entertainment and sports channels. That means you can watch some of the best shows on Sky as well as Sky Sports. The box also has apps for BBC iPlayer, the ITV Hub, All4 and Demand 5, as well as YouTube, BBC Sport and Spotify.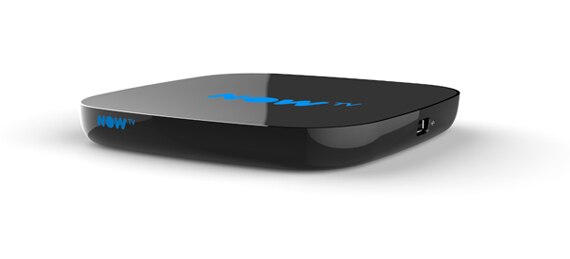 PS4 Pro (around £340)
Alongside a top games console, if you go for a PS4 Pro you'll be getting a top streaming device – and one that's capable of playing 4K and HDR content. Access to 4K content is gettoing better every day, with streaming services starting to serve up 4K as an option alongside HD. The PS4 Pro is the perfect device to ride that wave, with a gaming powerhouse thrown in for good measure.