Animation for grown-ups
From Rick and Morty, to Black Dynamite, Robot Chicken, and The Simpsons, get bingeing our round-up of animation made especially for adult eyes only.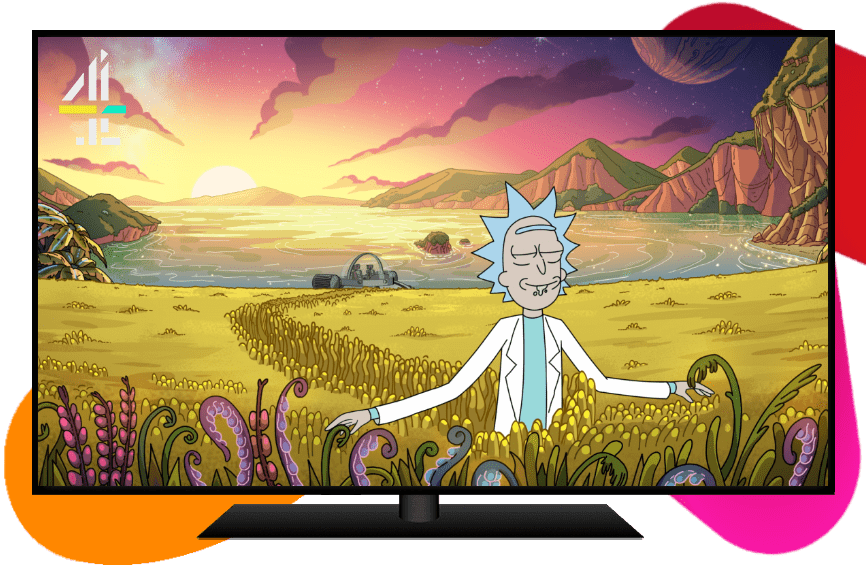 Sport on Freeview Play
Check out some of the latest sporting events available for free on Freeview Play.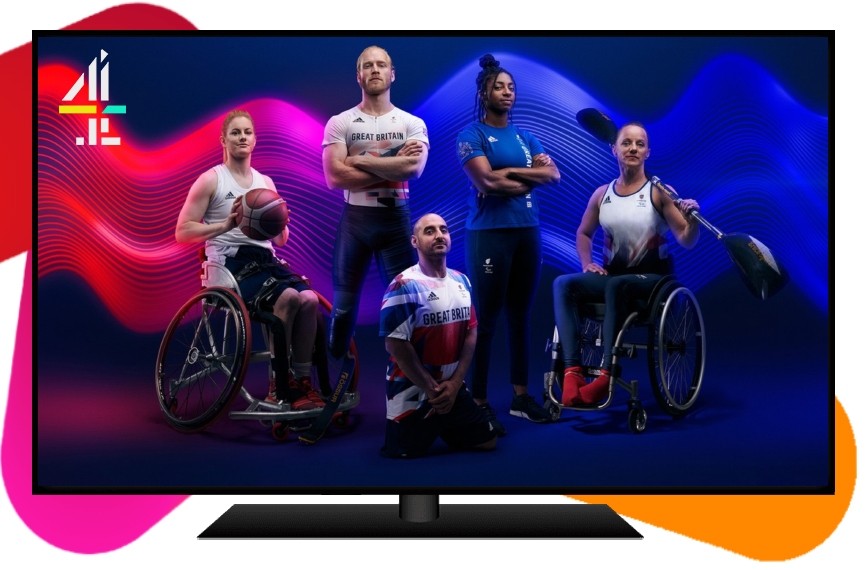 Reality on Freeview Play
If you've been counting down the days till Love Island returns, then you're in the right place.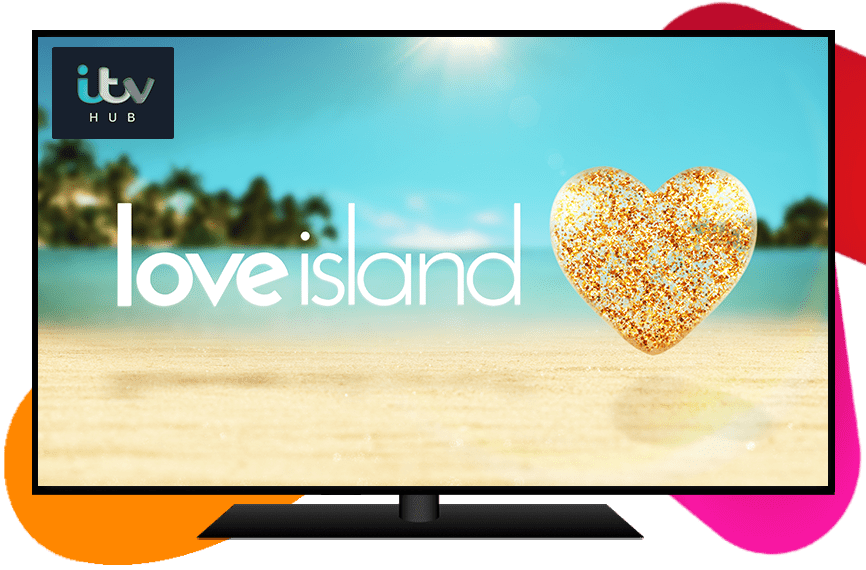 Sci-Fi and Fantasy on Freeview Play
Escape reality with Sci-Fi and Fantasy shows on Freeview.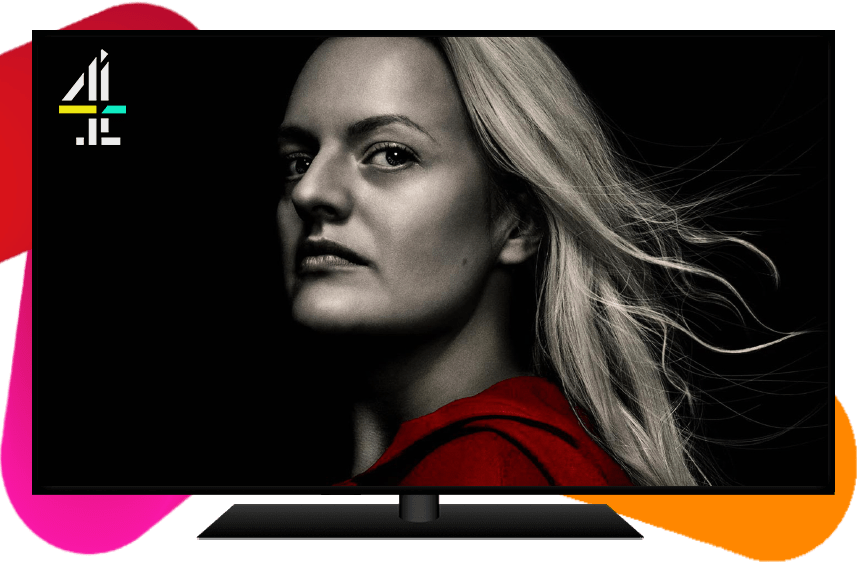 Comedy on Freeview Play
If you are in need of some light relief, take a look at some of the comedy box sets you can binge for free on Freeview Play now.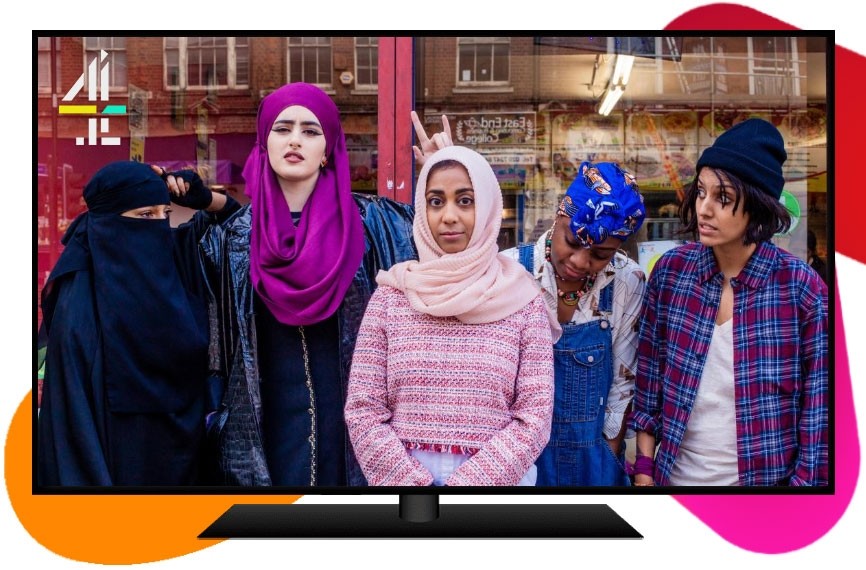 Music and arts on Freeview Play
From ballet and live music performances to the wonderful Bob Ross, we've rounded up the very best of music and arts for you on Freeview Play.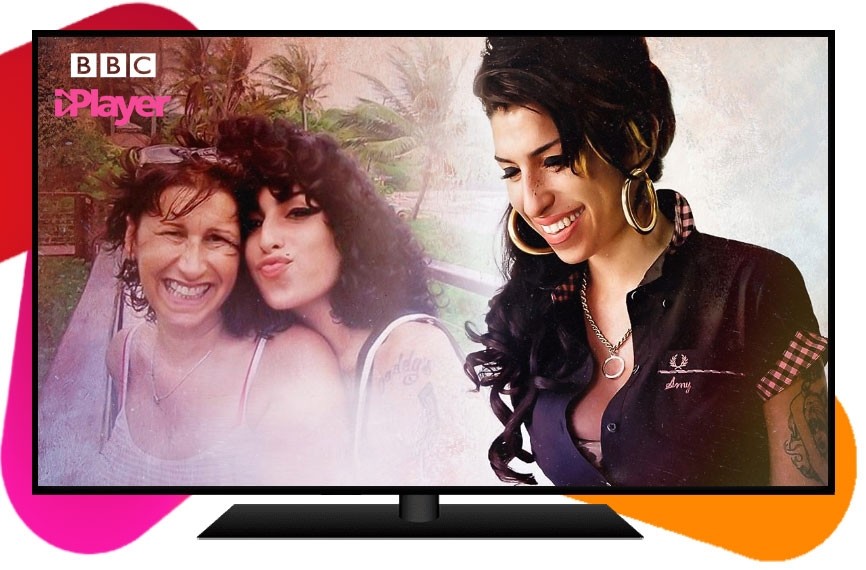 Crime Drama on Freeview Play
We have rounded up our pick of some of the biggest and best crime drama shows on Freeview Play.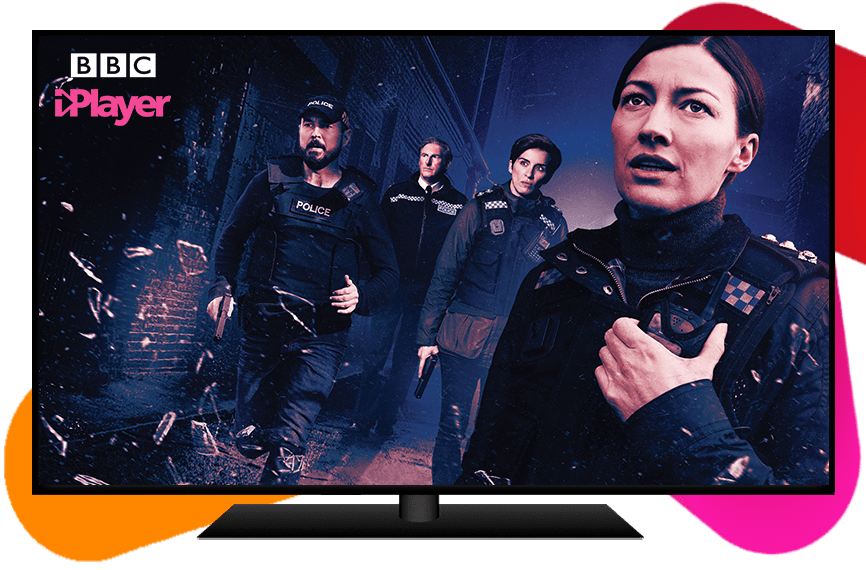 Food and cooking shows on Freeview Play
Looking for inspiration in the kitchen or some creative recipes from your favourite celebrity chefs? Freeview Play has you covered with a smorgasbord of food and cooking shows for you to enjoy, all for free.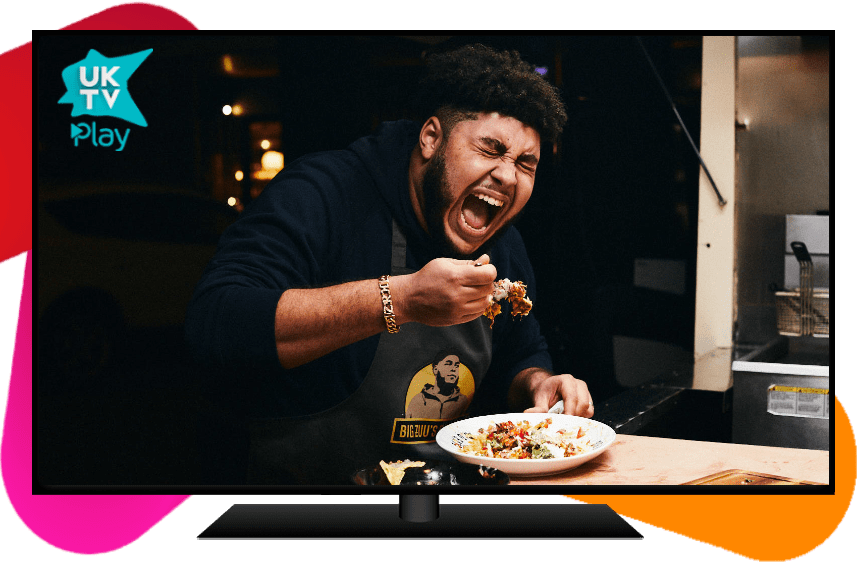 Property and DIY shows on Freeview Play
Over the past year our homes have been our everything. If you are looking for inspiration, or just want to nose around someone else's house for a bit, Freeview Play has a wealth of property, interiors, and garden programming for you to enjoy.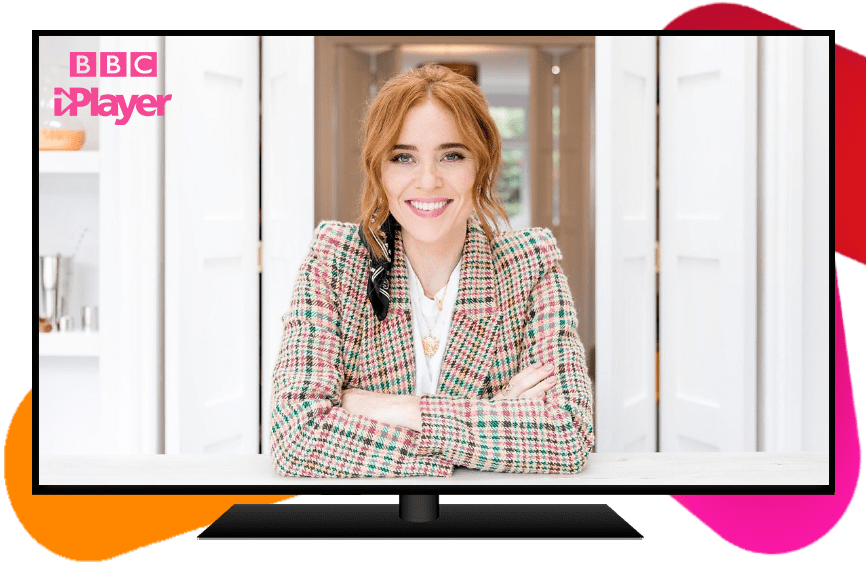 History on Freeview Play
Learn more about the seminal events still shaping the world we live in with History on Freeview Play.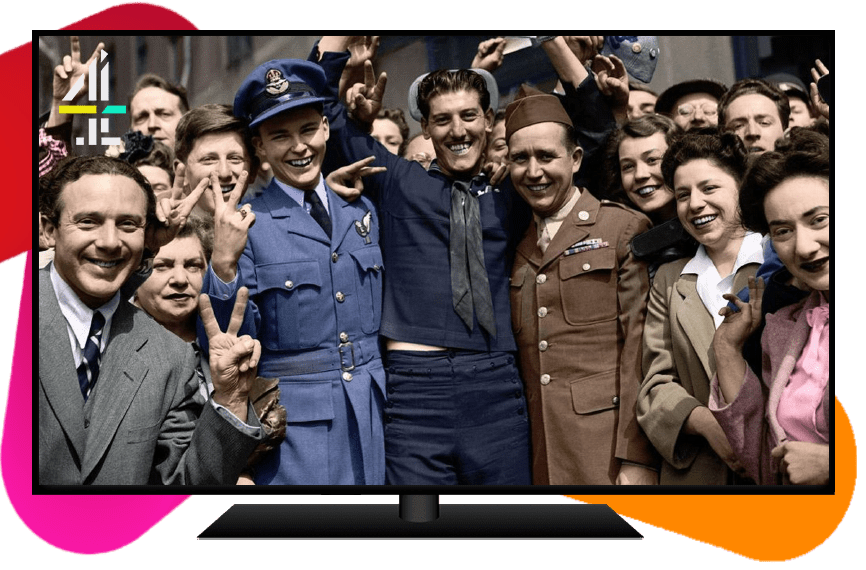 TV to help keep the kids educated and entertained
Keeping kids informed, educated and entertained at home is more important than ever, but with many of us also juggling work at the same time, it's a mammoth task. 
To hopefully make this a little bit easier, we have rounded up some of our favourite kids channels, TV shows, and on demand tools.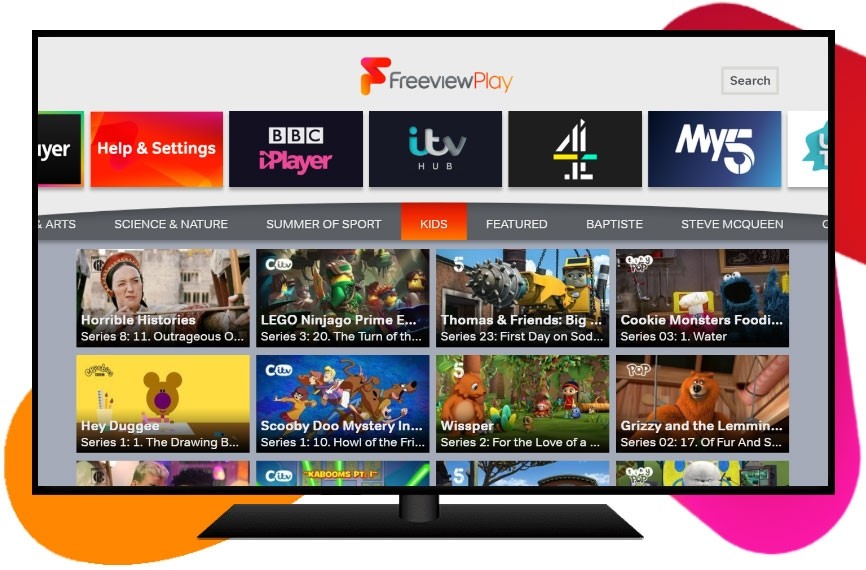 Ready to get Freeview Play?
Freeview Play offers an impressive 30,000+ hours of TV and over 700 boxsets, across your favourite on demand players. All for free. 
Let's find the perfect set up for you.

Channel availability subject to geographic location and coverage. Aerial upgrade and/or receiver may be required. A minimum broadband speed of 2Mbps is required to watch catch up and on demand services – this will count towards any monthly broadband data allowance.